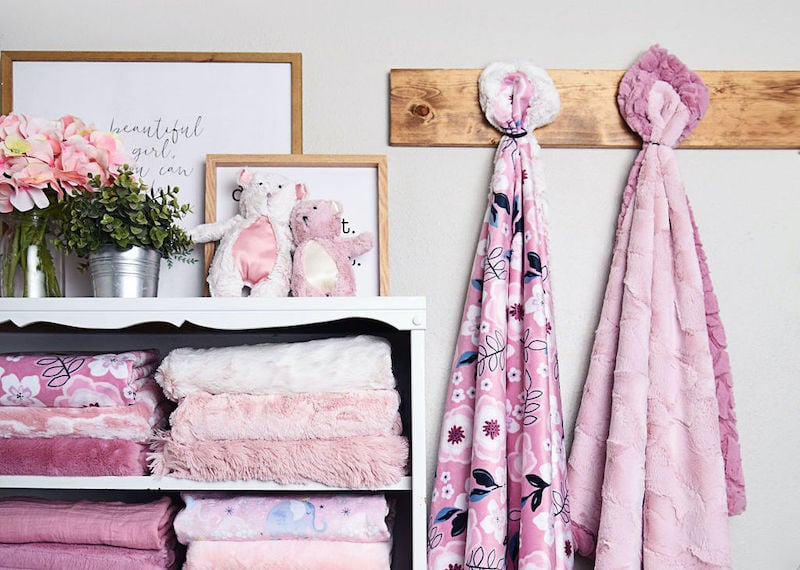 11 Must-See Fabrics for Spring Sewing
The long winter is finally officially over — the days are getting longer, the weather is warming up and flowers are beginning to present their colors to the world. Sewists and quilters from across the country are slowly emerging from their sewing rooms after making countless stockings, scarves and slippers for family and friends, ready to tackle new projects with a fresh perspective.
So what now? Where to begin next?
Spring is a favorite time of year here at Shannon Fabrics. It's a time of renewal and starting over, and with this, we've created several spring-inspired fabrics that draw inspiration from the sights and sounds of the season (you know — super cute bunnies, flowers, etc.).
READ MORE: Introducing Rosalie, a Rose-Themed Crazy 8 Cuddle® Kit
While these are just a sample of some of the spring fabrics we offer, here we've gathered 11 of our favorite and most requested Cuddle® minky plush fabrics and Embrace® double gauze fabrics for spring sewing.
All that's left is to figure out what you're going to sew next!
11 Must-See Fabrics for Spring Sewing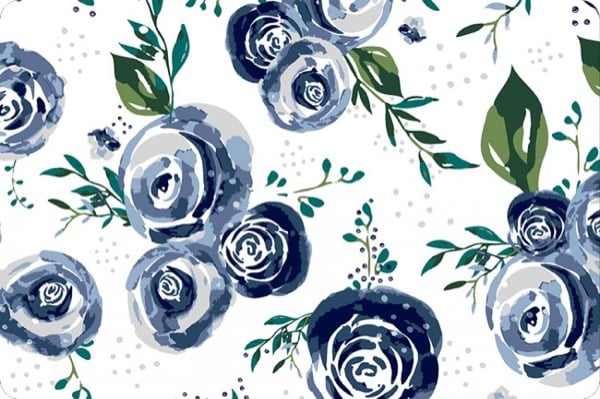 Available in three other colors.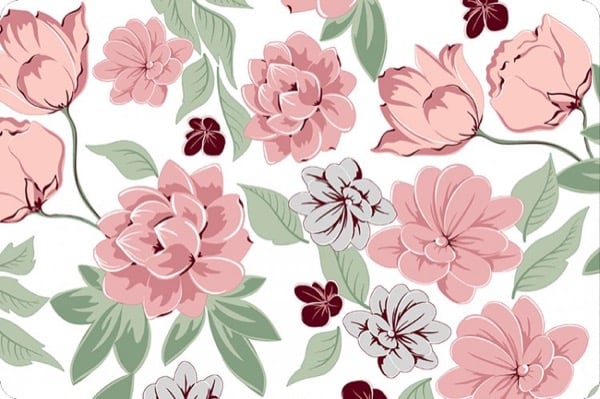 Also available in Viola.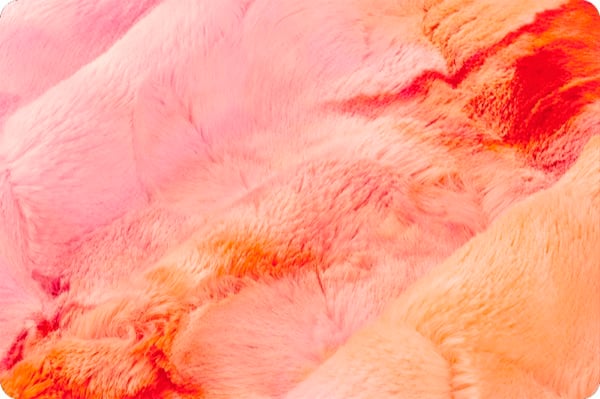 Available in 17 other colors.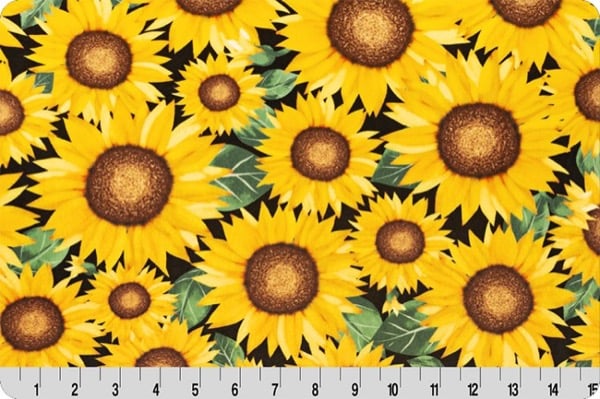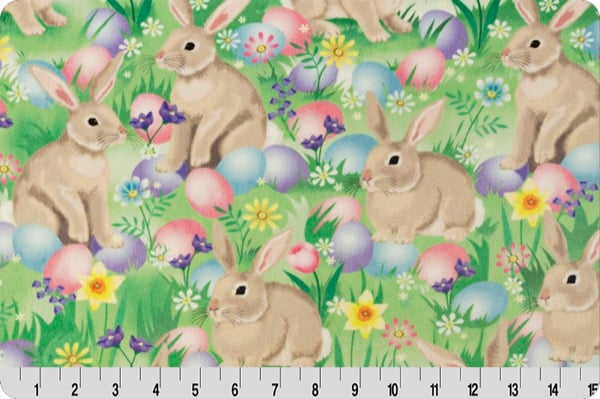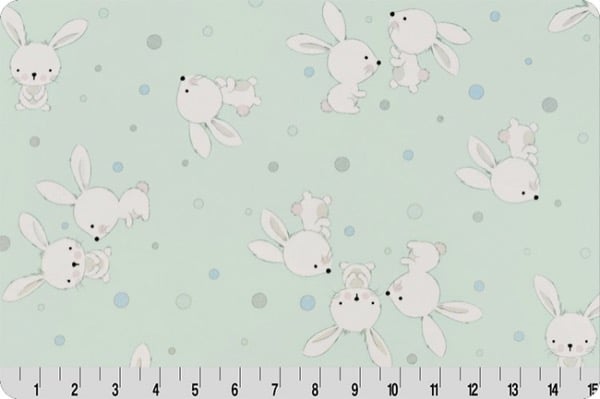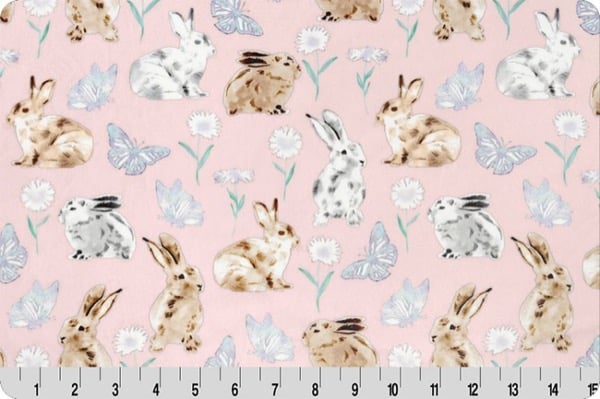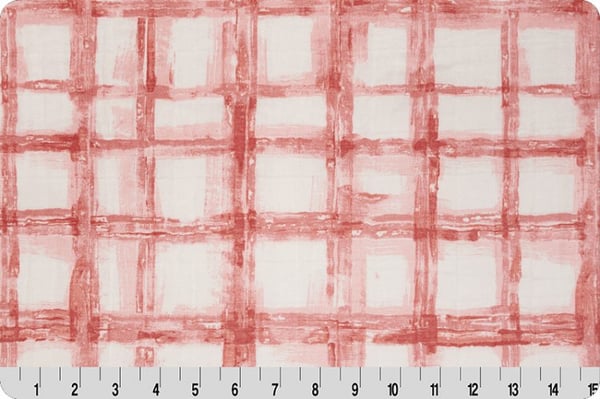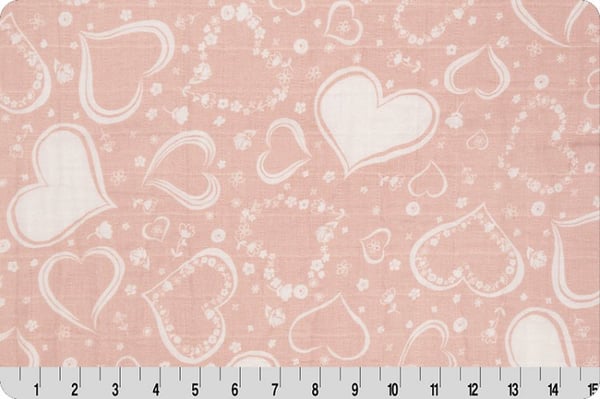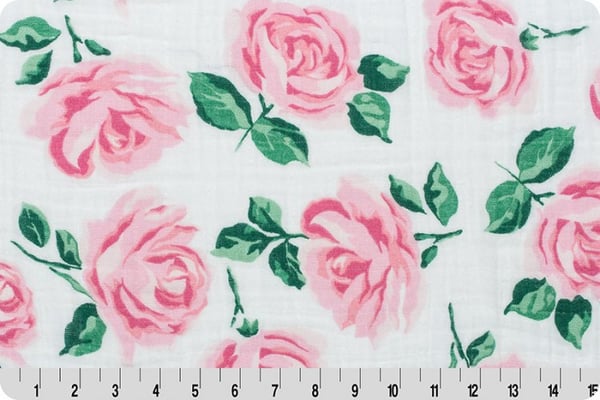 If you have any questions about Cuddle® minky plush fabrics, Embrace® double gauze or any of our Cuddle® Kits, feel free to contact our friendly, no-pressure customer service team at 866-624-5252.
Ready to start sewing? Use our store locator to find a selection of Cuddle® minky fabric near you.