Hello!!! My name is Liz and I am the owner of a sewing pattern company for children's clothing, Little Lizard King. We write PDF sewing patterns for children's clothing. At quilt market in October we had the pleasure of meeting the team at Shannon Fabrics. Their fabrics are a perfect match for many of our patterns!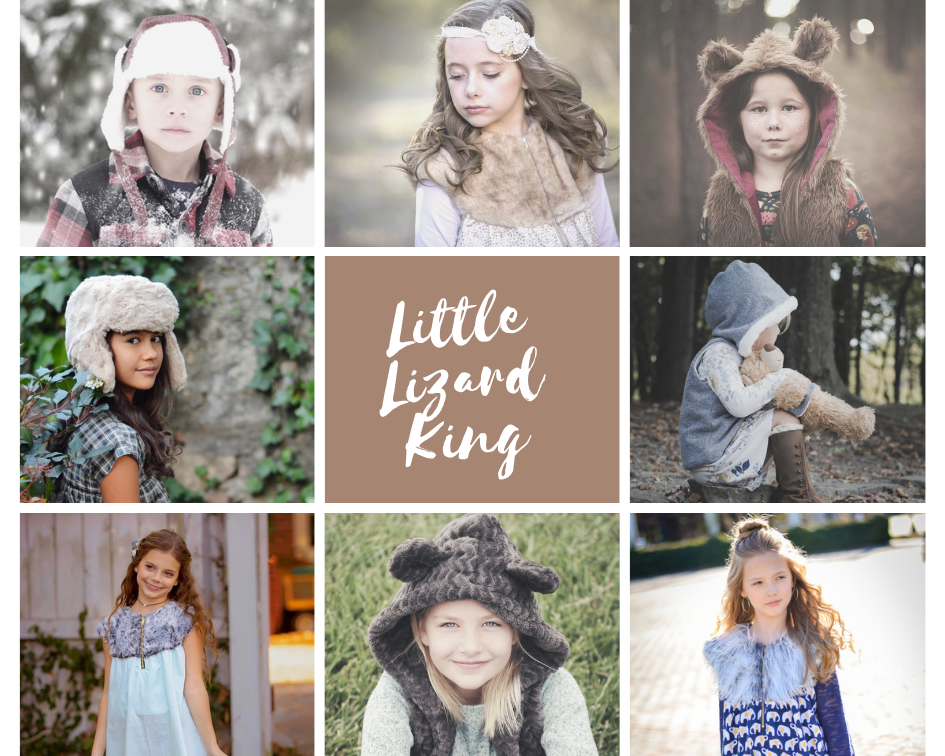 We instantly fell in love with the Luxe Cuddle®, Faux Fur, and Embrace® double gauze fabrics.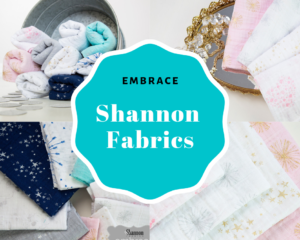 Everything is oh-so-soft and beautiful!!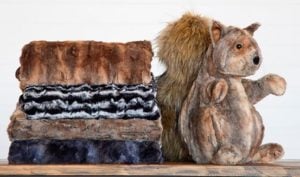 The collections from Shannon Fabrics pair perfectly with Little Lizard King patterns.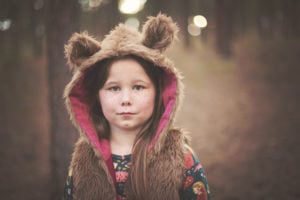 These are a few of our favorite LLK Patterns that work beautifully with Shannon Fabrics. Choose from hats, dresses, tops, pajamas, coats, vests and more.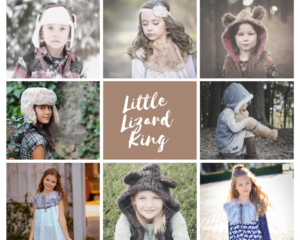 Pick up some Shannon Fabrics to pair with your LLK Patterns. Check out their Store Locator to find local shops and online shops too. To shop our patterns, click on this link.
Now for the GIVEAWAY!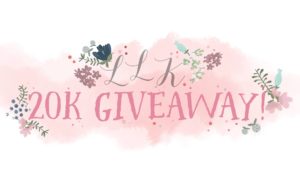 LLK is hosting a giveaway to celebrate 20,000 members in our Facebook Sewing Group!
We partnered with Shannon Fabrics to give away some Embrace double gauze. To enter for a chance to win, visit Little Lizard King on Facebook and ask to join their Facebook Sewing Group. Hurry! This Giveaway is Thursday, January 24!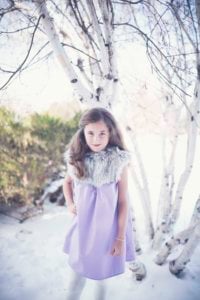 Thanks for letting me share. What will you sew next!?! Comment below and let us know.
Melinda