Experience Luxe Cuddle® Nube, (pronounced 'newbay') - named for its silky feel, Nube, the Spanish word for 'cloud,' is as soft and dreamy as our popular Luxe Cuddle® Vienna without the embossing. Those familiar with our LC Wild Jaguar and Savannah will recognize the quality and pile feel of Luxe Cuddle® Nube. This collection is remarkably luxurious, featuring a 15mm pile height. Ideal for a diverse range of projects, from wearable apparel to self-binding throw blankets, throw pillows and much more.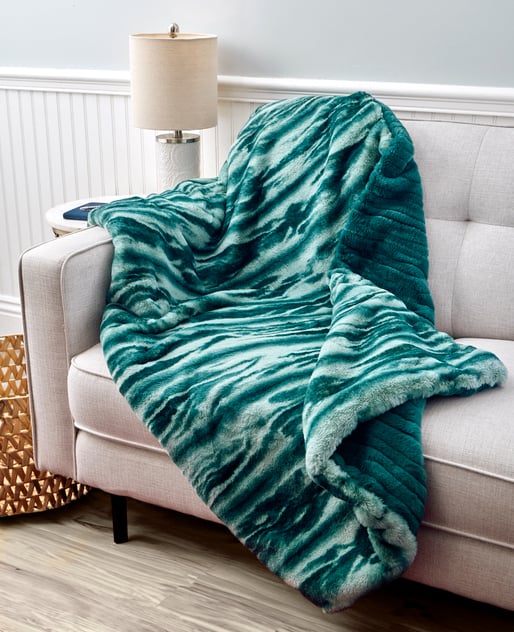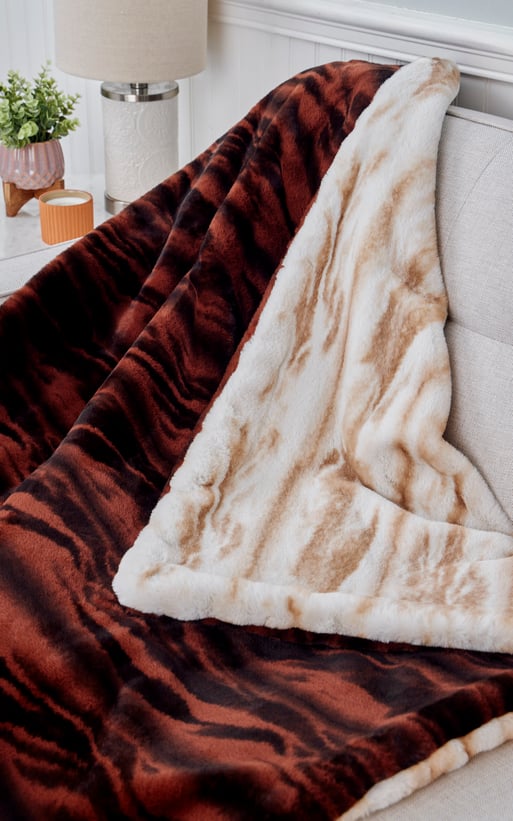 Luxe Cuddle® Nube Color Variety
Ideal for a variety of home decor projects like throw pillows and Cuddle® blankets, Nube's extremely soft texture has takes plushy softness to new heights. For fans of minky fabrics, Luxe Cuddle® Nube is a perfect choice. ones. Available in 5 different colors, from creamy hues like natural/sand to deep, rich, chestnut browns like Autumn, from captivating tones like Juniper to versatile selections like Jeans and Graphite/Black, you'll find a Luxe Cuddle® Nube color way everyone will love.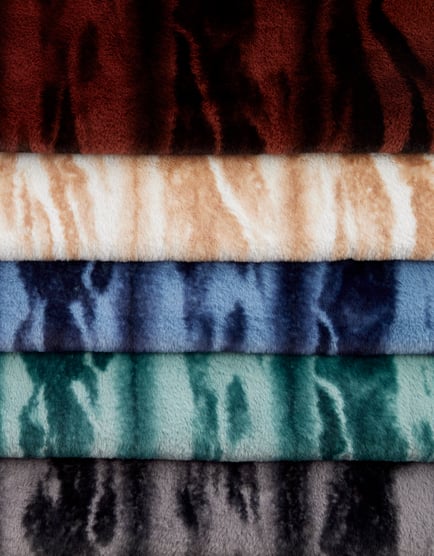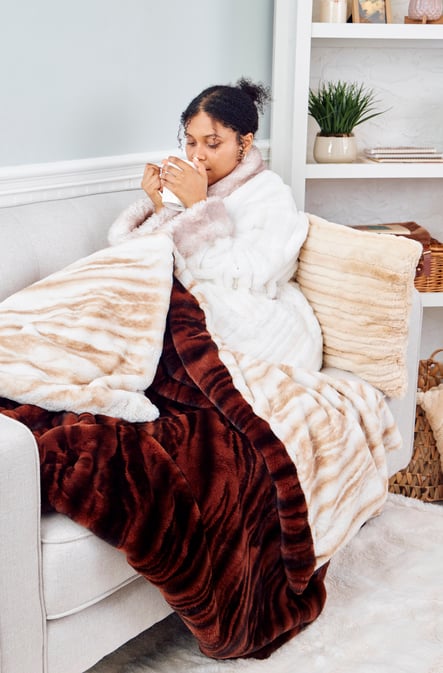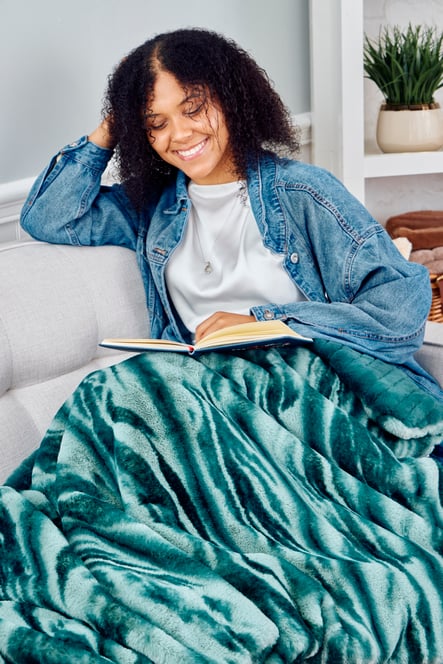 If you're a retailer or manufacturer and have any questions about our Luxe Cuddle® Nube(or any of our Cuddle® fabrics) feel free to contact our friendly, no-pressure customer service team at 866-624-5252.
Are you a consumer who's ready to start creating with Luxe Cuddle® Nube? Use our store locator to find a selection of Cuddle® minky fabric online or near you.