Have you heard of our Luxe Cuddle® Wild Rabbit? "Complex" and "rustic" are two words that come to mind when describing our Luxe Cuddle® Wild Rabbit fabric. Its unique, almost marbled, embossed texture adds a level of depth and sophistication that mimics the hide of a rabbit, but it's just as friendly and warm as it is chic. Available in 24 different colors, featured here is the warm Luxe Cuddle® Wild Rabbit Auburn. The beautiful look and feel of this minky makes it perfect for a wide range of sewing projects - from quilts to wearable scarves and more.
Luxe Cuddle® Wild Rabbit Product Video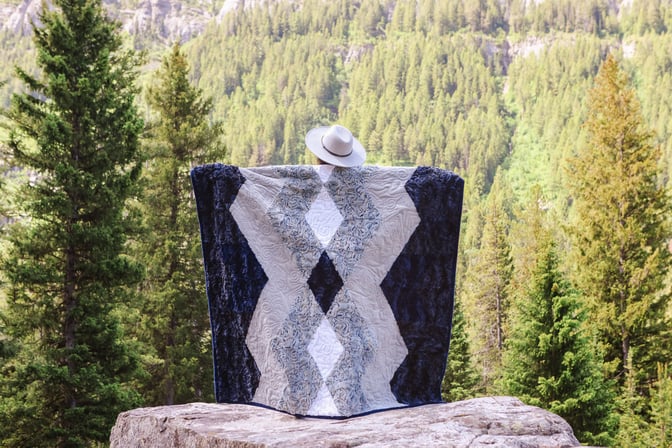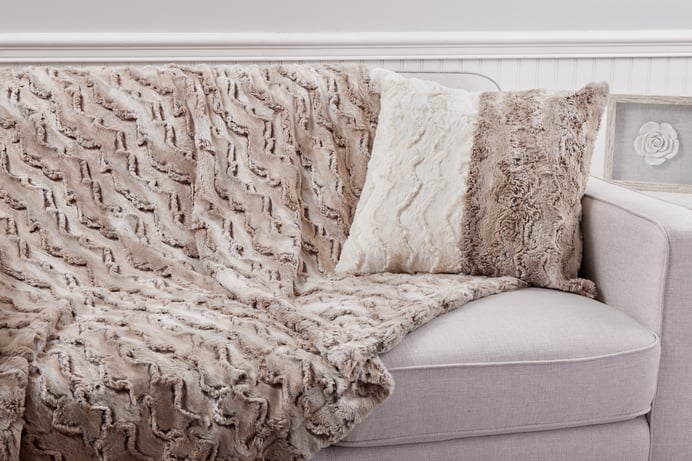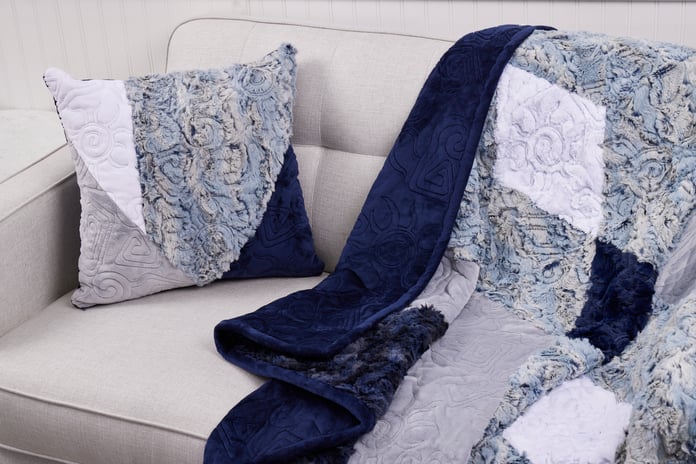 Luxe Cuddle® Wild Rabbit Color Variety
With a wide array of colors to choose from, this fabric is incredibly versatile and matches just about any decor or ensemble. Plus, it feels just as good as it looks, making it a top choice for those who prioritize comfort. Works well for rustic, summery projects and cozy winter projects as well.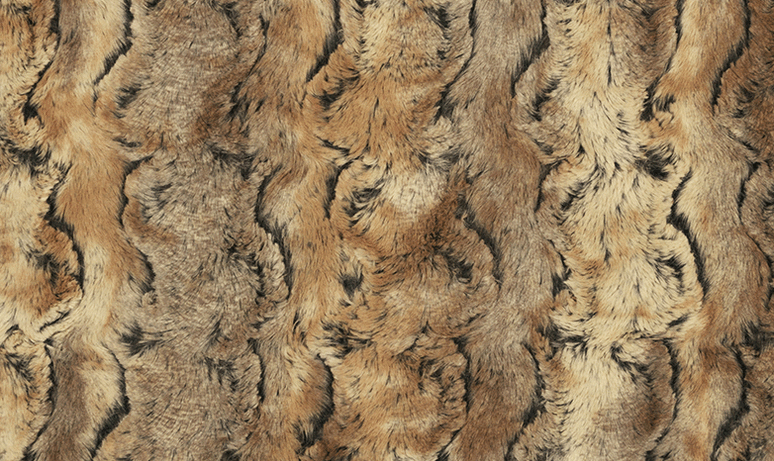 If you're a retailer or manufacturer and have any questions about our Luxe Cuddle® Wild Rabbit (or any of our Cuddle® fabrics) feel free to contact our friendly customer service team at 866-624-5252.
Are you a consumer who's ready to start creating with Luxe Cuddle Cuddle® Wild Rabbit? Use our store locator to find a selection of Cuddle® fabric online or near you.