We have a new sewing tutorial for an easy self-binding Cuddle® baby blanket!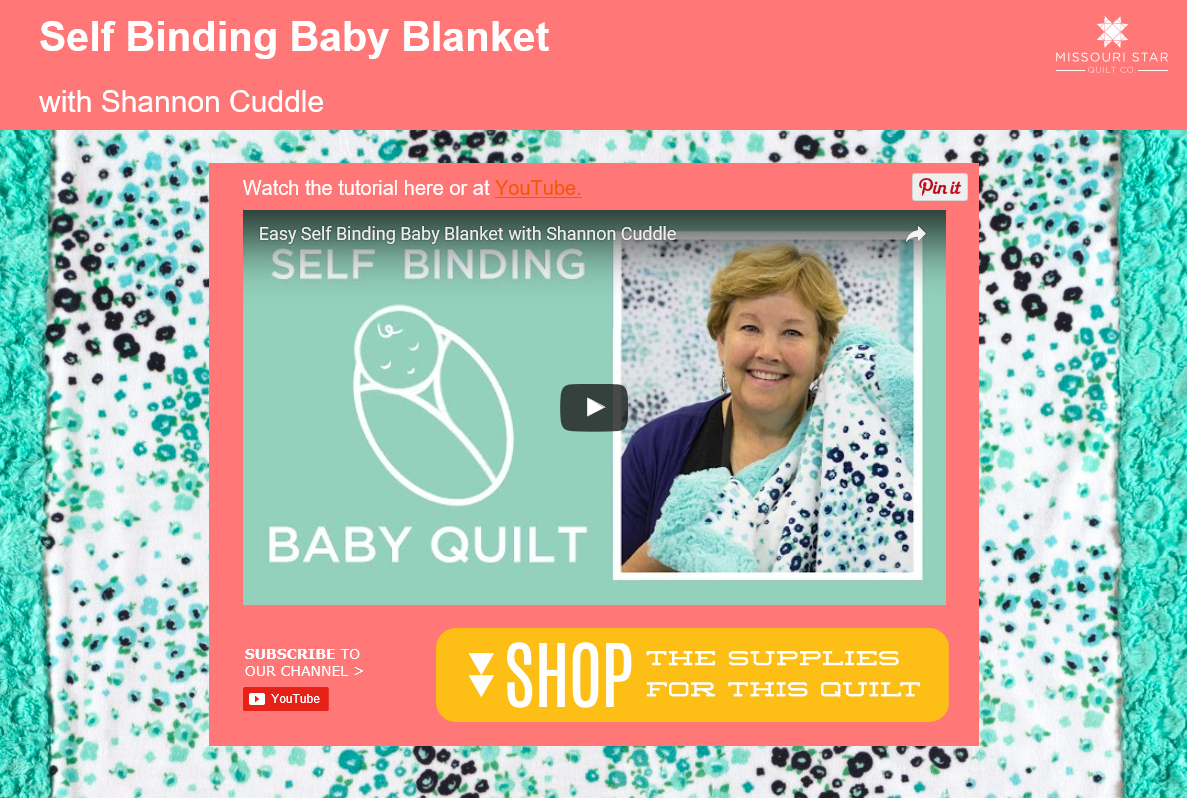 Jenny Doan of Missouri Star Quilt Company remade her original self-binding baby blanket tutorial- and this time she used Cuddle® and Embrace® double gauze.
This adorable baby blanket has a nice 3 inch self-binding, and finishes at approximately 35 " x 35"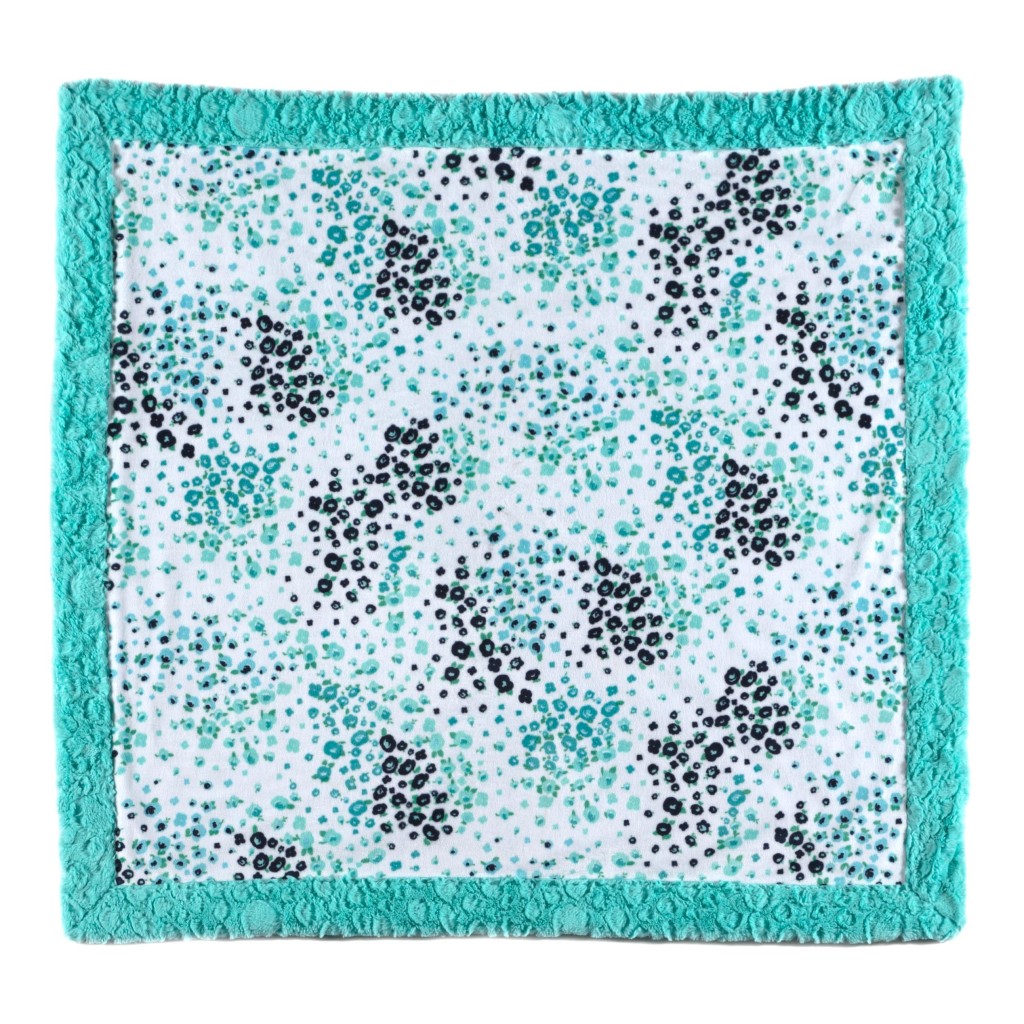 There are so many combinations of Cuddle and Embrace fabrics you can use to make this blanket! Here are a few more fun ones.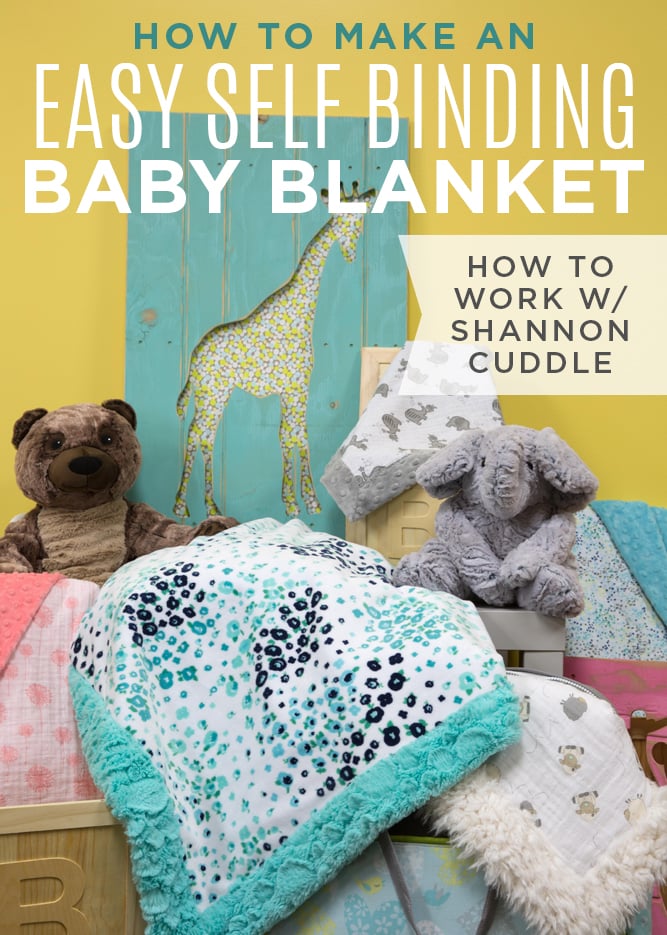 The Aruba blanket shown above features Floral Fields Cuddle Aruba and Dynasty Soft Cuddle Aruba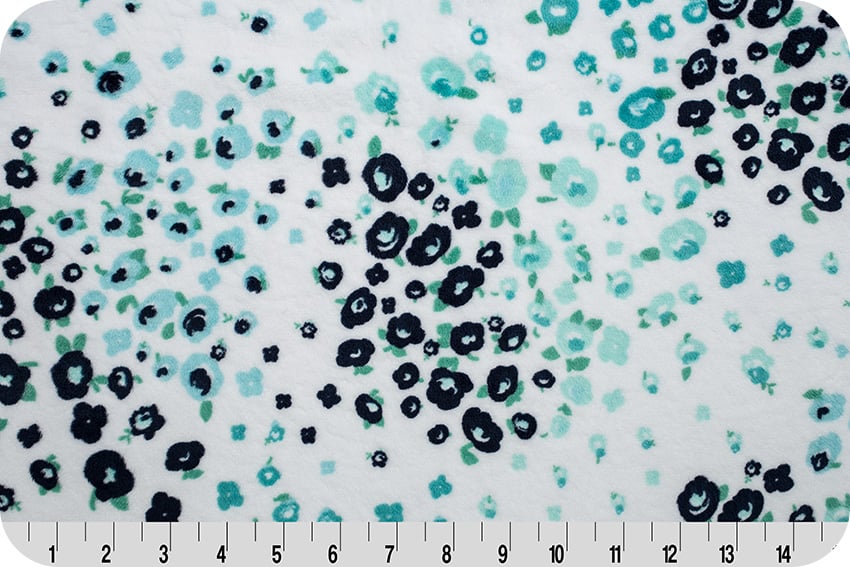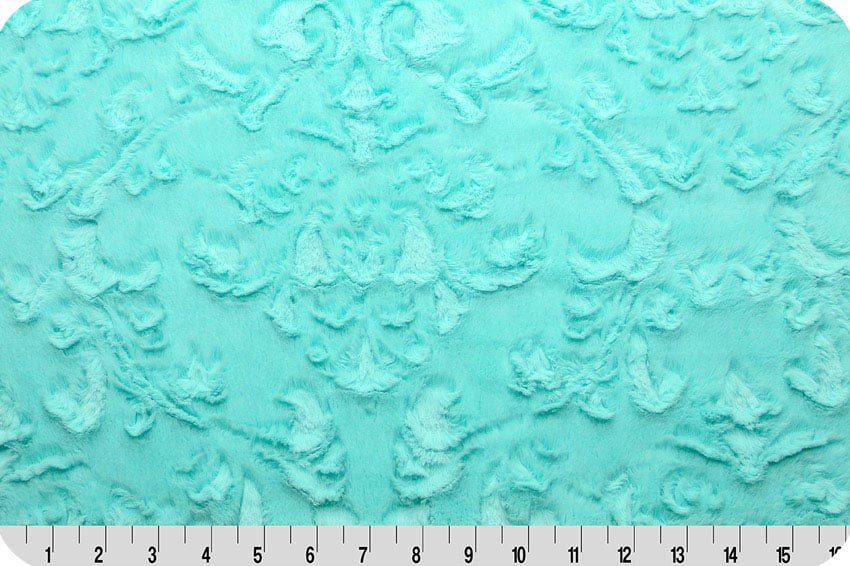 Isn't it so comfy? We think Jenny likes it ;)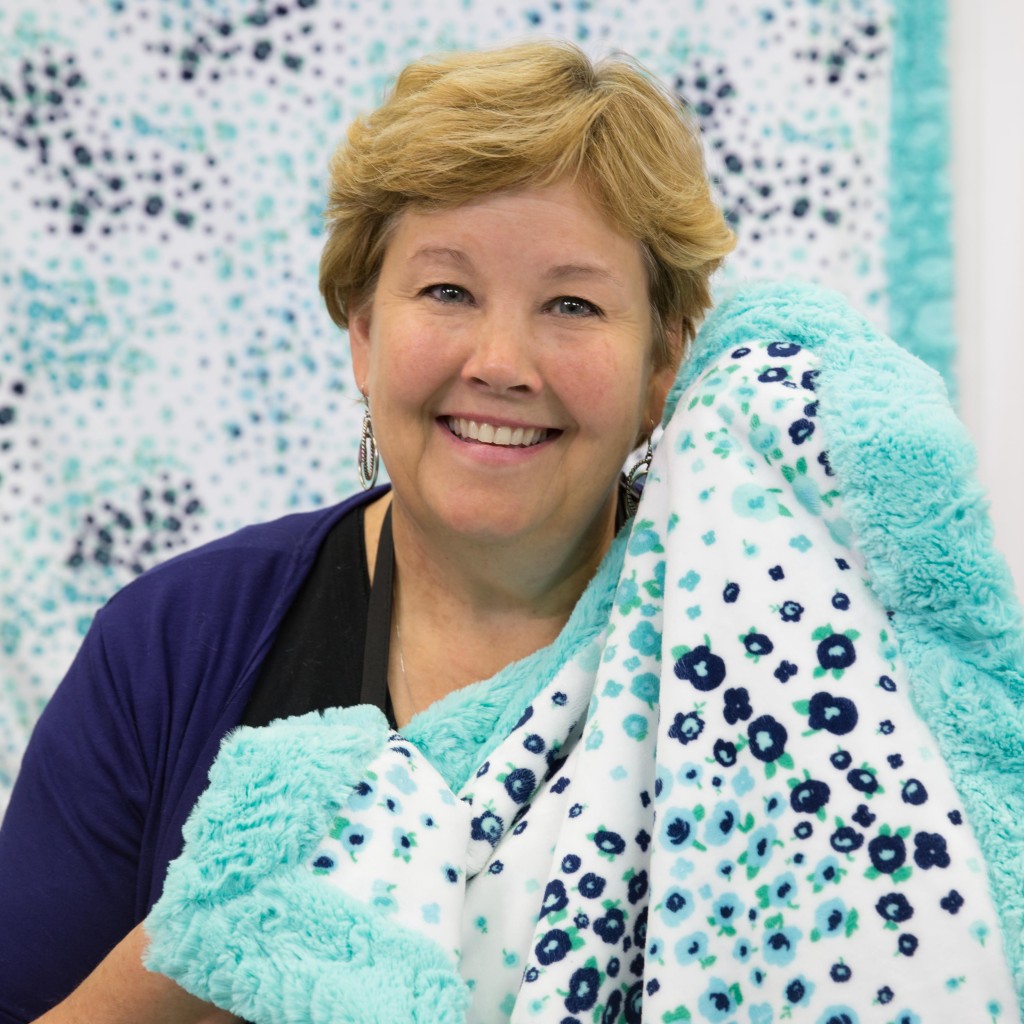 To see how to sew this blanket, you can watch the video here: Easy Self Binding Baby Blanket with Shannon Cuddle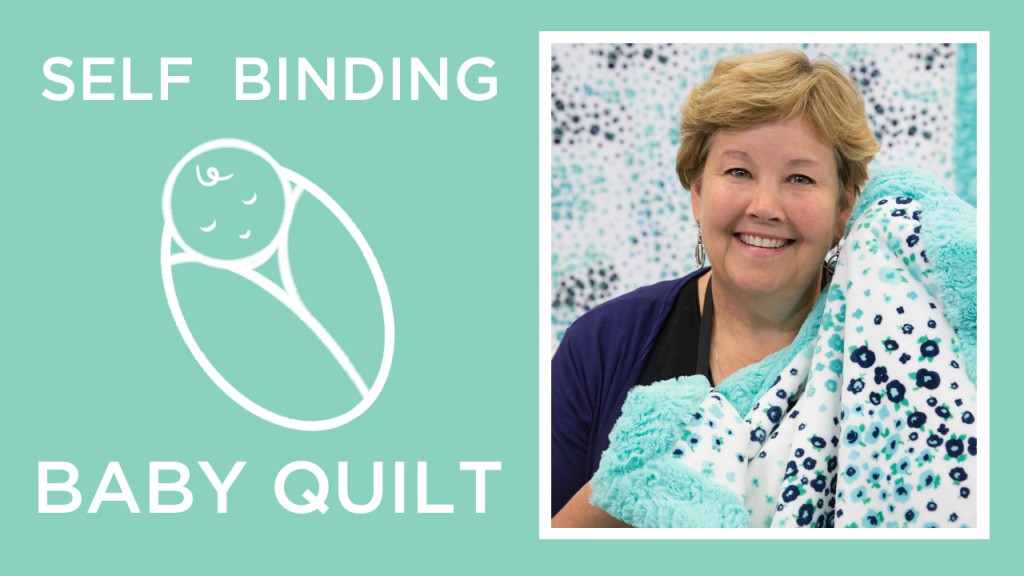 To learn more about Jenny's tutorials on Cuddle and other Cuddle projects at Missouri Star Quilt Co, click here
Do you know any little ones who would like this baby blanket?
Making the World a Softer Place™
Ellen
PS You can find Cuddle fabrics at Missouri Star Quilt Co or your local quilt shop or fabric store.
To stay up-to-date on what's happening, Join our mailing list and Subscribe to My Cuddle Corner, our blog. Follow us on social media! Like us on Facebook, follow us on Pinterest, connect with us on Twitter, YouTube and Instagram.