We just got back from the spring 2019 International Quilt Market in Kansas City, MO, and let's just say it was as busy as ever! We know a lot of our audience and customers are unable to attend, so here we're going to let you know what went on at the show and share some eye candy for you to enjoy!
Just a little background, the International Quilt Market is a textile and trim show for designers/manufacturers and fabric retailers. It takes place twice each year, one in the spring and one in the fall.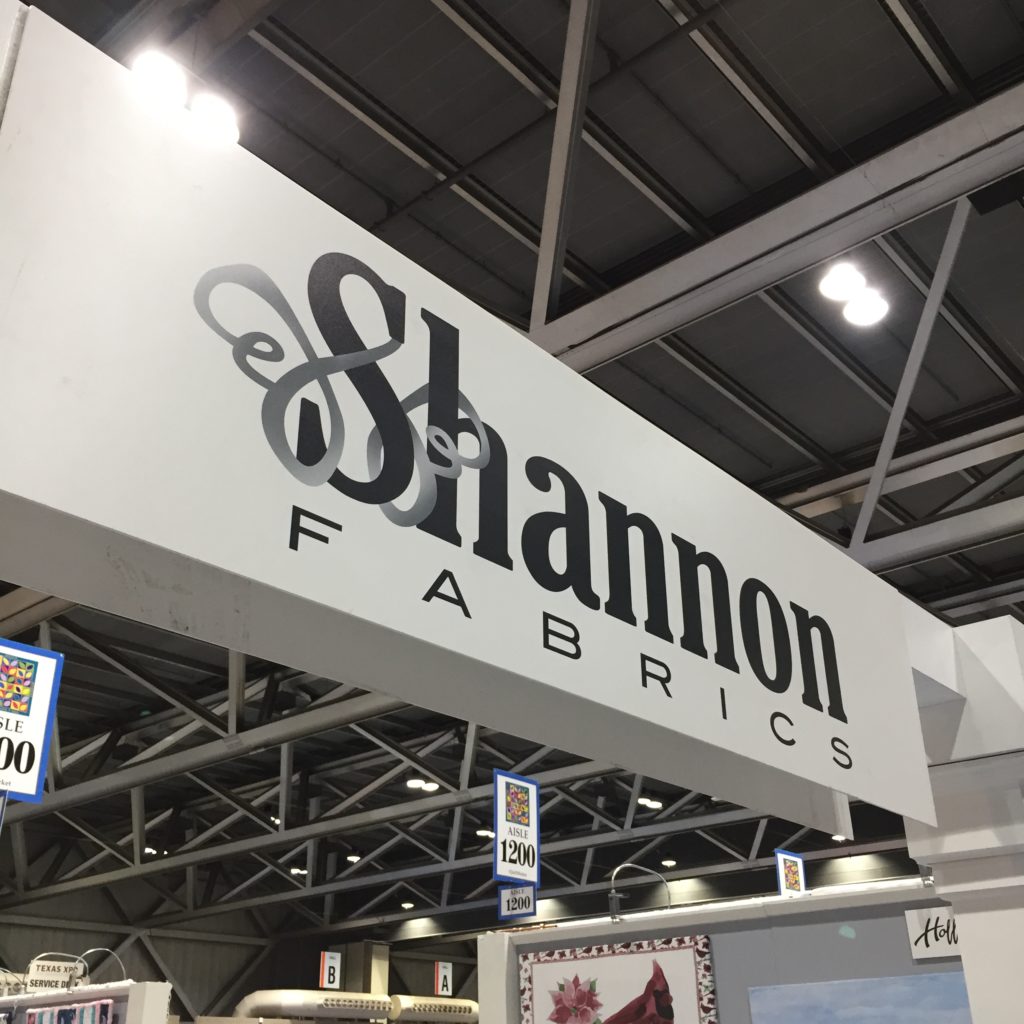 The show floor was open from May 17 through May 19, and classes began May 15. We set up at Booth 1315 — it was so much fun seeing everyone and meeting new friends too!
First, we had Schoolhouse on Thursday. This year we had a total of five, led by our National Educator, Teresa Coates
Get Kozy with Funky Friends Factory, with Pauline McArthur
Digital Printing on Cuddle®, with Teresa Coates, Shannon Fabrics National Educator
Quick & Easy Cuddle, with Alex Anderson and Teresa Coates
Live the Luxe Life!, with Teresa
Education to Inspire, with Teresa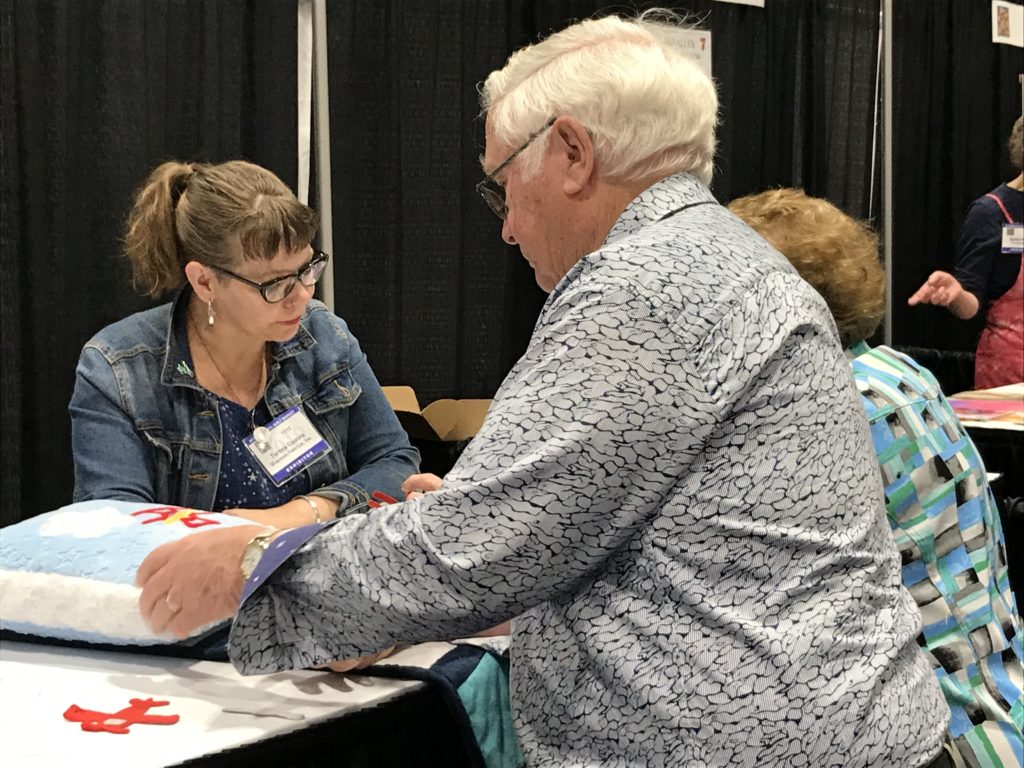 Teresa occasionally stepped away from our booth
do some fun demos in Demo Alley, too. She showed how to applique with Cuddle®
minky fabric and how to sew with Luxe Cuddle® minky.
As far as new releases go, we featured several
new products at our booth.
We launched many new Cuddle® Prints, new colors in Extra Wide Solid Cuddle® 3, new colors and styles in Luxe Cuddle®, new styles in Digital Cuddle® prints and new styles of Embrace® double gauze cotton prints.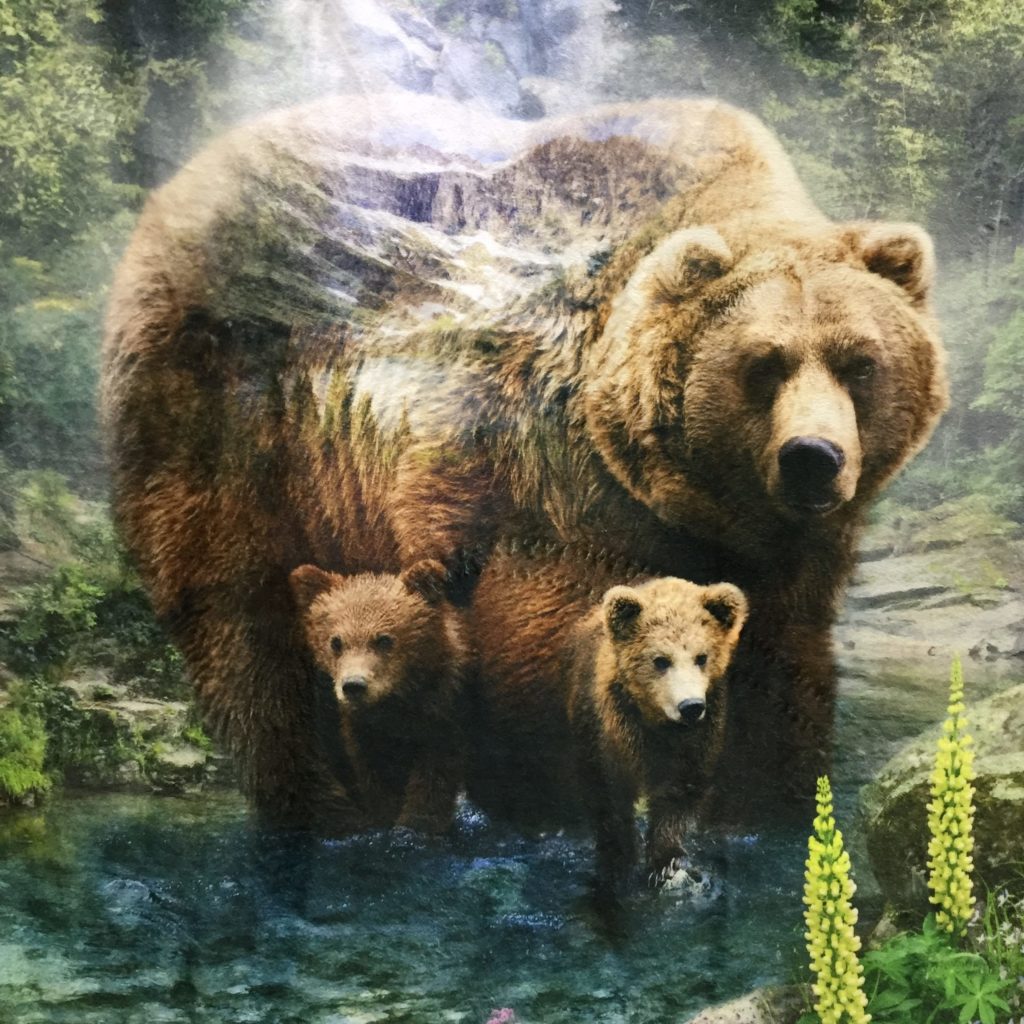 We also released five new Cuddle® kits, coming soon: Borderline Cuddle® Kit Brother Bear, Fabulous 5 Cuddle® Kit Blast Off, Fabulous 5 Cuddle® Kit Jaws, Lullaby Cuddle® Kit Flamazing! and Picture Perfect Cuddle® Kit I lilac You. Click here to see them all for yourself!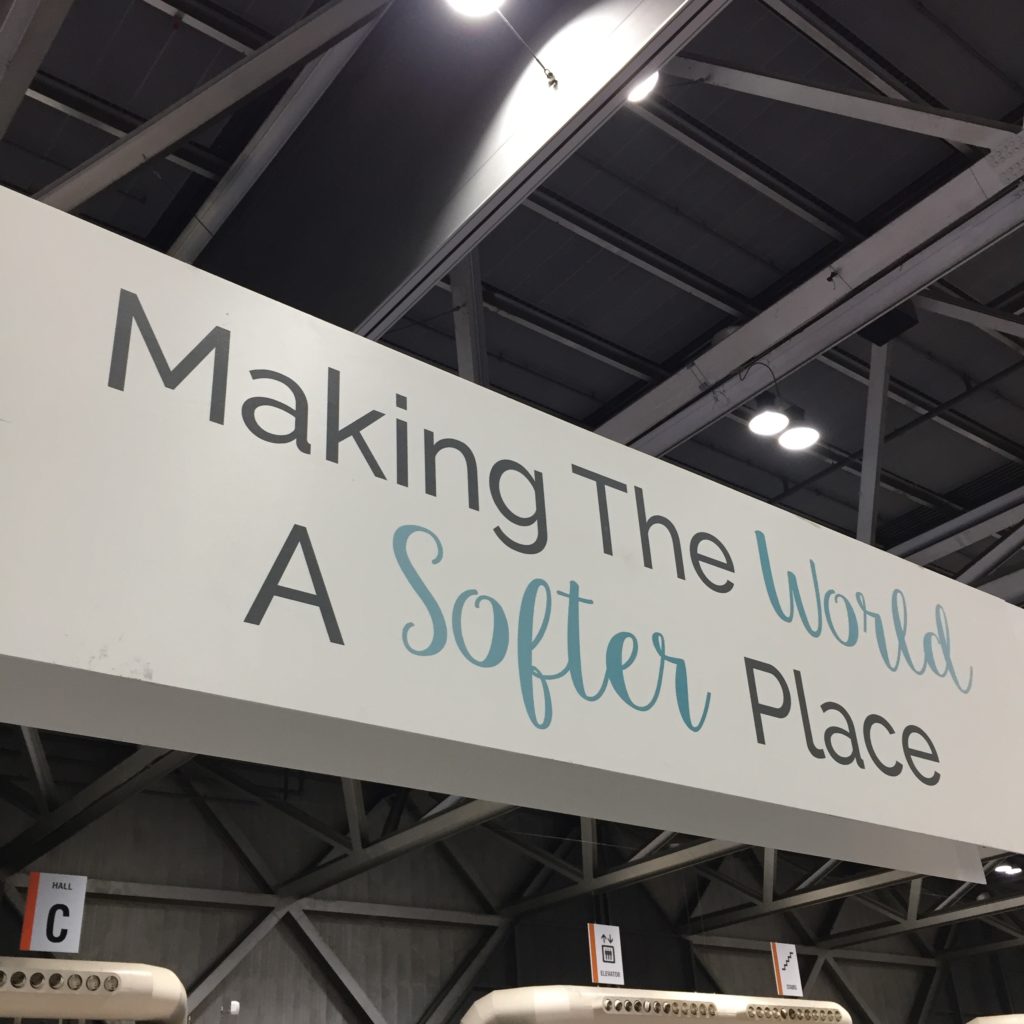 All in all, the 2019 International Quilt Market
was a great show! We hope to see you again next year, and be sure to find us at
the Quilt Market in Houston in October!
You can find Shannon Fabrics at independent quilt shops and fabric stores. Or, view our Store Locator to find online shops and shops near you.
Stay in the know! Join our mailing list. Subscribe to our blog. Connect with us on social media: Facebook, Instagram, Pinterest, Twitter, and YouTube.