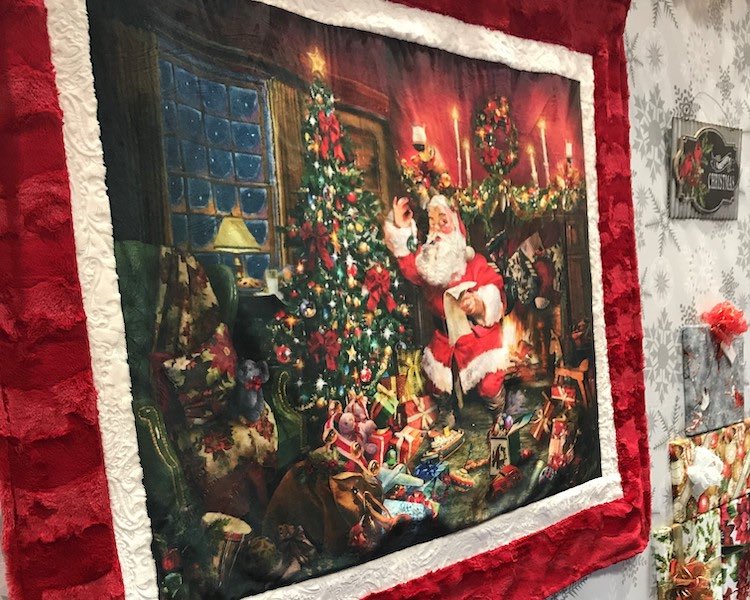 Somehow winter always arrives on our doorstep sooner than we expect. It's inevitable, and despite still being in the dog days of summer, many of us are already counting down to cozying up next to the fire with a warm cup of tea and a good book (and of course, a luxurious throw blanket).
Here at Shannon Fabrics, we've officially introduced new Digital Cuddle® Christmas and holiday minky fabric prints — just in time for the holiday season, and not a moment too soon!
We have offered festive seasonal fabrics for years, and our latest collection builds on the success of our popular prints from previous years. Available in both yardage and panels, these new fabrics feature a variety of iconic designs that elicit the cozy feeling of this time of year.
READ MORE: New Halloween Minky Fabric Prints from Shannon Fabrics
"We are so excited about these gorgeous seasonal holiday prints," states Sheryl Sapriel, Marketing Director at Shannon Fabrics. "These have been highly requested, and we think they are a great addition to our collection!"
As part of the Shannon Studio Digital Cuddle® collection and the Hoffman of California Cuddle® collection, these fabrics are great on their own or combined with other non-seasonal solids and other fabrics. They're surprisingly versatile, too, and we suggest using these new fabrics to create holiday-themed throw blankets, quilts or even wearablables to be enjoyed around the house or given as gifts.
READ MORE: 7 Must-Try Minky Fabric Sewing Tips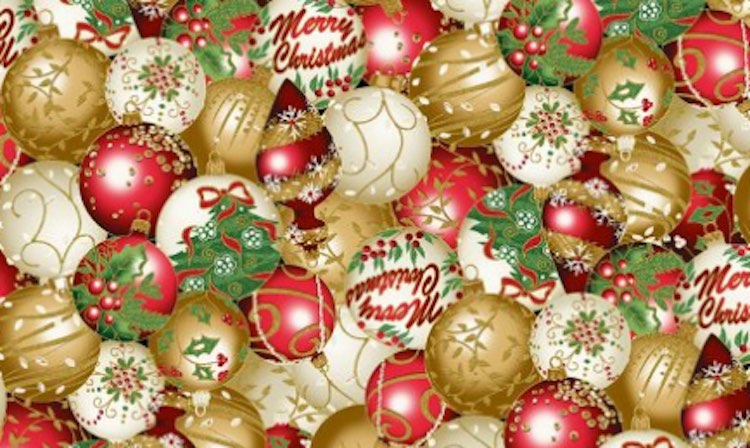 We unveiled our beautiful Santa Digital Cuddle® Panel at the 2019 Spring International Quilt Market in Kansas City, Mo., and it quickly became the talk of the show. The panel features an iconic Christmas scene that includes not only a warm fireplace, a Christmas tree and plenty of presents, but Santa himself double checking his list. This digitally printed minky fabric is part of our Hoffman of California Cuddle® collection and is sold exclusively by the panel.
You can find Shannon Fabrics kits and fabrics at independent quilt shops and fabric stores, or check our Store Locator to find online shops and shops near you.
Stay in the know! Subscribe to our newsletter and follow our blog. Connect on social media: Facebook, Instagram, Pinterest, Twitter, and YouTube.