Hello Shannon Fabrics Fans,
I'm Annette from The Sewful LIfe and I have a confession. I recently fell in love with an Embrace® Double Gauze print and there was nothing to be done except to sew!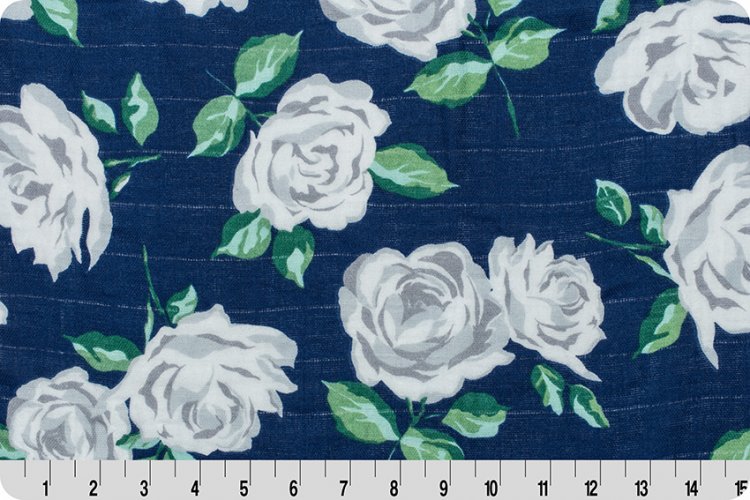 Using the absolutely gorgeous Embrace® Double Gauze Rose Garden in Cobalt, I stitched up an Indygo Junction Urban Tunic and excitedly wore it to Quilt Market in Portland OR. Ellen from Shannon Fabrics and I held a twin day and had such fun showing off our fabulous tunics. Ellen's tunic shown here is made in Rose Garden Embrace® Pink. She used Simplicity 8603 Misses' Pullover Tops by Elaine Heigl, but she made the Urban Tunic for another day! Such fun! Too many fabrics and patterns to choose from :)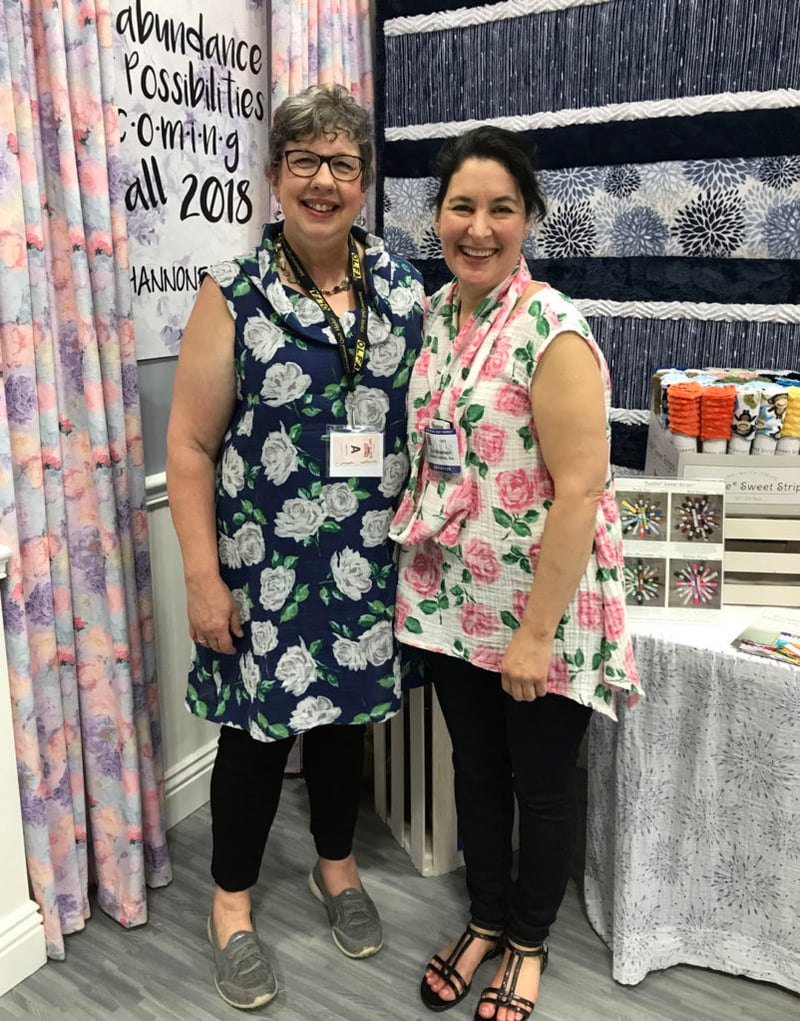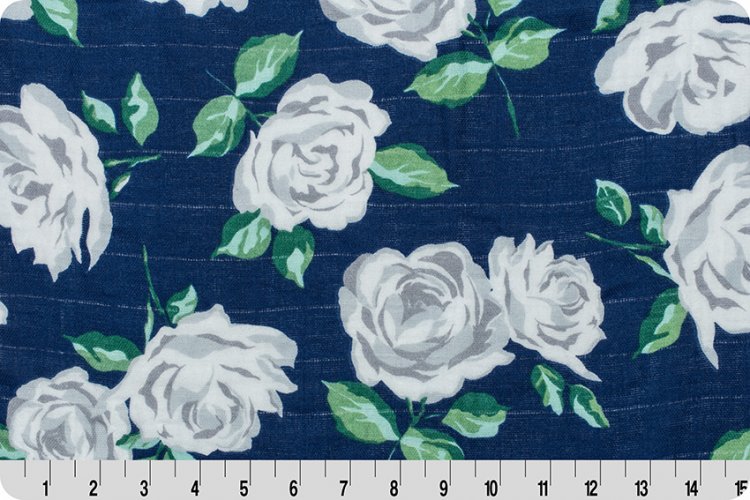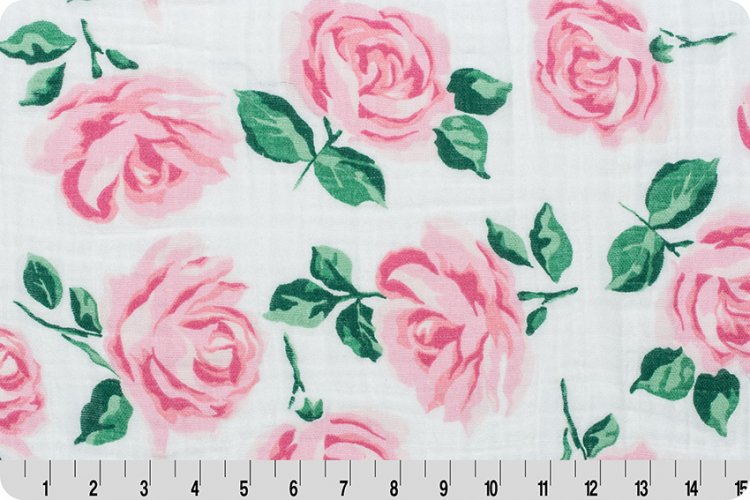 Such awesome fabric deserves a whole blog post and I have more info, pictures and tips for you over on my blog The Sewful Life. Click over there and learn how you can make your own. There's a GIVEAWAY for you to enter!!
You can find Shannon Fabrics at your local quilt shop or fabric store or check out their Store Locator
To all my sewing friends, happy creating and I hope to twin with you, too some day!
Annette