Hey everyone! We recently met Alex Anderson at Quilt Market and she is not only talented but super sweet. We played around in her studio at The Quilt Show and came up with three videos on sewing with Cuddle®: how to make a self-binding baby blanket, how to bind with Cuddle® and how to applique with Cuddle®.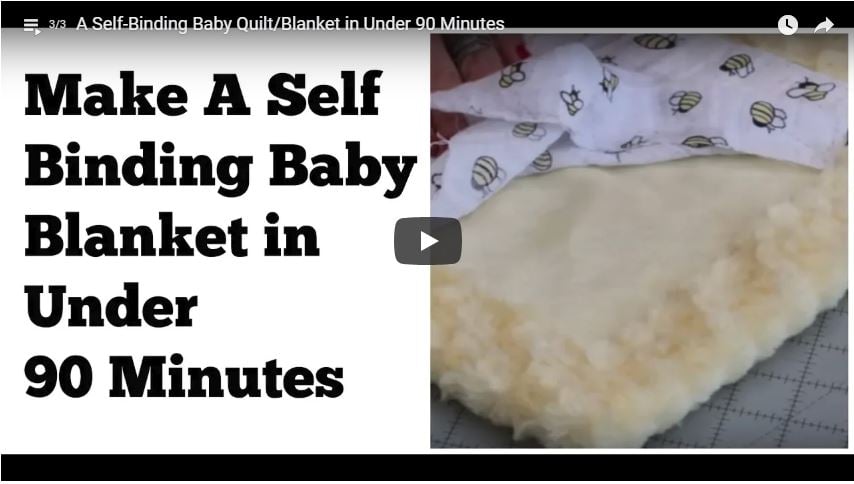 Sewing with Cuddle® is easy once you know a few tips and tricks... and have the right tools too. Alex is of course an expert and has some excellent video tutorials on The Quilt Show but had not worked much before with Cuddle fabric. So, we put our heads together and created a few videos covering some of the most asked questions about sewing with Cuddle®.
The videos include:
How to make a self-binding blanket
Hot to bind a Cuddle® quilt
How to applique with Cuddle®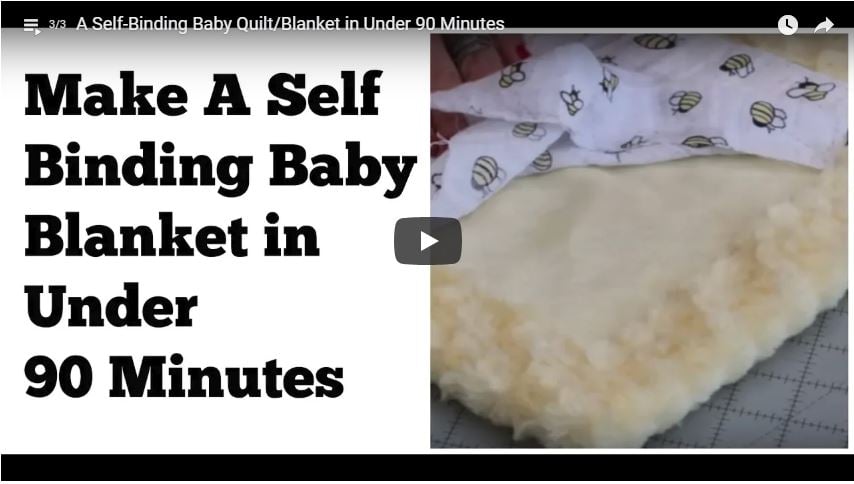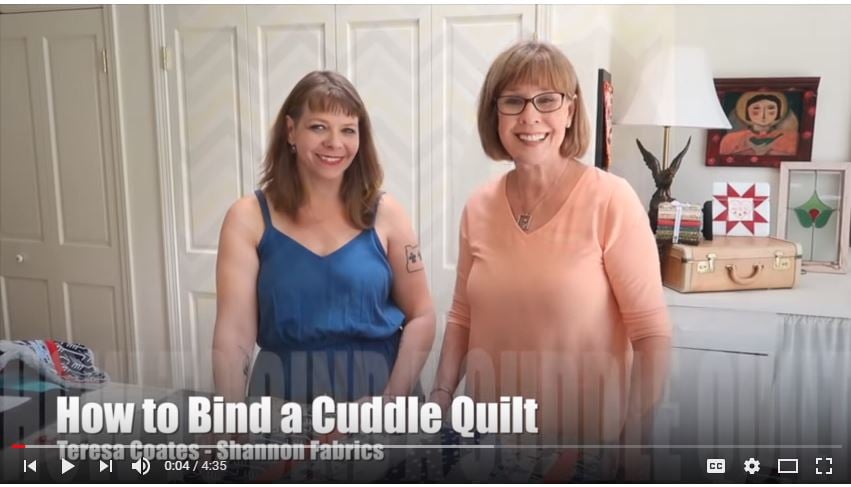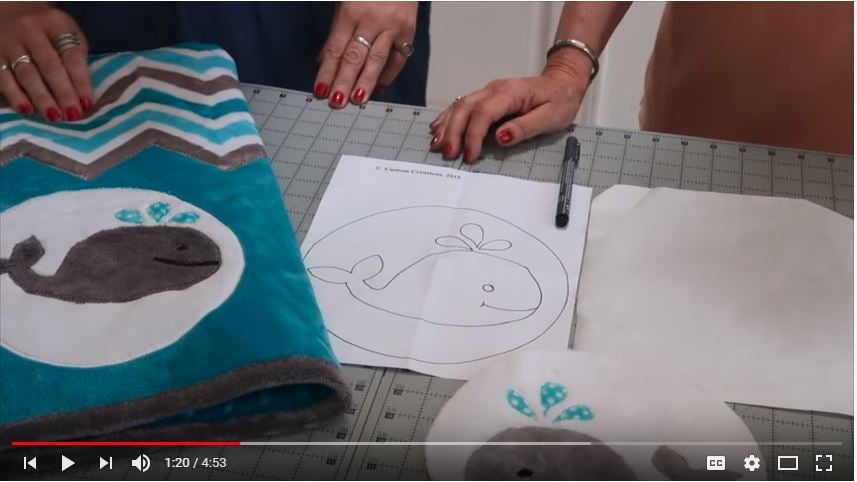 Watch the videos here:
If you'd like Alex to make more videos, please comment below and let us know what you'd like to see her sew next.
Thanks for visiting our blog and for helping to Make The World a Softer Place™
Ellen
PS You can find Shannon Fabrics kits at TheQuiltShow or your local quilt shop or fabric store. You can also check out our Store Locator.
Stay up-to-date on what's happening! Join our mailing list. Subscribe to our blog, Sewciety. And, connect with us on social media: Facebook, Instagram, Pinterest and YouTube