Hello! We just returned from Houston Quilt Market and would love to share a bit from the show. We enjoyed seeing everyone and catching up, as well as meeting new friends. We were so busy but the energy was amazing! Thank you to everyone who visited our booth, attended our Schoolhouses, chatted with us at Demo Alley and/or came to our Take & Teach classes. Here's a quick peek from the show.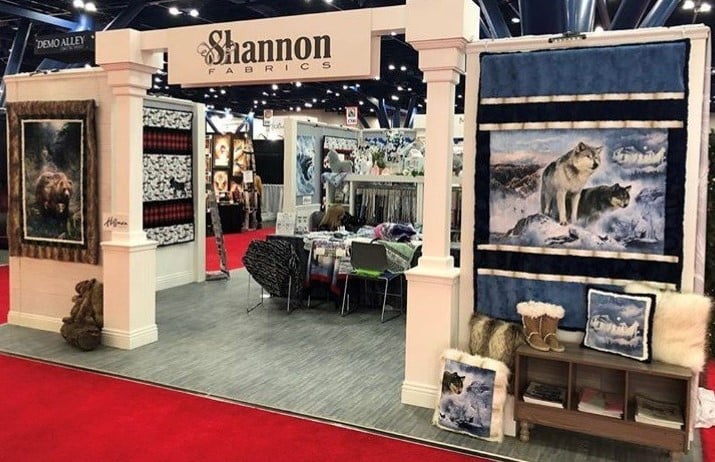 We had 5 Schoolhouses!
One on stuffed animals with Funky Friends Factory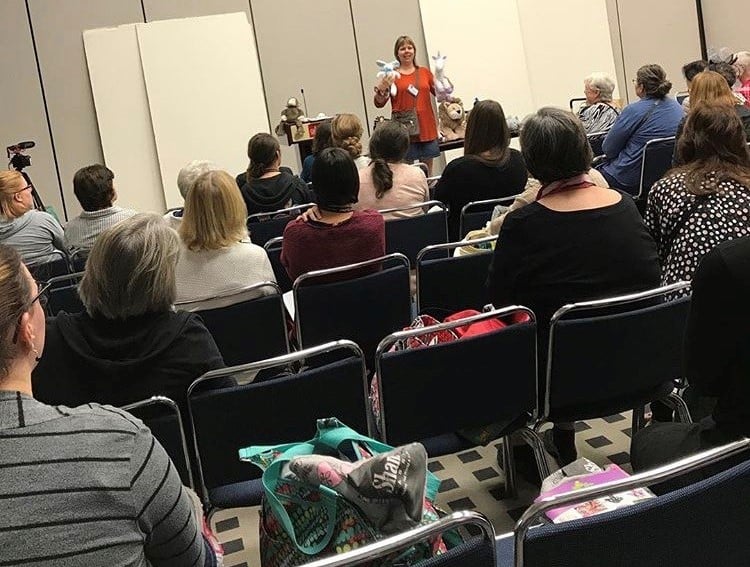 One on notions for applique with Alex Anderson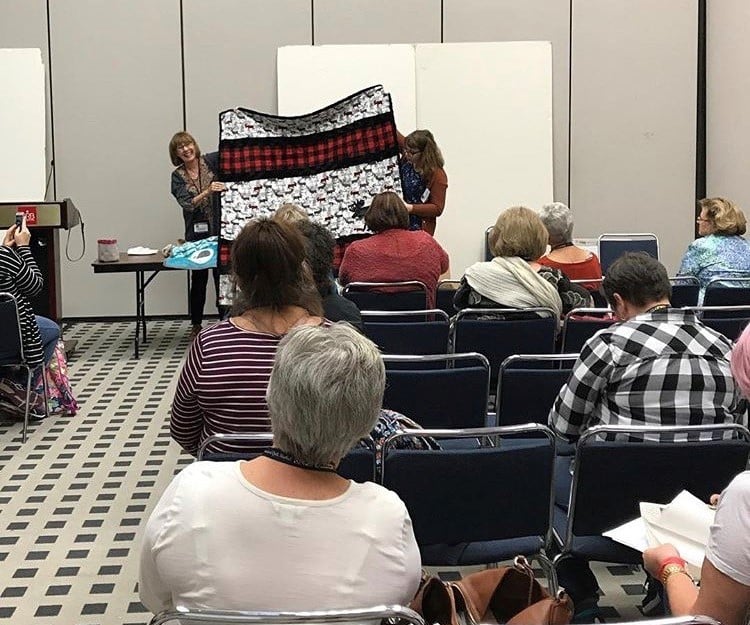 One on Embrace double gauze apparel with guest Amy Barickman of Indygo Junction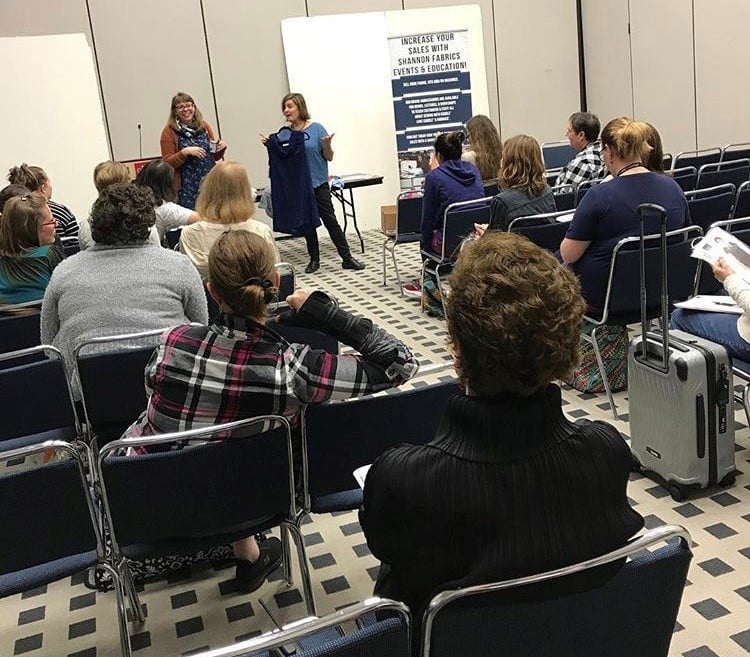 One on finishing touches and one on Luxe Cuddle
We had 3 Take and Teach classes!
Self-Binding Baby Blanket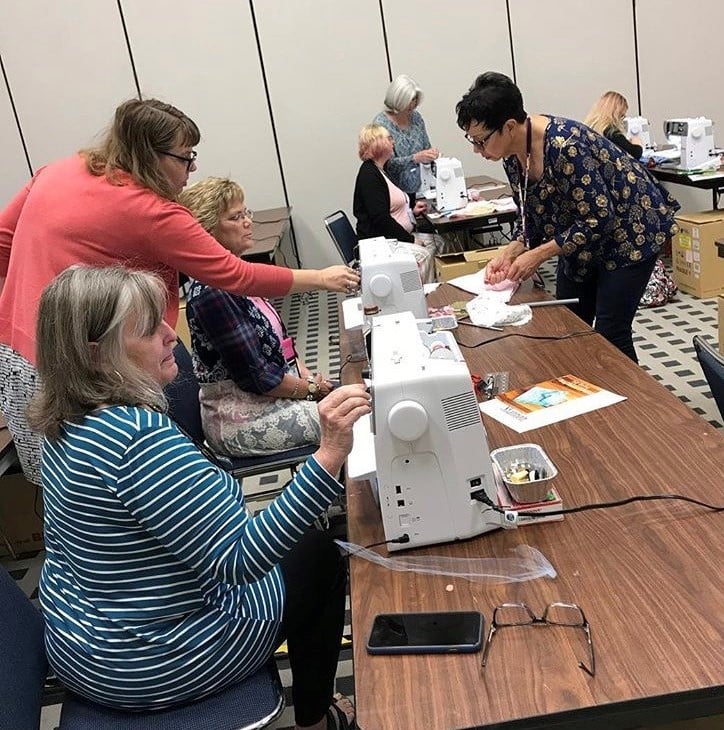 Cuddle Strip Quilt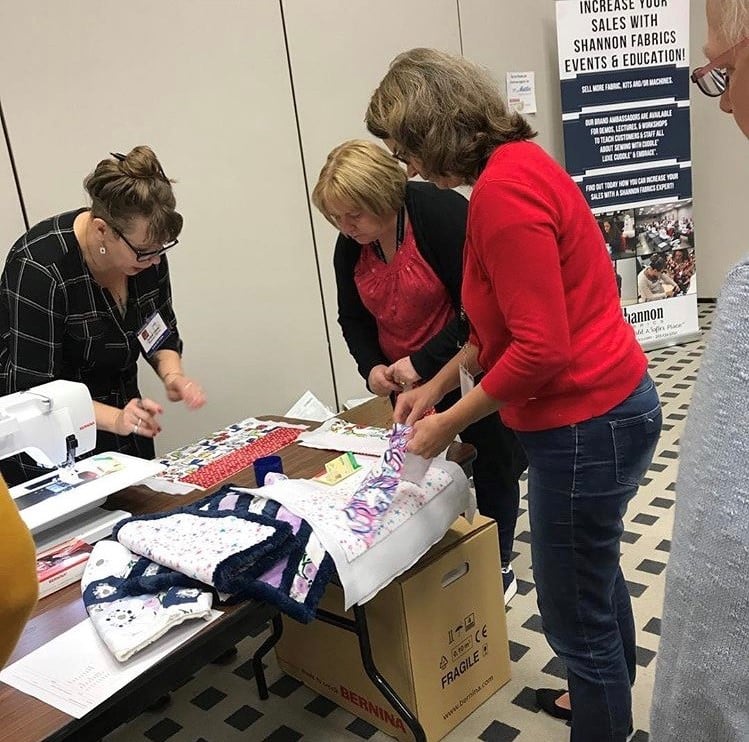 and Embrace Double Gauze scarf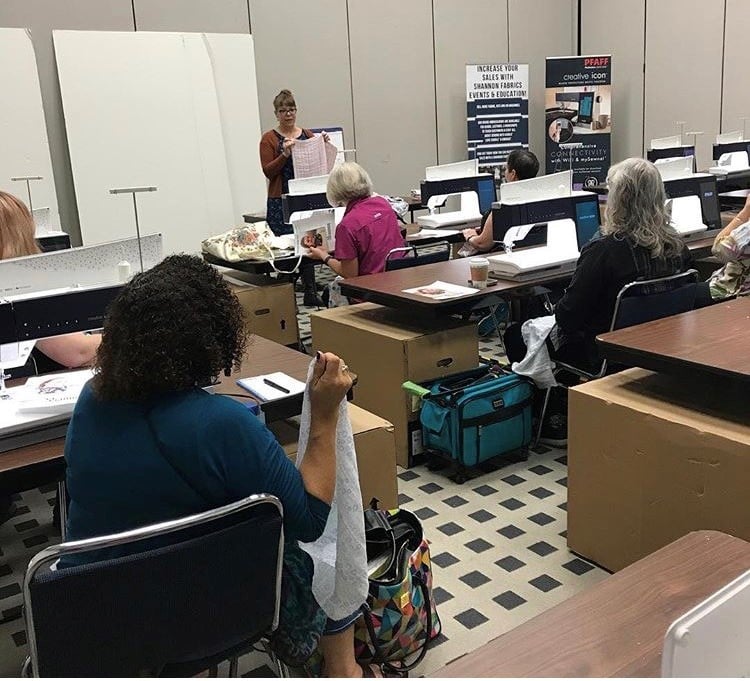 Our booth was so busy but we enjoyed the energy!
We launched new kits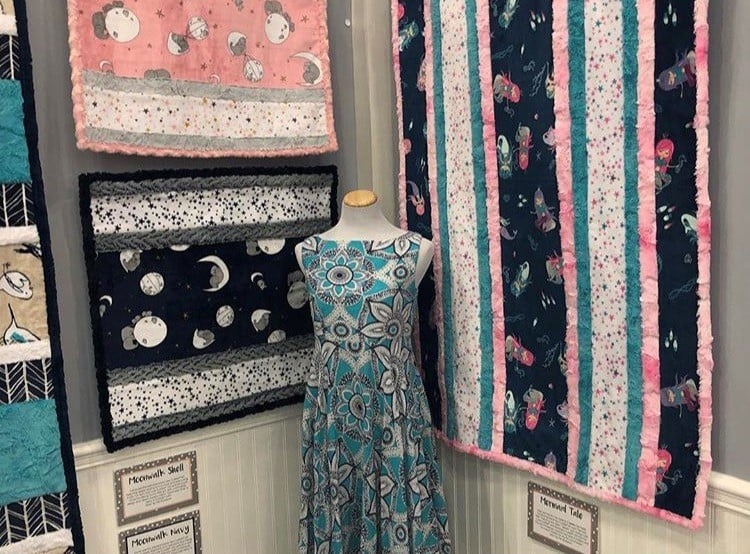 Displayed some fun projects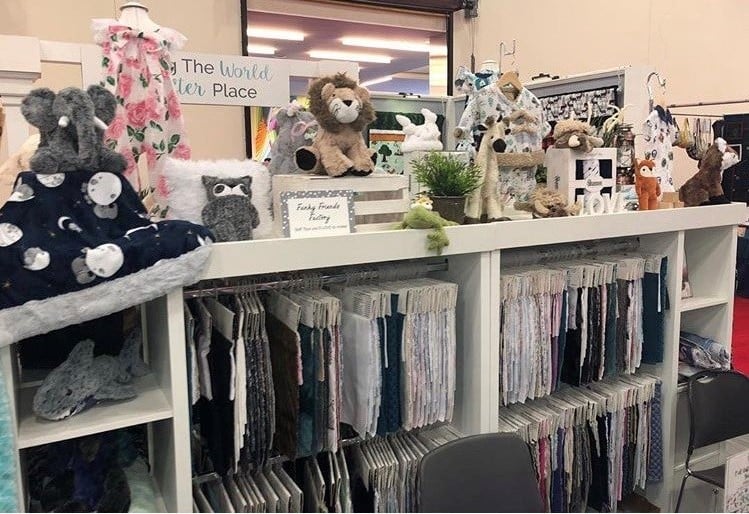 Showed our new digital prints!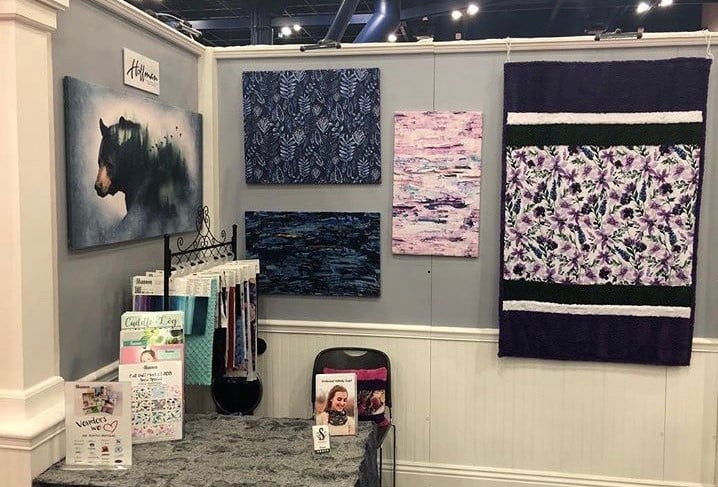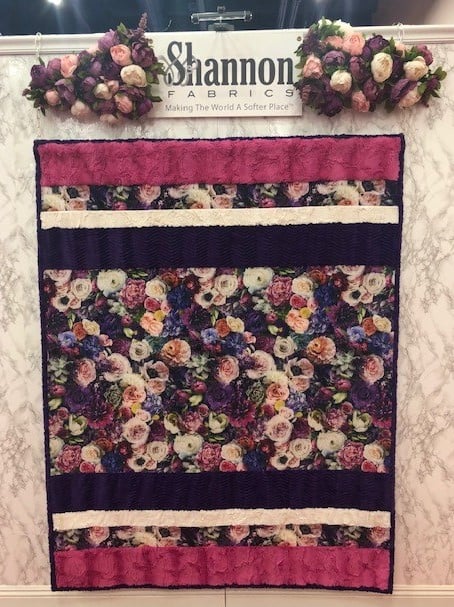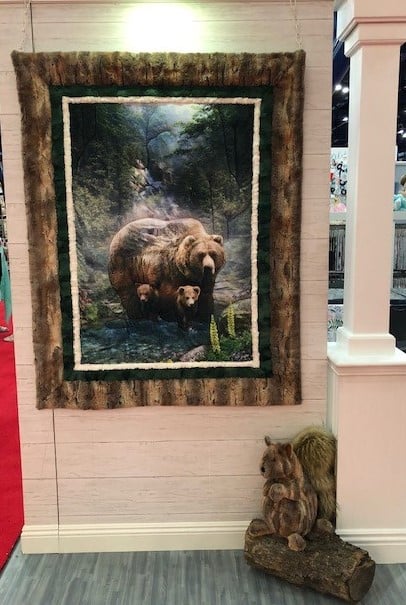 Showed more cuteness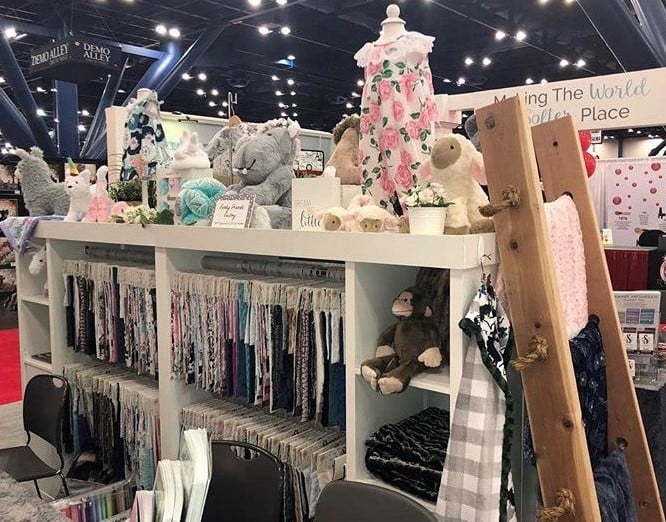 Lots of stuffed animals in Luxe Cuddle. Patterns by Funky Friends Factory and more.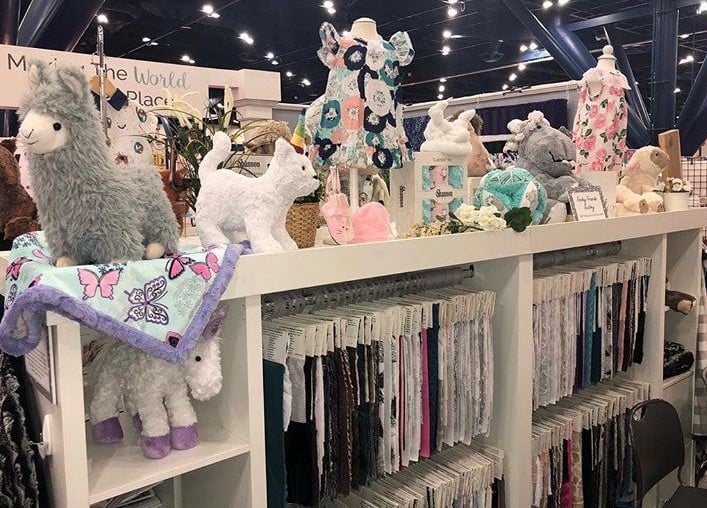 New Cuddle digital prints- Some amazingly gorgeous ones by Hoffman of California!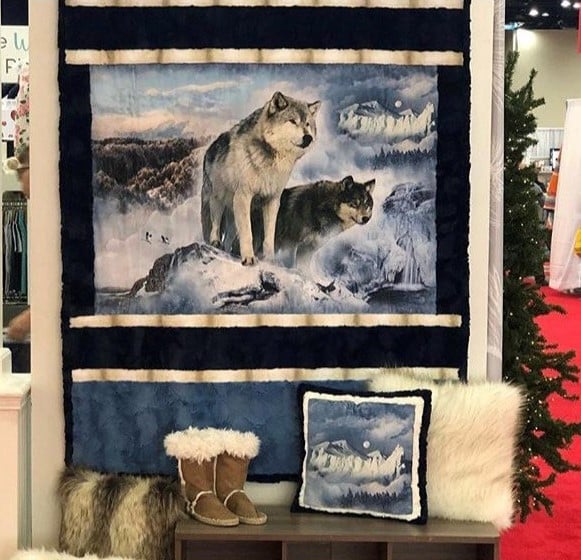 More digital prints and new kits...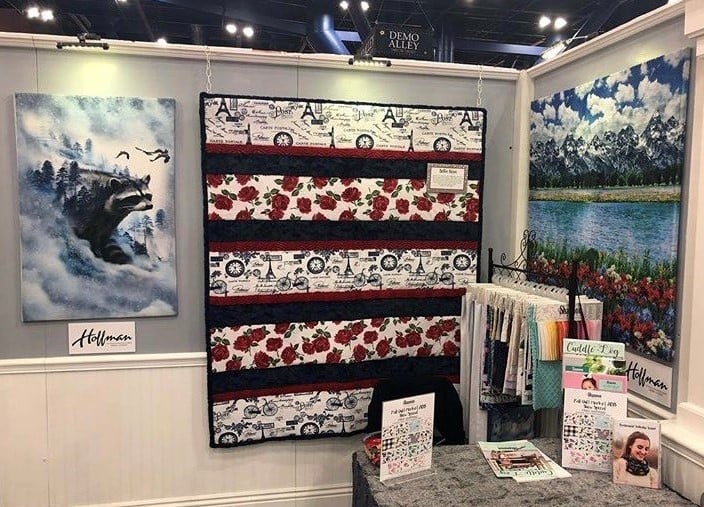 Cuddle quilts for inspiration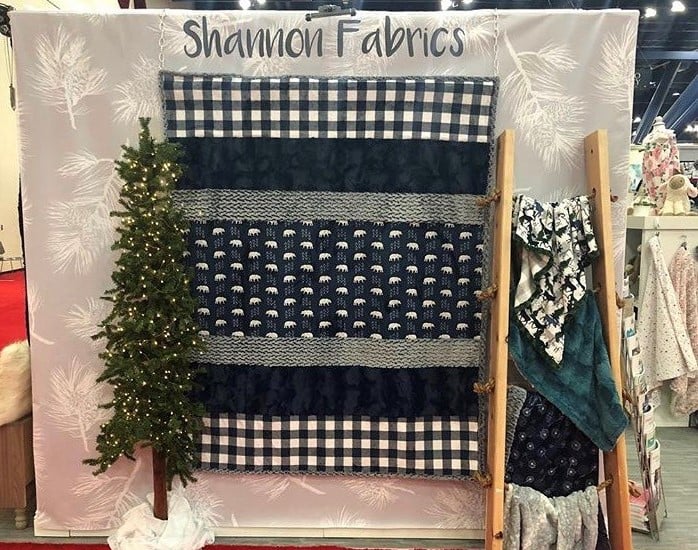 More digital prints- this one in Flamingos :)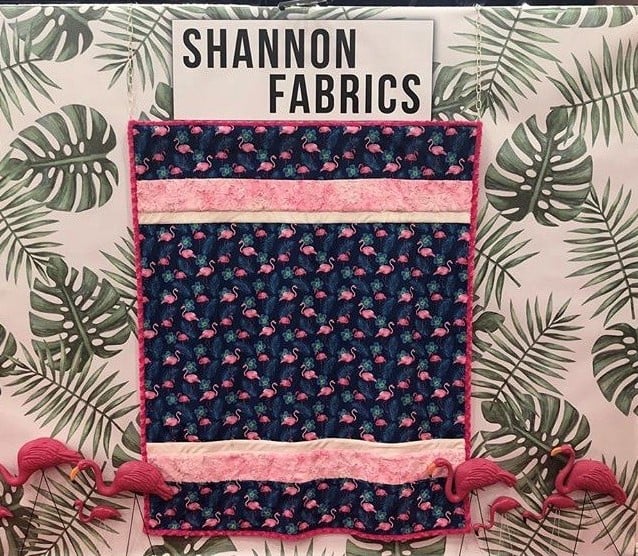 Embrace double garments, drapes and more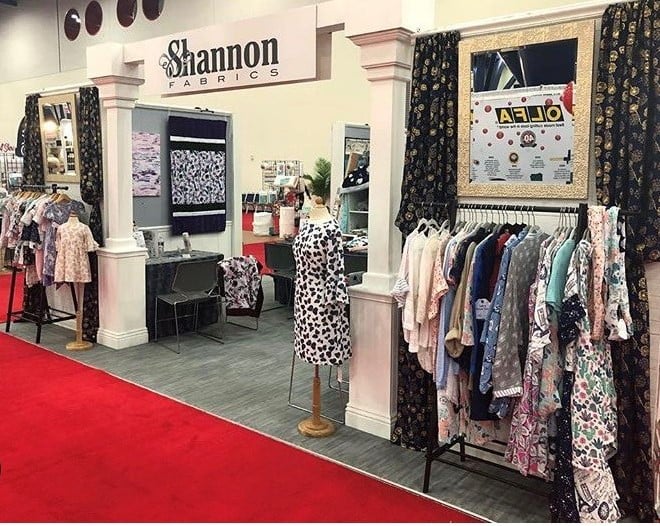 Adorable garments for children made in Embrace double gauze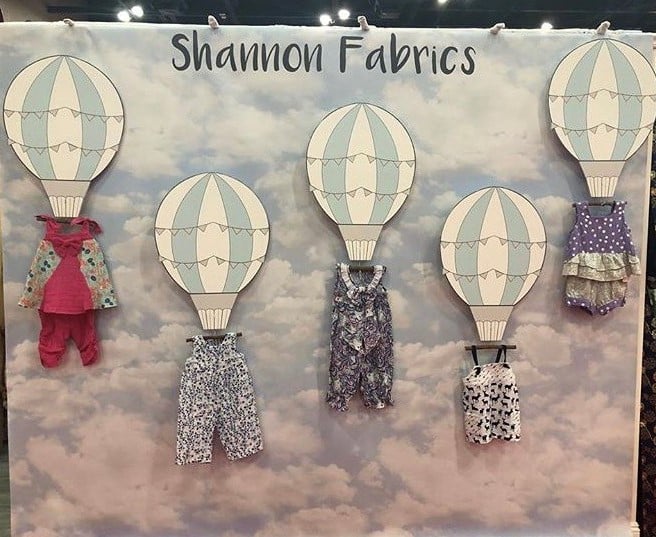 more new kits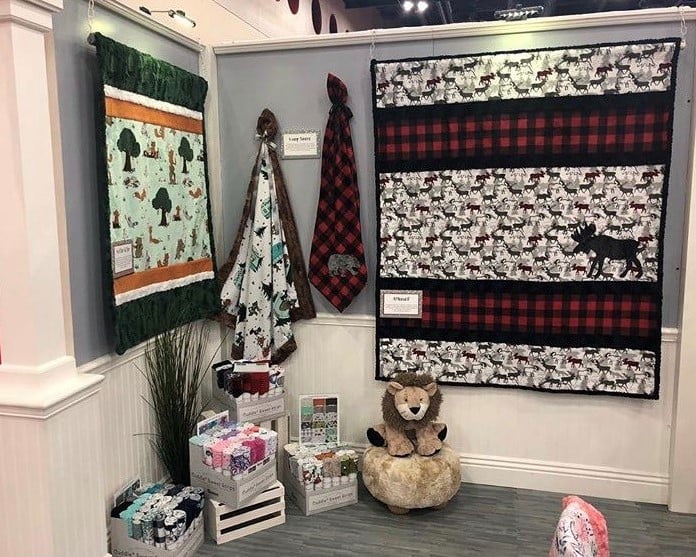 More digital prints- a close up of a beautiful new floral print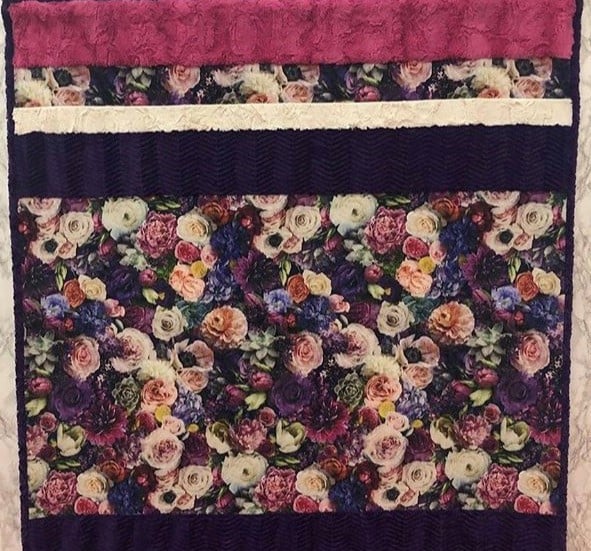 Part of our team :)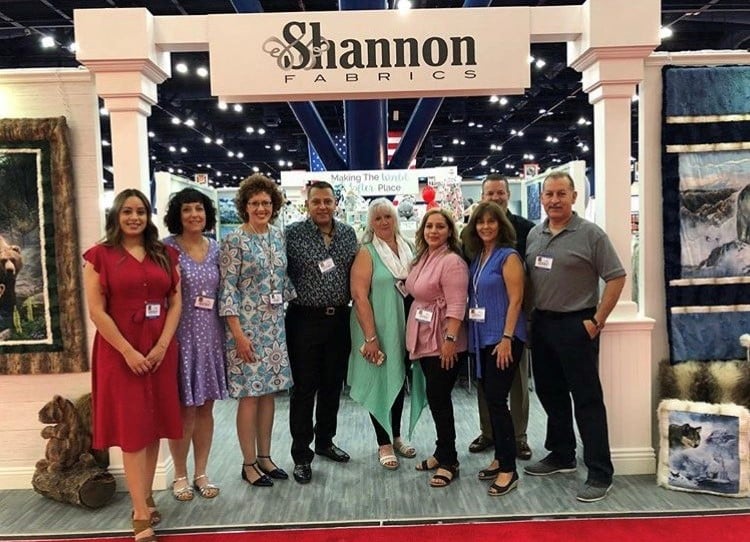 Goodbye market! See you next spring...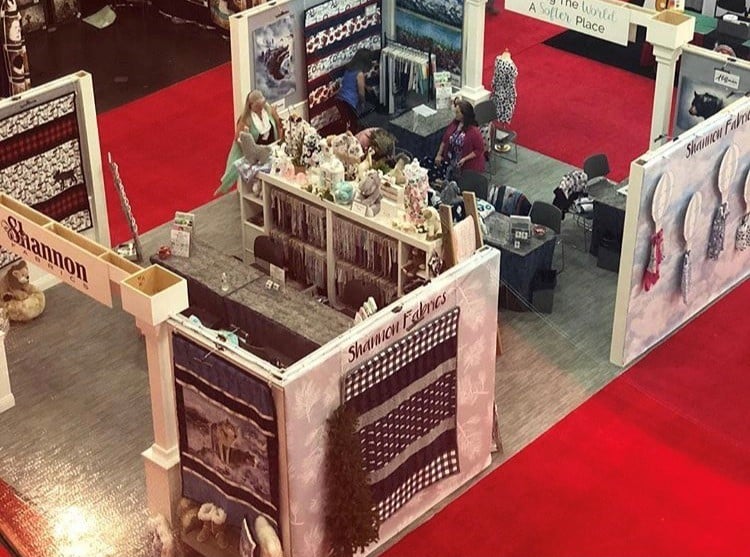 Stay tuned for more from our fabulous time at market!