Market was a whirlwind, as always. It was a fast and wonderful weekend. We enjoyed seeing so many familiar faces and getting to know so many new people! This market we focused a lot on our Luxe Cuddle®. We introduced over 100 new Luxe Cuddle® textures/colors. By far the most popular sections of our booth were the Luxe Cuddle® robes, Wyatt the Wolf (Wolf Abstractions pattern by Violet Craft and made by Teresa Coates), My Pal Pat (the new penguin play mat), and the new Red/Black Buffalo Check Cuddle (seriously, it's gorgeous in person)! Take a look around our booth. Virtual tour coming soon!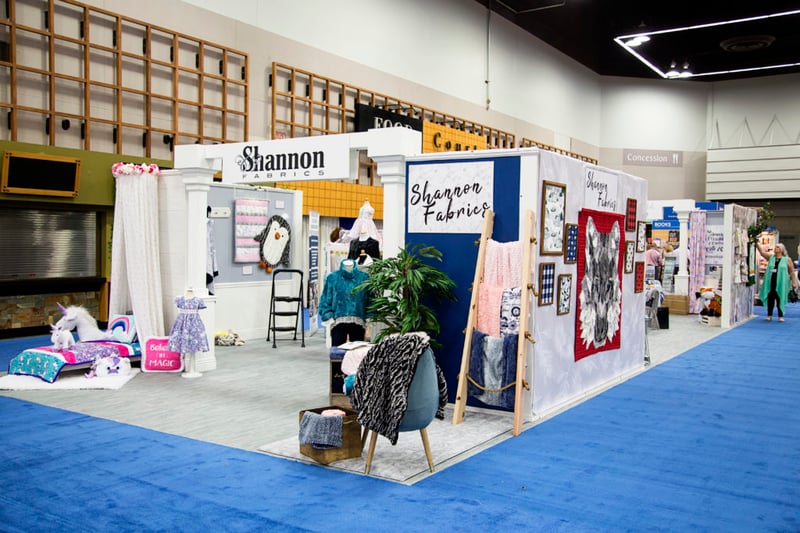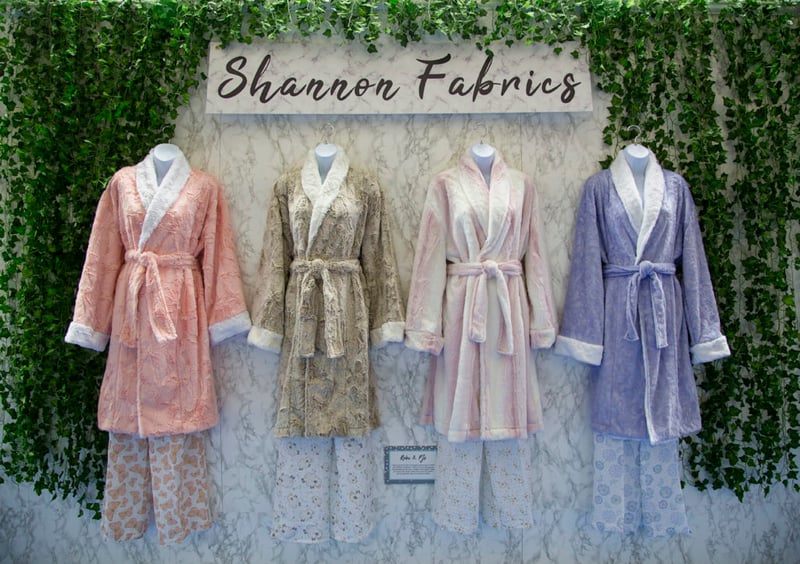 Our robes! Many in our new Luxe Cuddle® fabrics! So luscious.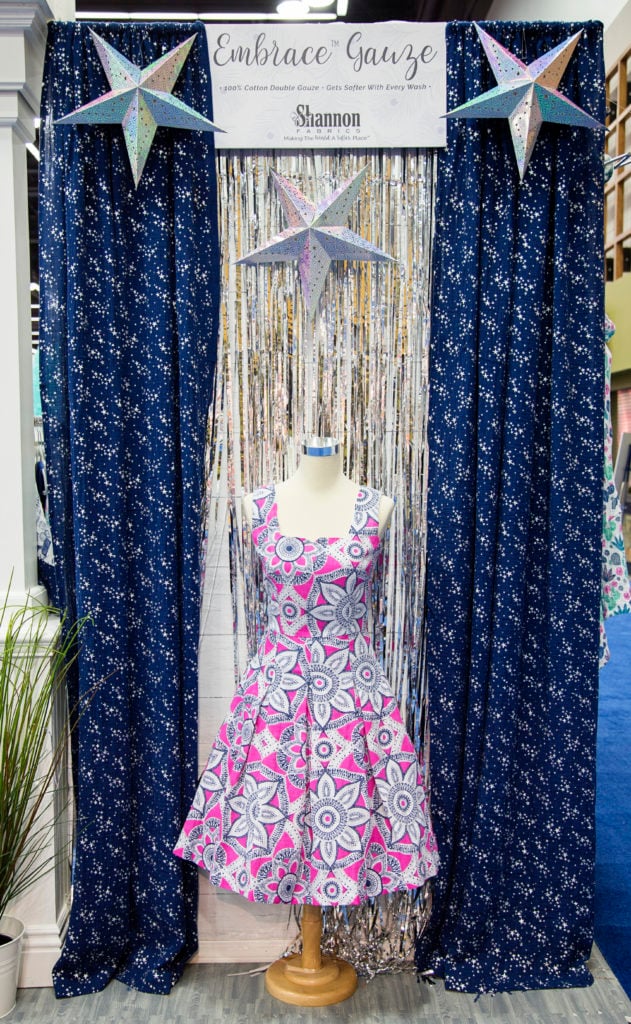 Pretty new Embrace® Double Gauze Metallics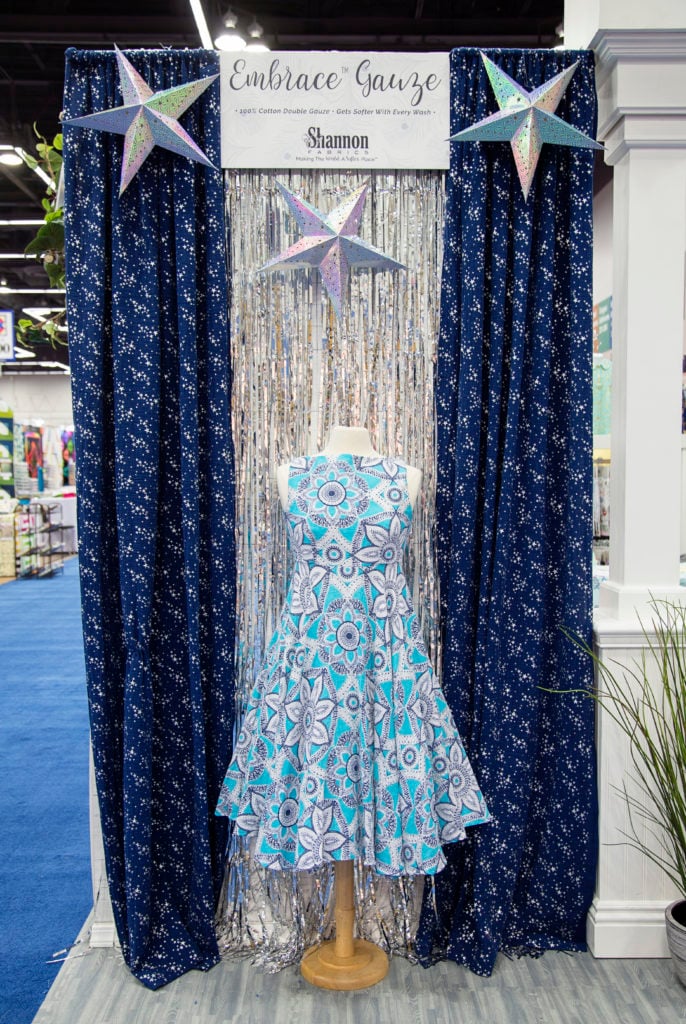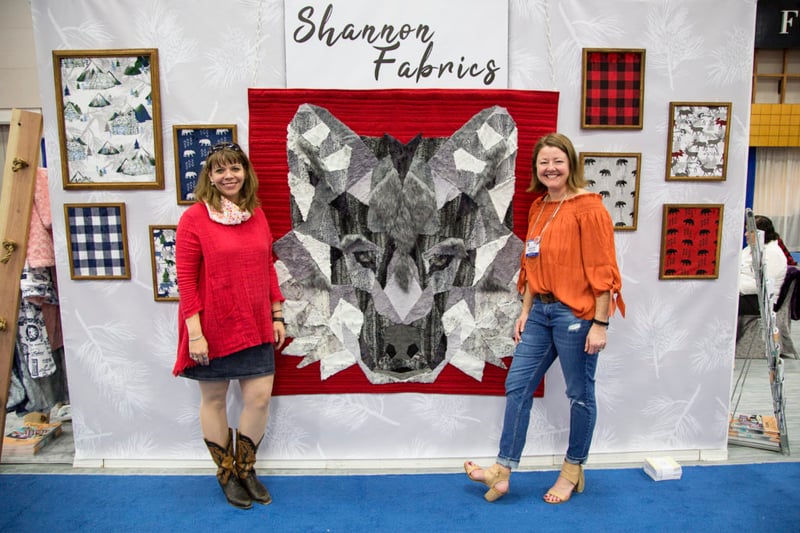 The Wolf Abstractions quilt - Teresa and Violet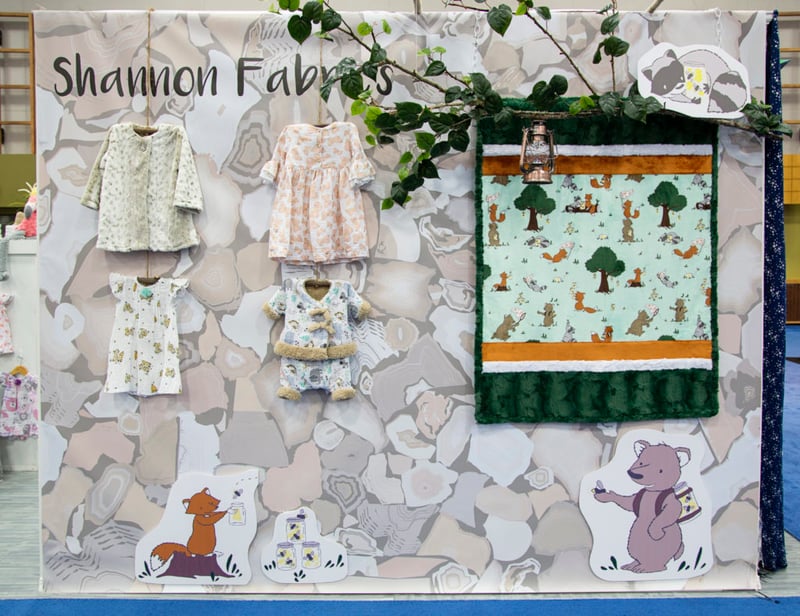 More cuteness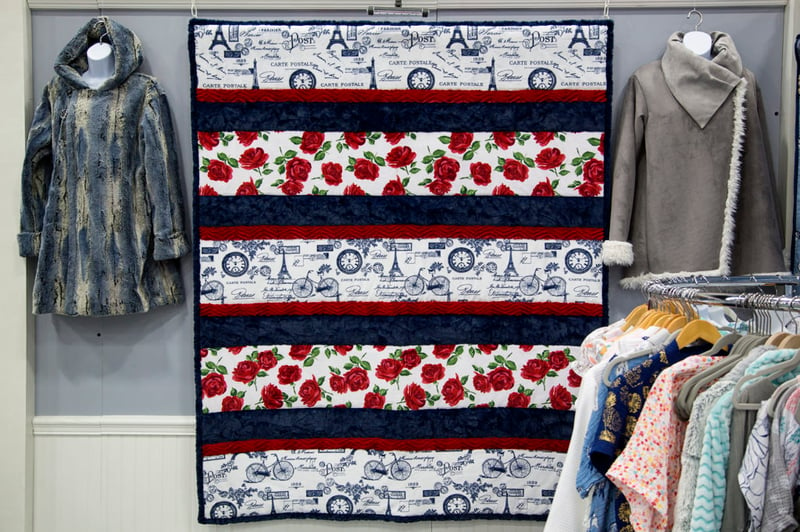 Garments galore.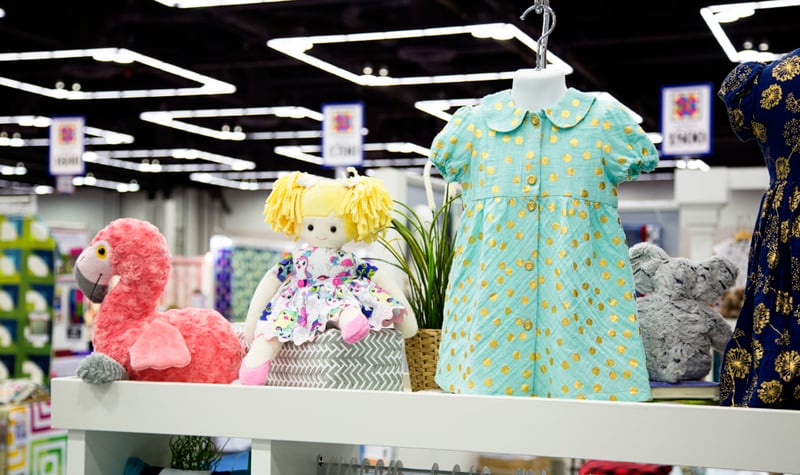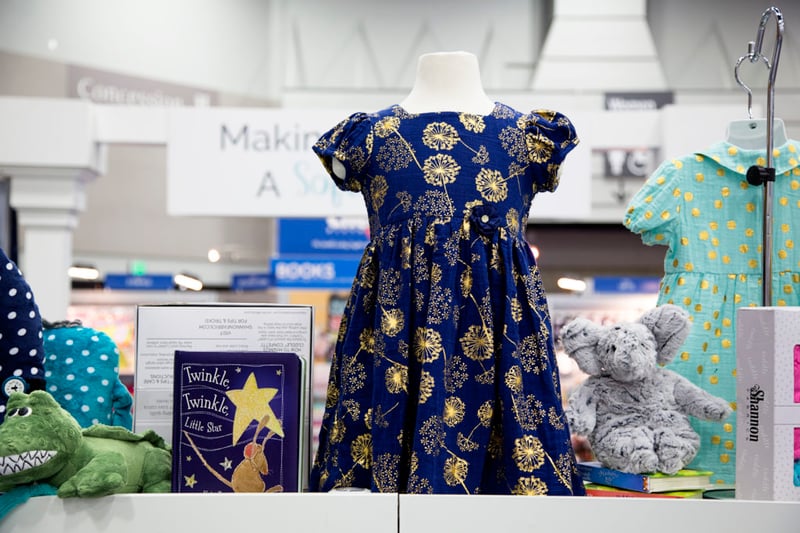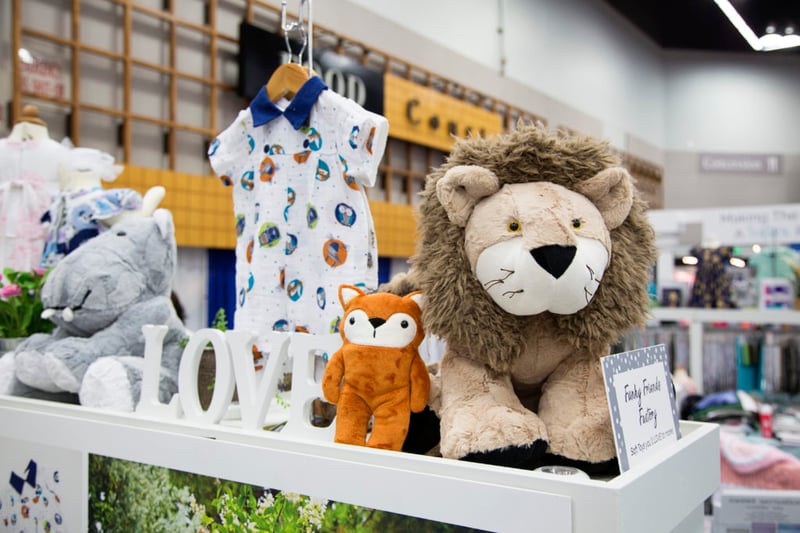 Lots of patterns from Funky Friends Factory and also Simplicity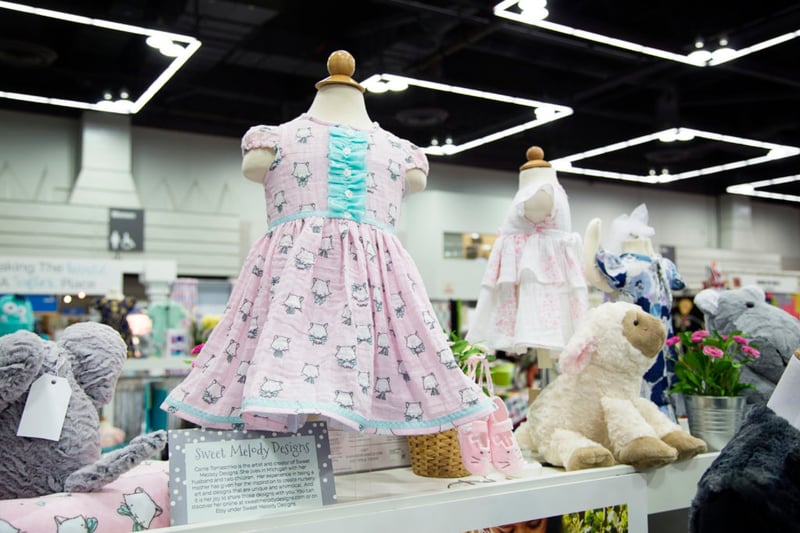 Super darling Sweet Melody Designs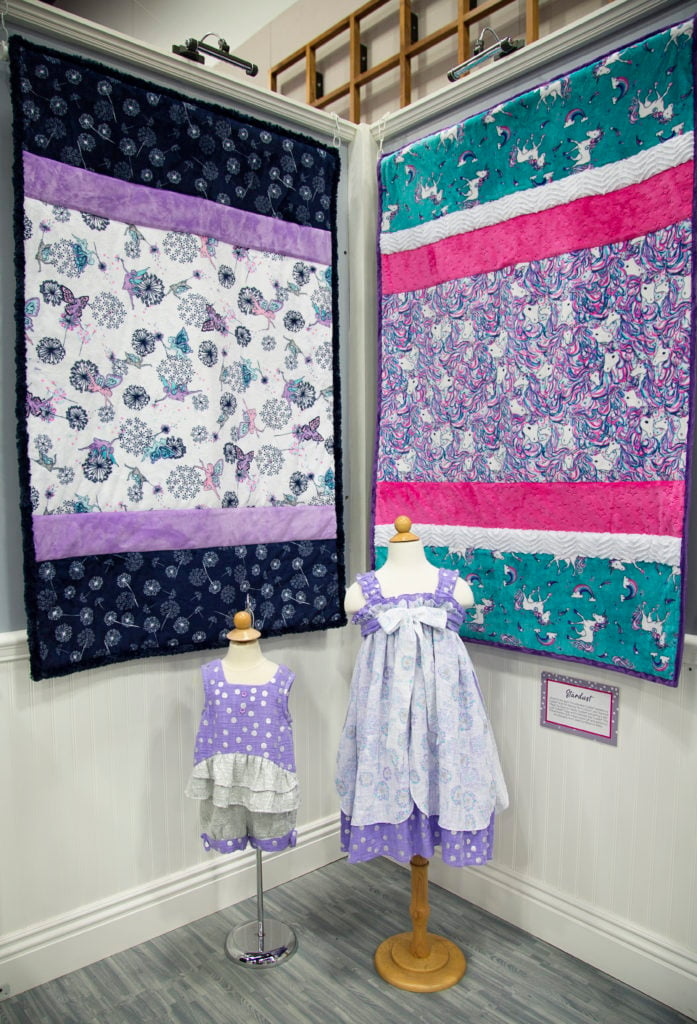 New kits!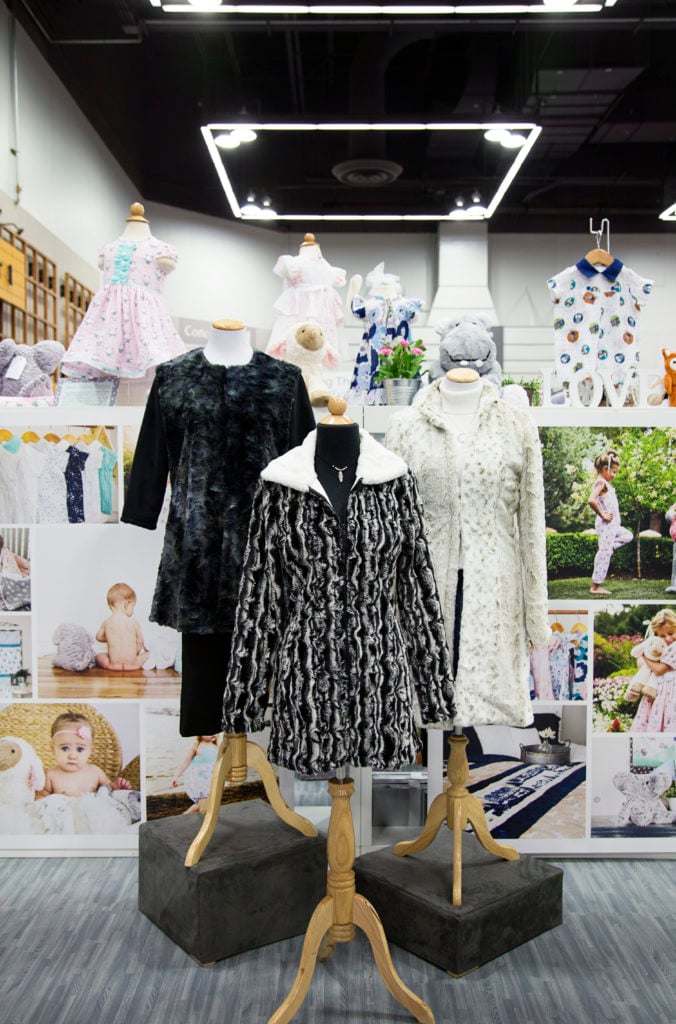 Luxe Cuddle® coats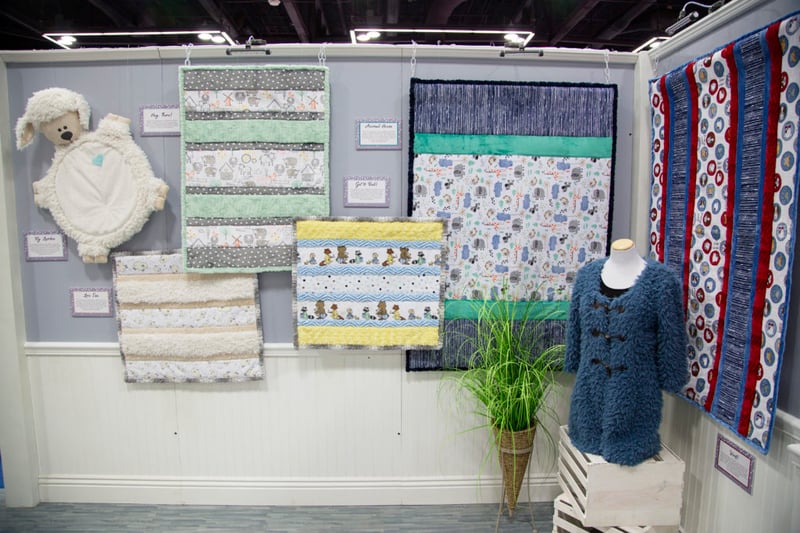 A few new kits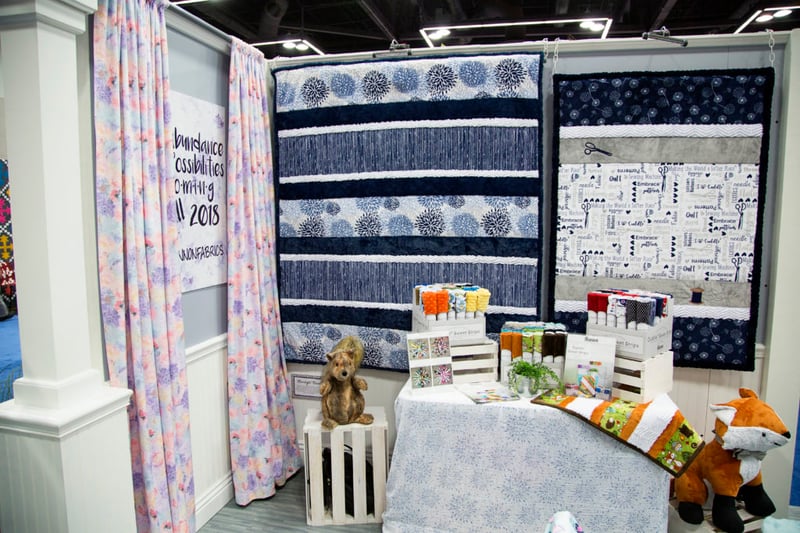 We are excited to launch digital printing in Fall!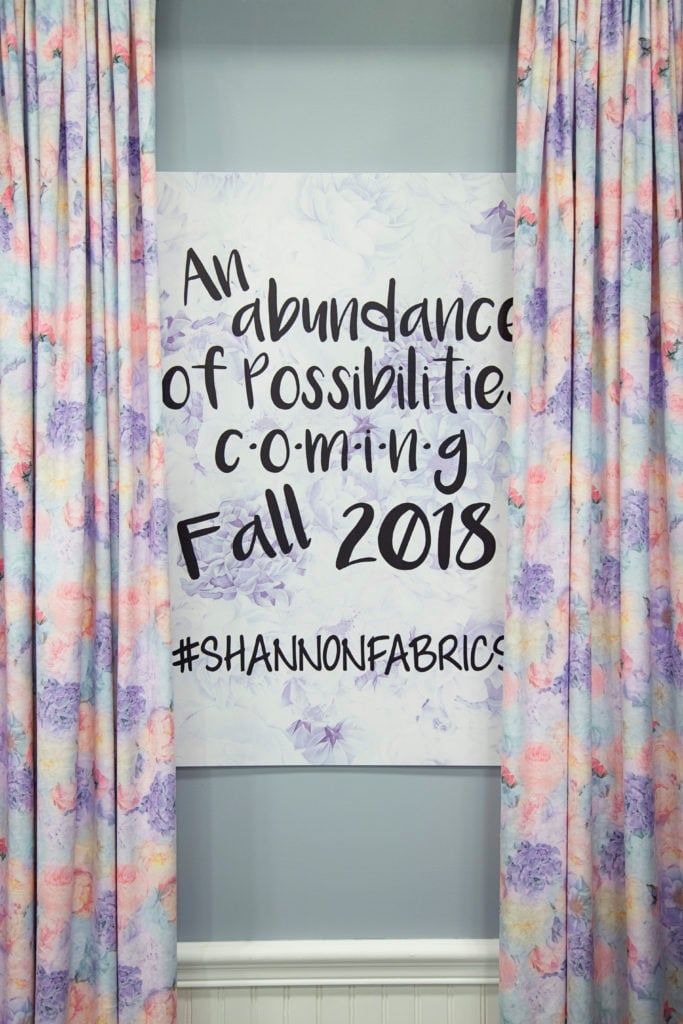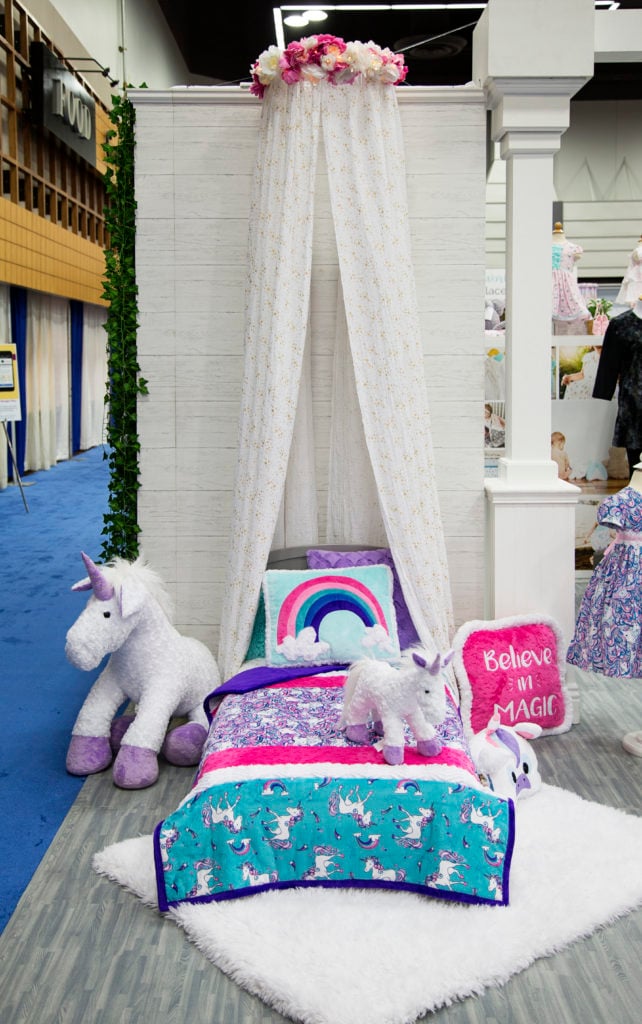 Unicorns are ever popular. Unicorn animal patterns by Funky Friends Factory and jelly bean face pillow pattern from McKay Manor Musers.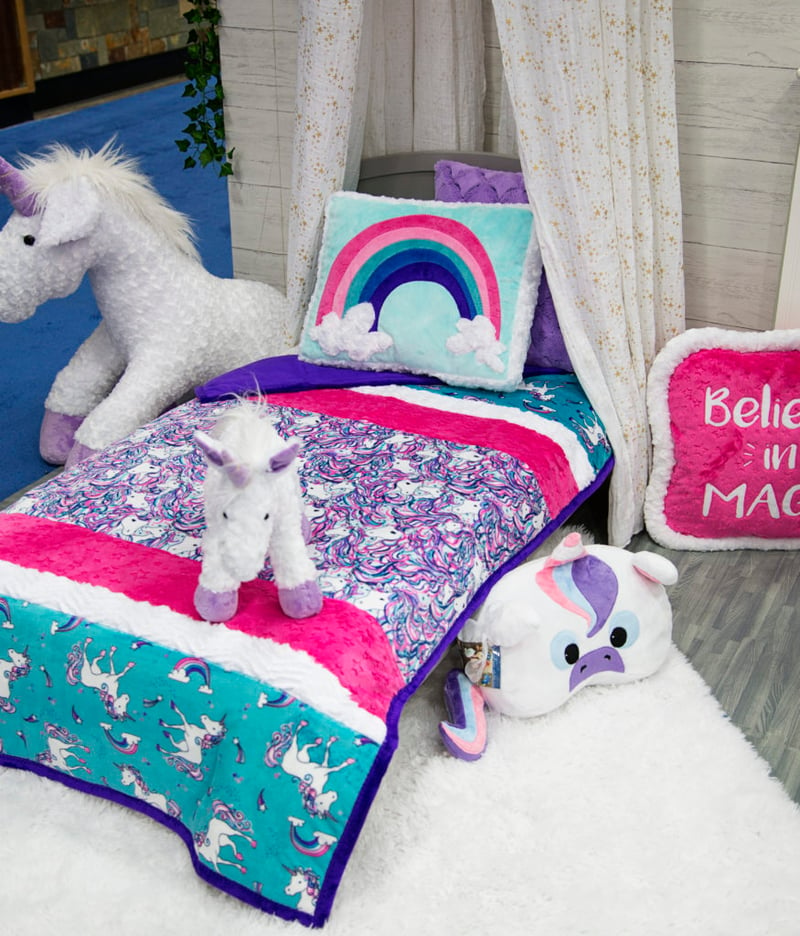 More Luxe Cuddle® - so yummy for easy throws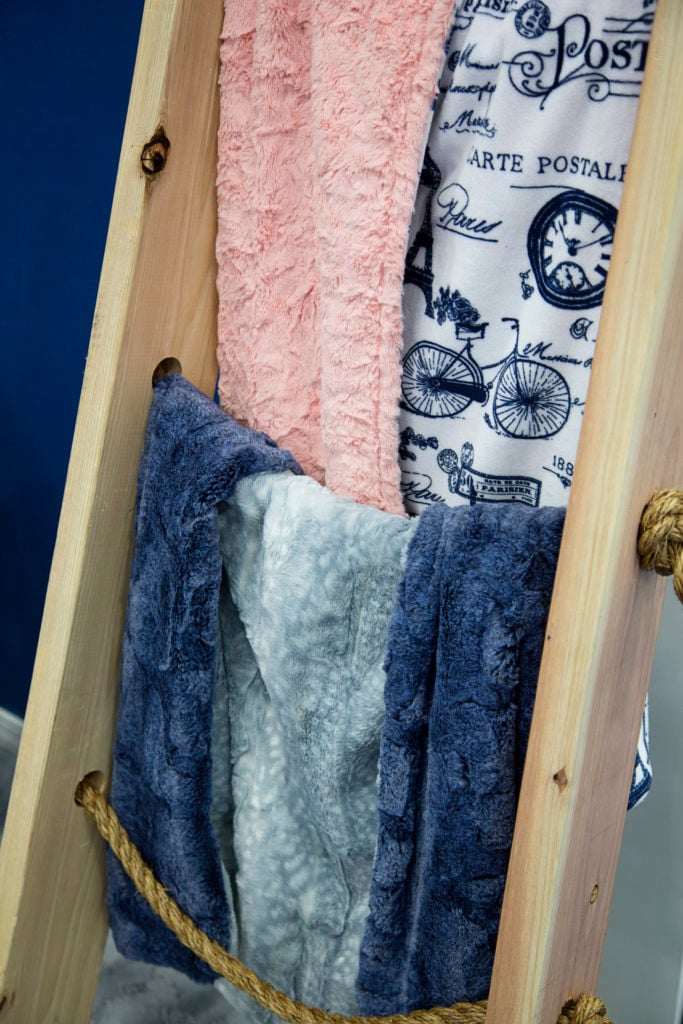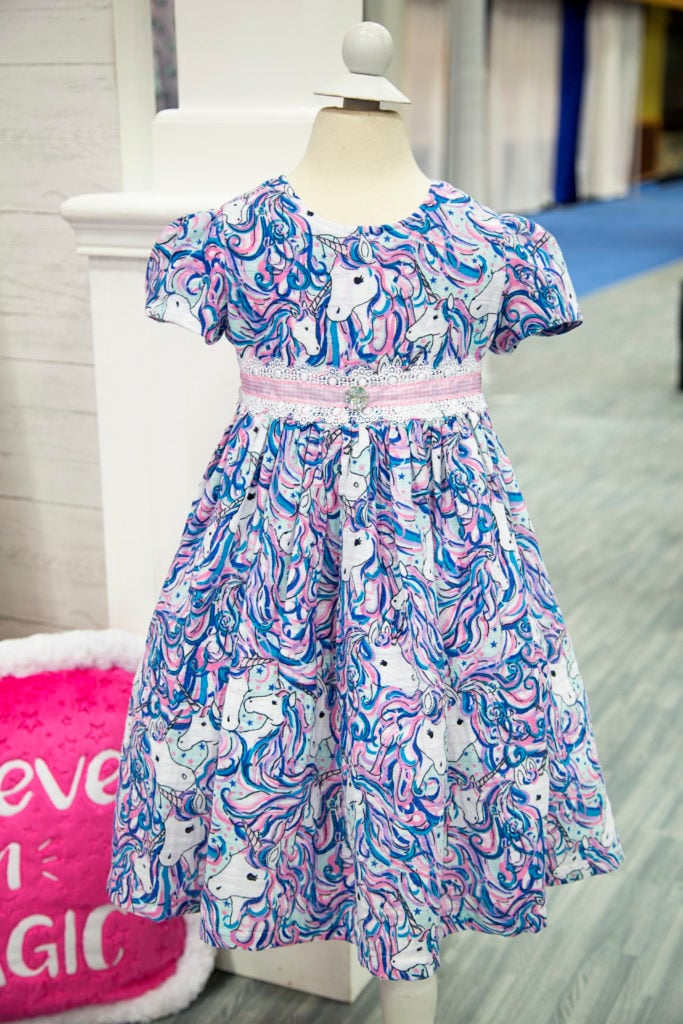 Unicorn Embrace® Double Gauze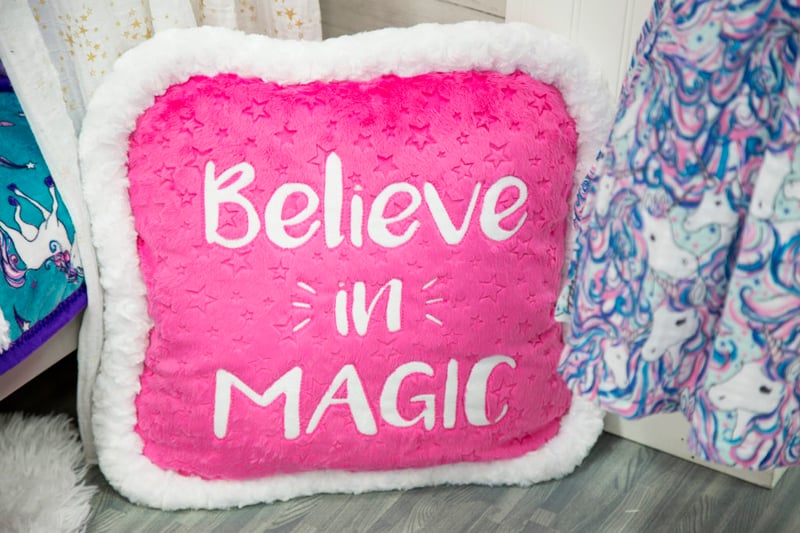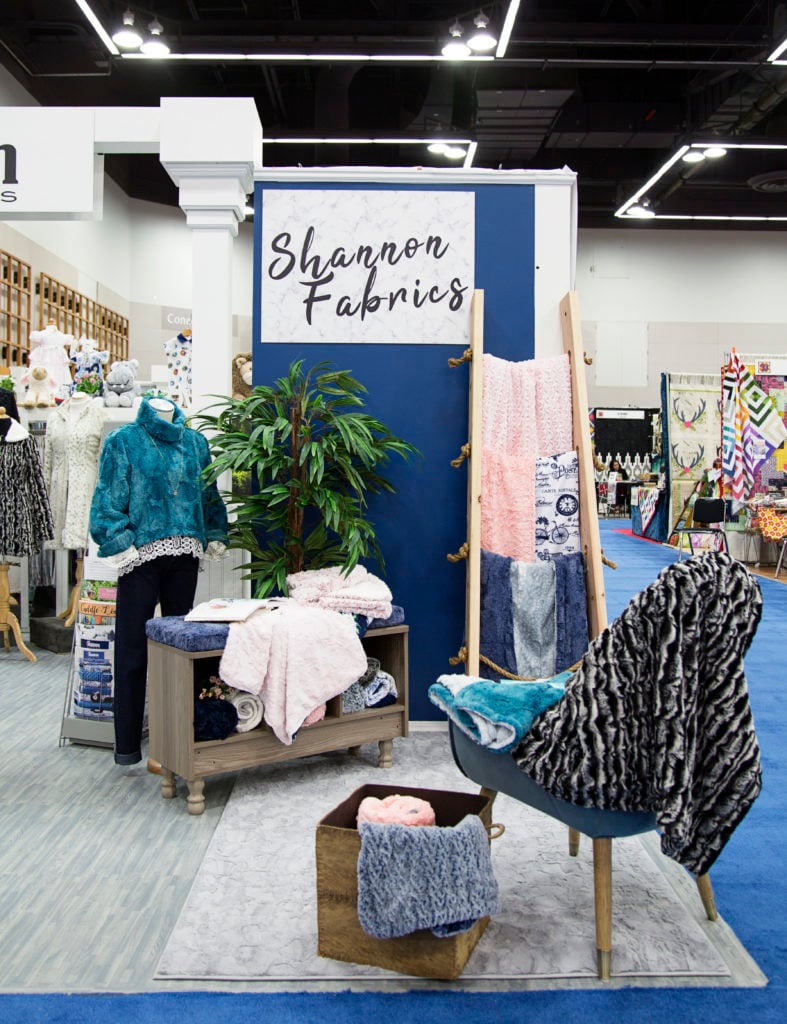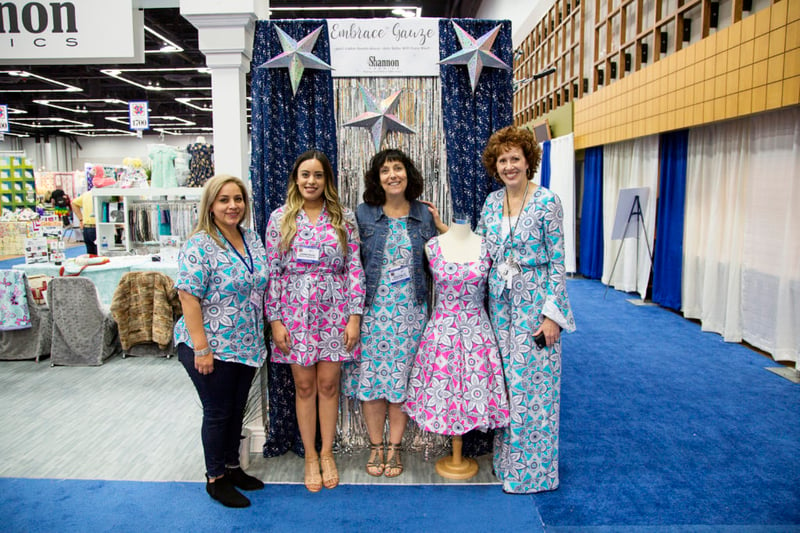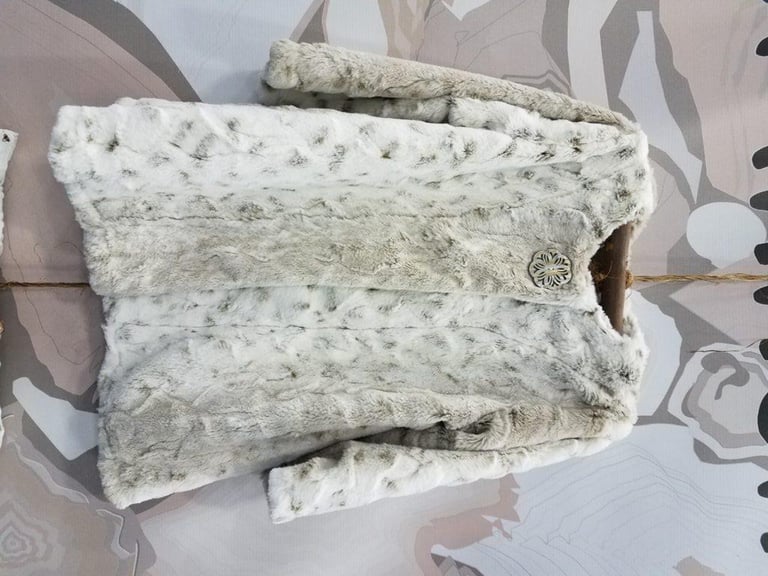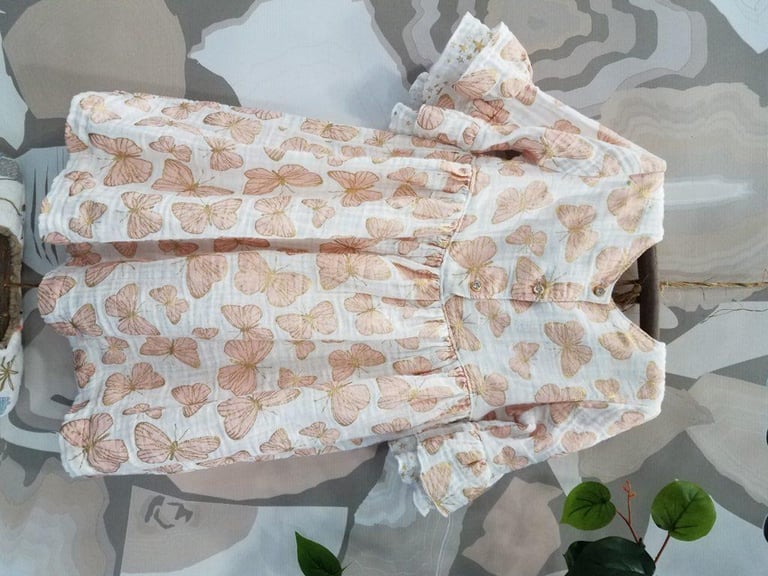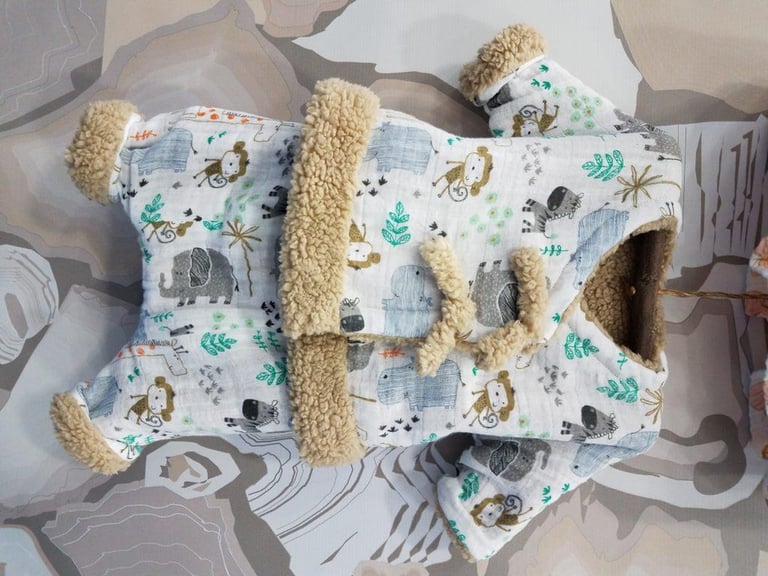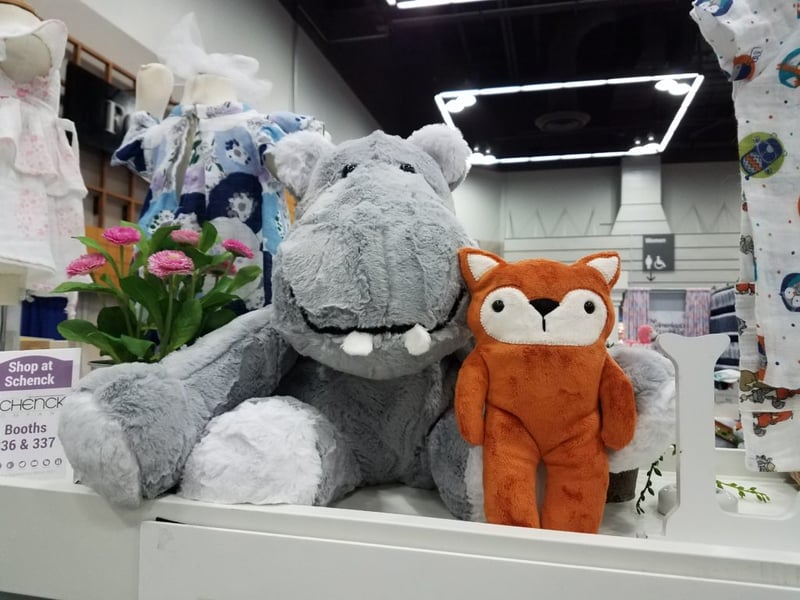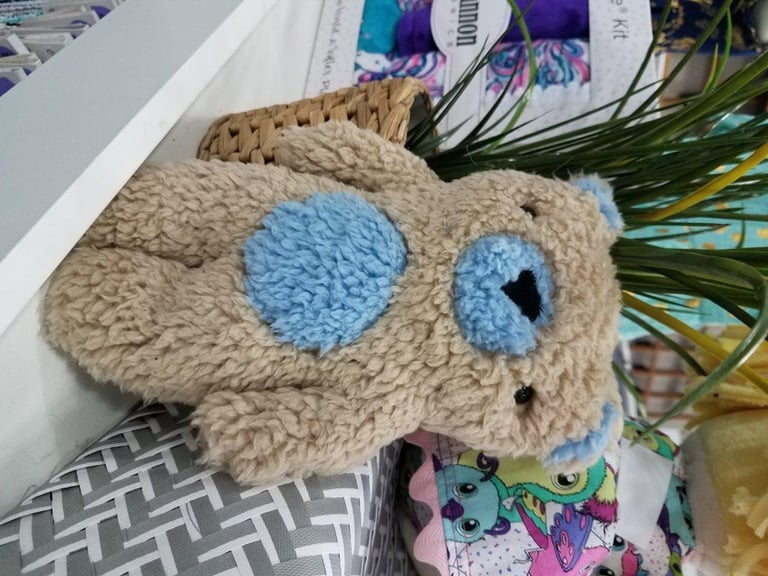 We couldn't have designed this booth without a ton of help from our sewists, friends and partners- so thank you to everyone- you know who you are :) We have a lot more to share with you, including all the fun details about the fabrics, notions and patterns used... Thanks for popping by our blog and please stay tuned...