We have an exciting blog post series coming up with Aurifil, one of our industry partners! It's all about how to use Aurifil's 40wt thread with Cuddle® & Embrace® double gauze fabrics. Carrie Tomaschko of Sweet Melody Designs, a Shannon Fabrics Designer, is now a brand new Aurifil Collection Designer. Her debut collection, which features a sweet range of 10 small spools of 40wt thread, marks our first official collaboration with Aurifil!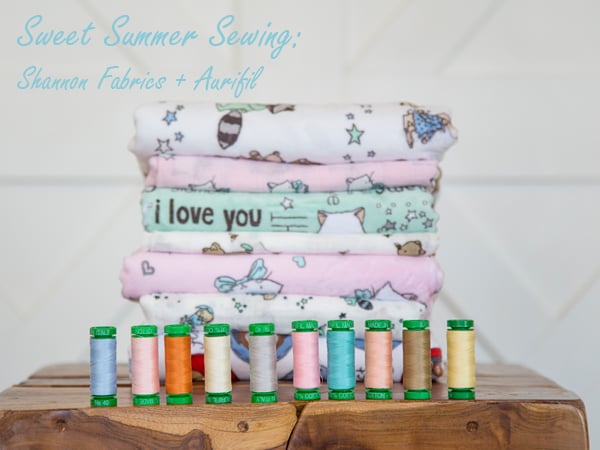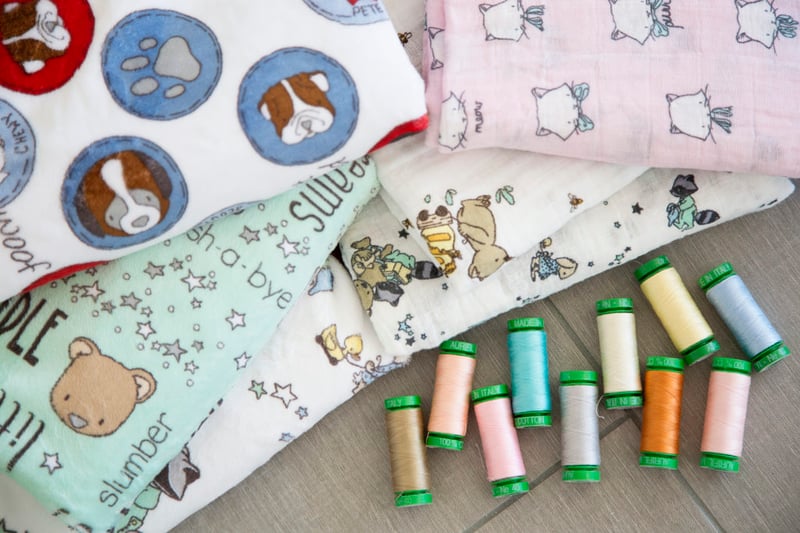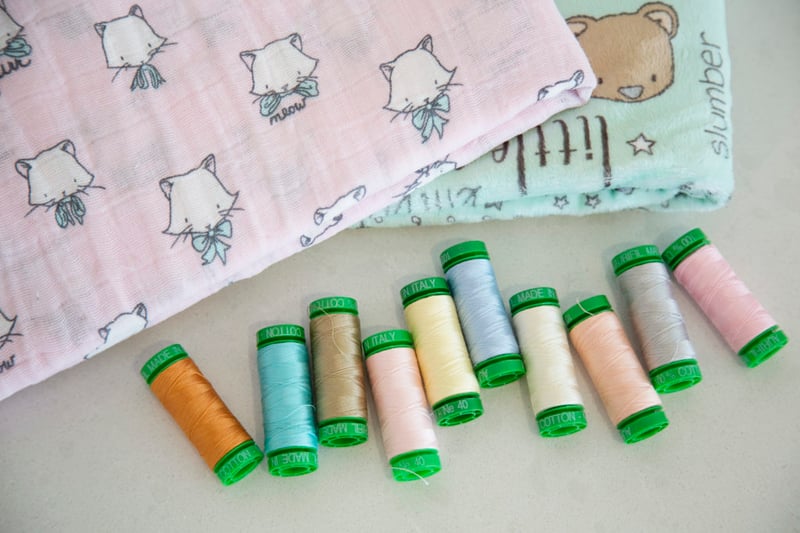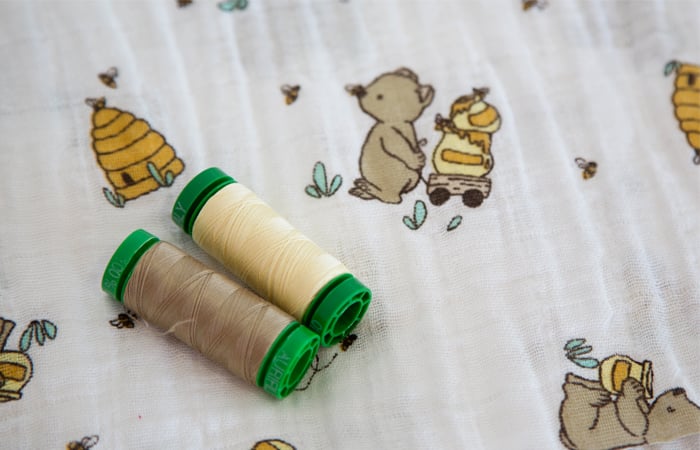 We are incredibly fortunate to have an amazing group of designers to help us out -- pulling from the Shannon Fabrics Ambassadors and the Aurifil Artisans. Thanks to the fine artistry of these talented ladies, we'll have a wide variety of projects to share, ranging from baby accessories to quilts to apparel, illustrating how incredibly versatile the Cuddle® & Embrace® fabrics truly are!
SCHEDULE
August 13 - Intro (YOU ARE HERE!)
August 15 - Aurifil, Hilary Jordan (By Hilary Jordan & Aurifil Social Media Coordinator)
August 17 - Shannon Fabrics, Jayme Christensen (@findingsweetland)
August 22 - Aurifil, Amista Baker (Hilltop Custom Designs)
August 24 - Aurifil, Faith Essenburg (Sarana Ave)
August 29 - Shannon Fabrics, Pamela O'Neill (@pamelaon)
August 31 - Shannon Fabrics, Colleen Bell (The Embroiderist)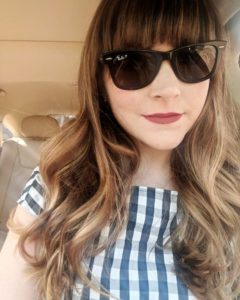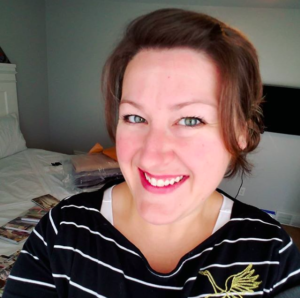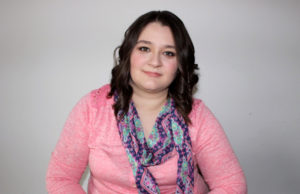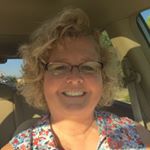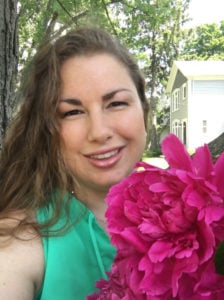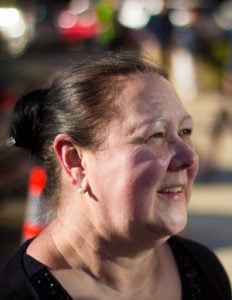 ALL ABOUT CUDDLE®
For those of you who want to know more Cuddle® (minky) is a 100% polyester microfiber plush knit fabric with a smooth, ultra-soft surface. It is the most superior quality minky on the market; it is heavier weight, more stable, more durable, has less stretch and it's easier to sew. Shannon Fabrics provides the best selection and has over 100 delicious colors in its signature Kozy Cuddle® collection. Cuddle® is perfect for apparel, quilt backs and quilts, baby products, home decor, pillows and throws, pet beds and pet accessories, spa, robes and so much more. For tips on sewing with Cuddle®, please see below: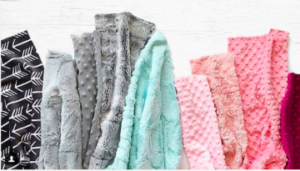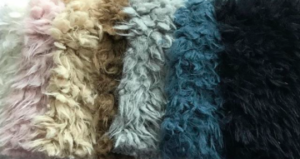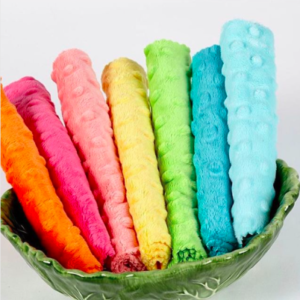 ALL ABOUT EMBRACE®
Embrace® double gauze is a woven, breathable, soft, and lightweight fabric with great texture and a wonderful drape. It is made from two layers of gauze, a light fabric with an open weave, that are basted together every inch. This basting forms a subtle grid over the entire fabric and allows the two layers to act as one, making it soft and smooth to the touch, but not sheer. Embrace® is pre-washed, 100% cotton and 48/50" wide. It gets softer and softer with every wash. Available in solids, prints, and metallics too. Embrace® is ideal for baby blankets, swaddle blankets, quilts, bibs, burp cloths, apparel, and accessories. For more info and inspiration on sewing with Embrace® Double Gauze, please click below.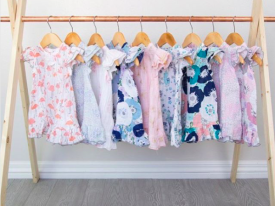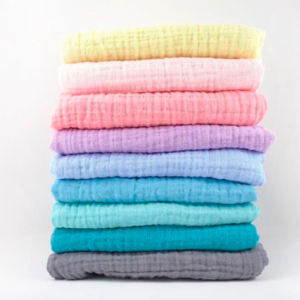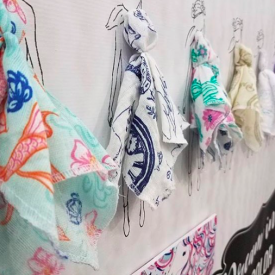 ALL ABOUT AURIFIL 40WT
Aurifil's 100% Cotton 40wt thread is available in all 270 Cotton colors and is wound on a green spool. Because of its slightly thicker weight, it is perfect for use with sewing bags, toys or dolls, garments, or when a more defined topstitching or quilting pattern is desired. It is also terrific for Single, Double or Triple Strand Cross Stitch, Hand Piecing, Bobbin and Machine Lace, Machine Applique, Machine Embroidery, Edge-to-Edge, Pantographs, and Custom Longarm Quilting. It is particularly fabulous with Shannon Fabrics Cuddle® and Embrace®! For more information on sewing with Aurifil threads, please check out the Aurifil brochure.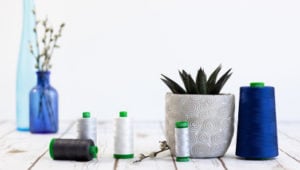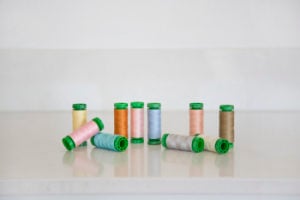 We hope that this series will inspire you to create with Shannon Fabrics Cuddle® & Embrace® + Aurifil Thread! We can't wait to see all of your beautiful projects!
Making The World A Softer Place™!