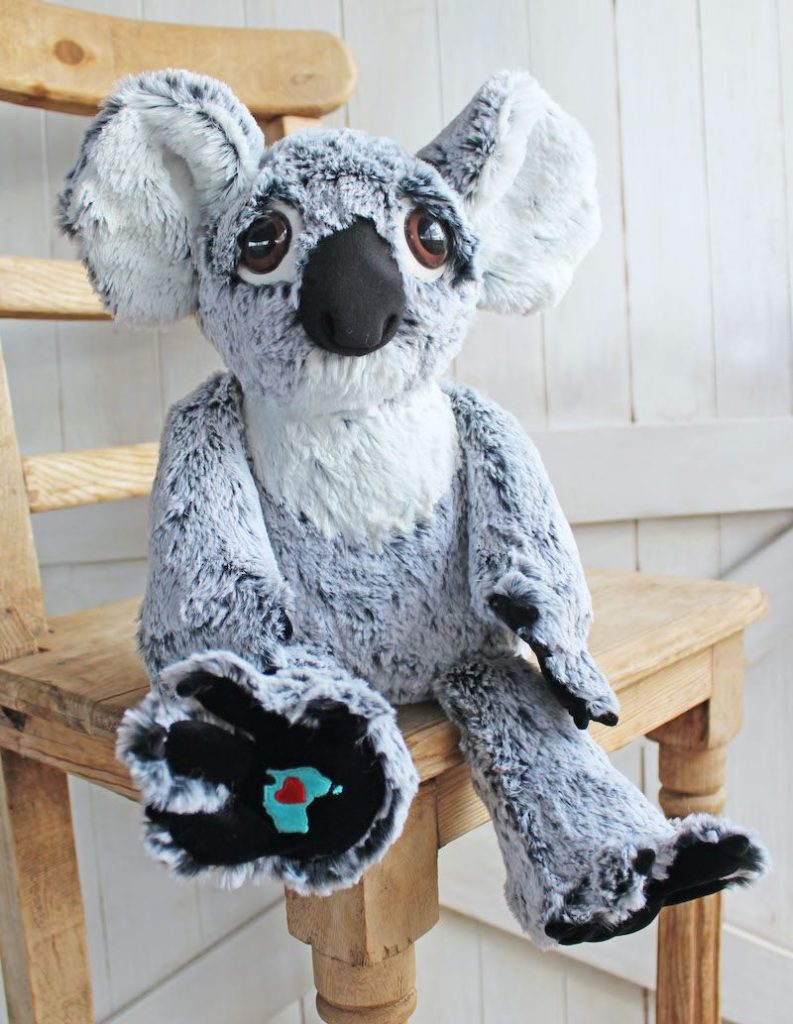 Here at Shannon Fabrics, we've been heartbroken over the graphic images and sad stories coming out of Australia as the country battles the largest batch of wildfires in its history. Millions of acres have been destroyed, thousands of homes have been burned down, and millions of animals have died or have been displaced.
Despite all this terrible news, we're proud to be a member of such a passionate and caring sewing community. Our friends over at Rustic Horseshoe (see their stick horses, here) have been working tirelessly to create a koala pattern, where the percentage of the proceeds from their sales will indefinitely be donated to help support the rehabilitation of the displaced koala population in Australia.
The pattern writing and testing process takes between four to six weeks to wrap up, so for immediate impact, Rustic Horseshoe will be raffling off their samples made with Shannon Fabrics and 100 percent of the funds will be donated.
Every $5 donated to the Australia Zoo Wildlife Warriors will give you one entry to win. After you've donated, please comment on Rustic Horseshoe's fundraiser Facebook post with the amount you've donated so they can count your entry/entries.
Rustic Horseshoe will draw a winner from the entries on February 10th and will cover shipping expenses to the winner (even internationally). Please note ALL entries must be on this post — no other donations/entries count. The money you donate goes directly to the Australia Zoo Wildlife Warriors.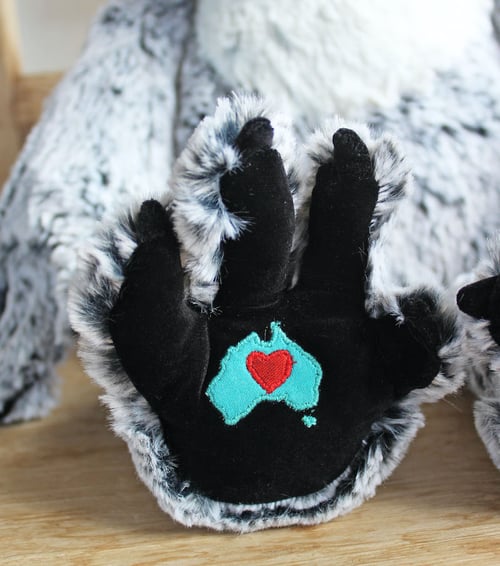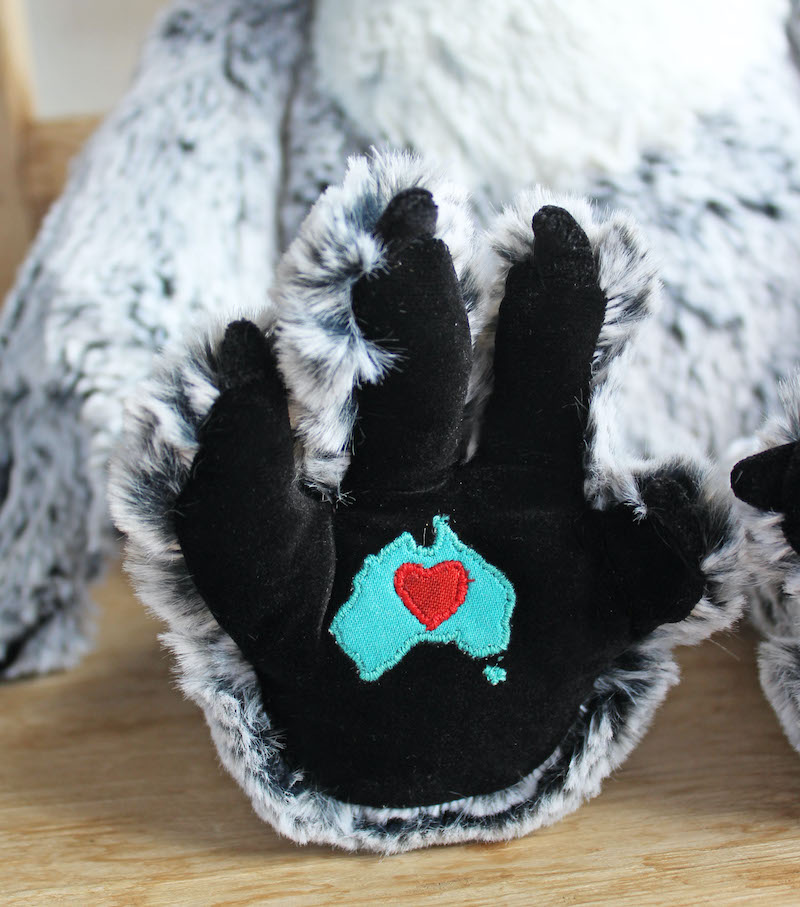 While still in the early stages, their koala pattern will cater to both beginner and more advanced sewists. Rustic Horseshoe will offer an option with a basic round foot, and a more complex option with toes.
Be sure to follow Rustic Horseshoe on Facebook for updates and to donate to win a sample, and head over to their website to purchase the koala pattern in February.
No matter if it's donating a dollar or an hour of your time, we invite you to join us as we work towards our mission of Making the World A Softer Place™ together. For more information on how to get involved with future initiatives with Making The World A Softer Place™ (EIN 81-4293222), follow us on Facebook or visit our website.
In the meantime, please consider donating to the following nonprofits to provide support to animals in need. Click the logos below to learn more: