"Unless someone like you cares a whole awful lot, nothing is going to get better. It's not." — Dr. Suess, The Lorax
Earth Day was born in 1970 out of the need for education about environmental issues. There have been huge strides toward a healthier environment since the very first Earth Day was established, however, the fight is far from over.
See Related: This Cute Koala Pattern Helps Support Displaced Wildlife In Australia
For Earth Day 2021, Shannon Fabrics and Rustic Horseshoe are partnering to raise funds for important conservation efforts. There is a plethora of worthwhile organizations with boots on the ground fighting for a variety of at-risk and endangered animal and plant species.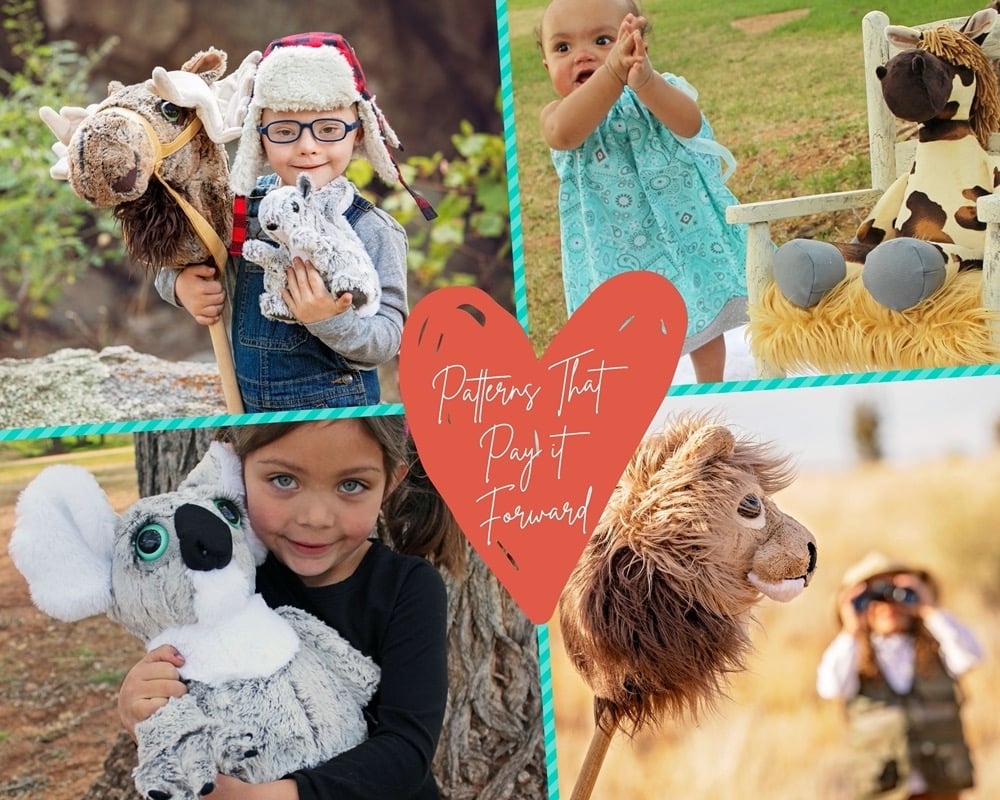 Today, we specifically turn our focus to the big cats. Of the 40 species of wild cats, approximately 80 percent (32) are declining in population. Seven of these wild cat species are considered 'big cats', such as lions, cheetahs and leopards.
Rustic Horseshoe's Patterns That Pay It Forward project is an effort to be a part of the solution. A portion of every sale is donated to various conservation efforts throughout the year. Additionally, an occasional fundraiser is held in which a finished item of a new design is raffled off.
A special Earth Day sale will take place Thursday April 22nd. All patterns will be on sale for 30 percent off, and 80 percent of total pattern sales on Earth Day 2021 will be donated to National Geographic's Big Cat Initiative. So, not only will you save money, but you'll also be part of the solution to improve the environment for all.
Plus, everyone who purchases a pattern on the 22nd will be entered to win a stuffed faux lion head wall décor piece recently made by Rena of Rustic Horseshoe for the newest sewing pattern that will be released very soon.
In the words of the great Jane Goodall, "what you do makes a difference, and you have to decide what kind of difference you want to make."
Please join us in this great cause and get some fun and creative patterns, too!
To learn more about National Geographic's Big Cat Initiative, click here: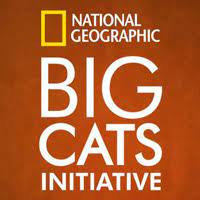 If you have any questions about Cuddle® minky plush fabrics or any of our Cuddle® Kits, feel free to contact our friendly, no-pressure customer service team at 866-624-5252.

Ready to start creating with Cuddle® minky fabric? Use our store locator to find a selection of Cuddle® minky fabric online or near you.