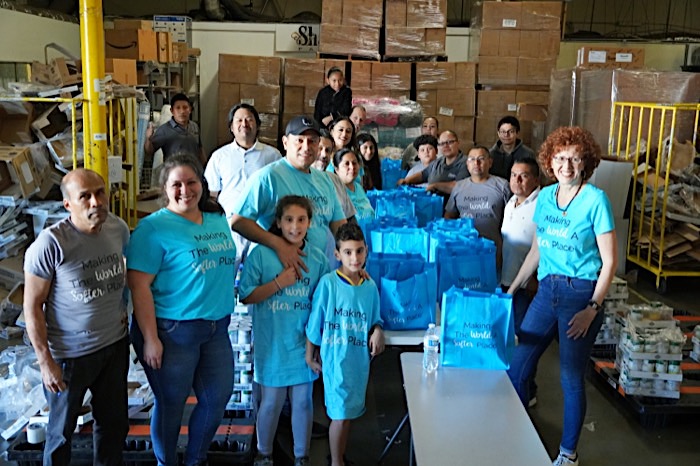 At Shannon Fabrics, giving back and supporting our community is one of the hallmarks of our business. Our company's motto, "Making the World A Softer Place™", conveys more than the irresistible soft feel of the fabrics we sell — it's a mindset that even the smallest act of kindness can make a huge difference in somebody's life, and the holiday season is the perfect time for extra altruism and giving back.
This year, we've created a separate nonprofit under the "Making the World A Softer Place™" name, upholding our commitment to lending a helping hand and making a positive impact on those around us.
Continuing our yearly tradition of providing meals for the less fortunate around the Thanksgiving holiday, in 2019 we were fortunate to have had more donations than ever before. Not only did we provide meals for the greater Los Angeles area, but we were grateful to be able to provide assistance with the help of our partners in the Salt Lake City region, too!
Los Angeles Donations
We teamed up with our suppliers from overseas to provide 450 complete Thanksgiving meals for Los Angeles families in need. We gathered the items (a special thank you to Smart & Final in Montebello), and Shannon Fabrics employees and their families volunteered to assemble the bags — complete with everything needed to make a Thanksgiving dinner (and a gift card for a turkey).
We delivered the bags to three separate nonprofits, the Salvation Army of Glendale, the Venice Family Clinic and the Canoga Park Family Rescue Center, who distributed them to truly needy families.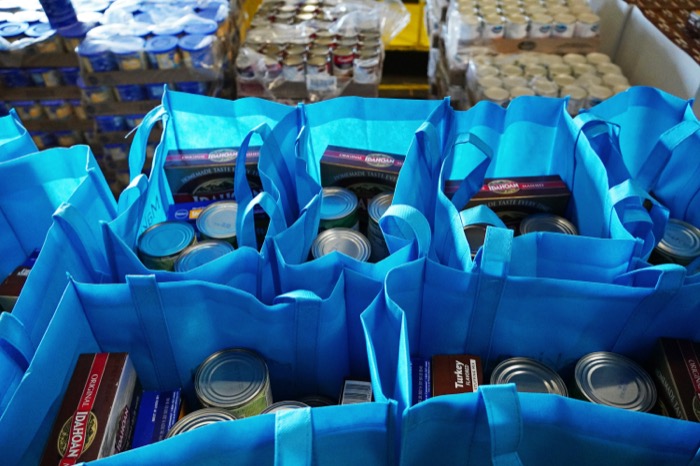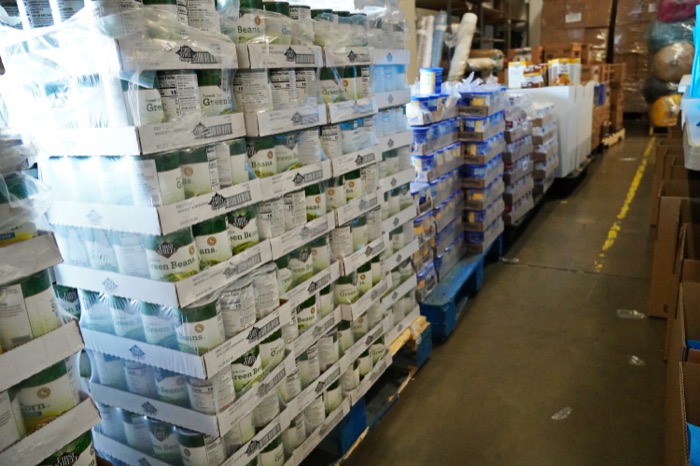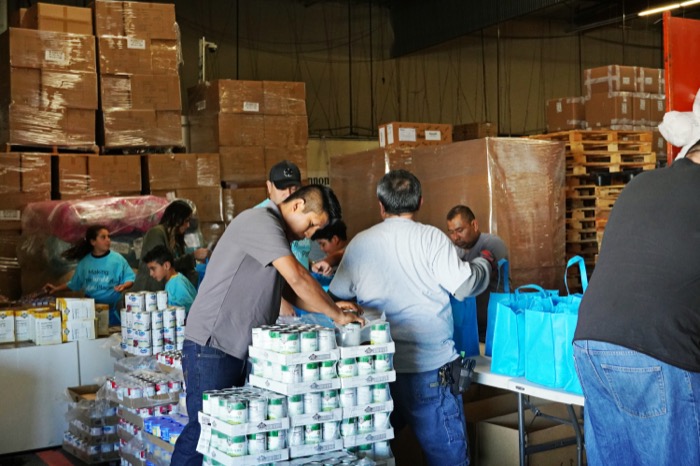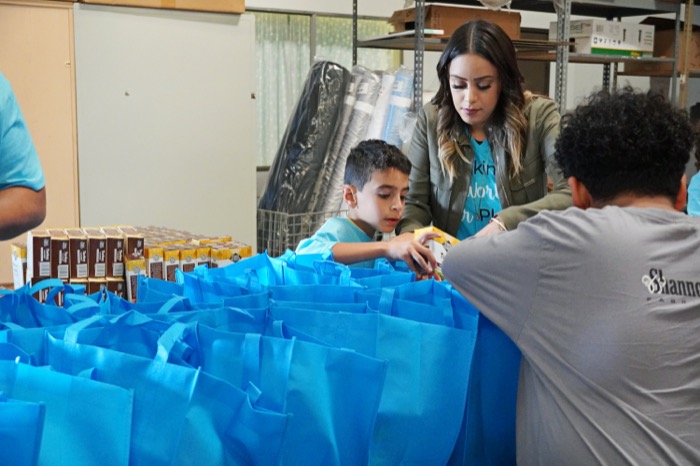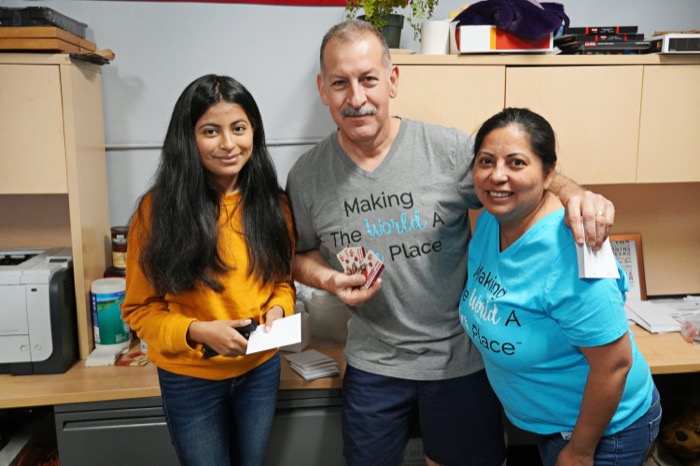 Salvation Army of Glendale
The Salvation Army handed out 50 Thanksgiving bags to families of their Zone After School Program, a free program that provides a wide range of enrichment and recreational programming opportunities to children in 1st to 12th grade.
"There are no words to describe the joy that the Thanksgiving bags brought to our after-school families — many of these families are in very difficult situations," said Gabriela Maldonado, Social Service Aide, Salvation Army of Glendale. "We saw smiles, wonderful words full of gratitude and excitement of children planning Thanksgiving with their families. Even in the trials of life we can see good things if we look for them, once again thank you for your support this Thanksgiving holiday!"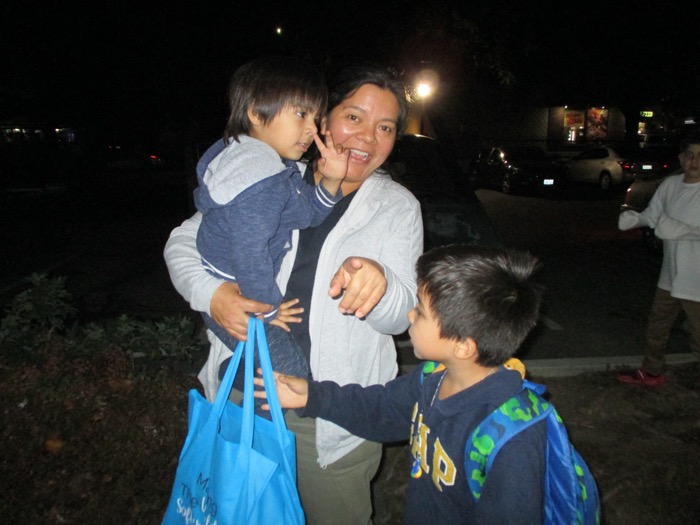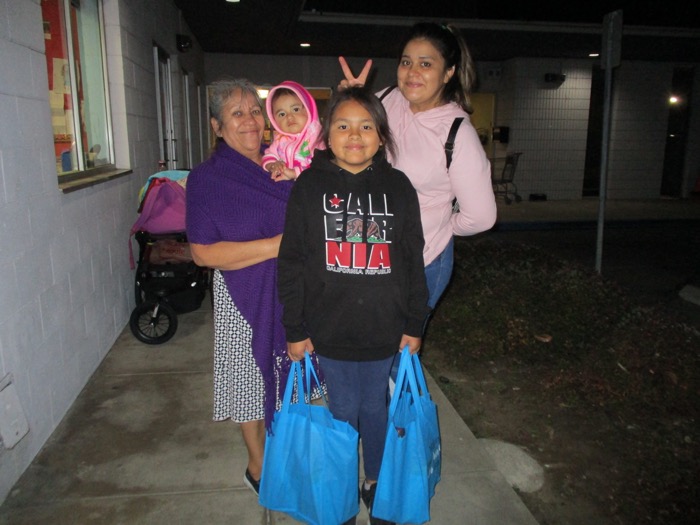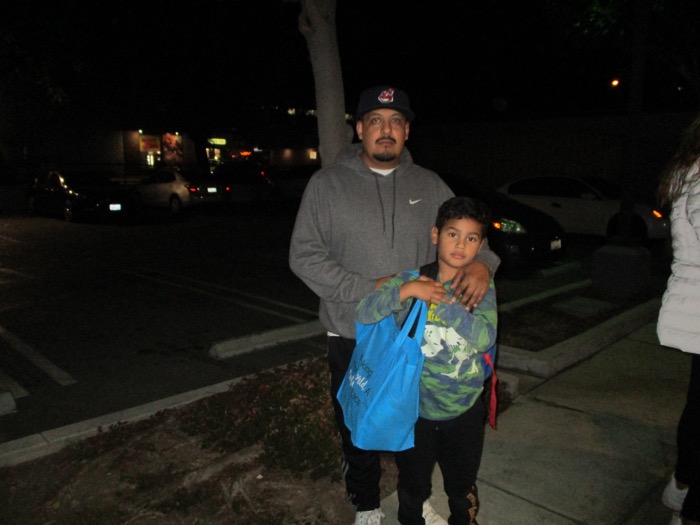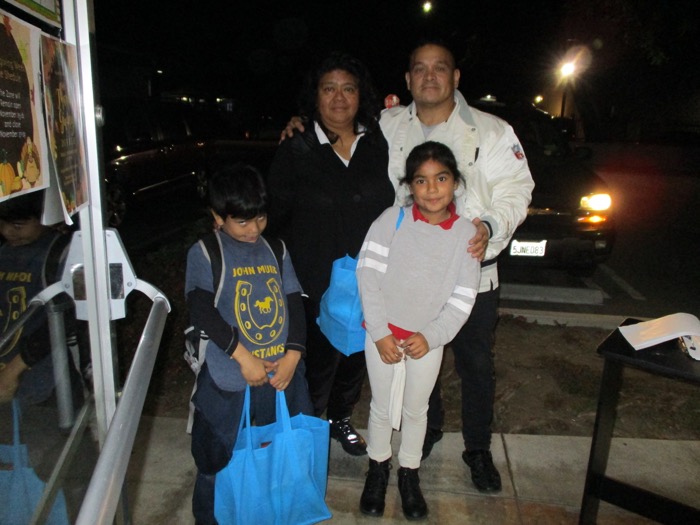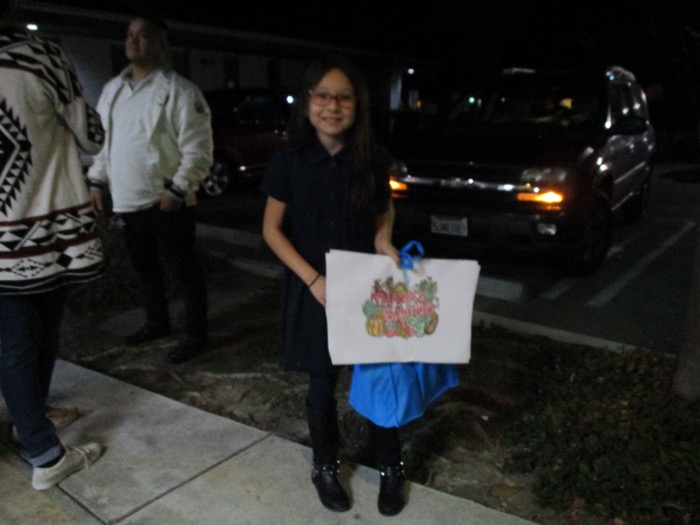 Venice Family Clinic
Making the World A Softer Place™ provided the Venice Family Clinic 200 Thanksgiving bags that were then split between their flagship location on Rose Ave. in Venice, Calif. and their Common Ground program that provides services for people living with HIV/AIDS.
With 12 locations throughout the Los Angeles area, the Venice Family Clinic helps patients and communities get healthy and stay healthy by providing quality primary health care to people in need, and the bags were incorporated into a larger initiative that tackles overall health through proper diet choices.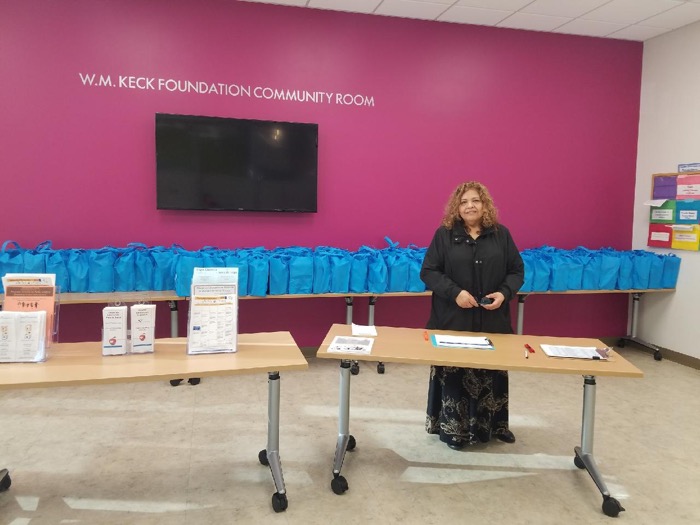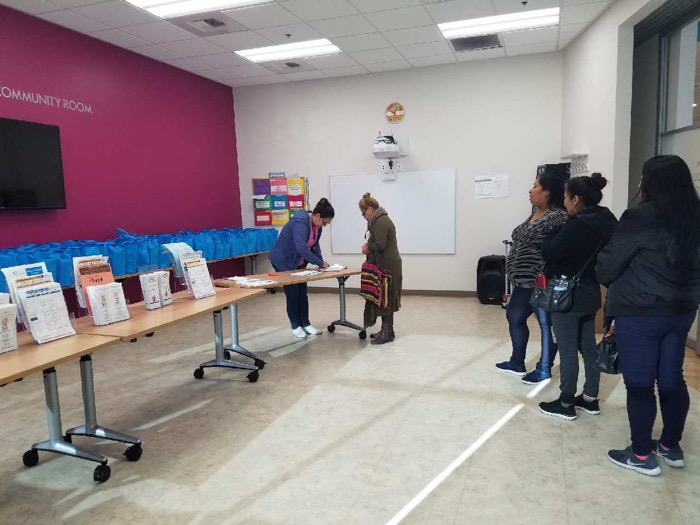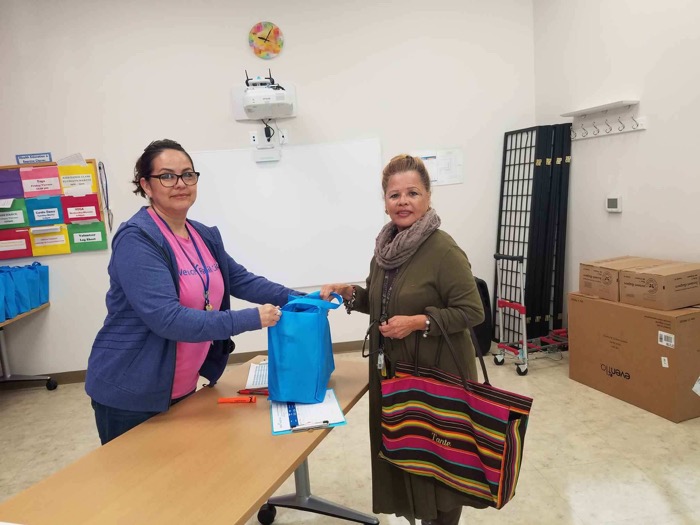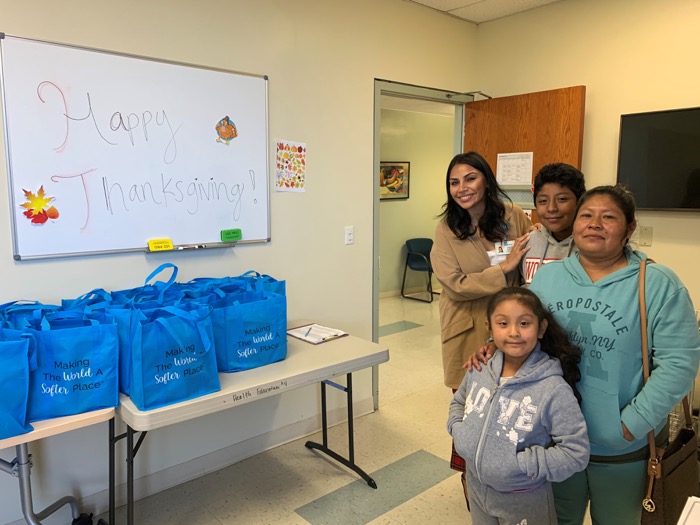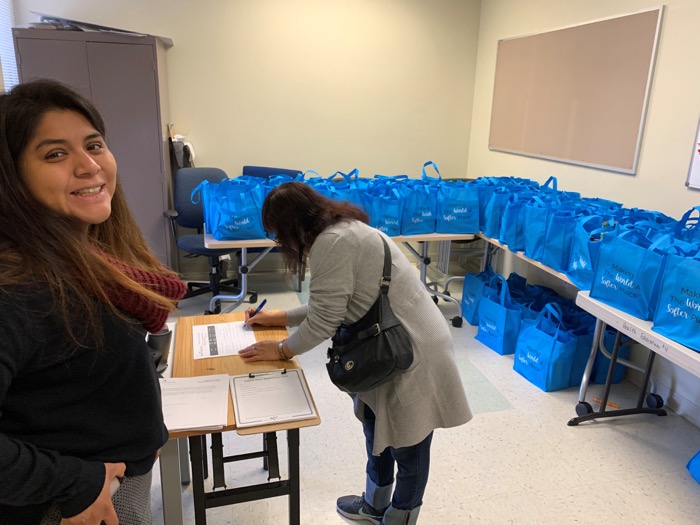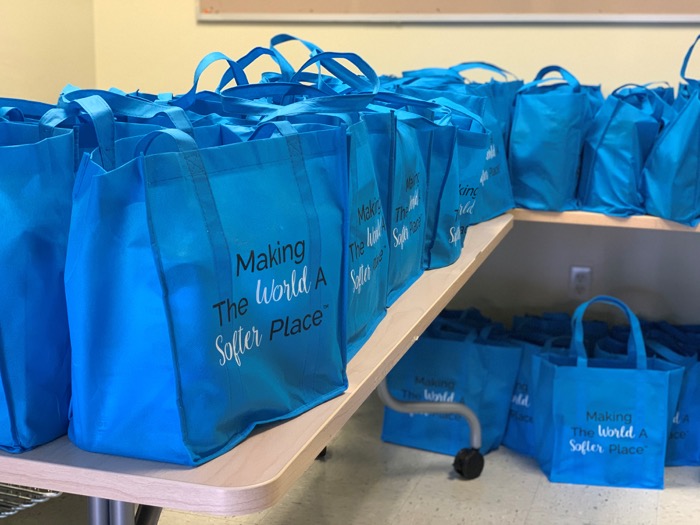 Canoga Park Family Rescue Center
Lastly, we also donated 200 bags to the Canoga Park Family Rescue Center, a nonprofit addressing the needs of hungry, low-income families and the homeless by providing food, clothing and other essential services. They paired our bags with their annual Thanksgiving Food Drive, where they provided food to almost 1,000 families in the community!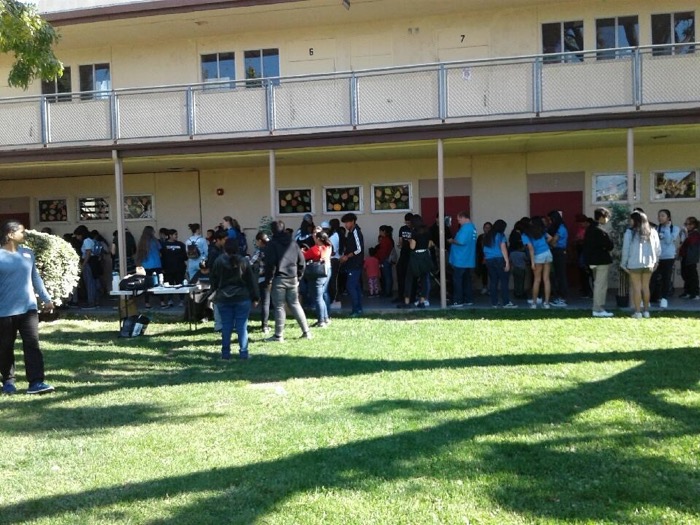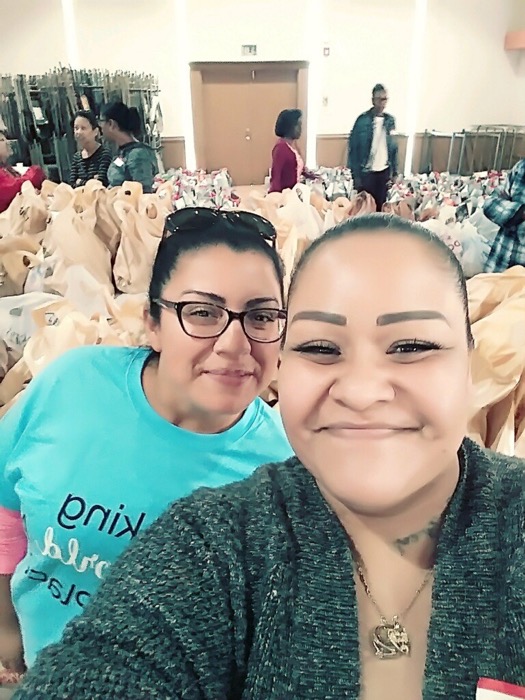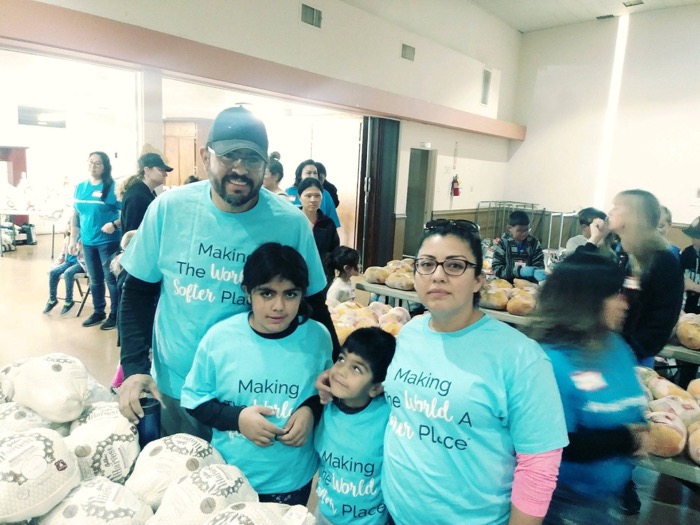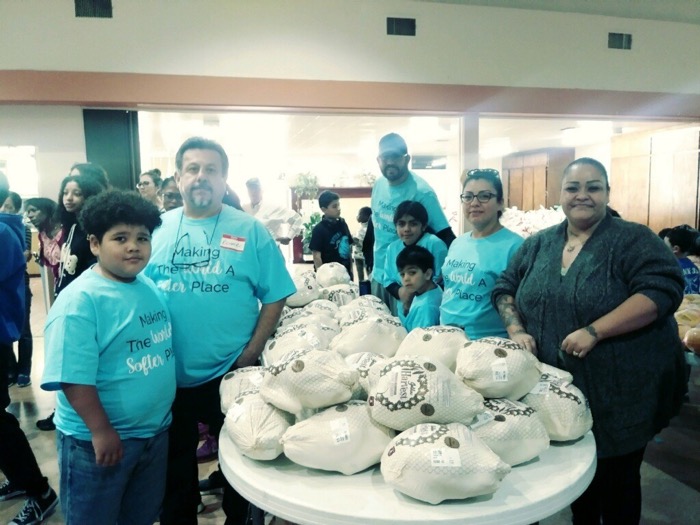 Salt Lake City Donations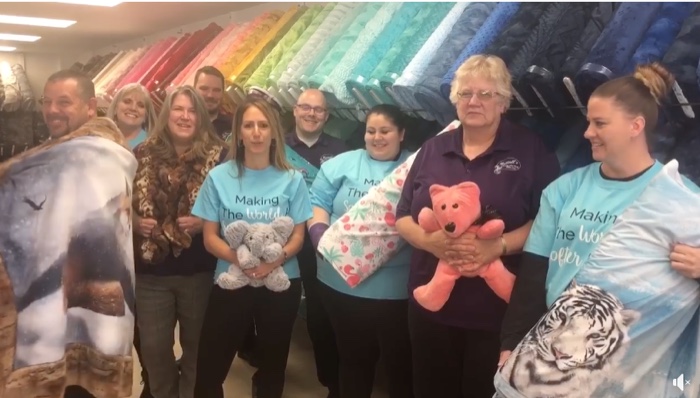 As mentioned, this year we were fortunate to be able to expand our reach to include the greater Salt Lake City region, where we partnered with two of our customers, Sew Sweet Minky Designs and Nuttall's Sewing Centers to donate a combined $30,000 to local nonprofits.
These donations were split between The Rescue Mission of Salt Lake, who provided hot Thanksgiving meals to over 1,200 people, and the Salt Lake City Mission, who hosted a Thanksgiving feast and also passed out over 400 complete meal bags to low-income families.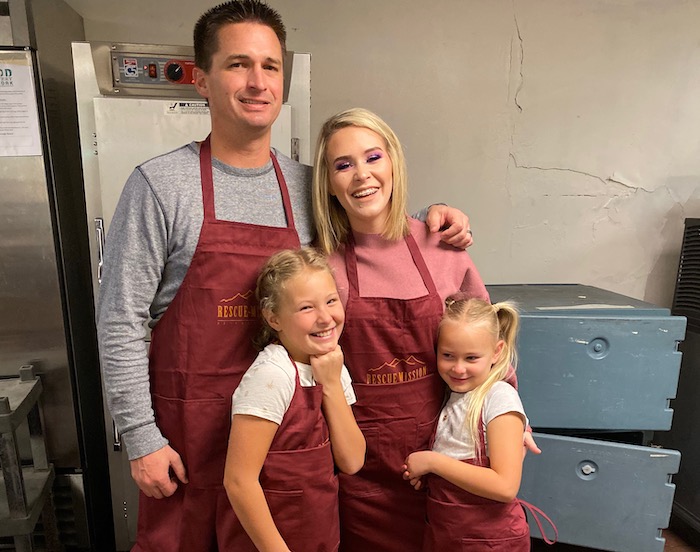 Get Involved
No matter if it's donating a dollar or an hour of your time, we invite you to join us as we work towards our mission of Making the World A Softer Place™ together. The fight to end hunger is far from over - for more information on how to get involved with future initiatives with Making the World a Softer Place™, follow us on Facebook, or email us at ellen@shannonfabrics.com.
Also, click the following logos below to learn more about each nonprofit and find ways to get involved: