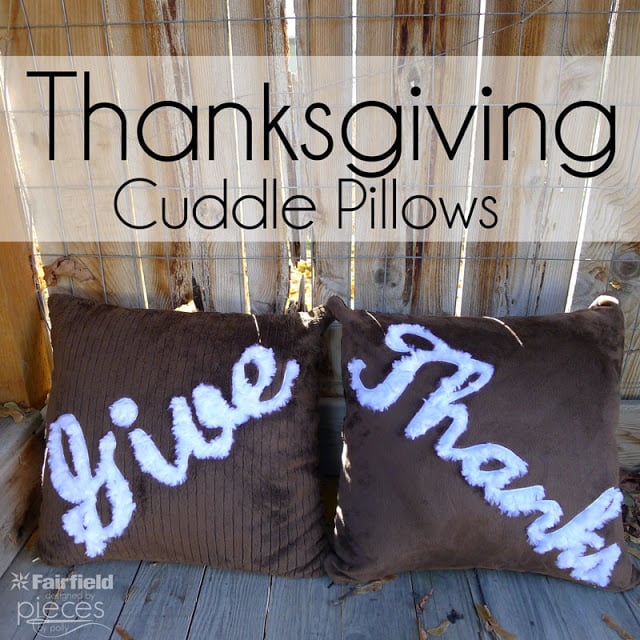 There are so many things to be thankful for. Especially now at this time of year, we step back and reflect on everything we are grateful for-- like good health, loving family, wonderful kind-hearted friends, food to eat, clothes to wear, a warm bed to sleep in, and shelter...and there's so much more of course. We think you'll like this tutorial on a pretty pair of Cuddle® applique pillows, embellished with the words "Give" and "Thanks" - and how fun as a pair! Perfect for some pretty Thanksgiving holiday décor, but appropriate too for all year 'round.
Polly of Pieces By Polly designed the pillows and created the tutorial.
The pillows feature Cuddle 3® and Embossed Ribbon Cuddle® from the Kozy Cuddle® Collection - for the front, Cuddle Cake Squares in Hot Chocolate - for the back, and applique of Luxe Cuddle® Rose in Snow White.
*Note that some of these might not be available any longer but you can easily substitute other fabrics.
For the fronts - Polly used Embossed Ribbon Cuddle® Brown and Cuddle 3® Brown, from Kozy Cuddle®: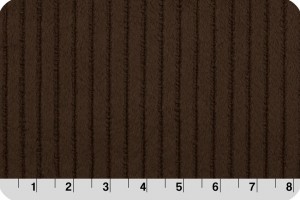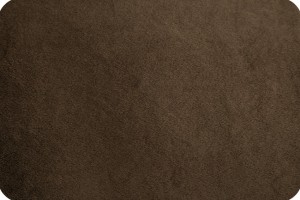 For the backs -- she used Cuddle Cakes Hot Chocolate- look at all of the luscious textures: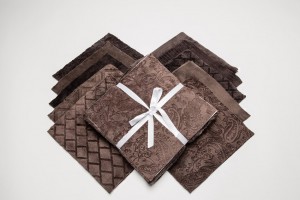 And, for the applique embellishment, Luxe Cuddle® Rose Snow White: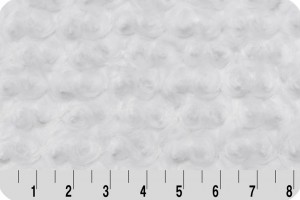 To stuff the pillows, Polly used Home Elegance® Pillows 20″ x 20″ but you can also use 50+ oz. Poly-Fil® Premium Fiber Fill. Polly also used Smooth Fusible Fleece Interfacing by Fairfield World...plus some additional supplies...
Here's the view of the pillow backs. Aren't they pretty?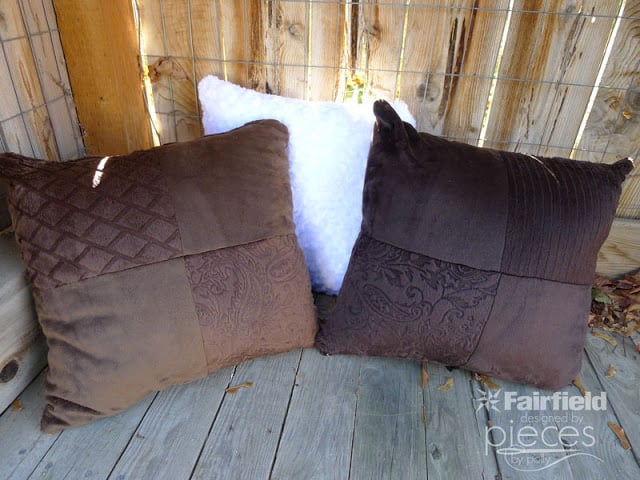 You can download the tutorial and tips here: "Give Thanks" – Thanksgiving Cuddle Pillows.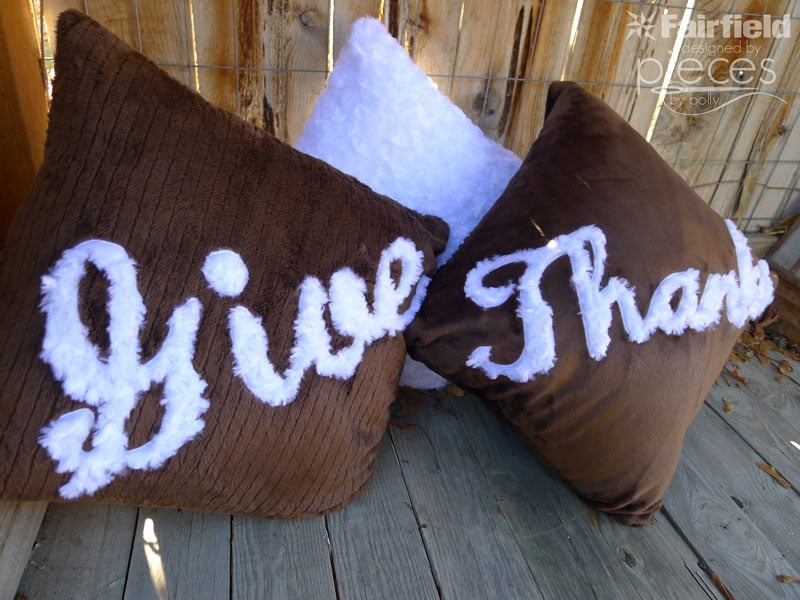 So, what are you most grateful for? Please let us know in the comments below.
Hugs,
Ellen
You can find Shannon Fabrics at many local quilt shops and fabric stores, and online too. Use our Store Locator to find shops near you: Store Locator.
To stay up-to-date on what is happening, Join our mailing list and Subscribe to our blog, My Cuddle Corner. In addition, follow us on social media! Like us on Facebook, follow us on Pinterest, connect with us on Twitter, YouTube, and Instagram.