Shannon Fabrics is proud to support the ALS community in fighting Lou Gehrig's Disease. Our CEO, Arvin Pairavi, accepted the Ice Bucket Challenge while also making a generous contribution to ALS. Arvin Challenges Ethan Tyler from Lyft and Debra R. and Mario U. from Shannon Fabrics. See the video here: ALS Challenge
We also support this community via the Hopes and Dreams Quilt Challenge for ALS at Quilter's Dream Batting. The Hopes and Dreams challenge raises awareness of ALS-Lou Gehrig's Disease, provides quilts to ALS patients, and raises funds for research for treatment and a cure. We recently donated two finished quilts made from our Cuddle Kits: Ziggy Crown and The Derby.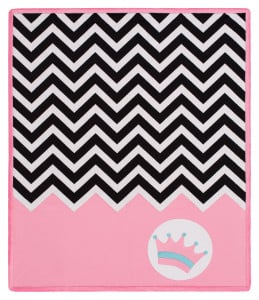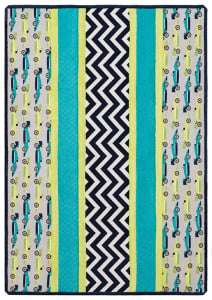 We are proud to support and be involved with this important cause.
Very Best,
Ellen