We're excited to share our year-long Q&A series featuring exemplary quilt and fabric shops all around the country that sell Shannon Fabrics products. To nominate a shop in your area, please let us know in the comment section below. #shoplocal
If anyone can do it all, it's Janet Sievers. She got started sewing as young girl, and over time, her expertise included everything from sewing wedding dresses to custom quilts. Now, after opening The Quilt Shop over 25 years ago, she's providing a local hub for sewists and quilters in the Wakefield, NE community that offers not just notions and fabrics, but machine quilting services as well.
The Quilt Shop has long been a favorite of our National Educator Teresa Coates, and this summer, she's stopping by on her Sew Together Tuesday tour to broadcast LIVE from their shop floor (she'll be teaching a workshop, too)! Click here to learn more.
Without further ado, we're proud to present our fifth Shop Spotlight of the year — The Quilt Shop!
To learn more about and see the latest from The Quilt Shop, check out their Facebook, stop by their shop at 314 Main St. Wakefield, NE 68784, give them a call at 402-287-2325 or email owner Janet Sievers at quilts@abbnebraska.com.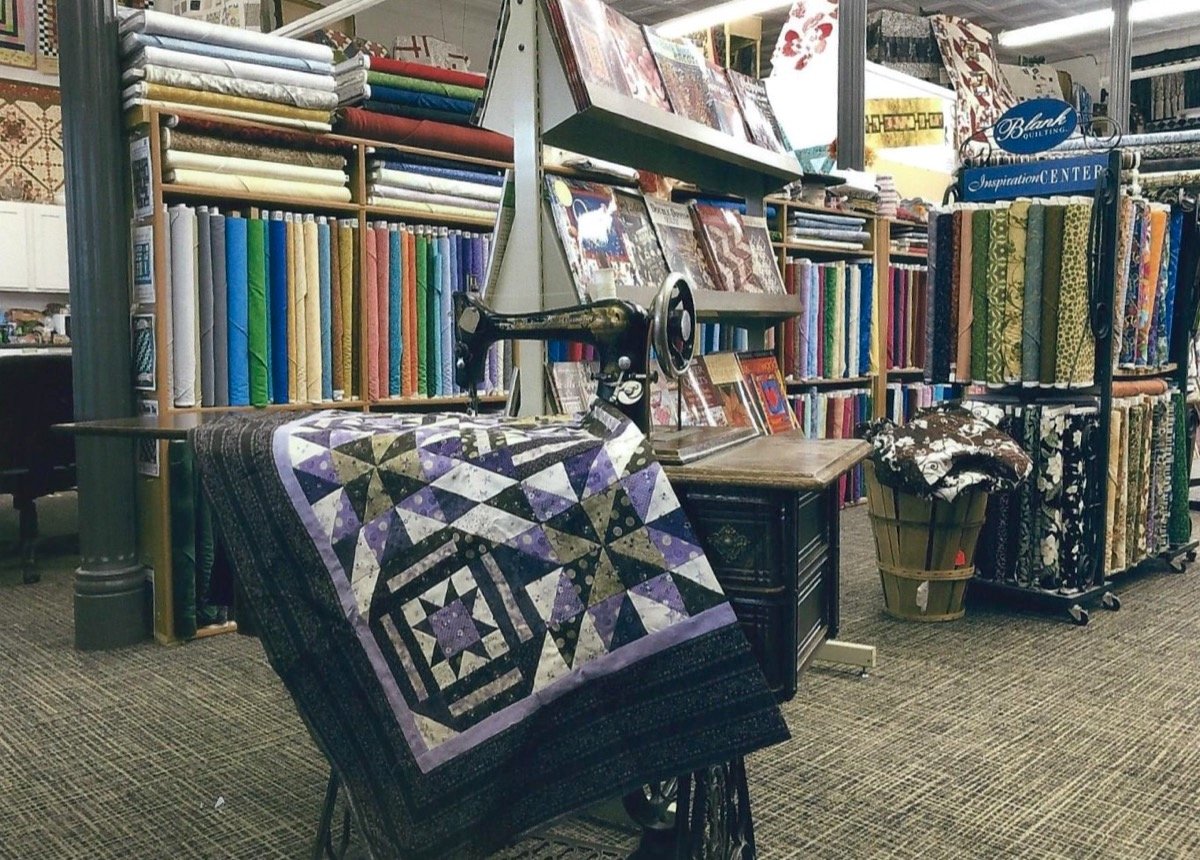 SF: What is the history of The Quilt Shop? When did you open your store?
TQS: The Quilt Shop opened in June 1995. I have been sewing since I was a young girl making all my clothing and later all my children's clothing. While my children were young I had a custom sewing shop in my home. My sewing shop ranged from constructing custom made blue jeans to wedding dresses.
In the early 90s I began to add quilting to my custom-made list. After my children were mostly through school I opened the shop and concentrated on quilting.
SF: How has The Quilt Shop evolved over the years?
TQS: When I opened I didn't plan to offer fabric, notions, books and patterns. I just expected to continue to make quilts for customers. Customers were the ones who convinced me to add fabric so they could purchase in the shop rather than go elsewhere to find it.
Soon another group of customers were looking for fabric so they could construct their own quilt top and then let me finish it by machine quilting. A complete quilt shop evolved stocking everything a quilter could need.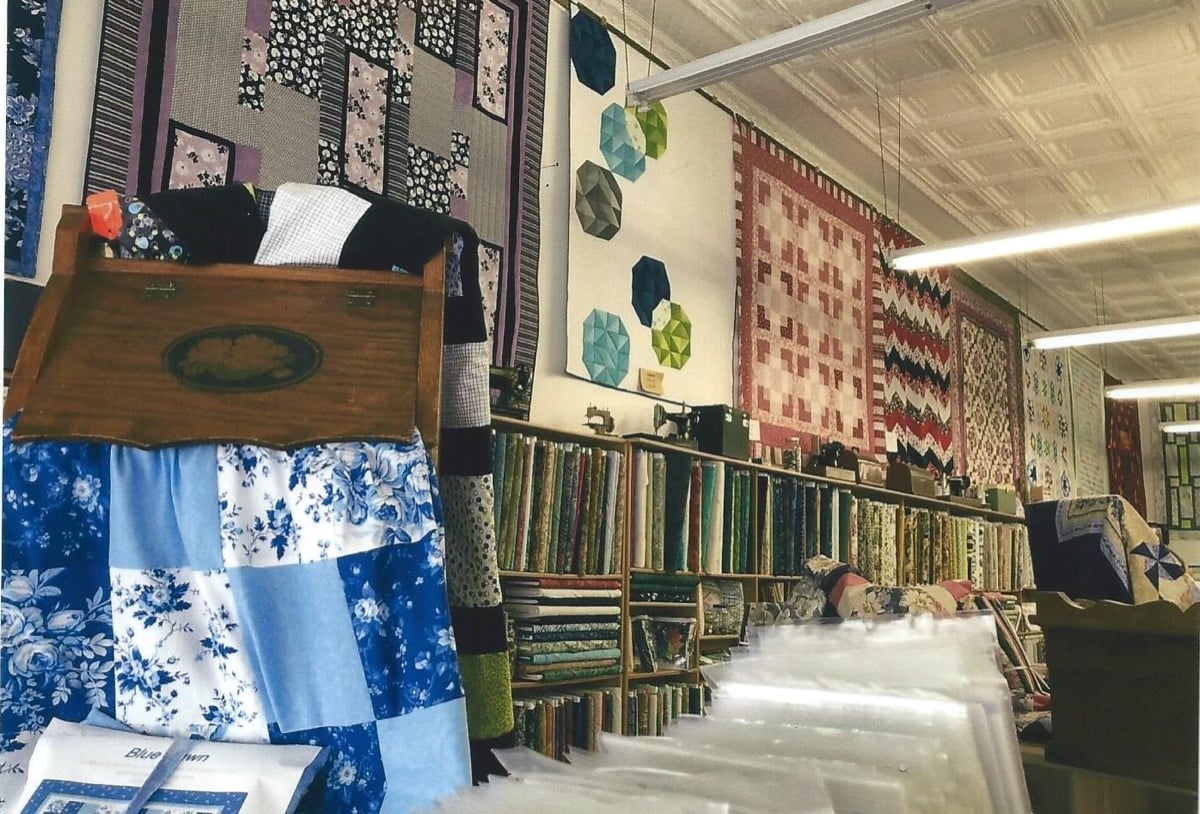 SF: What's The Quilt Shop's motto or tagline?
TQS: The Quilt Shop - where every day is a quilt show.
SF: Describe your shop's aesthetic in five words or less.
TQS: Bright, clean, friendly, fun.
SF: What's unique about The Quilt Shop?
TQS: I am in a beautiful building built in 1904 with gorgeous tin ceilings and plenty of display room.
SF: What is your best-selling Shannon Fabrics product?
TQS: 90" Cuddle® for quilt backs.
SF: Do you sell online?
TQS: I do live unboxings on Facebook that lead to sales and new customers.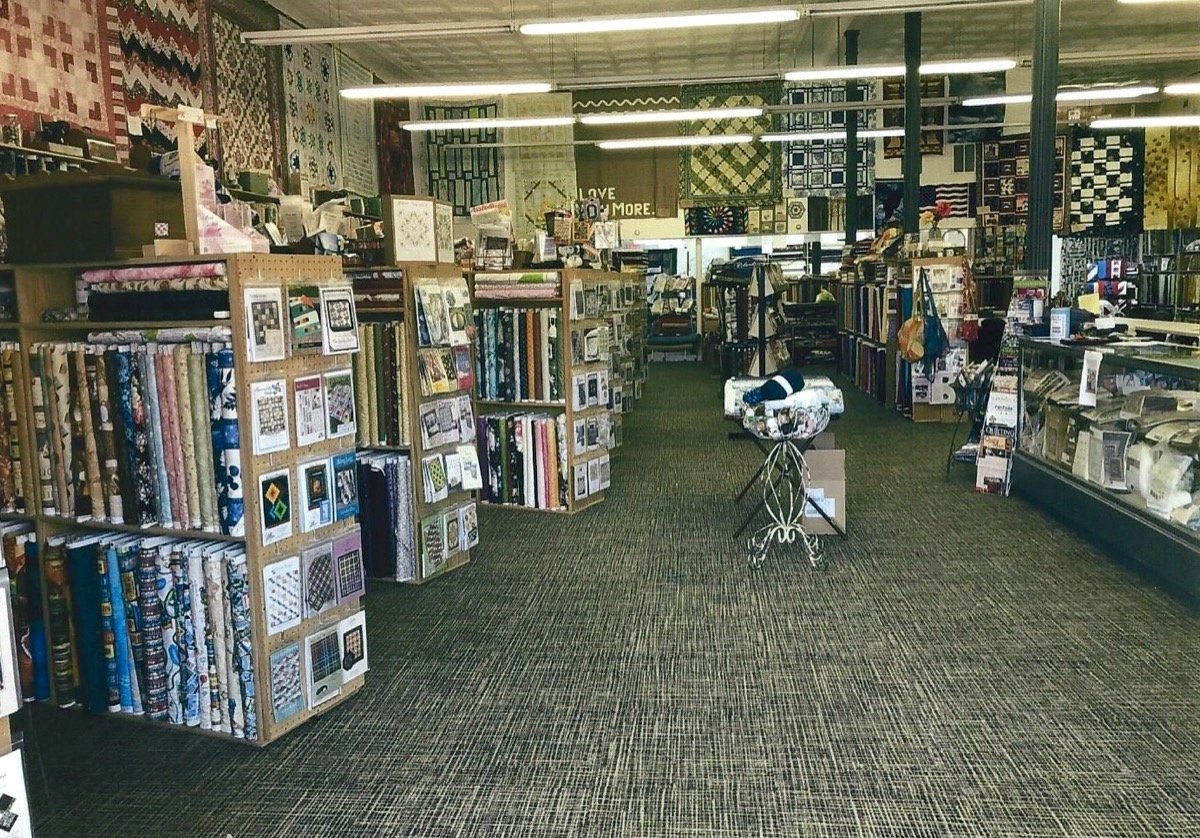 SF: What do you love most about creating (or seeing customers create) DIY projects with the fabrics you sell?
TQS: I love to see the pride customers show when displaying their new quilt.
SF: What current quilting, sewing or crafting trends inspires you? Where do you get your inspiration?
TQS: I love bright colors and/or nature inspired fabrics. I am always inspired by the fabrics my rep shows me. I get most of my ideas from pictures in sales books and on the internet.
SF: What's next for your shop?
TQS: I would like to consider selling online but feel it's something I need help with because my computer skills are limited.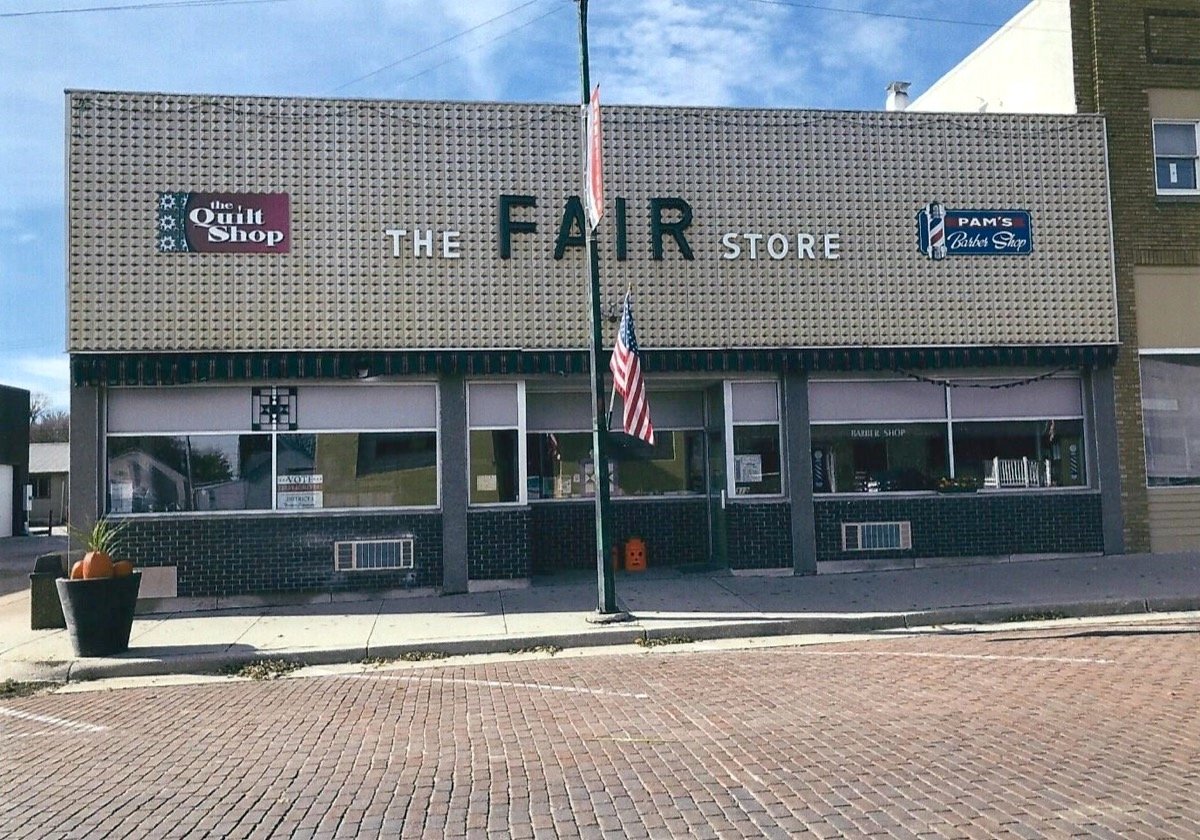 If you have any questions about Cuddle® minky plush fabrics or any of our Cuddle® Kits, feel free to contact our friendly, no-pressure customer service team at 866-624-5252.
Ready to start creating with Cuddle® minky fabric? Use our store locator to find a selection of Cuddle® minky fabric online or near you.