Have you ever worked with faux fur? It's fun to play with and you can make lots of projects with it. We have some excellent tips for working with faux fur from our friend and blogger Abby Glassenberg of While She Naps. Abby has used our faux fur (and also Cuddle) in a few of her adorable softies. This is Part I of some tips we'll be sharing from her. Here is a link to a post she did on the basics of working with faux fur: The Coolest Piece of Fabric Ever.
The post has detailed step-by-step photos.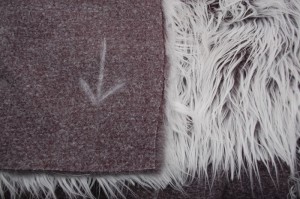 This is what Abby ended up making! Isn't it cute?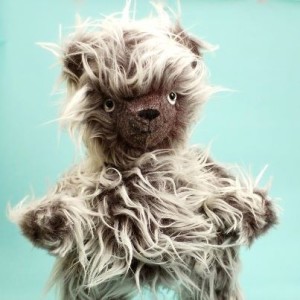 Abby used our Mongolian Faux Fur in Grey Frost.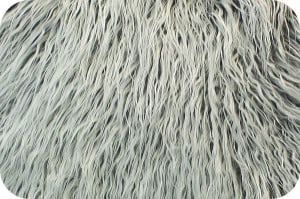 To see more of our faux furs, please click on this link: Fun Shag Faux Furs.
Abby writes about softies, tips on making them, and the crafting business on her blog. Abby is a sewing expert, pattern designer, book author and blogger. To find out more about Abby and what she does, click here. To see her adorable softies patterns, visit her shop Abby Glassenberg Design.
Try working with some of our faux fur and tell us what you think. And, stay tuned for more from Abby.
Cuddle Hugs,
Ellen