Hi, everyone! I am super excited about this adorable terry cloth baby wash cloth tutorial and pattern made by Veronica of the blog sewVery. Veronica made these wash cloths as part of a baby gift set for a friend. She used White Terry Cloth on the back side and Cuddle Chevron in Red/Snow and Zig Zag in Black/Silver/Snow for the front and a small piece of quilting cotton for trim.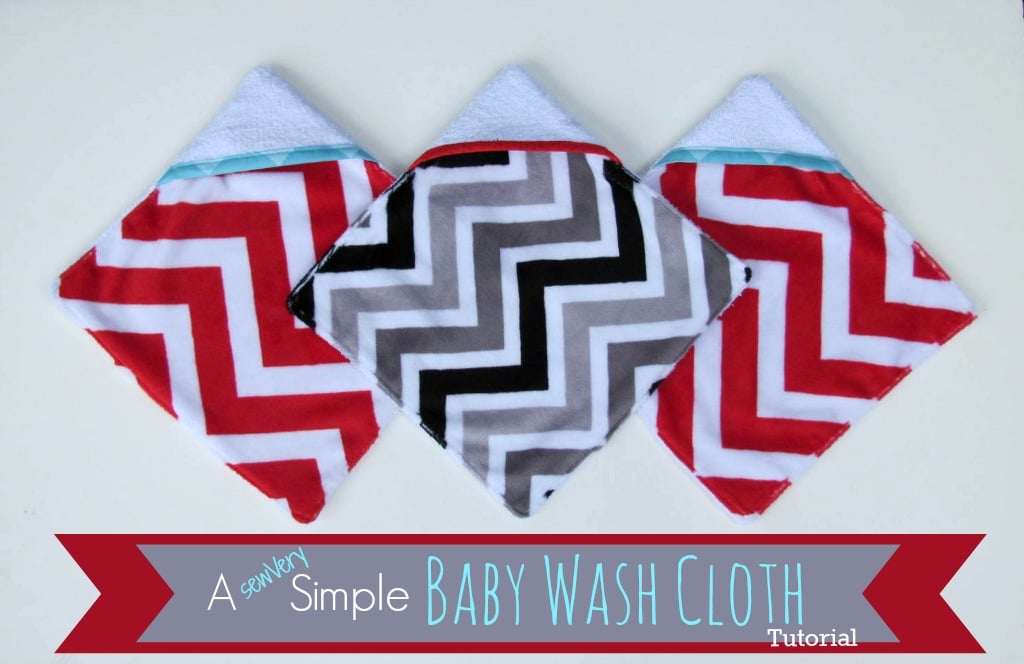 Although she made these wash cloths for a baby gift, they work great for children of all ages! To make your own sewVery Simple Baby Wash Cloths, just follow the tutorial found HERE on her blog.
READ MORE: Top 5 Terry Cloth Problems, Concerns & Solutions
In addition to the wash cloth tutorial, Veronica has a series of posts coming out soon that show you how to combine Cuddle with Terry to make an entire baby gift set like the one below.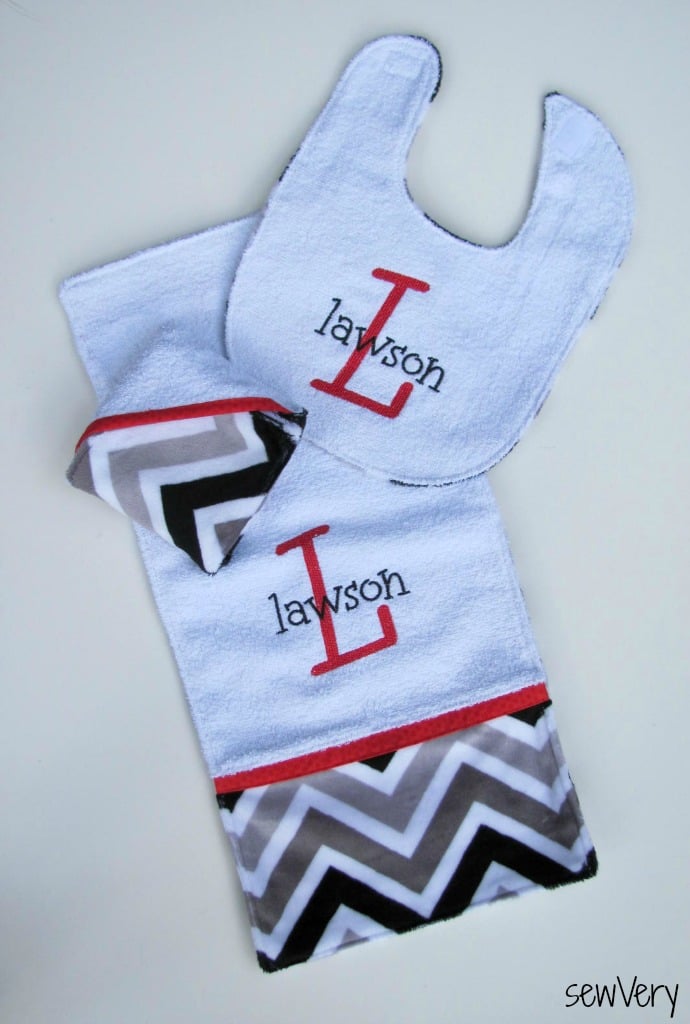 If you are as excited to see more about this series, then be sure to follow both our blogs: My Cuddle Corner and sewVery!
READ MORE: Terry Cloth vs. Microfiber Fabric: A Side-By-Side Comparison