Here at Shannon Fabrics we love any excuse for a holiday (we also love any excuse to eat candy, of course)! While Halloween might be different this year for many of us, there is no reason we can't celebrate the holiday with some good old-fashioned cheer. Whether you partake in Halloween or not, we wanted to share some fun costumes and projects to make you smile.
These projects were created with a wide variety of Shannon Fabrics Cuddle® Solids and Prints, Luxe Cuddle®, and even faux fur.
We used a number of patterns from Funky Friends Factory, Retro Mama, Happy Heart Patterns and Simplicity Patterns. Most items are stuffed with our favorite polyester stuffing from Fairfield World.
Without further ado, here are some irresistibly-cute and not-so-spooky costumes made with Cuddle® minky plush fabric!
Costumes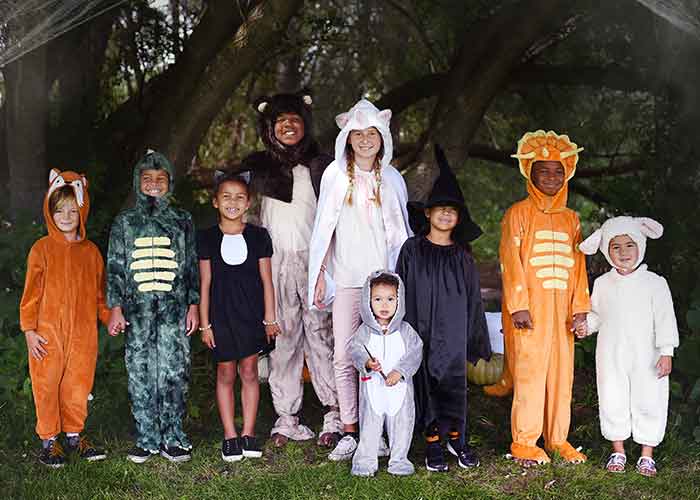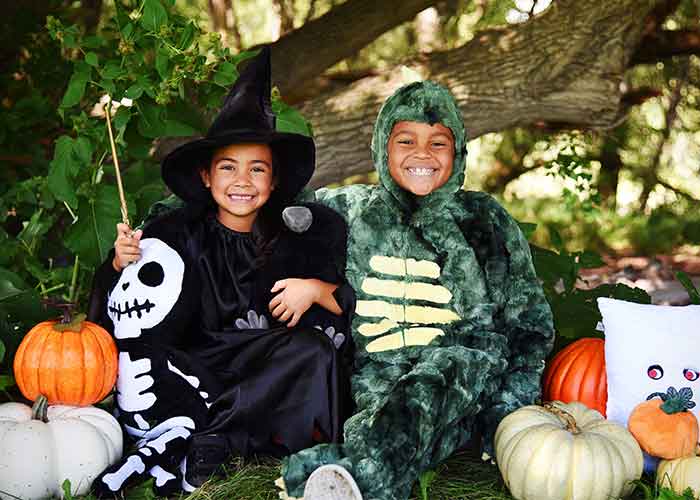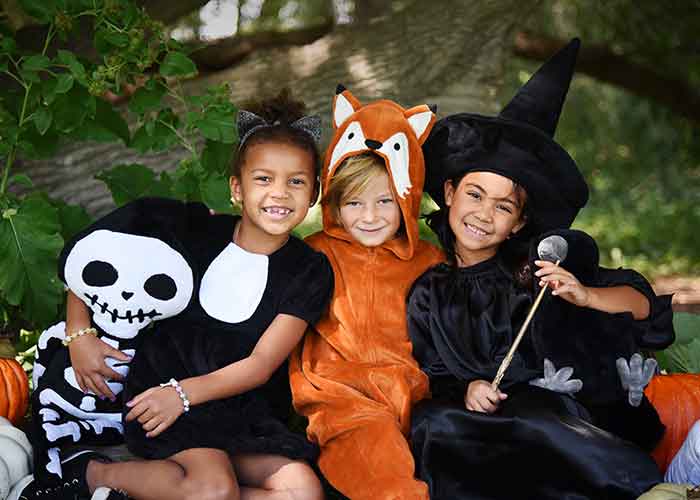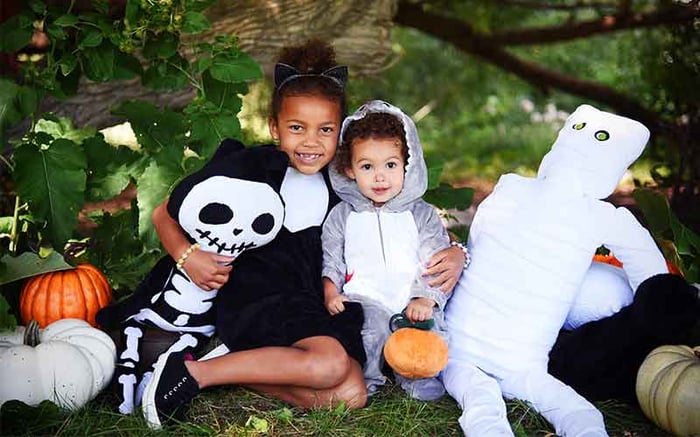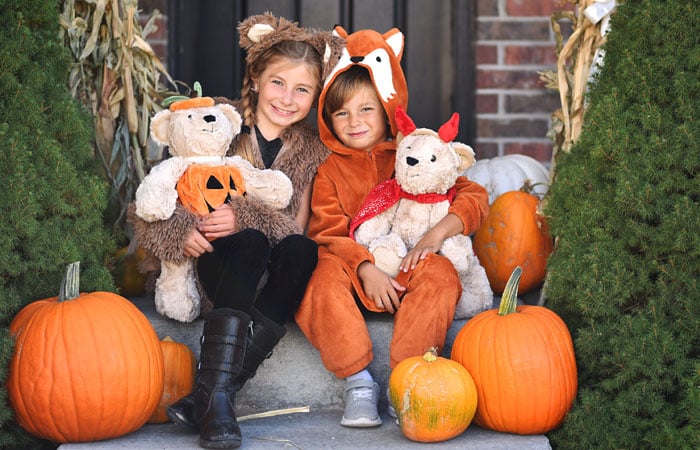 Luxe Cuddle® and Cuddle® 3 fabrics used. Simplicity #1351 Toddler Animal Onesie fox costume by Simplicity Patterns.
Stuffed Animals, Decorations and Dolls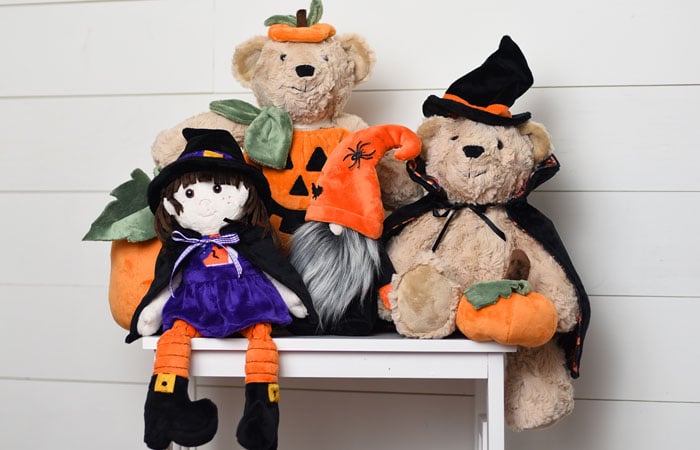 Calico Bears and Whitney Witch sewing patterns by Funky Friends Factory.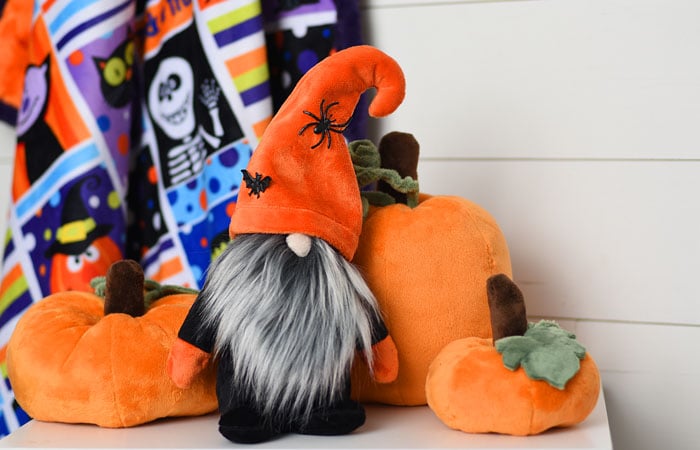 Gnome for The Holidays Too sewing pattern by Happy Heart Patterns. Patchwork Pumpkins sewing pattern by Retro Mama.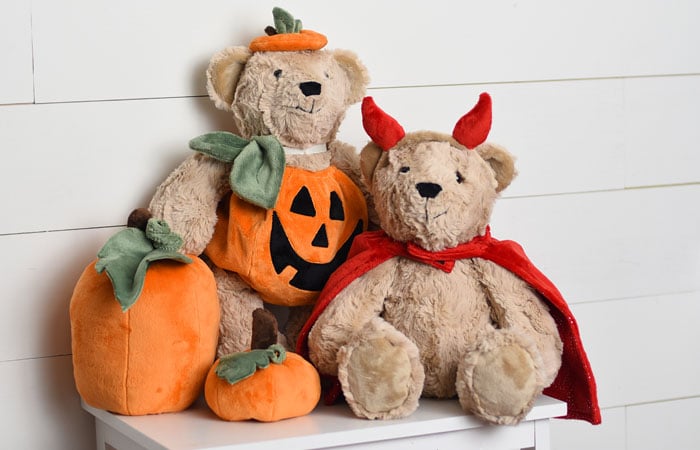 Bedding, Blankets and Home Décor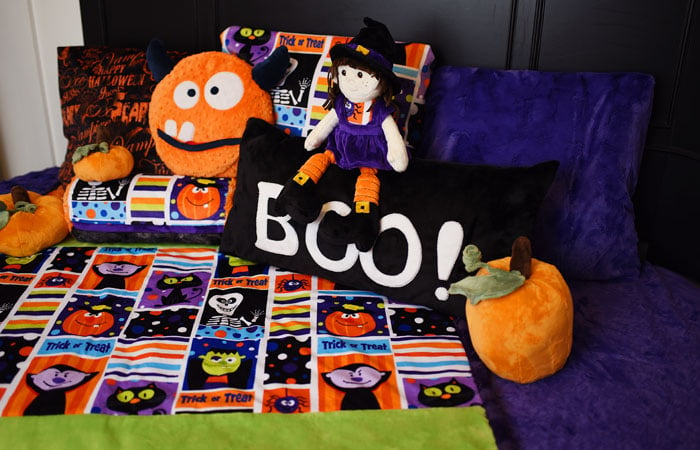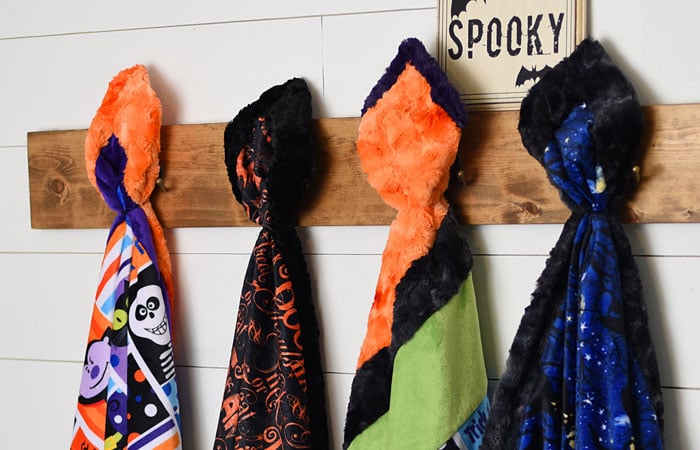 We created a few fun blankets using our Self-Binding Blanket free pattern. Fabrics include Luxe Cuddle®, Cuddle® 3 and a variety of Digital Cuddle® prints from our Shannon Studio Collection. Feature fabrics: Left to right: Happy Treats Digital Cuddle® Orange, Spooky Script Digital Cuddle® Black and Midnight Owl Digital Cuddle® Black.
We hope you are inspired and that this puts a smile on your face. Enjoy, and have a hauntingly good time this Halloween (even if that means staying inside and SEWcial distancing)!
If you have any questions about Cuddle® minky plush fabrics or any of our Cuddle® Kits, feel free to contact our friendly, no-pressure customer service team at 866-624-5252.

Ready to start creating with Cuddle® minky fabric? Use our store locator to find a selection of Cuddle® minky fabric online or near you.