We are excited to announce the Grand Opening of The Cuddle Cottage, a new concept shop offering exclusively Cuddle Fabrics. The Cuddle Cottage is the only boutique fabric and gift shop of its kind offering Cuddle Fabrics, gifts and more. The Cuddle Cottage is located in St. George, Utah and will have its big opening on July 15 with exciting events all week!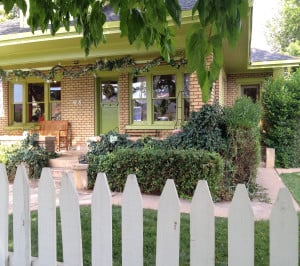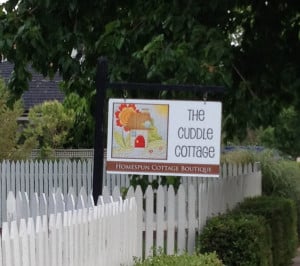 The Cuddle Cottage has one of the largest selections of Cuddle under one roof! You'll find solids, prints, textures and more! Think of it as your one stop Cuddle shop!
And, here they even feature one of our newest collections, My Lil' Buckaroo!
For the grand opening, there will be free demos, workshops and classes- on Thursday, Friday and Saturday. These will be taught by instructors with years of Cuddle experience. Gayle Camargo, Shannon Fabrics Cuddle Specialist, will be sharing many of her inside tips. You can even select your own fabrics and learn how to make a quick strip quilt!
But there's more! The Cuddle Cottage wants to make quilting easy and fun. So, they've made "Making a Cuddle Strip Quilt" a project to add to your Bucket List. The Cuddle Cottage makes it super easy by providing instructions and everything for your very own bucket!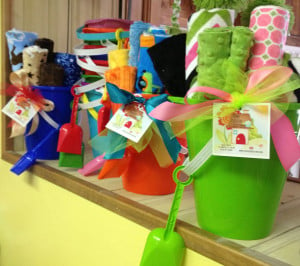 To make your Bucket Kit:
Browse the store for ideas
Visit the Bucket Station and grab your Bucket
Pick 6 strips (one will be your binding)
Choose a backing and get it cut
Place it all in the Bucket
Done!
Make your quilt when you are ready!
The Grand Opening will also have tasty gourmet treats, games, a prize drawing and more. There will be free gifts- first come, first served! And, the drawing will be for a fabulous grand prize gift bag full of products, a $250 retail value.
My Cuddle Cottage is owned by Dana Brooks of My Lazy Daisy. Dana is one of our fabulous fabric designers; she designed our Lagoona Cuddle Collection. In addition to creating beautiful fabric designs for Shannon Fabrics, Dana also is the co-owner and head designer at My Lazy Daisy, the first and only direct sales quilting and sewing company. You can check out Dana's company and her beautiful products and opportunities at www.mylazydaisy.com
And, here is Dana's Lagoona Cuddle corner of the shop:
For more information on the shop, or for the location, directions and hours, please contact The Cuddle Cottage at dana@mylazydaisy.com. Or visit the website (coming soon at www.thecuddlecottage.com).
Cuddle Hugs,
Ellen
PS Mention this post using the coupon code "My Cuddle Corner" and get an extra entry into the grand prize drawing!