Did you know that March 18, 2017 is Worldwide Quilting Day? And better yet, March is National Quilting Month! So how did we get so lucky? Well, The National Quilting Association (NQA) began sponsoring National Quilting Day with a resolution passed by members in 1991. National Quilting Day has evolved -- and now we have Worldwide Quilting Day and National Quilting Month! To help celebrate the love of quilts and quilting, we've complied some fun facts about quilts and their history.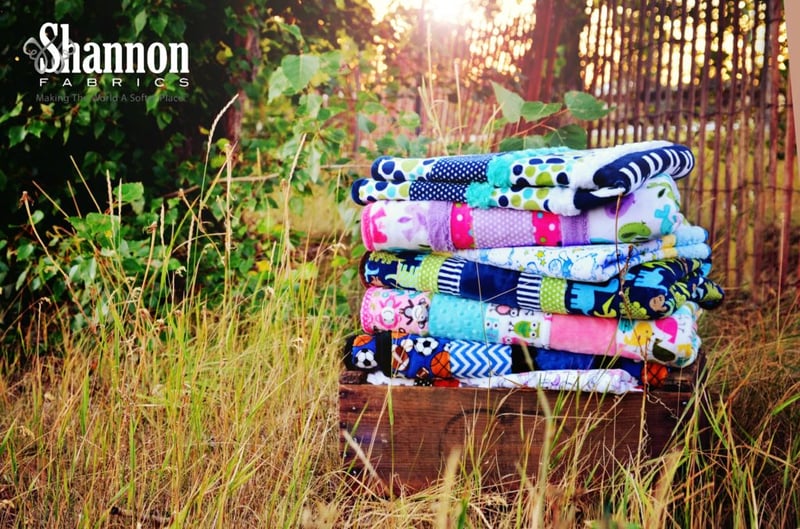 Here are five thought-provoking tidbits for you on quilts and quilting: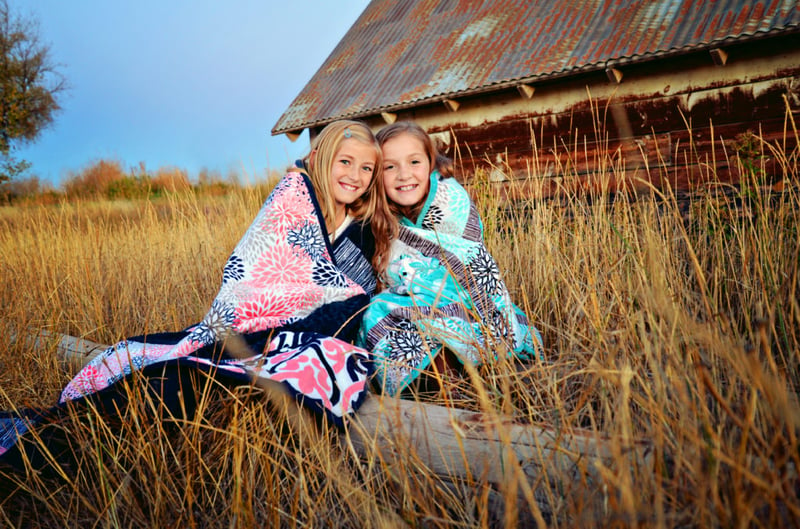 What do you think?

Let us know if you have more fun facts and please share them in the comments below!
Won't you join us and help celebrate?!
Happy National Quilting Month!
Ellen