Hello Friends! Today, we're sharing this fun Tween Floor Pillow tutorial from our friend Nancy. Nancy is a talented quilter, crafter and designer; and writes the blog My Cotton Creations.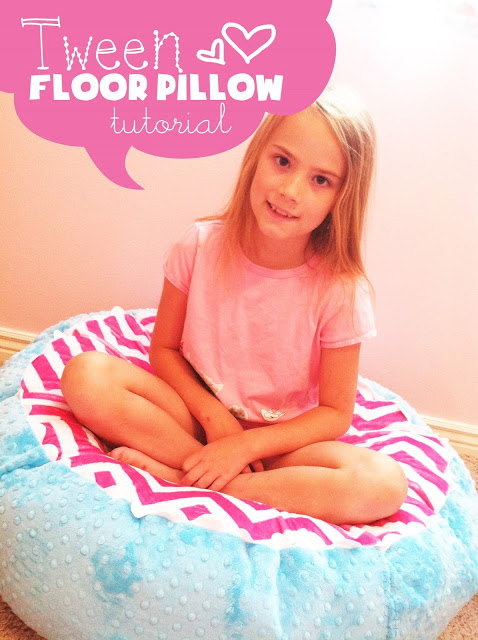 Nancy decided to make this floor pillow for her daughter, P, who is a tween. P had just moved into her very own bedroom. Nancy thought that a big comfy floor pillow was just what the room needed to make it extra special!
To make the pillow, Nancy used bright pink Chevron in Fuchsia/Snow for the top and bottom and Cuddle Dimple in Turquoise for the side. She also used rick rack trim for embellishment, lots of fiberfill from Fairfield to make the pillow extra cushy and a few other materials. Click here for the complete tutorial on Nancy's blog.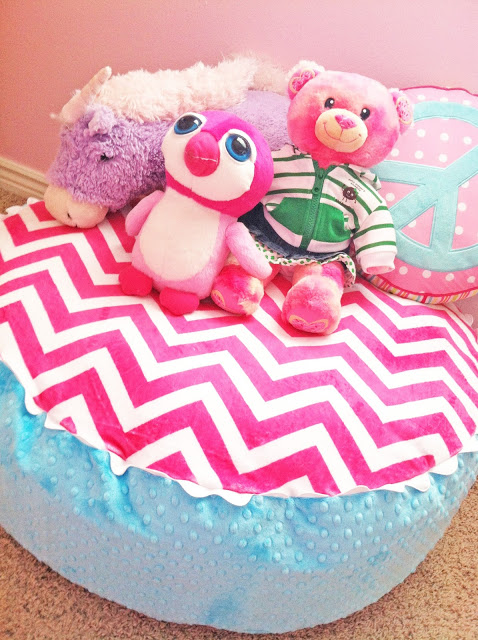 Isn't it adorable? This project makes me wish I were a tween again! How about you?
Cuddle Hearts & Hugs,
Ellen