Hello Cuddle friends! We have exciting news for you! Our pals at Craftsy are having a huge Cuddle Giveaway! There will be two winners and each will win over $100 of Cuddle fabrics. Winners will get a beautiful assortment.
For contest details and to enter, click on this link here: http://j.mp/12wny1y
And, you can see all of the Cuddle that Craftsy has to offer. To browse the Cuddle Dimple selection, please follow this link: http://j.mp/1f7ARrL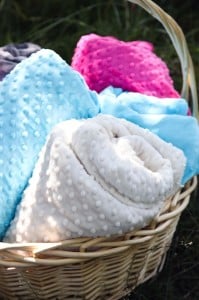 To see the Cuddle 3 Collection, please use this link: http://j.mp/12wny1C
To see everything in the Craftsy supply shop, where you can find our fabric, as well as other items, please click here: http://j.mp/1f7Ck1u
Good Luck!
Cuddle Hugs,
Ellen