I'm Liberty from Libby Dibby Quilts. This is the first clothing item I made from double gauze. I figured I would start small, since I didn't know much about sewing with it.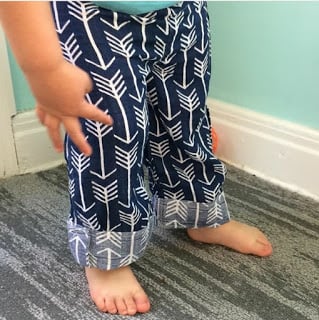 I started with pants for the smallest person in my family, and made them while he napped. When he woke up, I showed them to him and he literally said, "WOW! WOW! WOW!"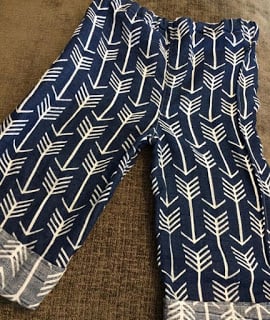 I made them for my little guy when he was 2yo, with extra large folded over cuffs so that I could let out the length a year later (which I have had to do now) ... the blue has faded a bit after many washings, but the fabric hasn't shrunk and the pants are so soft and light, he calls them his "comfy pants."
Since he's a boy, I also made them with enclosed (French) seams, rather than serged edges - I figured he might rip right through a simple seam. These have held up really well for being something that a preschool boy wears. And they definitely gave me the courage to try more clothing from double gauze.
By the way, I used Premier Archer Embrace Cobalt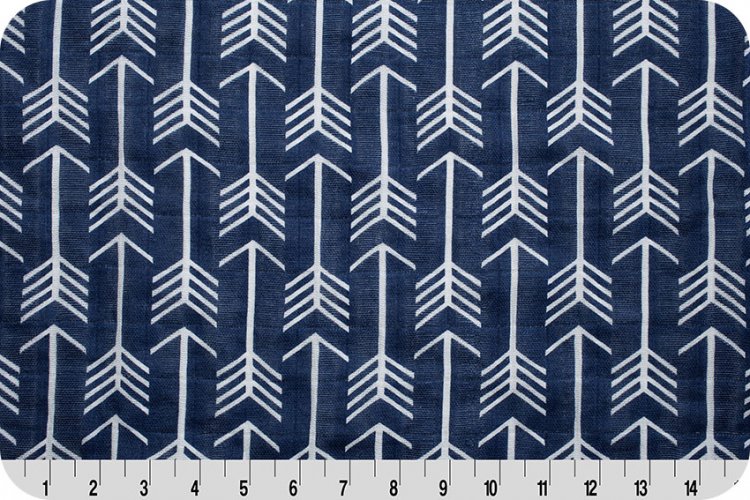 And now that he's 3, the hems have been let out and they still get lots of wear.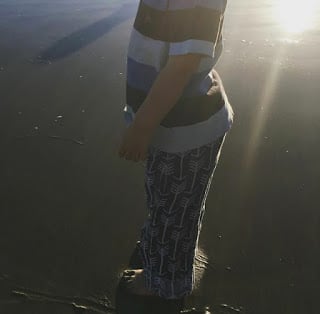 You can also find more pics of my process under my Instagram account - @libbydibby
oh, and if you are wondering where to find double gauze, you can find Shannon Fabrics at local quilt shops and fabric stores or check out their Store Locator
see you online- Liberty