Hi! My name is Beth A.K.A. Bettina from Bettina Danger! I am a math educator and quilter living in Austin, Texas. As September marks "Back to School" month for many parents, teachers and students, I'm thrilled to share some mathematical inspiration for your next Cuddle quilt! I call this the Fraction Remix Quilt because it is a "remix" of my original fraction quilt. If the top strip represents one whole, the other strips in the quilt represent halves, thirds, fourths, fifths, sixths, and sevenths. Can you see the fractional parts?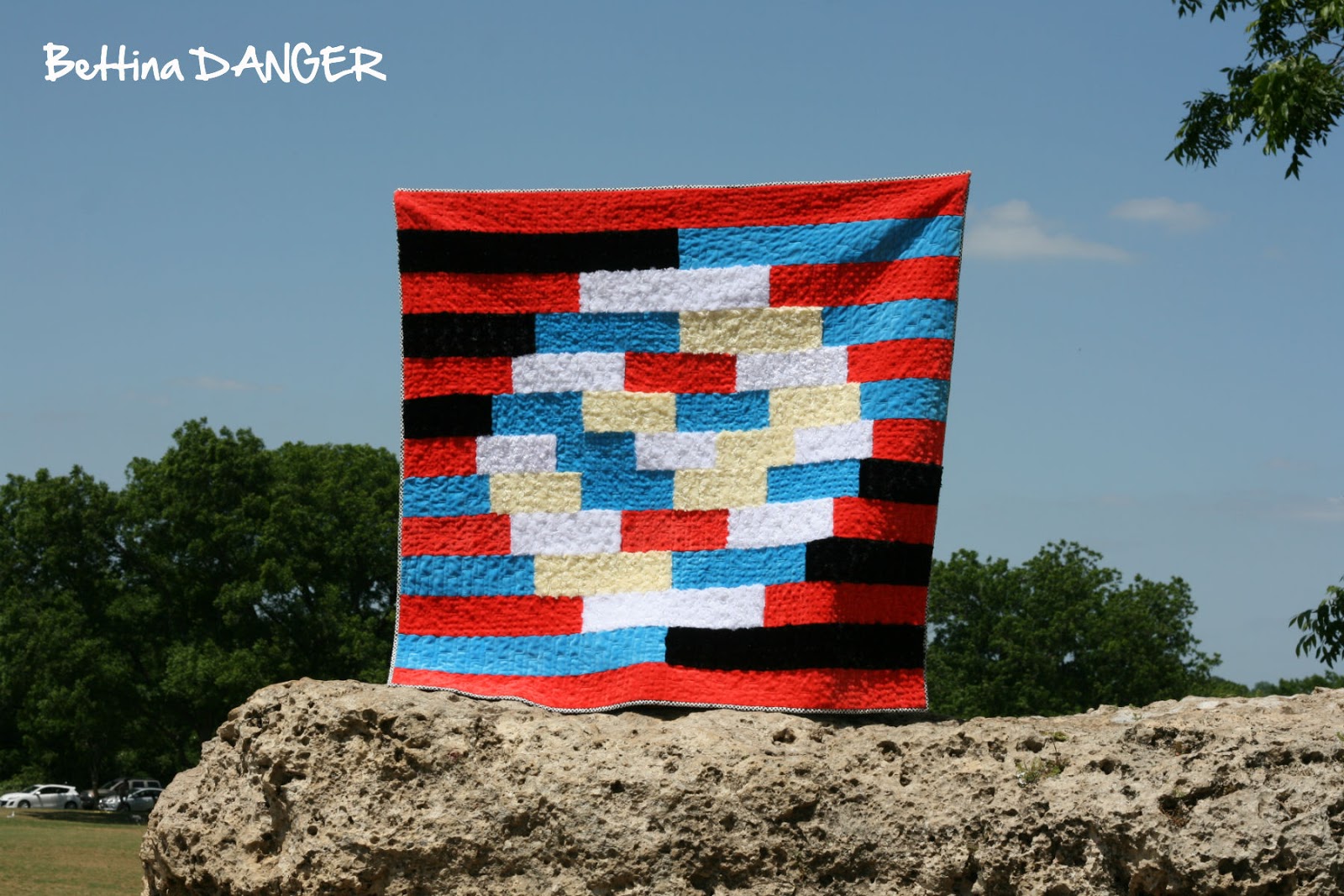 Prior to this project, my only experience using Cuddle fabric in a quilt was on the backside as a backing fabric. I never thought about piecing it together for a quilt top. I'm so glad I took the chance because I love the results.
I started with these beautiful Cuddle kits:
The Cuddle Quarter Kit Kozy Party
The Fresh Picked Fabulous 5 Cuddle Kits
All the different textures of the solid fabrics in these kits are incredible.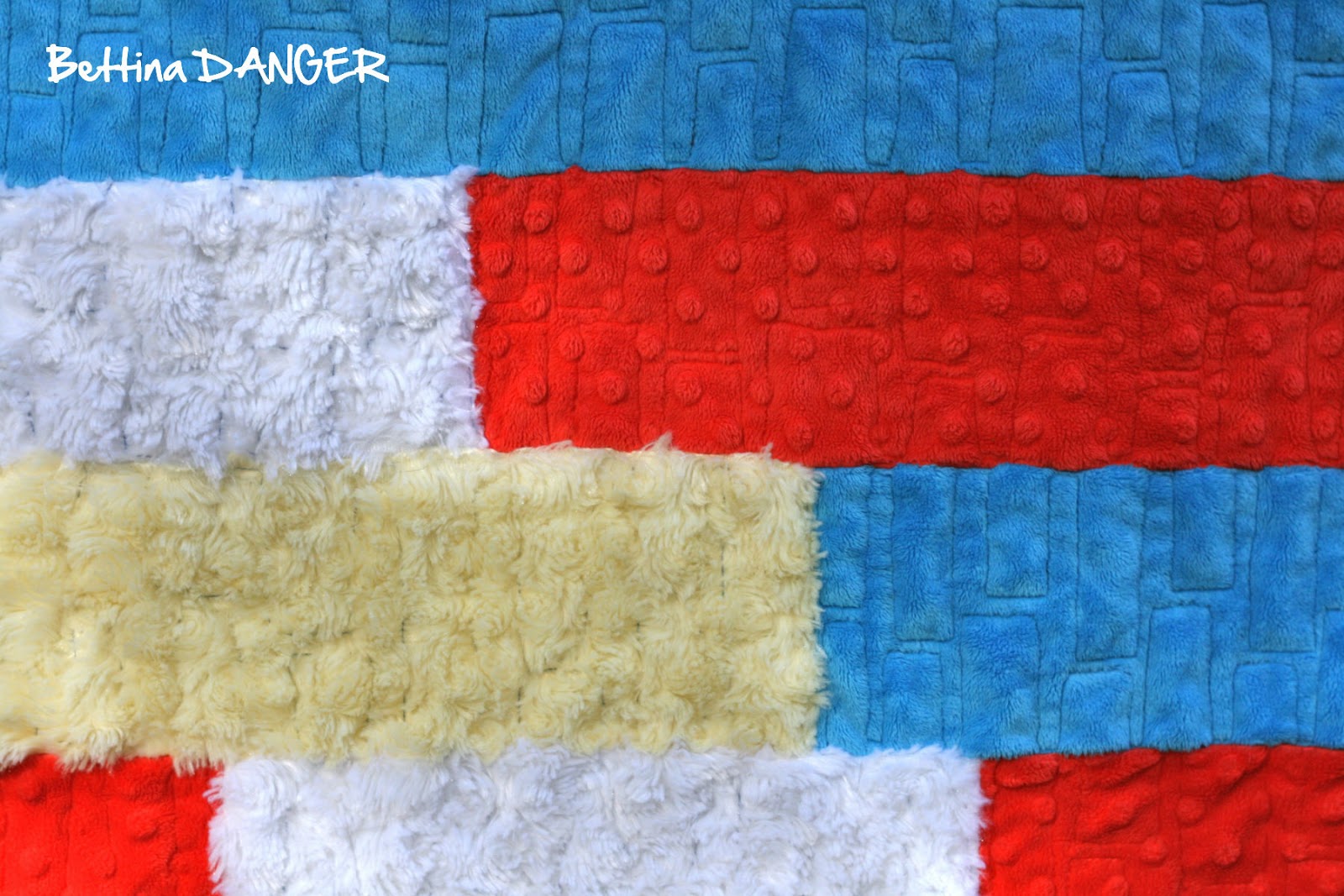 The only challenge was figuring out exactly how to sew this beautiful, soft fabric together with accuracy. I feel much more confident about this process now, so I want to share some tips that helped me.
1. PINS! Use LOTS of PINS!
Cuddle fabric is so incredibly soft, but it is also likes to shift and move around differently than quilting cotton. For piecing the top together, I pinned approximately every half inch.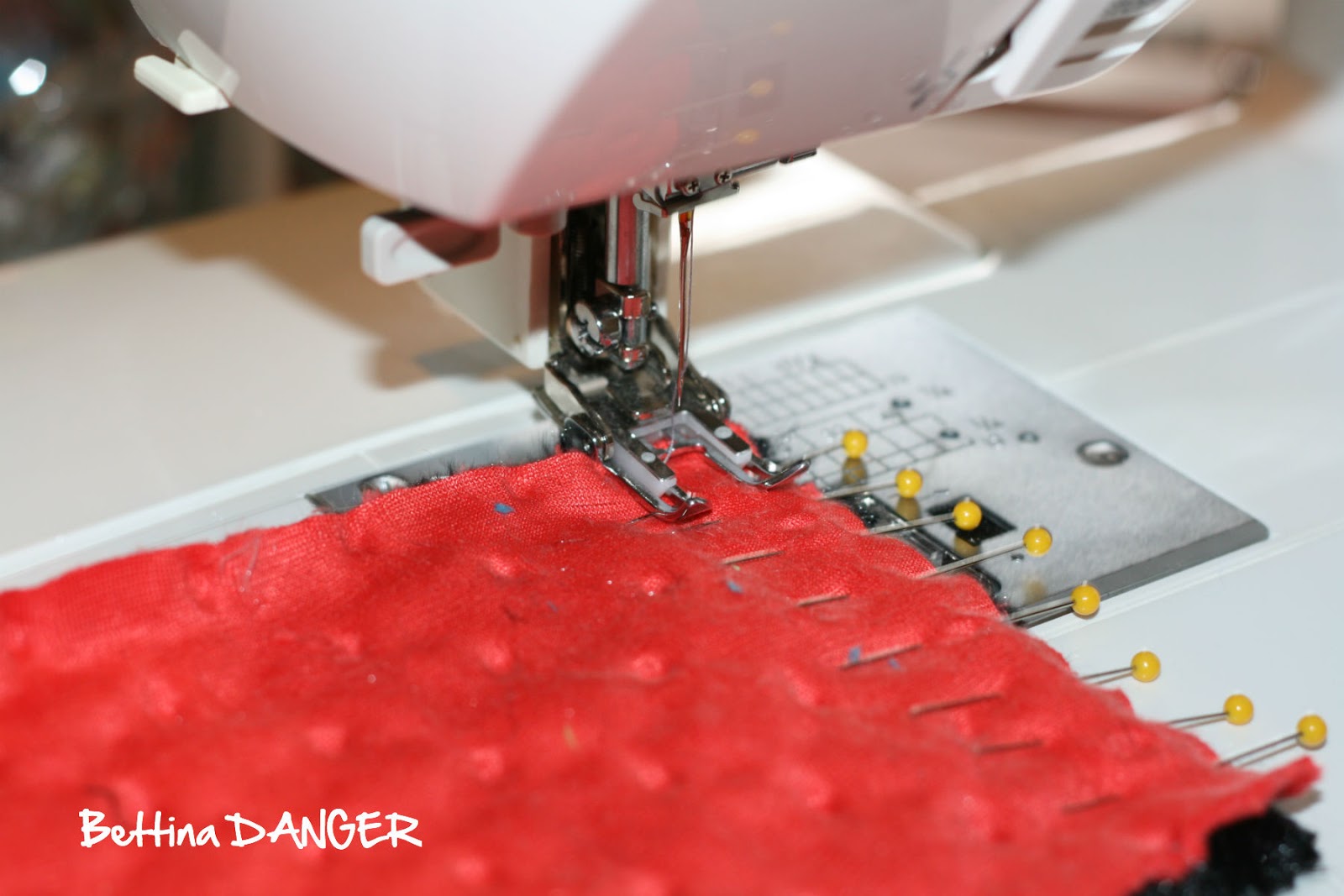 2. USE a WALKING FOOT!
When piecing the Cuddle fabric, a walking foot is my preference. The fabric feeds evenly and there was very little shifting and slipping.
3. A HAND VACUUM is YOUR FRIEND!
Seriously, trust me on this one. When cutting the Cuddle fabric, lots of fibers will get all over your cutting mat. I tried using a lint roller and although it worked, my hand vacuum was way more efficient in sucking up every little piece of fiber. I use the Black and Decker Pilot Vac because it has washable filters to easily clean out the lint AND it is small and lightweight!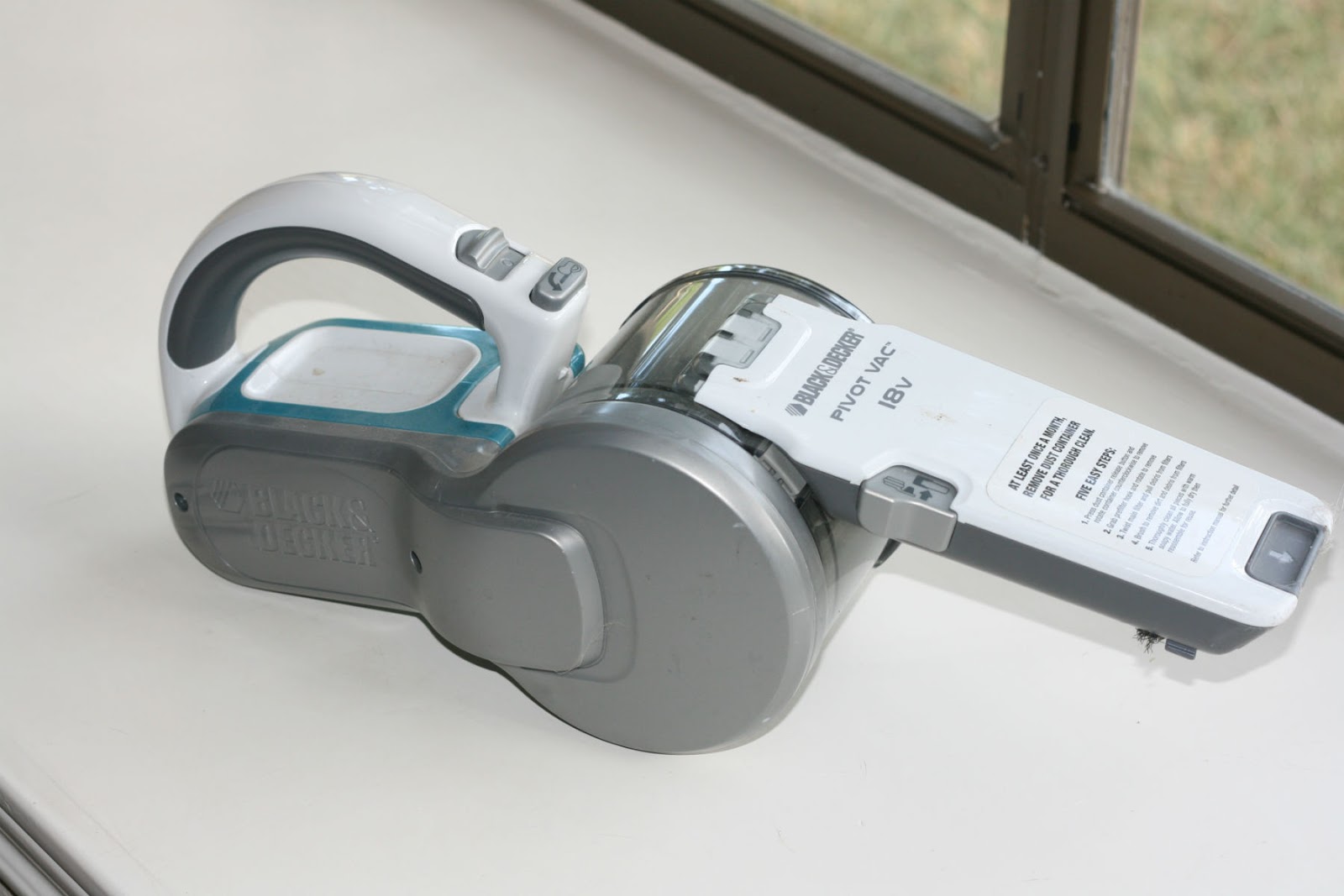 For the quilting, I chose to do a free-motion design on the back with red and blue 40WT Aurifil Thread. When pin basting your quilt, I recommend using LOTS of curved safety pins and spacing them 4 inches apart. From past mistakes with Cuddle fabric, I'd rather be safe and pin more than try to cut corners and pin less. You'll thank yourself for taking the time when you are quilting.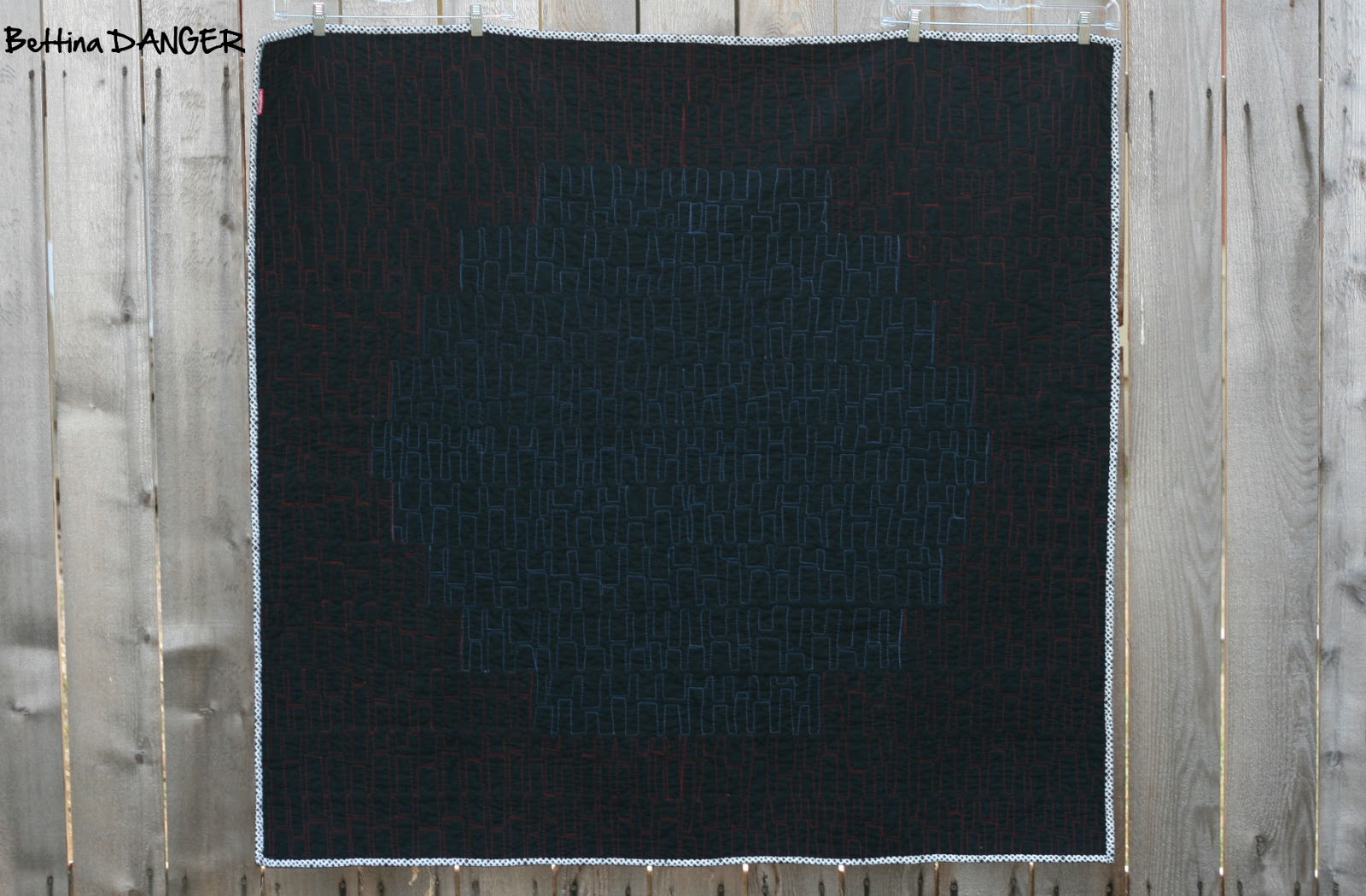 Other materials:
Backing Fabric: Kona Black by Robert Kaufman Fabrics
Binding Fabric: Squared Elements by AGF Studio in black
Batting: Warm and Natural Cotton Batting
I hope you find these tips helpful and will give Cuddle fabric a try for your next quilt top!