Hi everyone! We wanted to let you know about a SUPER-fun Cuddle tutorial and Fabric Giveaway over at sewVery.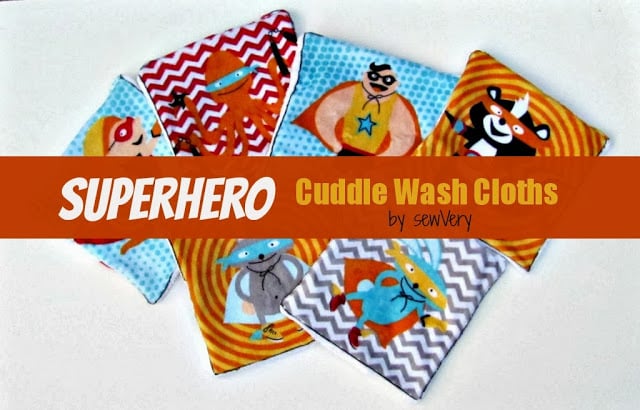 SewVery used our new Superhero, a Robert Kaufman Cuddle Collection, to make some super fun wash cloths. To view the Superhero collection, please follow this link: Superhero.
To see the tutorial and enter the fabric giveaway, please click here: SewVery Superhero Cuddle Wash Cloths + Fabric Giveaway!
So...what are you waiting for? Fly on over like a Superhero to sewVery now!
SUPER-Cuddle Hugs,
Ellen