Our beautiful new Luxe Cuddle® Milan Enzo elevates this already special fabric with a beautiful unique abstract print. In addition to a luxuriously-high pile, it's knitted with elastic so it's extra stretchy and cascades into a dreamy rippling effect. It adds a unique take on elegance to any project or space while providing that ultra-soft feel Luxe Cuddle® is known for. With a variety of colors from desert rose to graphite, jade to loden and dark sea, you'll find a luxurious looking and feeling variety of Luxe Cuddle® Milan Enzo that will upgrade any project or space!
Click here for tips and tricks on sewing with Luxe Cuddle® Milan.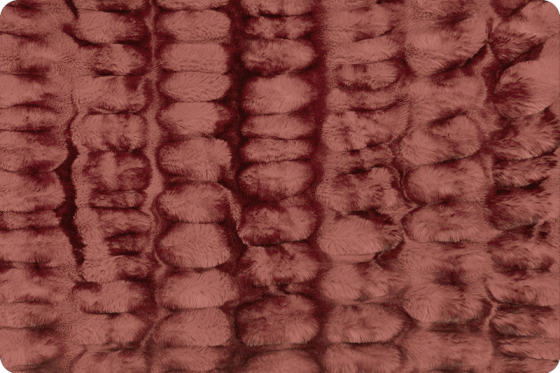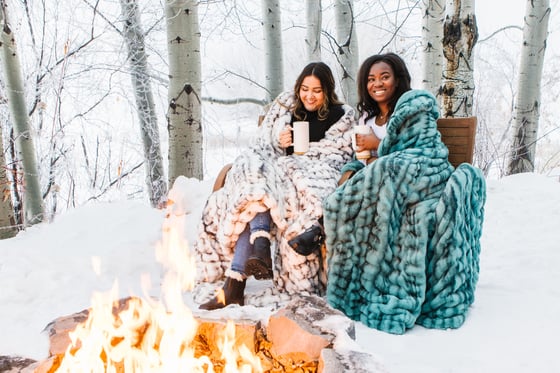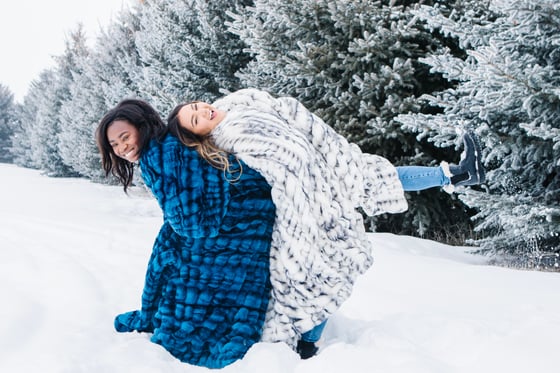 Luxe Cuddle® Milan Enzo
We measure and sell Milan fully stretched, and in turn, Milan will be sold by retailers to consumers fully stretched. Please note that a one-yard stretched cut will yield about 26 inches relaxed, and a one-yard relaxed cut will measure about 48" when stretched.
This means that if you or your customers are making a throw, you'll need to purchase about 30% more fabric for the measurement to be correct once it's relaxed and ready to sew. For example, if you want to make a 60" x 72" back-to-back blanket, you'll need to buy about 5½ yards of Luxe Cuddle® Milan (2¾ yards per side).
Besides luxurious throw blankets, Milan is perfect for anything from pillows to wearables like infinity scarves — just don't forget to let it lay relaxed while sewing or cutting to keep measurements accurate!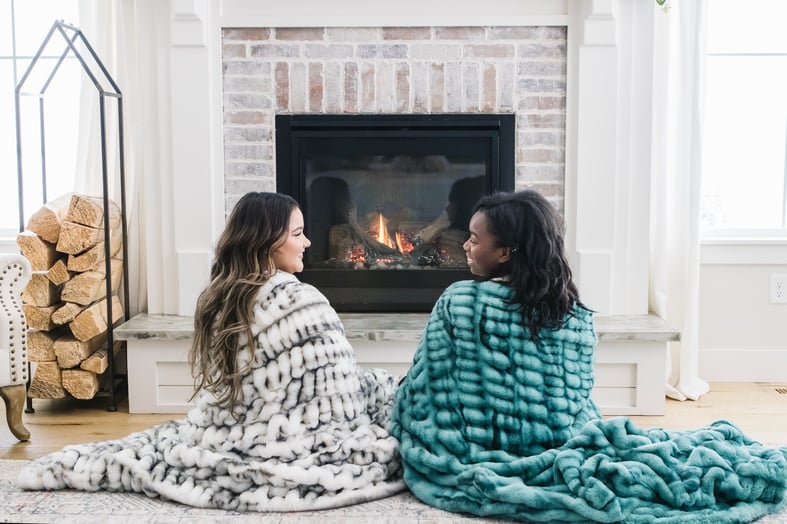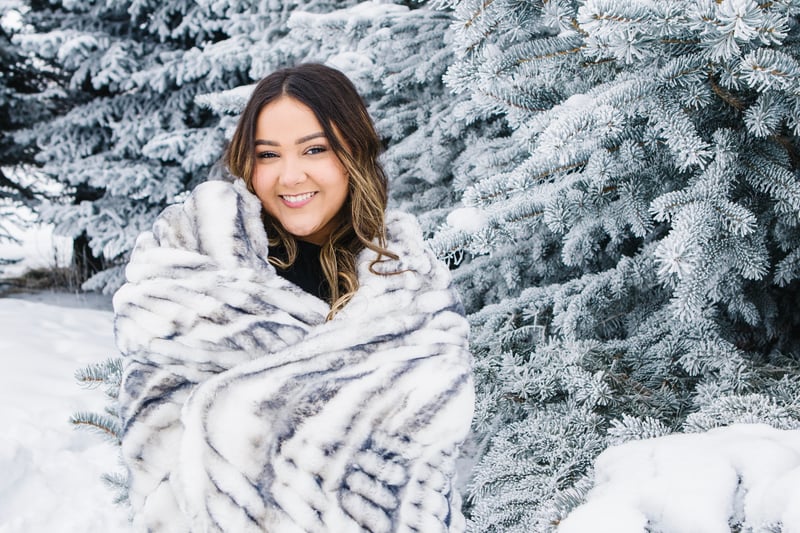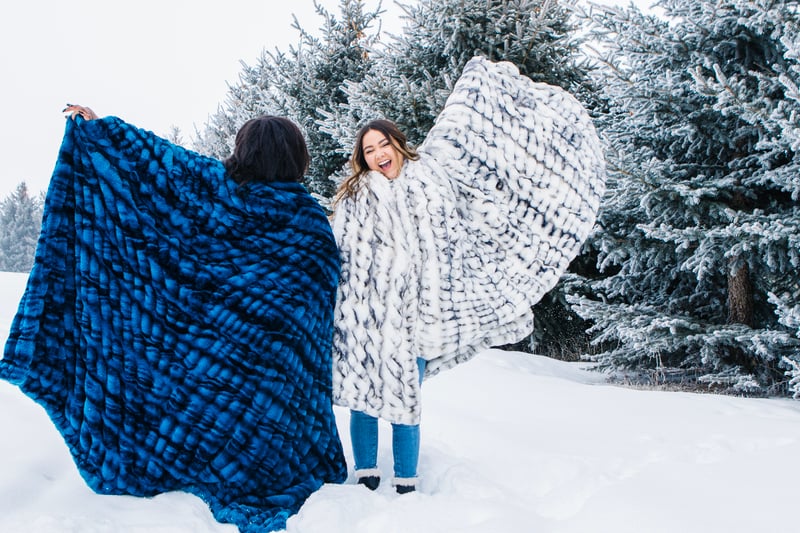 If you're a retailer or manufacturer and have any questions about any of our Animal Prints (or any of our Cuddle® fabrics) feel free to contact our friendly, no-pressure customer service team at 866-624-5252.
Are you a consumer who's ready to start creating with Cuddle® Animal Prints? Use our store locator to find a selection of Cuddle® minky fabric online or near you.