Walk on the wild side with Cuddle® Animal Prints! Animal Printed Minky Fabric is both timelessly classic AND currently trending! Cuddle® Animal Prints are some of our most popular & versatile patterns available! Mimicking the beautiful animal coats we see in nature, fans of Shannon Fabrics go WILD for our Animal Print Cuddle®. Spanning a wide array of collections, pile heights & textures, you can find the perfect animal print for any project.
From animal printed clothes to animal printed scarves, home decor like animal print throw pillows and blankets, leopard printed quilts to tiger printed plush toys, coats and so much more- the possibilities are endless with our popular animal print minky fabrics.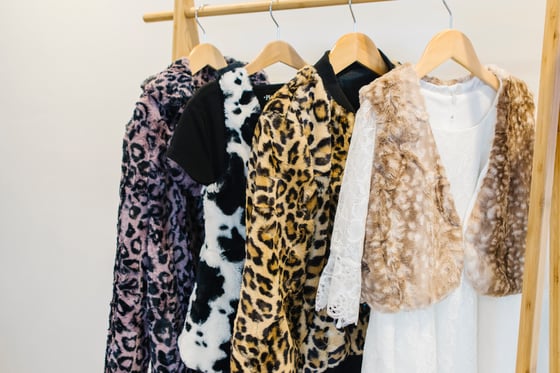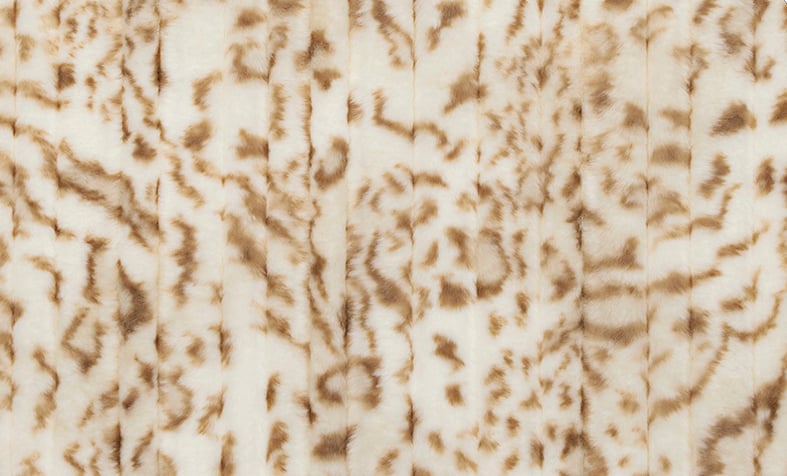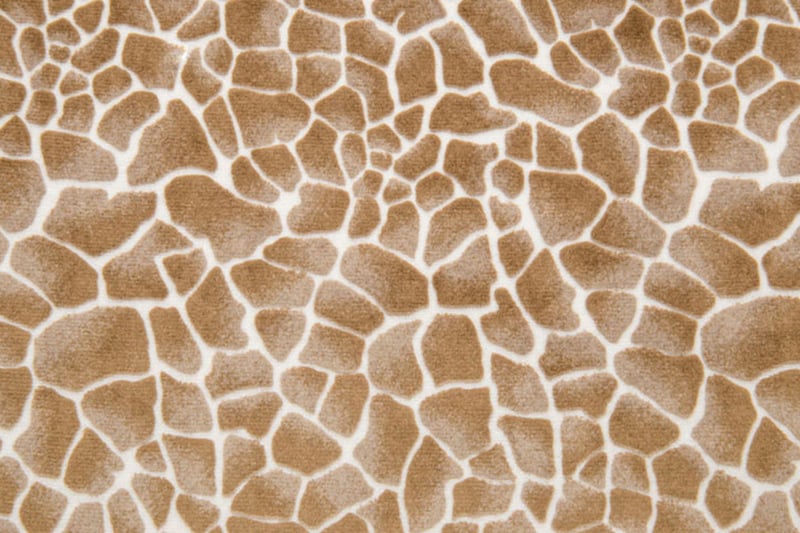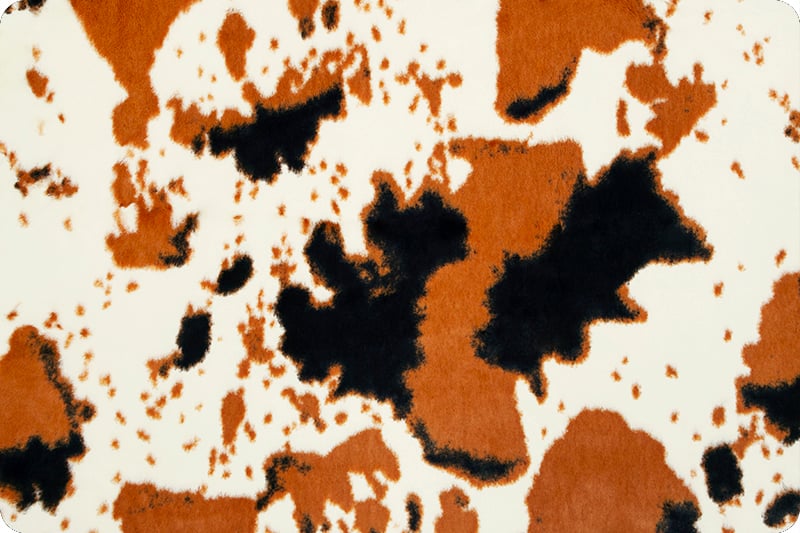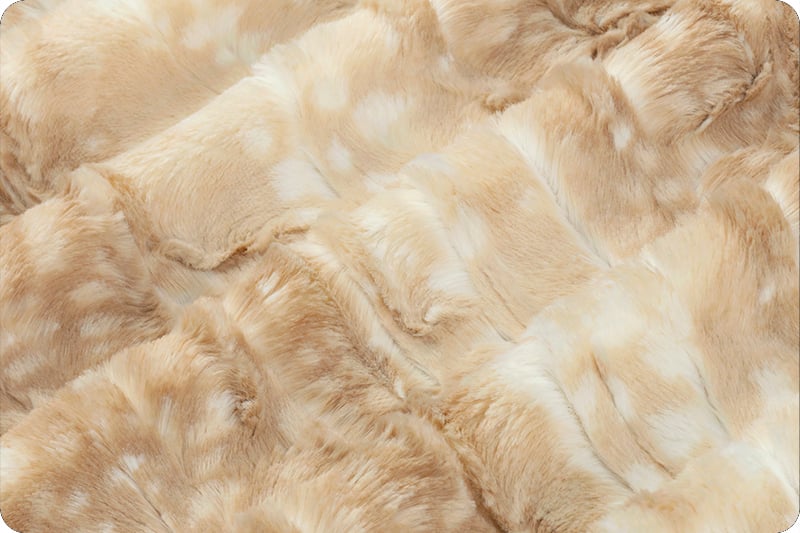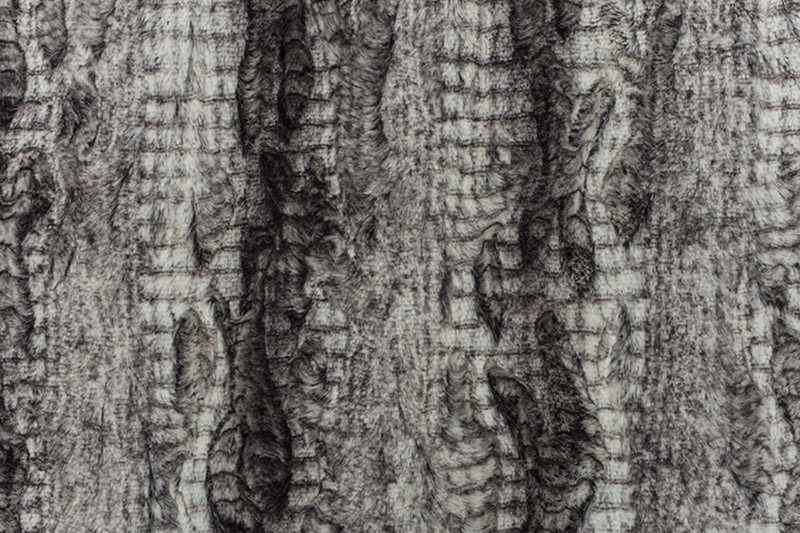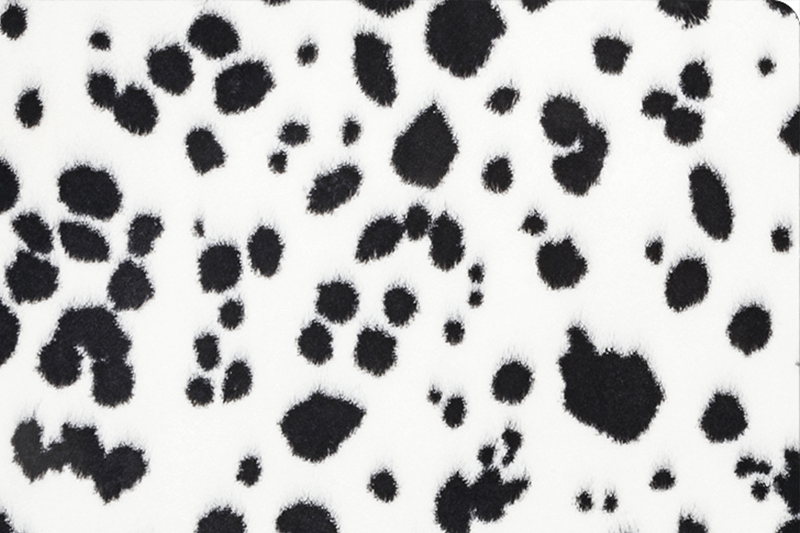 If you're a retailer or manufacturer and have any questions about any of our Animal Prints (or any of our Cuddle® fabrics) feel free to contact our friendly, no-pressure customer service team at 866-624-5252.
Are you a consumer who's ready to start creating with Cuddle® Animal Prints? Use our store locator to find a selection of Cuddle® minky fabric online or near you.