When you think of Luxury, images of plush chinchilla coats come to mind. Get ALL the look and feel of ultra-luxurious chinchilla, but NONE of the cruelty. Ethically made and cruelty-free Chinchilla texture. We love Luxe Cuddle® Seal Wild Chinchilla for it's beautiful Chinchilla inspired print and it's plushy softness.
This extra-soft Cuddle® is perfect for all the softest moments in life! Perfect for apparel and home decor. Our line of Luxe Cuddle® Seal Wild Chinchilla fabric features the chinchilla design we all know and love, just with a higher 20mm pile height for extra warmth and coziness! This textured surface has been a fan favorite since it was introduced as a colorful (and ethical) alternative to genuine chinchilla fur. Perfect for throw blankets, scarves and jackets, this 100% polyester fabric is an easy way to make your next sewing project that much more chic.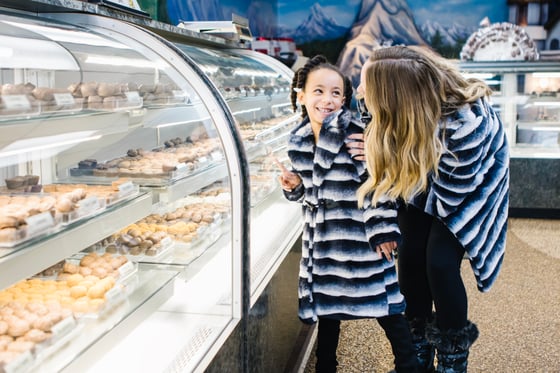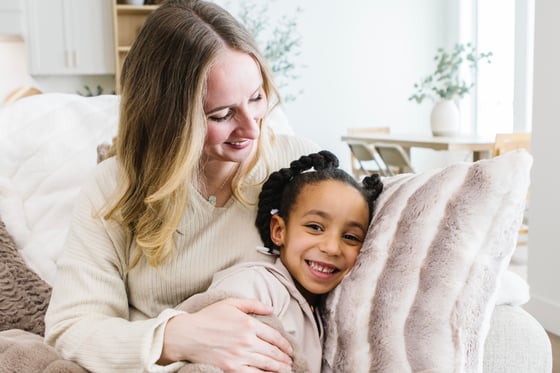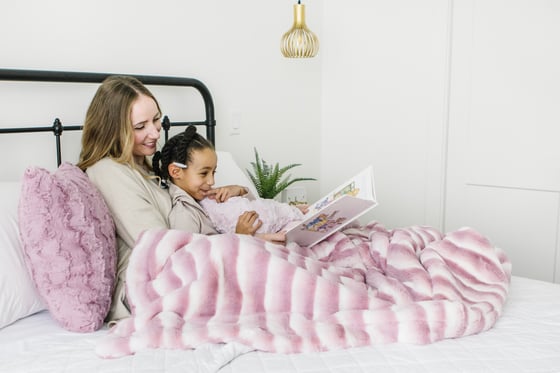 Luxe Cuddle® Seal Wild Chinchilla
If you want to add a touch of comfort and glam to your home or wardrobe, Luxe Cuddle® Wild Chinchilla comes in a variety of colors. This fabric is wildly popular for it's luxurious look and feel. From throw blankets to throw pillows to big fluffy jackets and coats to winter wear accessories and more, this beautiful texture and look is the cruelty-free way of incorporating that timeless, classic print that is so emblematic of quality and glam.
If you're a retailer or manufacturer and have any questions about our Luxe Cuddle® Seal Wild Chinchilla (or any of our Cuddle® fabrics) feel free to contact our friendly, no-pressure customer service team at 866-624-5252.
Are you a consumer who's ready to start creating with Cuddle® Animal Prints? Use our store locator to find a selection of Cuddle® minky fabric online or near you.