If you're looking for a cozy, soft, and stylish fabric, look no further than Luxe Cuddle® Frosted Baby Seal. Made with the same ultra-soft, high-quality 100% polyester fibers as the rest of our Luxe Cuddle® Seal collection, this fabric features a unique 'frosted' look created by dyed yarn tips and a high 15mm pile that adds extra warmth and comfort. The higher-than-average 15mm pile adds extra warmth and coziness that makes it the perfect choice for home decor like throw blankets, Cuddle® quilts, throw pillows, and more. It makes for a soft, charming texture for plushie toys/stuffies for kids. The plushie texture is irresistible to the touch and will bring an inviting sense of comfort and joy to any home or space.
With a variety of colors to choose from, this fabric is incredibly versatile and matches just about any decor or ensemble. Plus, it feels just as good as it looks, making it a top choice for those who prioritize comfort. Please note that Luxe Cuddle® Frosted Baby Seal has slight variances in shade and tonality in the darker colors, but this is unavoidable and the result of our discharge printing technique that creates a natural and unique look.
Luxe Cuddle® Frosted Baby Seal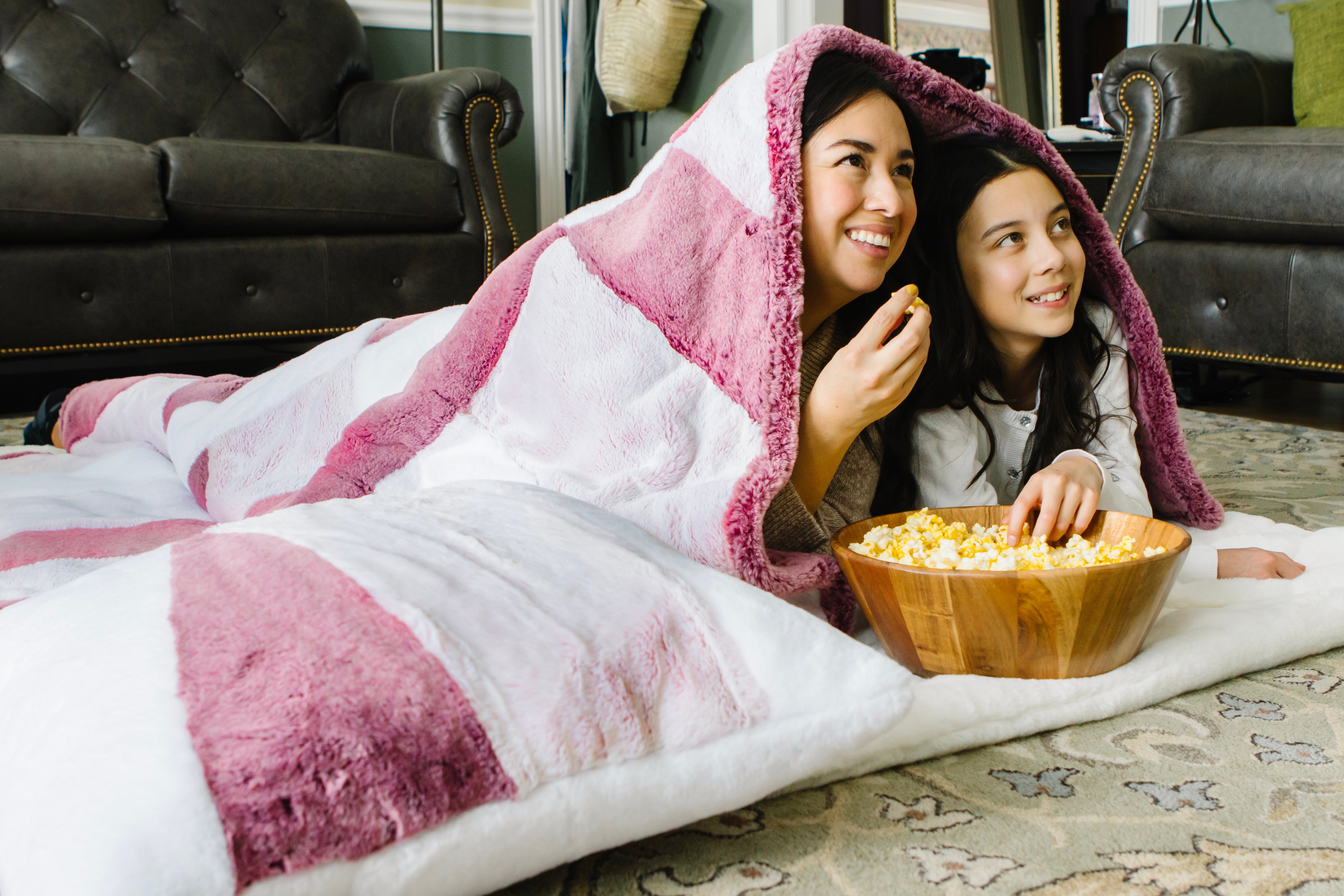 If you're a retailer or manufacturer and have any questions about our Luxe Cuddle® Frosted Baby Seal (or any of our Cuddle® fabrics) feel free to contact our friendly customer service team at 866-624-5252.
Are you a consumer who's ready to start creating with Luxe Cuddle Cuddle® Baby Seal? Use our store locator to find a selection of Cuddle® fabric online or near you.