Take luxury to a whole new level with Luxe Cuddle® Sydney. This gorgeous fabric features a signature vertical embossed line pattern running the length of the fabric. The super high and dense pile adds extra warmth and coziness (the embossed pattern repeats itself every three inches) and it's an easy way to make your next sewing project that much more chic. Luxe Cuddle® Sydney is an ethical alternative to genuine mink fur - perfect for throw blankets, scarves and jackets and more! Take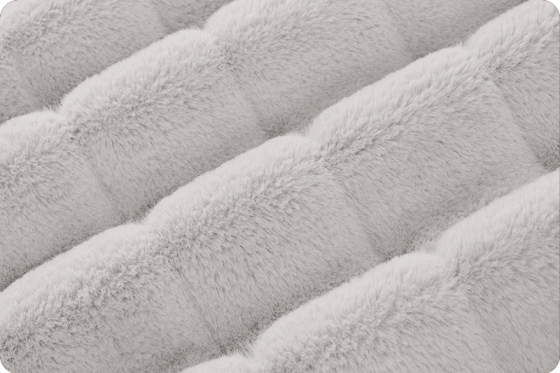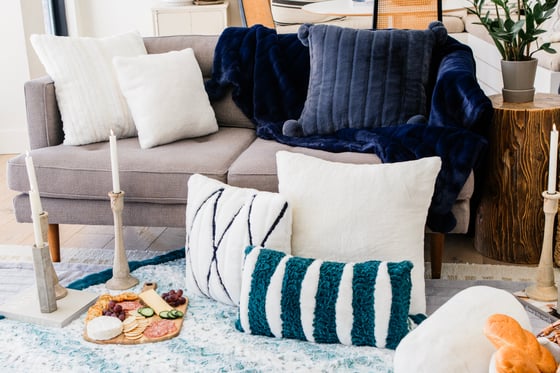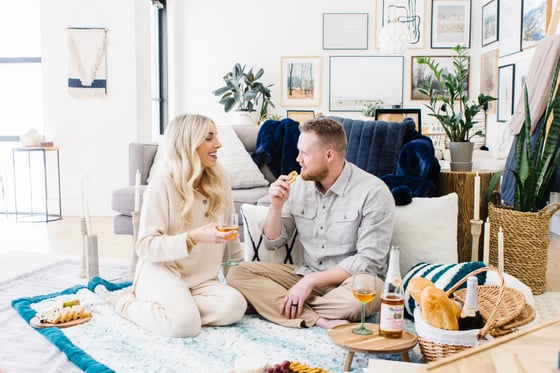 Luxe Cuddle® Sydney
If you're looking to upgrade your home decor with another level of comfort and luxury, Luxe Cuddle® Sydney delivers. Sydney's irresistibly soft texture has raised the bar for minky fabrics, making it the perfect fabric for those soft moments with loved ones. Available in 14 different colors, from creamy hues like natural and eggshell, cedarwood and taupe to deep, striking shades like Ink, Eggplant and Chocolate.
If you're a retailer or manufacturer and have any questions about our Luxe Cuddle® Sydney (or any of our Cuddle® fabrics) feel free to contact our friendly, no-pressure customer service team at 866-624-5252.
Are you a consumer who's ready to start creating with Cuddle® Animal Prints? Use our store locator to find a selection of Cuddle® minky fabric online or near you.