Hi friends- We're having a giveaway with the folks at AllFreeSewing and we wanted you to be some of the first to know! You can enter to win a Sadie Faux Fur Throw Kit and Pillow Kit! Click here to enter: Fabulous Faux Fur Pillow and Throw Kits Giveaway.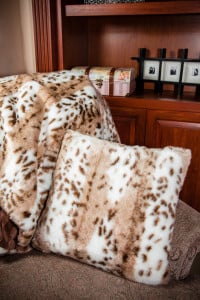 The pillow kit makes the most luscious home dec throw pillow- with a touch of wild!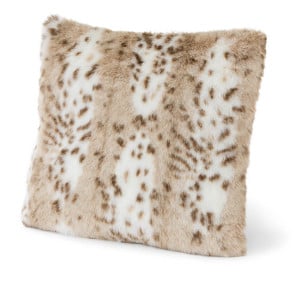 The throw kit makes a soft, elegant, and luxurious two -sided throw.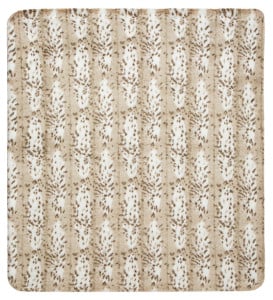 Both kits come complete with the front and backing. The pretty front is Siberian Leopard Beige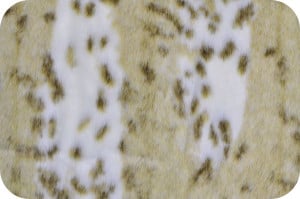 The solid back is Chinchilla Cuddle Cappuccino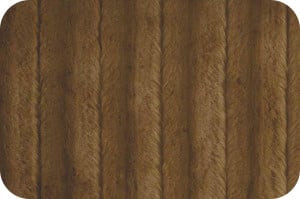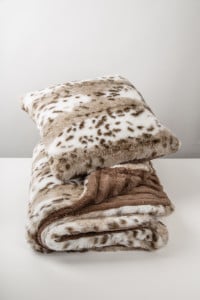 You can view these kits on our website: Sadie Faux Fur Pillow Cuddle Kit and Sadie Faux Fur Throw Cuddle Kit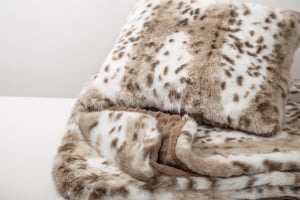 And, for more fun, take a walk on the wild side and read the detailed reviews:
Be sure to check the AllFreeSewing blog soon for some tips on making these kits.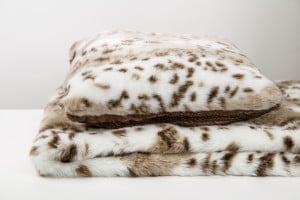 Good luck with the giveaway! Hurry- The deadline to enter is March 31, 2014 at 11:59:59 PM Eastern Time.
Cuddle Hugs,
Ellen