Have you ever wanted to sleep on a cloud or wonder what it would feel like? Carolina of Always Expect Moore thinks Cuddle is so soft—it reminds her of clouds. She created a tutorial for a quilt she's fondly named "Clouds are for Cuddles" and we're sharing it here.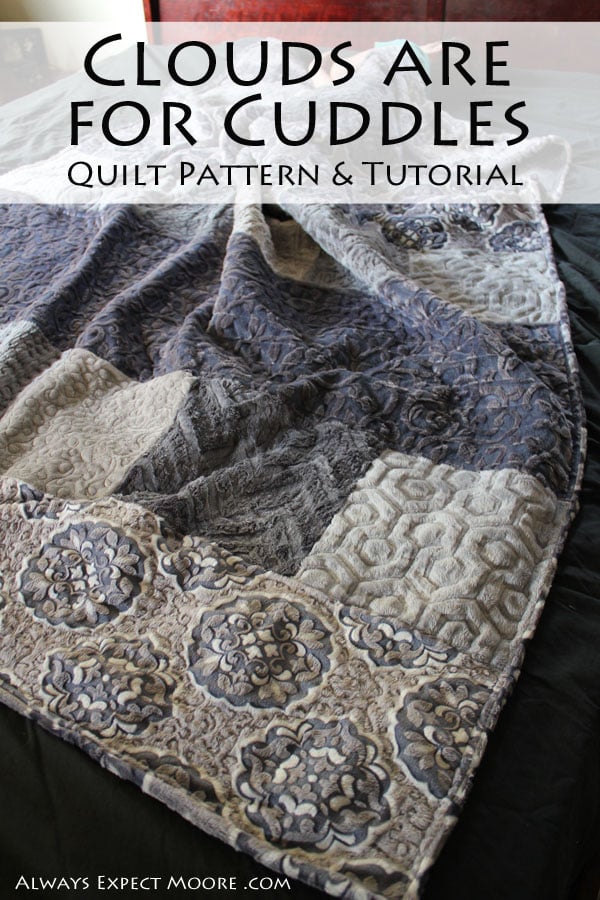 Carolina used Cuddle Precuts and some Cuddle yardage too. She also added batting from Fairfield to give the quilt some extra dimension and loft.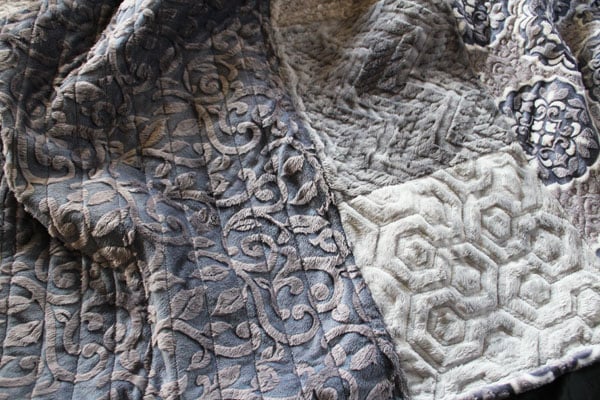 Carolina completed a few different quilting techniques. She used free motion quilting, stitch-in-the-ditch, and straight-line quilting—all done on her domestic sewing machine. We think she has some gorgeous results.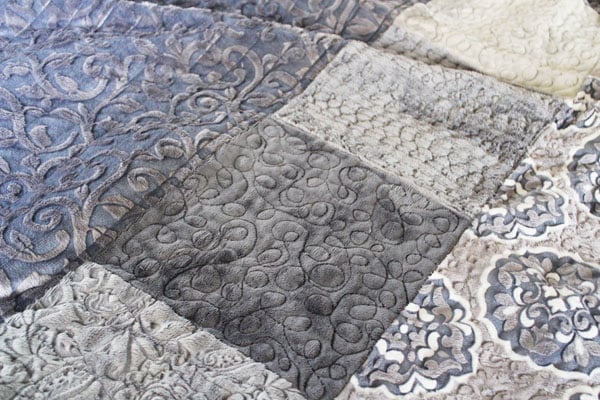 Carolina created this quilt with Cuddle yardage and Cuddle precuts; in shades of silver, grey, carbon, and a bit of white: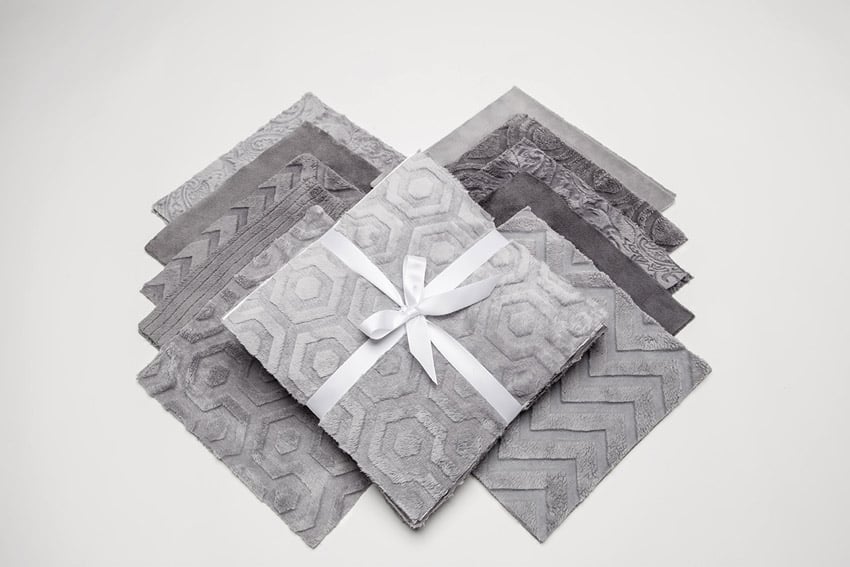 Barcelona Cuddle Carbon from Mar Bella, A Shannon Studio Cuddle Collection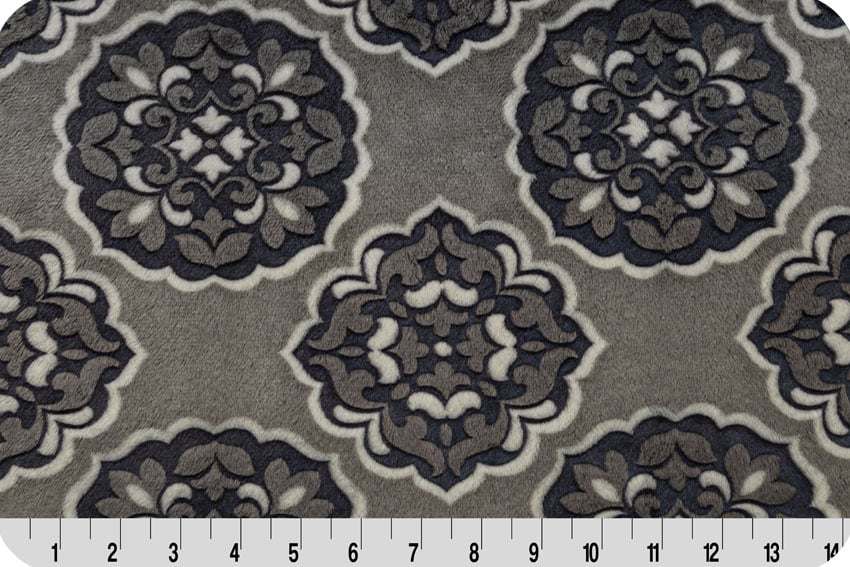 Granada Cuddle Carbon from Mar Bella, A Shannon Studio Cuddle Collection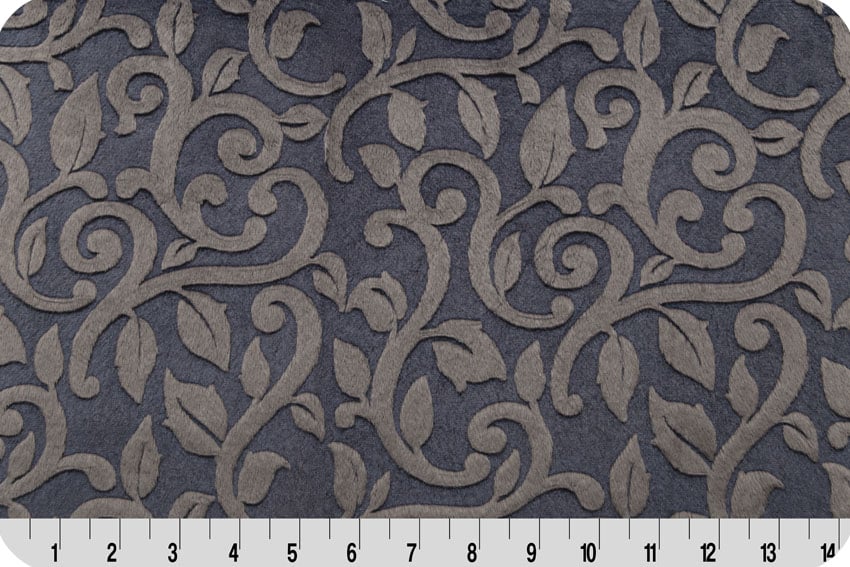 This super soft Cuddle quilt was created for the The Sterling Silver Soirée Cuddle Cake Challenge with Fairfield World and their Master Makers. The Challenge features Sterling Silver Cuddle Precuts, Mar Bella Cuddle, and product from Fairfield World.

You can find Shannon Fabrics at many local quilt shops and fabric stores, and online at fabric.com, theminkyboutique.com, and fabricdepot.com.
You can also use our NEW Store Locator to find shops near you! To use it, click here: Store Locator.
To stay up-to-date on what is happening, Join our mailing list and Subscribe to our blog. In addition, follow us on social media! Like us on Facebook, follow us on Pinterest, connect with us on Twitter, YouTube, Google +, Instagram, Flickr, and more…
Download the tutorial: Clouds are for Cuddles Quilt and enjoy!
Stay tuned as we share more projects. We'd love to hear which projects you like best!
Hugs with Cuddle,
Ellen