Hello friends. It's me, Angel, again with another video. I'm going to show you how to make a Cuddle Backpack.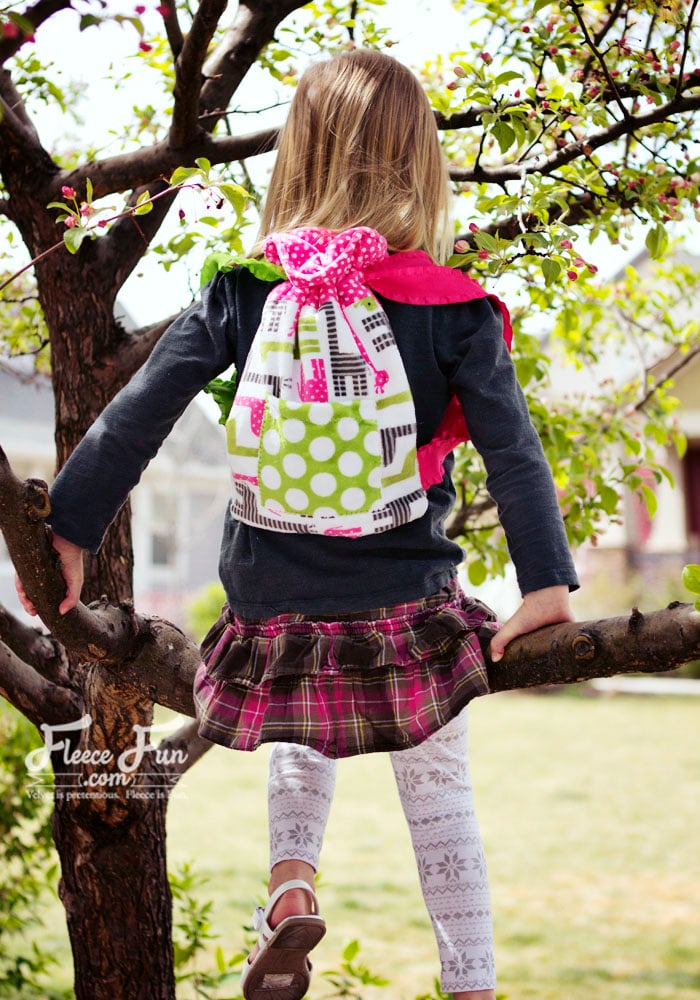 For this tutorial I'm taking my time to walk you through this project. It's geared for someone who hasn't worked with Cuddle before. Working with Cuddle can be a bit intimidating at first- but the end results are worth the effort!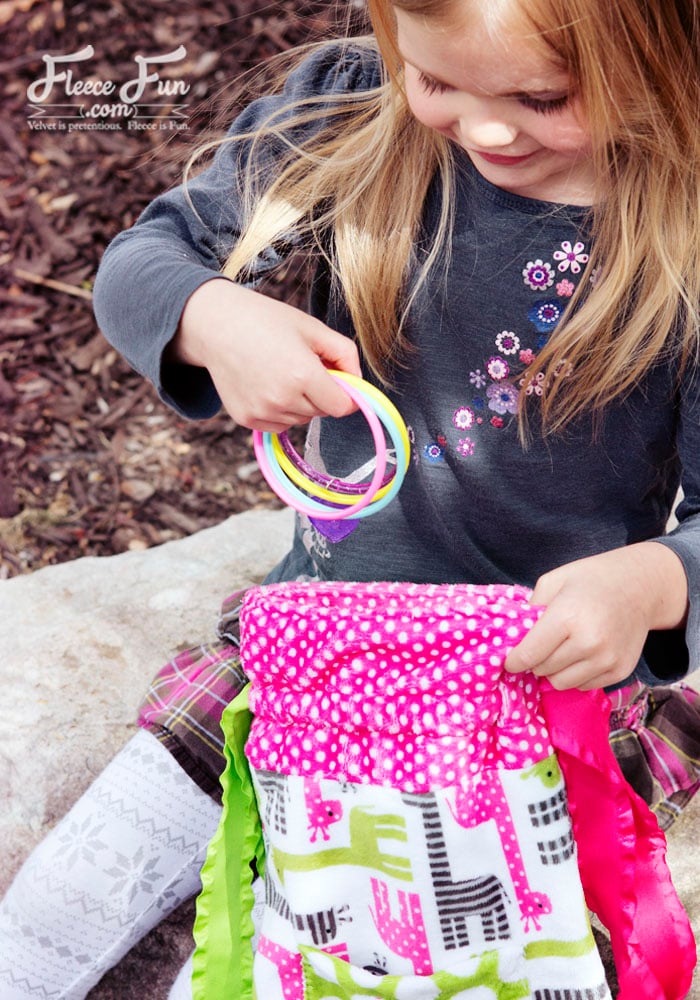 In this tutorial I'm using a Cuddle Cakes Precuts Pack - Zoologie in Fuchsia. This Cuddle Cakes pack features Cuddle from Urban Zoologie by Ann Kelle, a Robert Kaufman Cuddle Collection. I love how you can mix and match the fabrics for some pleasing results. The great part about this tutorial is that from 1 kit you can make up to 3 little backpacks!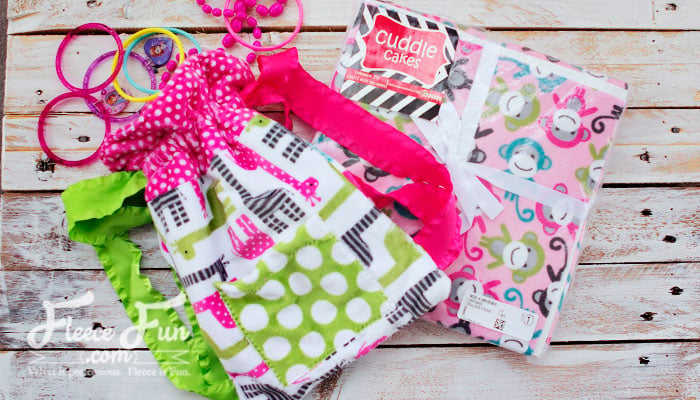 I've broken the tutorial down into 3 parts for easy viewing. Enjoy!
You can find Cuddle fabrics at my shop, online at Fleece Fun Fabric Shop. Or find Shannon Fabrics at many local quilt shops and fabric stores, and online, too.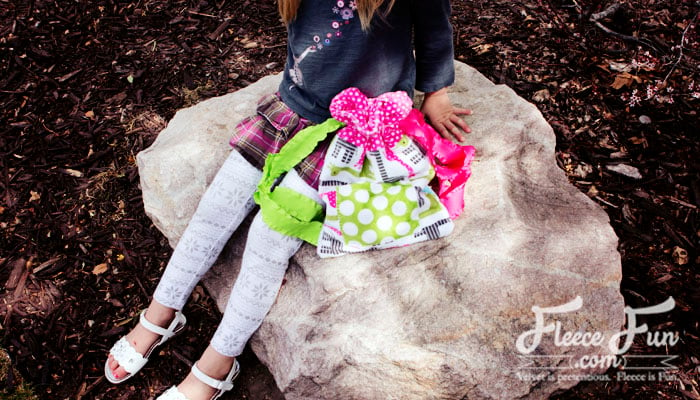 Thanks for watching!
Angel
Want to see more of my tutorials and tips? Connect with Shannon Fabrics. Join their mailing list. Subscribe to their blog. Follow them on social media: Facebook, Pinterest, Twitter, YouTube, Google +, Instagram, Flickr, and more...