Hi everyone! This is Angel from Fleece Fun. I'm back with another fun video tutorial.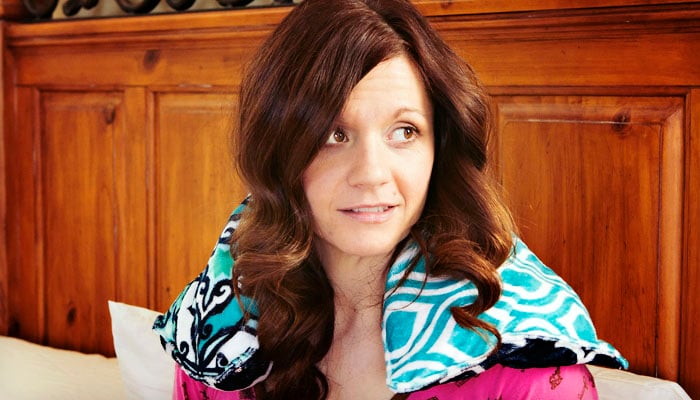 This time, I have a tutorial that is sure to make you comfy and cozy! I was initially going to make a foot warmer with Cuddle, but then I realized that a spa shoulder wrap is also a great idea to keep you warm but also comfy! Don't we all sit hunched over at our sewing machines or computers all day long and get a stiff neck and sore back and shoulders? Well...now you can keep your feet toasty and your shoulders stress free!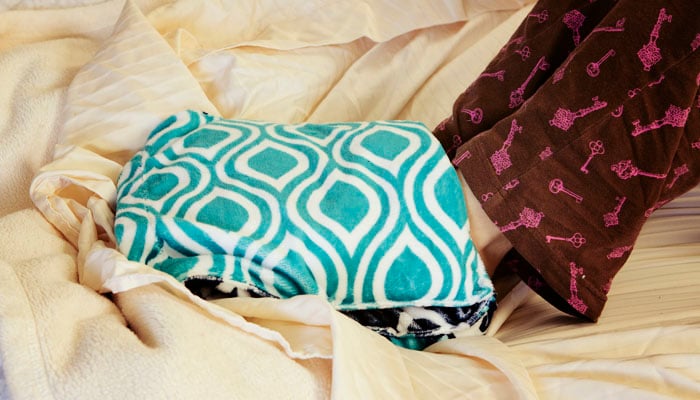 I made these both using Cuddle from Kozy Cuddle and also Dolce Vita Cuddle by Premier Prints. These are the fabrics I used: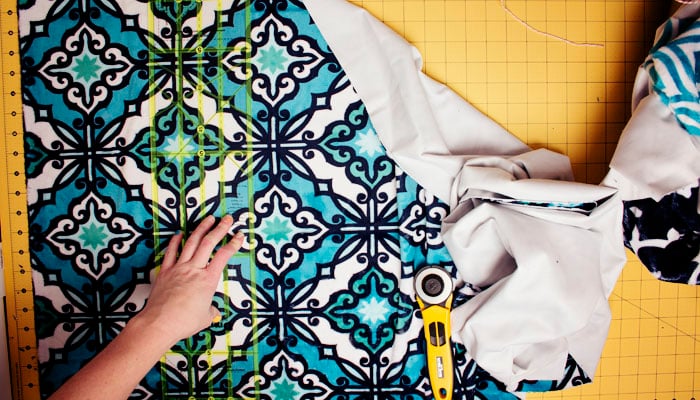 Dolce Vita Lattice Navy Snow
Be sure to subscribe to Shannon Fabrics YouTube Channel so you don't miss more of my videos.
Click on the link below to watch the video. (Here's a secret I didn't share in the video: You can briefly microwave Cuddle fabric and it will be fine. I just suggested not to, so it would stay looking and feeling brand new. If it heats a little, it will be fine, but only for a few seconds. All microwaves vary so be sure to test yours first and use your own best judgment.)

Wouldn't these be great to have for yourself? Or, you can also make up a bunch and give them as gifts. Your recipients will thank you!
You can find Cuddle fabrics at my shop, online at Fleece Fun Fabric Shop! Or find Shannon Fabrics at many local quilt shops and fabric stores.
Bye for now,
Angel
Want to see more of my tutorials and tips? Connect with Shannon Fabrics. Join their mailing list. Subscribe to their blog. Follow them on social media: Facebook, Pinterest, Twitter, YouTube, Google +, Instagram, Flickr, and more...