Hi, we are Jina and Moana and we are the show owners of UQSM, also known as Utah Quilting & Sewing Marketplace. We're excited to tell you all about our show and our partnering with Shannon Fabrics. This will be Shannon Fabrics first time at the show and we're thrilled that they will be there teaching classes alongside lots of educators, vendors, and quilt exhibits. Plus there will be prizes to win!
[video width="1920" height="1080" m4v="http://shannonfabrics.com/blog/wp-content/uploads/2018/03/The-Utah-Show-Marketplace-video.m4v"][/video]
UQSM (Utah Quilting & Sewing Marketplace) is the premier consumer exhibition and hands-on one-stop creation station for all machine quilters, embroiderers, and all those who love to sew and craft with fiber. Held in Sandy, Utah, the event starts on May 1st with classes; the vendor show runs May 3rd through May 5th.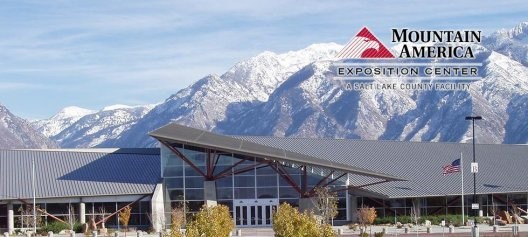 UQSM features 200 vendor booths, special quilt exhibits, Stitching Showdown, featured artists, hundreds of quilts on display, live quilt auction for Sew Much Hope charity, a judged quilt competition with cash awards and ribbons and over 120 classes from the nation's top machine-quilting and sewing instructors.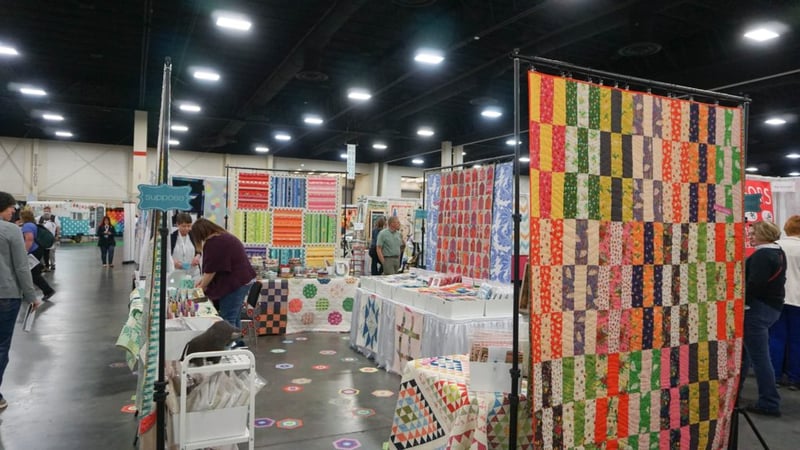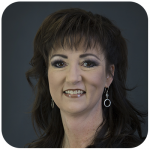 Shannon Fabrics Brand Ambassador Susan Hastings will be teaching two session of the Easy Stitch & Flip Quilt class. A longarm quilter who specializes in quilting with Cuddle®, Susan will have oodles of tips and tricks to help you learn to make the coziest Cuddle® quilts. You'll get started on one of Shannon Fabrics Wee One kits and learn the insider techniques for their quilt-as-you-go (QAYG) method. You can make this sweet Wee One Love Ewe kit.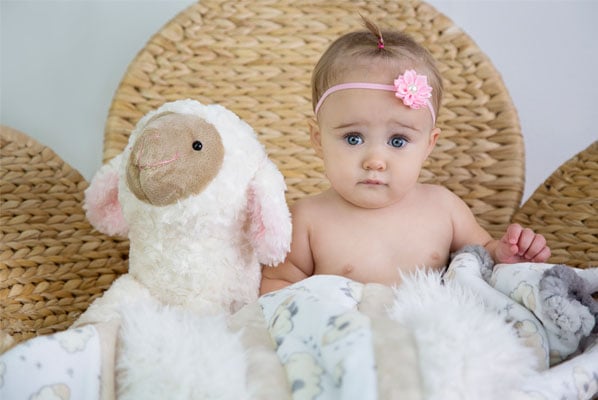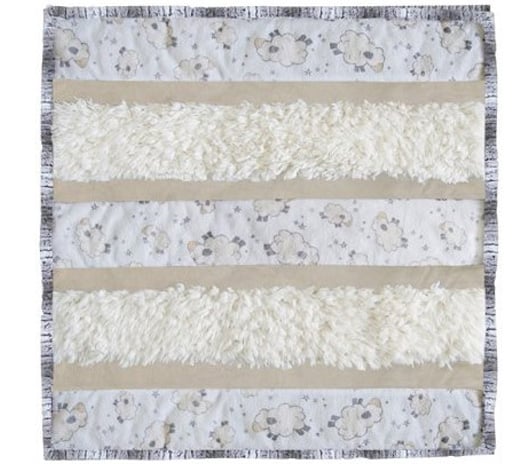 Or you can make one of these darling Hippo kits: choose from Handsome Hippo or Heavenly Hippo: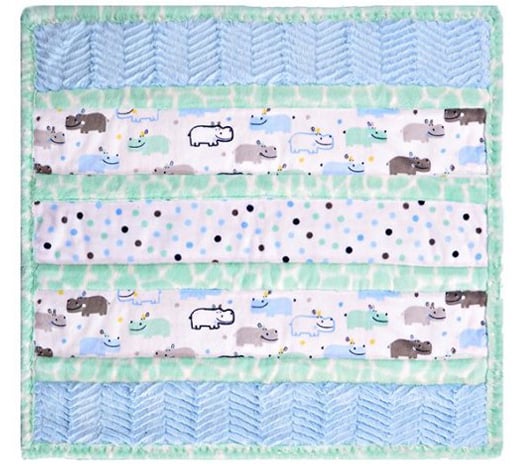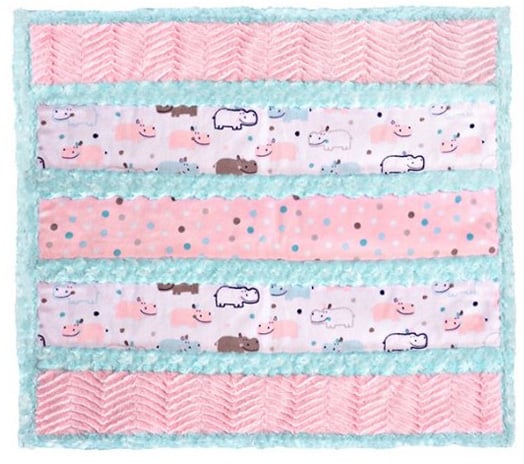 You can join Susan in the Wednesday, May 2nd class or Saturday, May 5th class . Your choice! There are lots of other classes to attend as well, so check out their class catalog.
Be sure to check out all the vendors, too! If you're looking for more Cuddle® quilt kits, put Nuttall's on your Must-Visit list! They'll be in booth #501 with a variety of Shannon Fabrics products.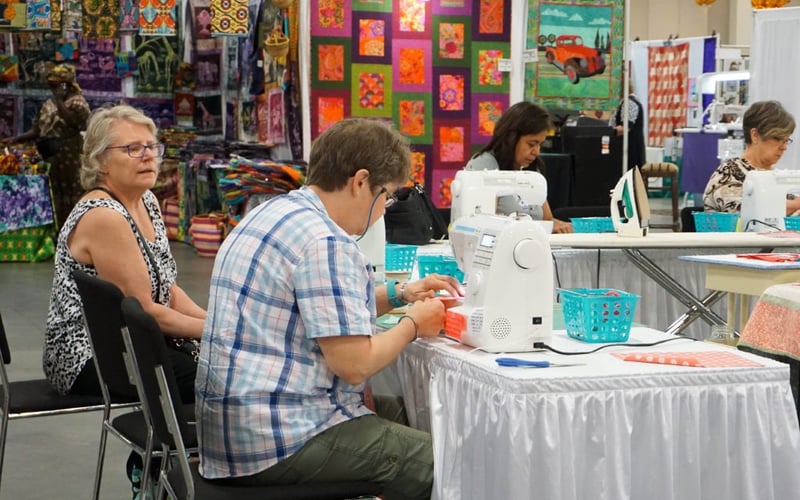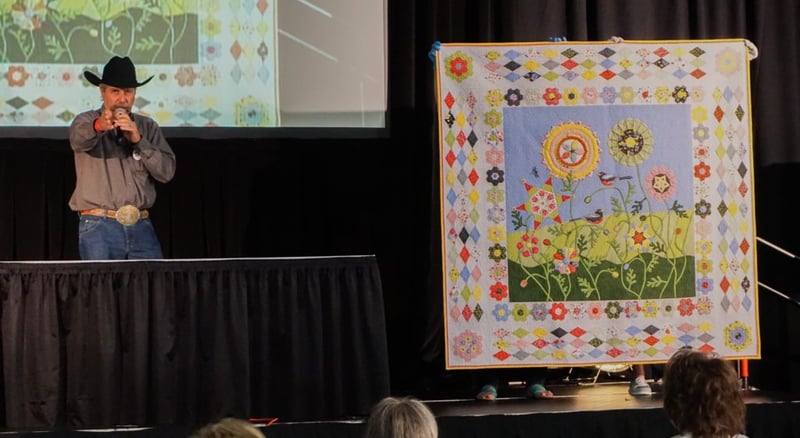 We look forward to seeing you at the show!
Jina and Moana