We wanted to let you know about a NEW online class full of easy tips and techniques for Cuddle! "Sew & Quilt With Cuddle Fabric" is taught by Cuddle Expert, Mary Gay Leahy, and available at Annie's.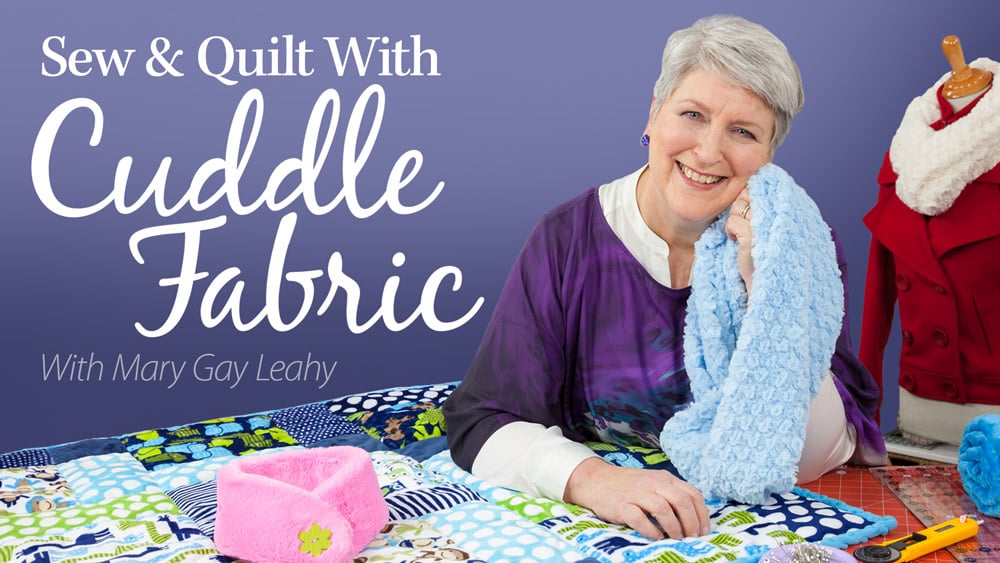 You will get inside tips on working with Cuddle, while making beautiful projects such as: Infinity Scarves, Kid's Cowl, Hugs & Snuggles Baby Quilt and Pockets Full of Love Bag.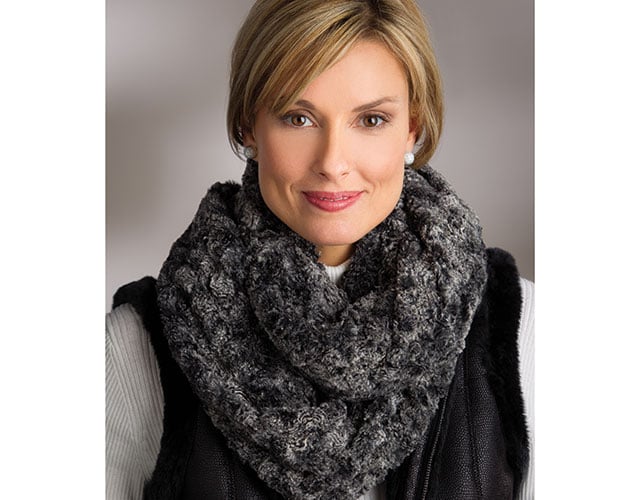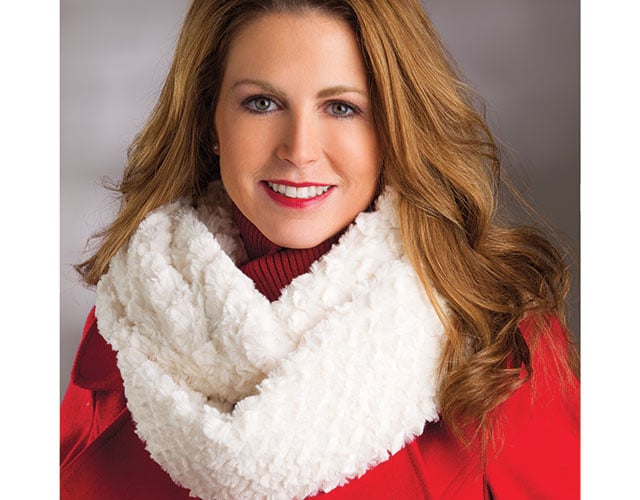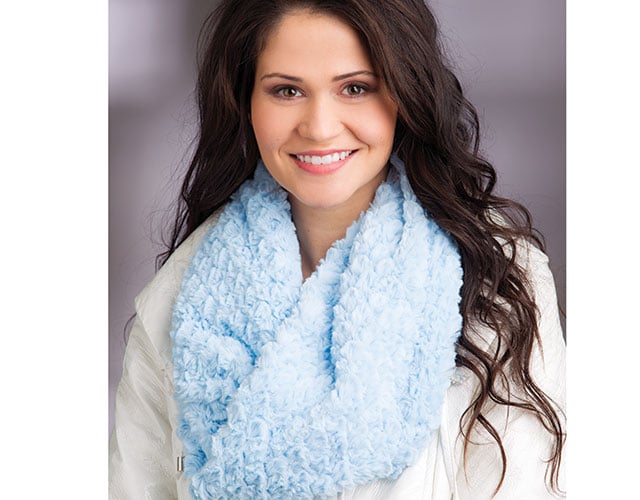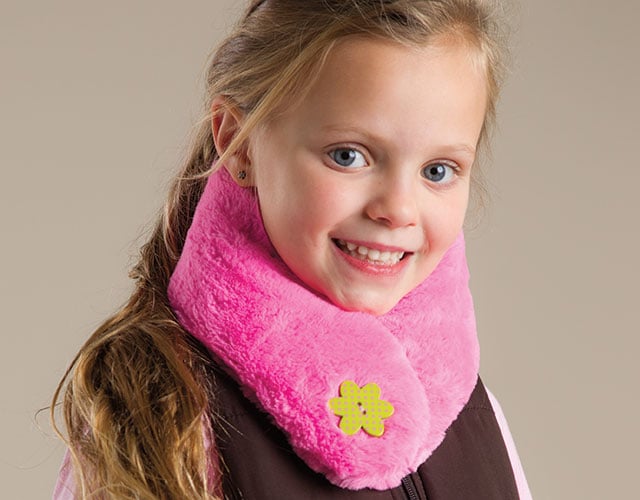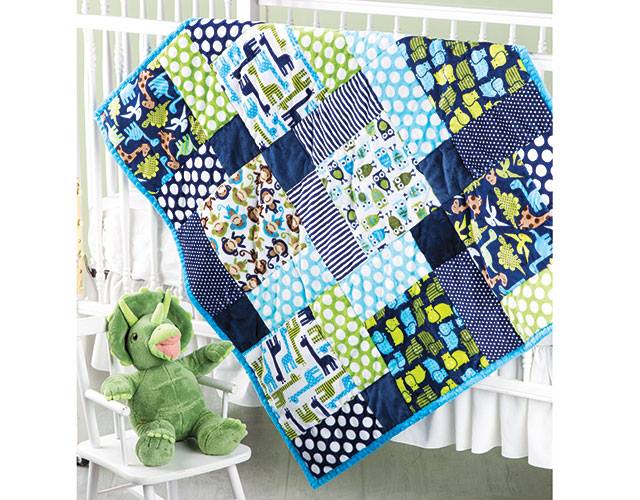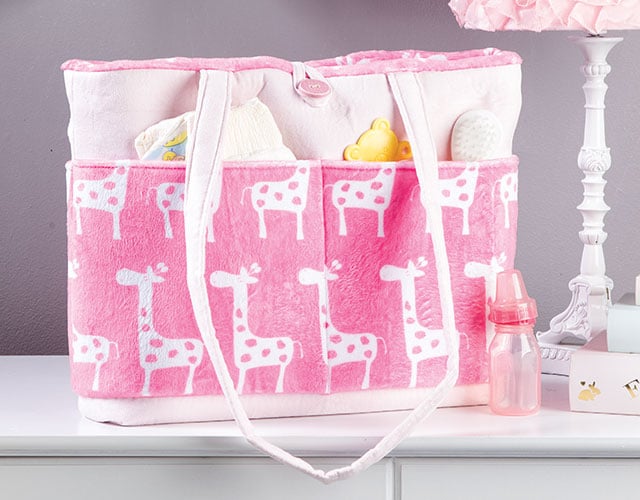 You'll also learn special techniques for sewing with Kozy Cuddle, Luxe Cuddle, Cuddle Cakes Precuts, Cuddle Suede, and more.
You can purchase the class here: Sew & Quilt With Cuddle Fabric. We would love to see what you make!
Hugs with Cuddle,
Ellen
You can find Shannon Fabrics at Annie's catalog, as well as local quilt and fabric shops, and online stores too.
To stay up-to-date on what's happening, Join our mailing list and Subscribe to our blog. And, follow us on social media! Like us on Facebook, follow us on Pinterest, connect with us on Twitter, YouTube, Google +, Instagram, Flickr, and more…