We have two new video tutorials from our good friend Jenny at Missouri Star Quilt Co.! One shows how to make a Cuddle baby blanket using our kit, Cuddle Kit Ziggy Born Buddies Pink. The other is all about binding with Cuddle. We know you are going to love them!
This is the Cuddle blanket Jenny shows you how to make-- from start to finish!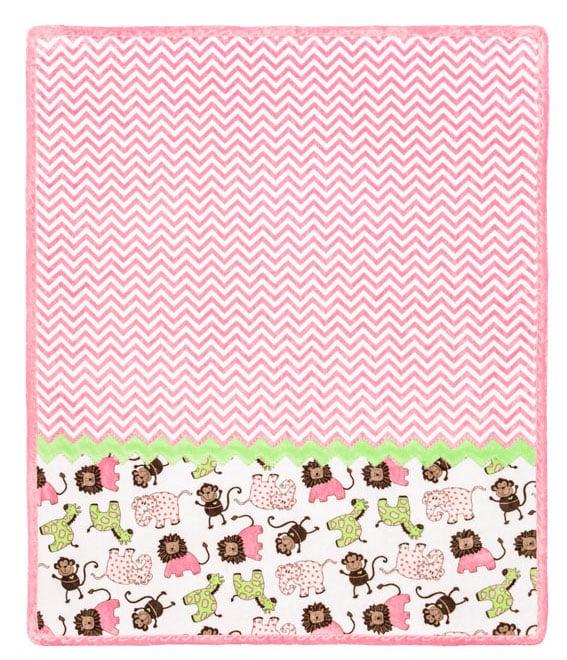 Check out the videos on our YouTube channel on the "Quilts and Quilting" playlist.
Watch the Cuddle baby blanket kit tutorial: Make a Baby Quilt: Easy Quilting with Shannon Cuddle Kits!"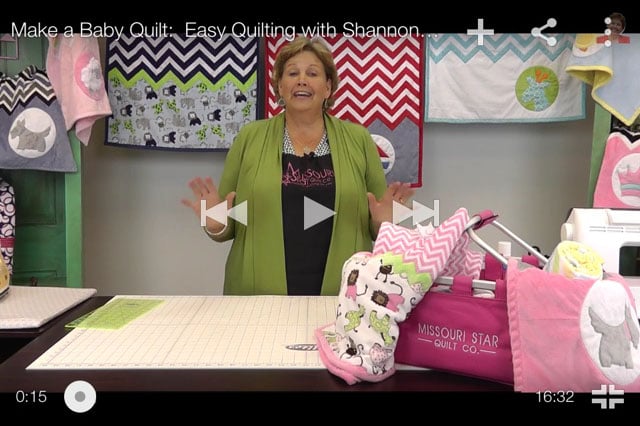 Watch the binding tutorial: "How to Bind a Quilt with Cuddle"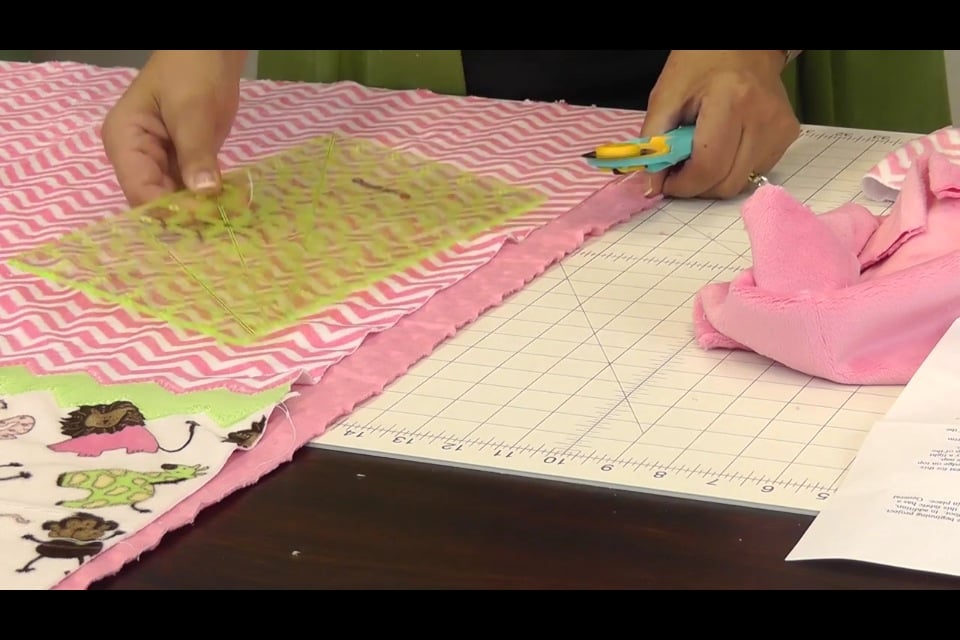 Be sure to subscribe to our YouTube channel for more how-to videos!
We hope Jenny makes more videos for us. Please comment below with the hashtag #JennyLovesCuddle. We'll see how many comments we get, and maybe Jenny will make more Cuddle videos! We think that would be great!
Also, remember to Sign up for our newsletter and Subscribe to our blog!
Thanks, Jenny!