Several of my Ready, Set, Go designs are now available on Shannon Fabrics Cuddle® fabric. (Insert happy dance!) There's Take Off Cuddle®, Chugga Chugga Cuddle® and Honk! Cuddle®, all from the Robert Kaufman Cuddle collection, designed by me.
Cuddle® fabric is seriously so soft. This fabric makes great blankets, baby toys, scarves . . . basically anything you want to cozy up with.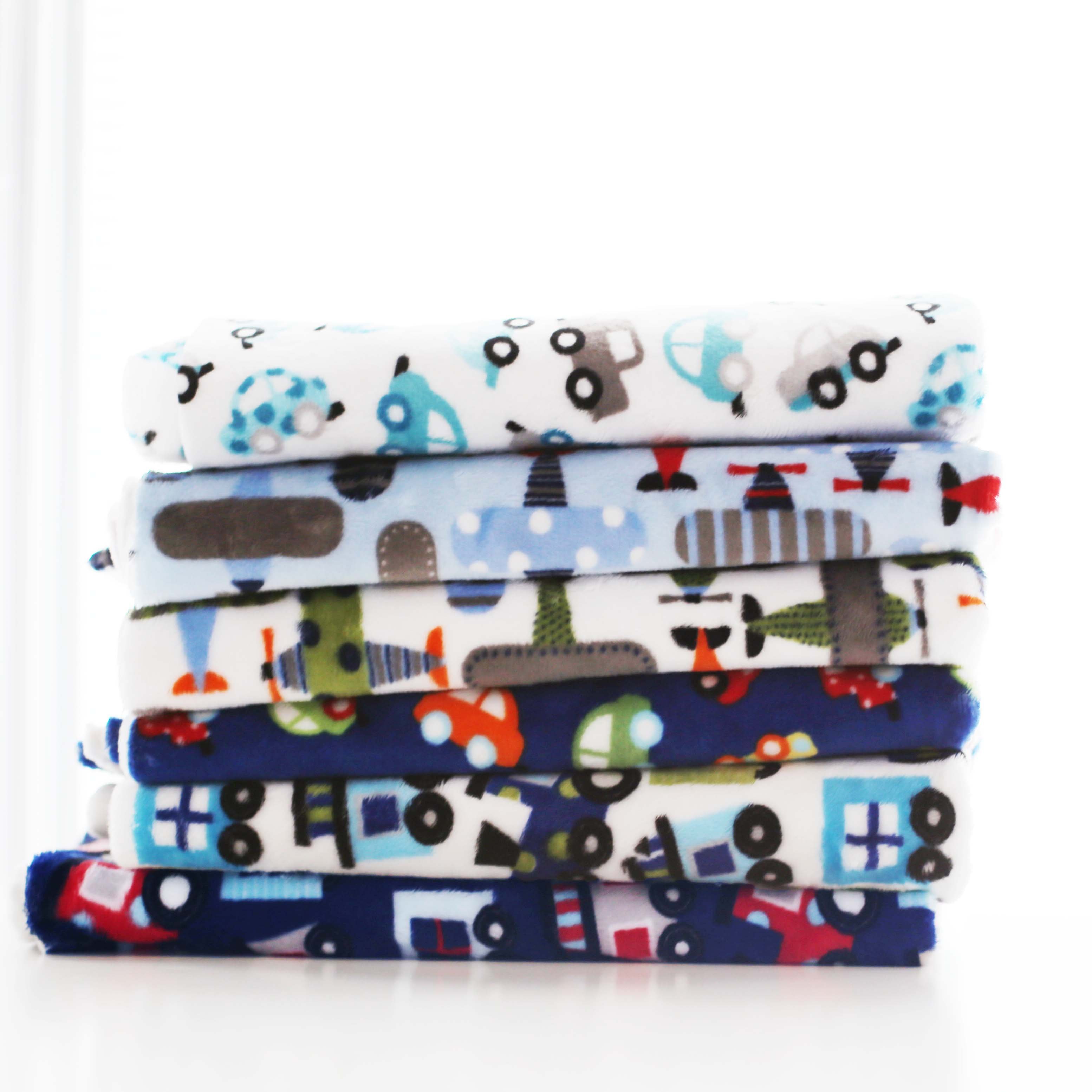 When I first designed my Ready, Set, Go fabric collection in 2011, I had no idea I'd add more to the collection. My inspiration behind Ready, Set, Go was sparked by my cousin's new little baby boy. They decorated his nursery in planes, which isn't surprising considering the men in my family have a love for all things aviation. My dad has a trillion model planes in his study. I typically get him some type of Lego plane every Christmas. He reads novels about aviation, watches TV shows about aviation, attends flight shows, etc. He's a BIG fan of aviation. To pay honor to him and all the other men in my family, I decided to do draw planes. Once I drew planes, I thought "hey, what about helicopters, trains, etc." So, the collection grew.
Then, in 2014, I added even more transportation themed items. . . bikes, trucks, mini cars, etc.
It's pretty awesome that many of the designs are now on Cuddle. I hope everyone enjoys the designs. They are all in the Robert Kaufman Cuddle collection: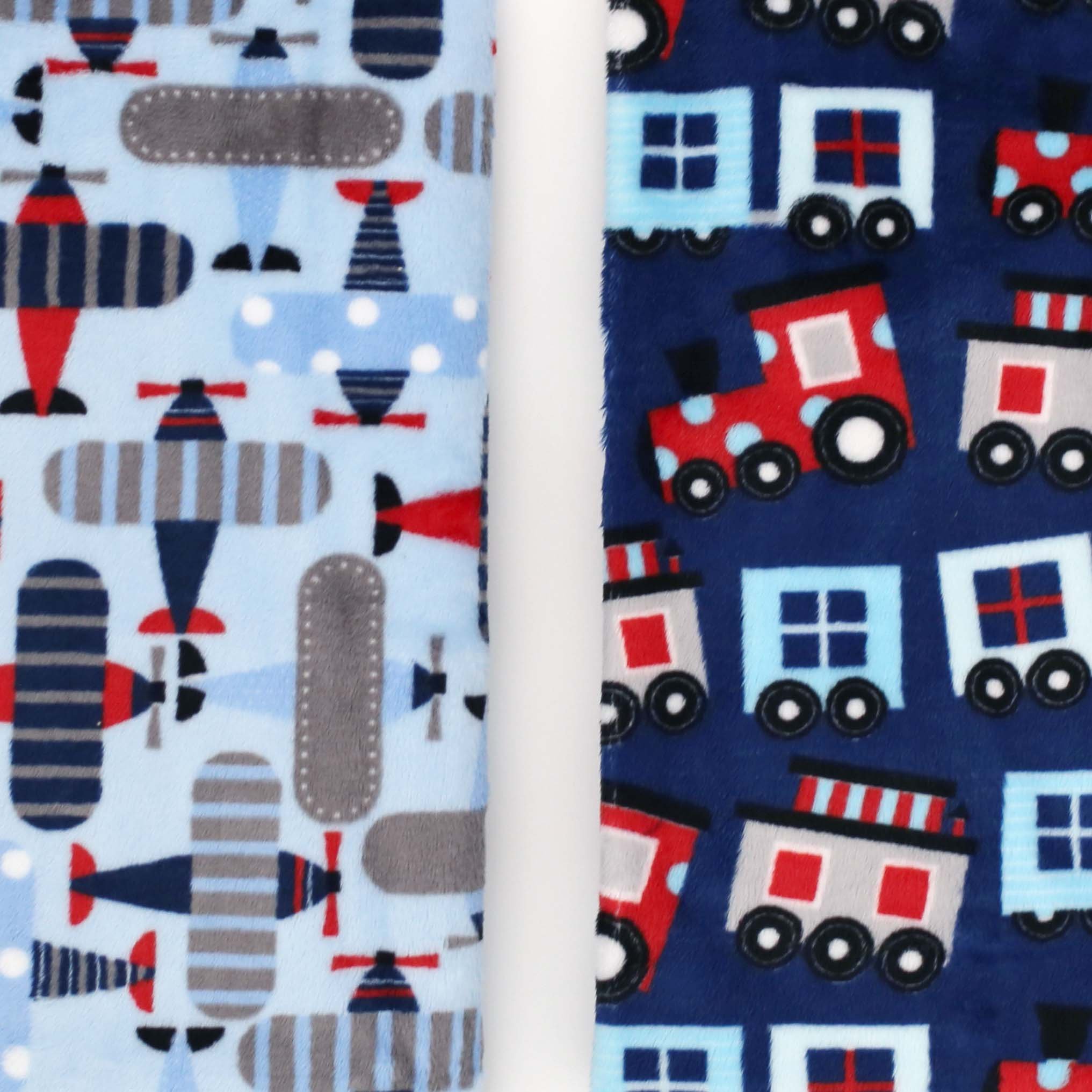 There are planes RKC Take Off Cuddle Kiwi and RKC Take Off Cuddle Baby Blue.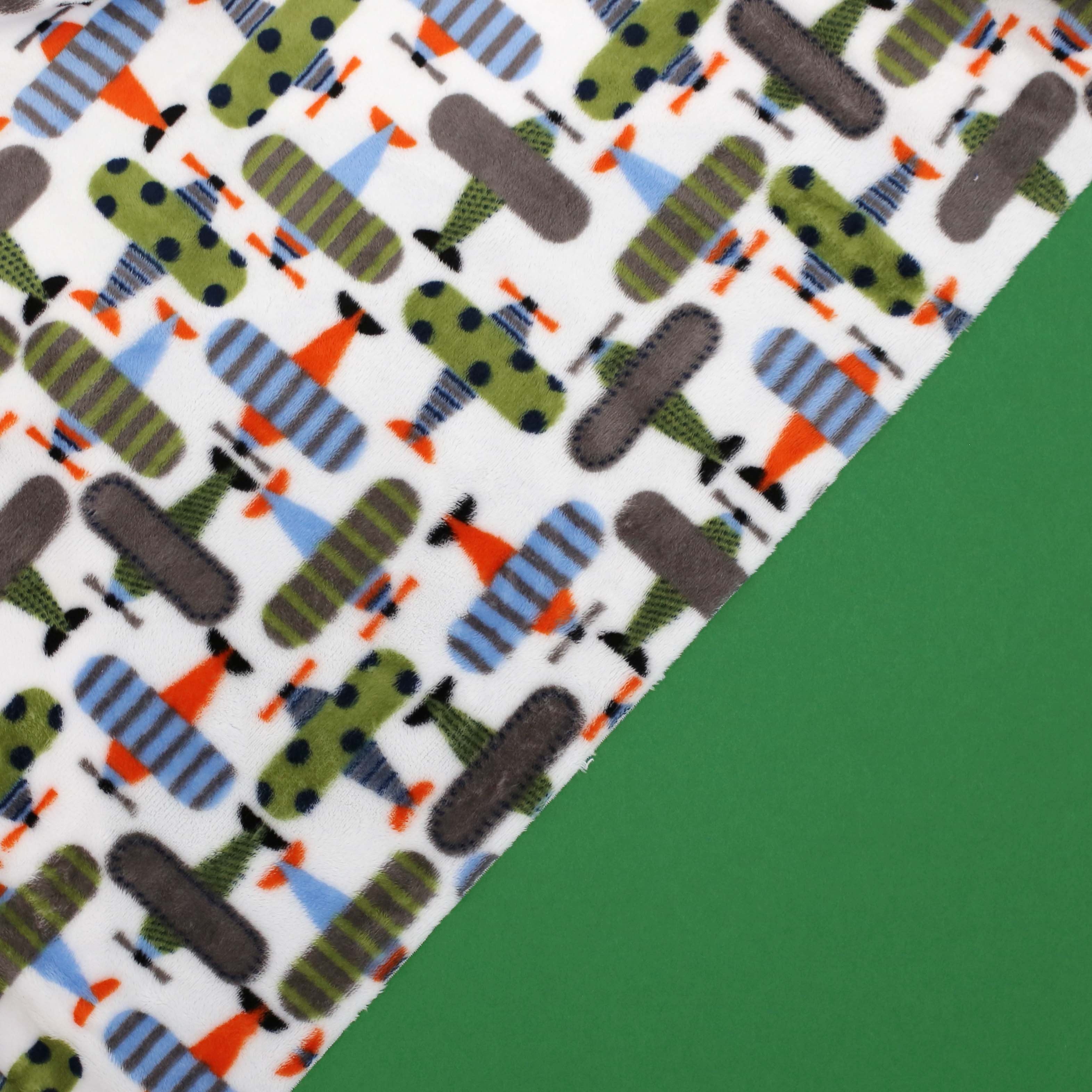 There are also trains RKC Chugga Chugga Cuddle in Scarlet and RKC Chugga Chugga Cuddle Turquoise.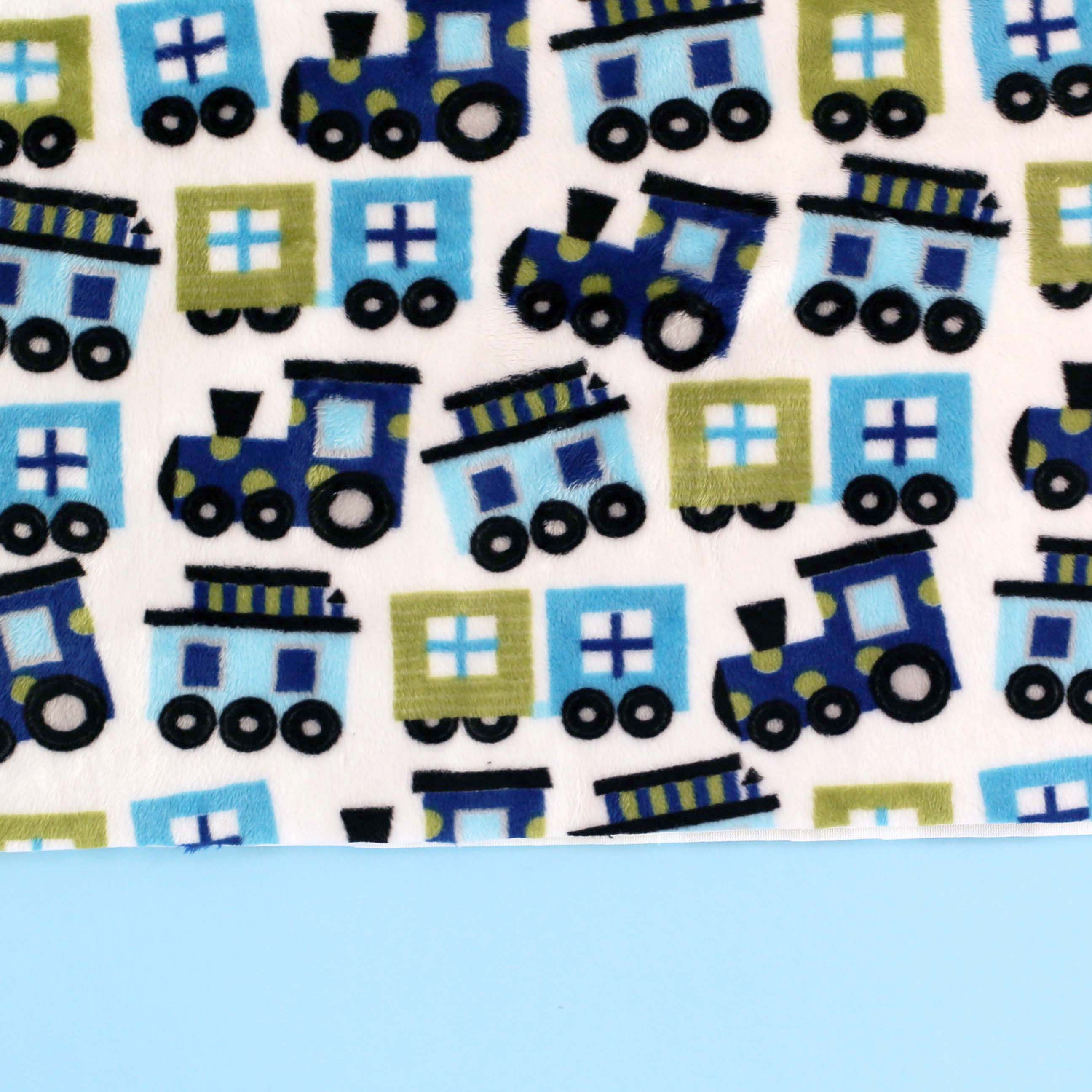 And mini cars and trucks too RKC Honk! Cuddle in Teal and RKC Honk! Cuddle in Royal.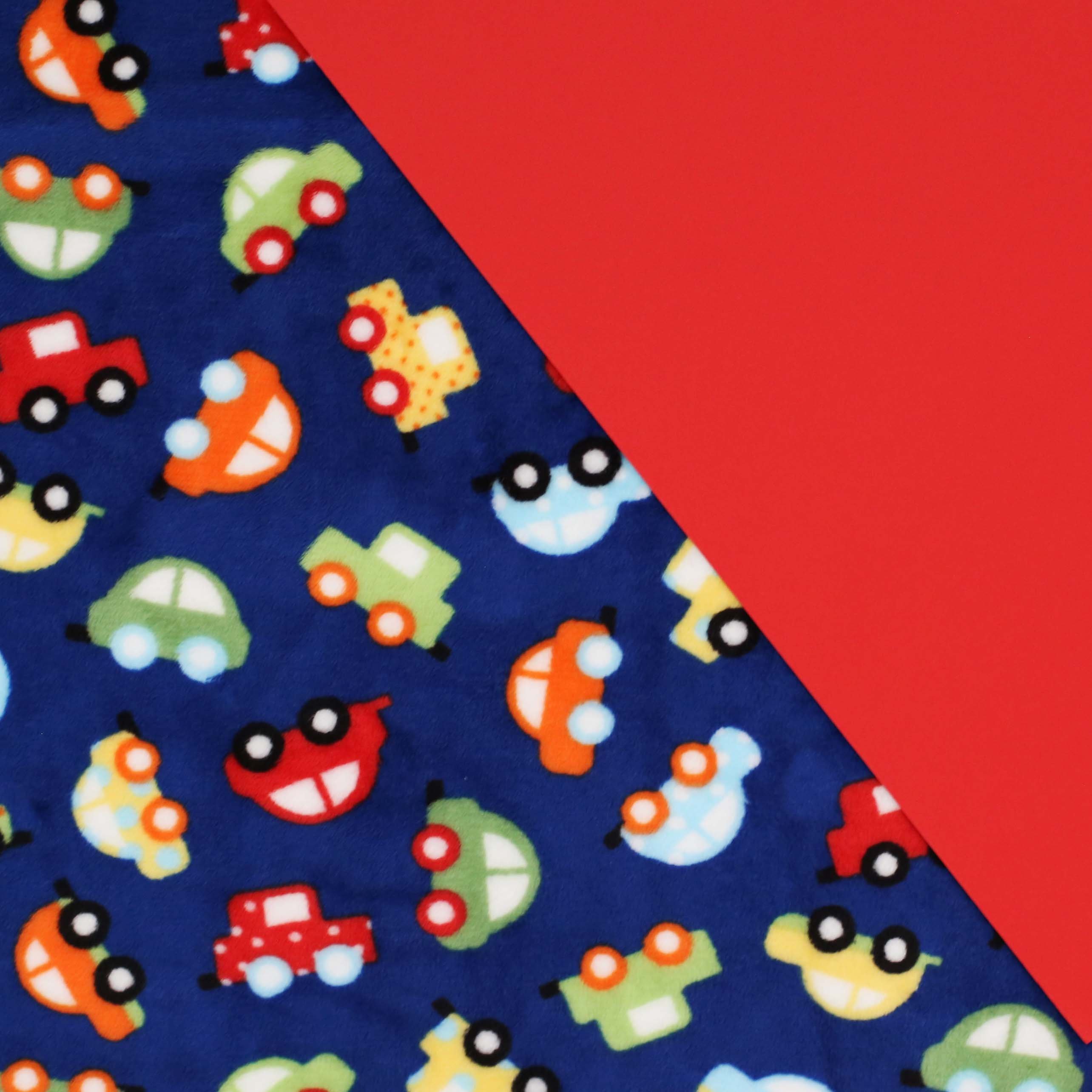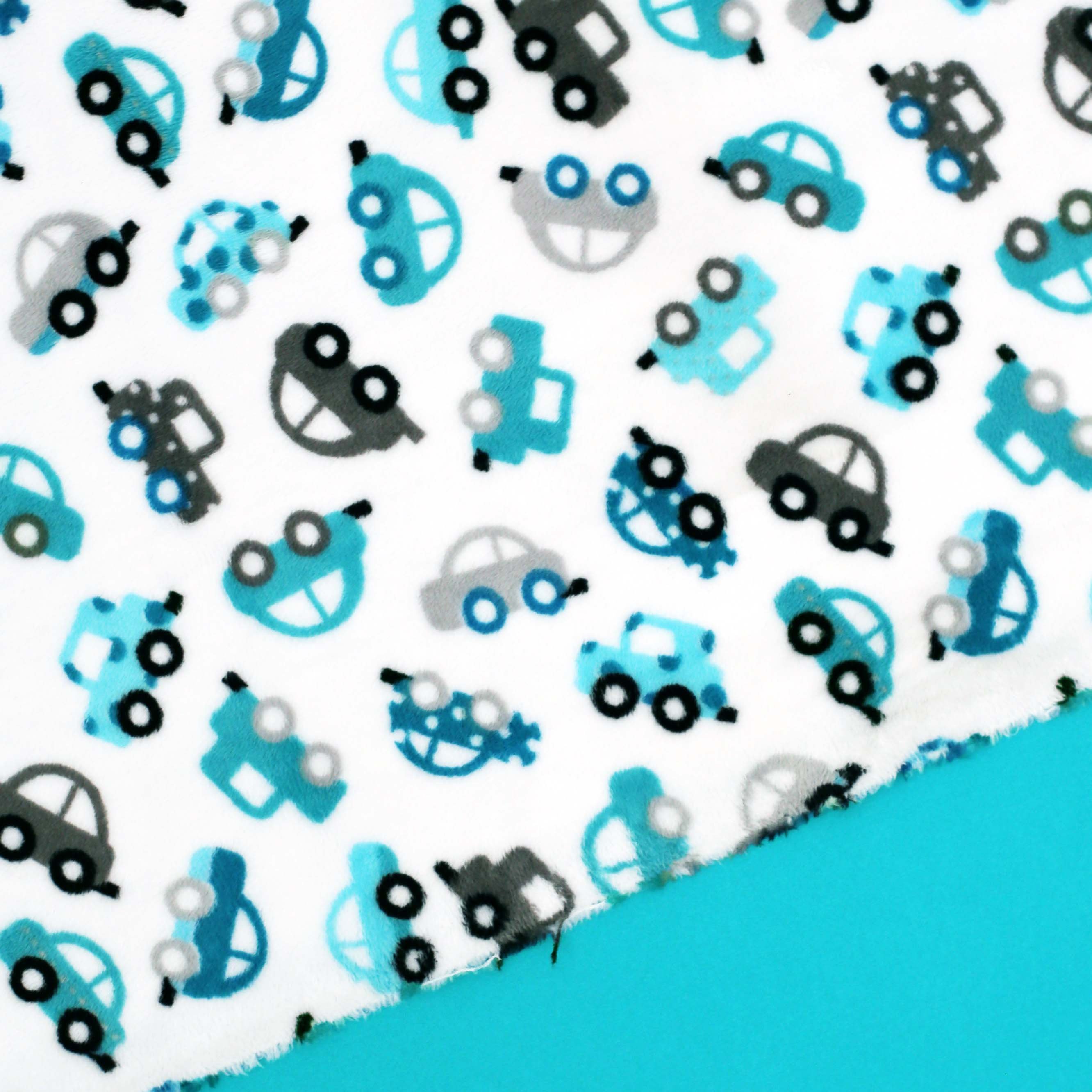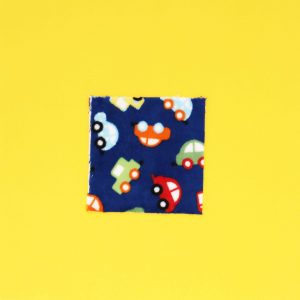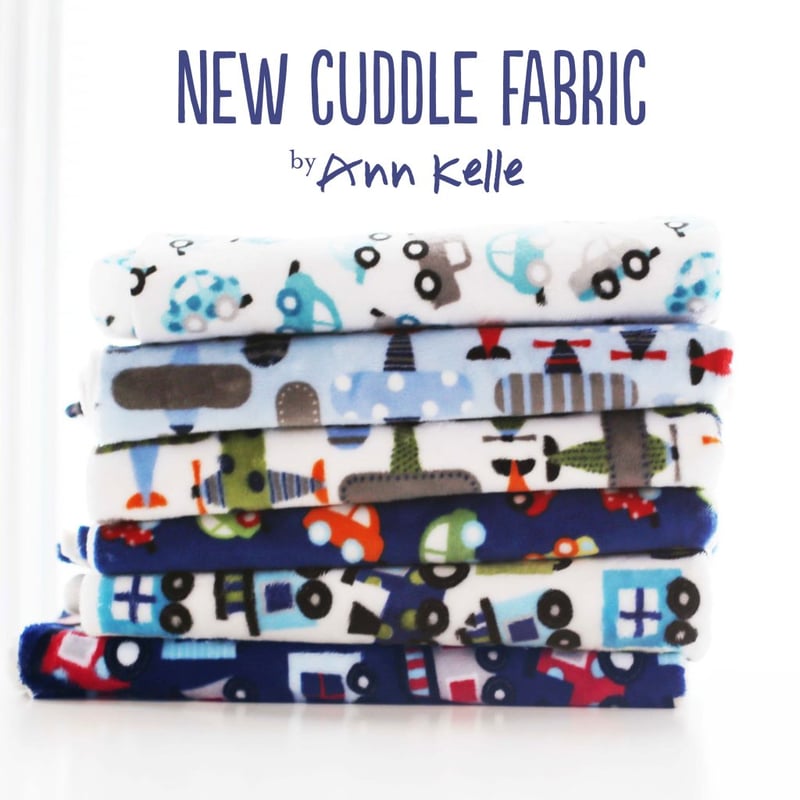 You can find Ready, Set, Go in Cuddle® fabric at local quilt shops and fabric stores, and online at fabric.com, theminkyboutique.com, and fabricdepot.com. You can also find more shops using the Shannon Fabrics Store Locator!
If you make anything with the "Ready, Set Go" Cuddle collection, please share your creations with hashtags: #shannonfabrics #readysetgo and #annkelle. I look forward to seeing what people make!
Are you ready to go?!
Kelle