Sew4Home has gathered some excellent tips and tutorials on sewing with Cuddle®.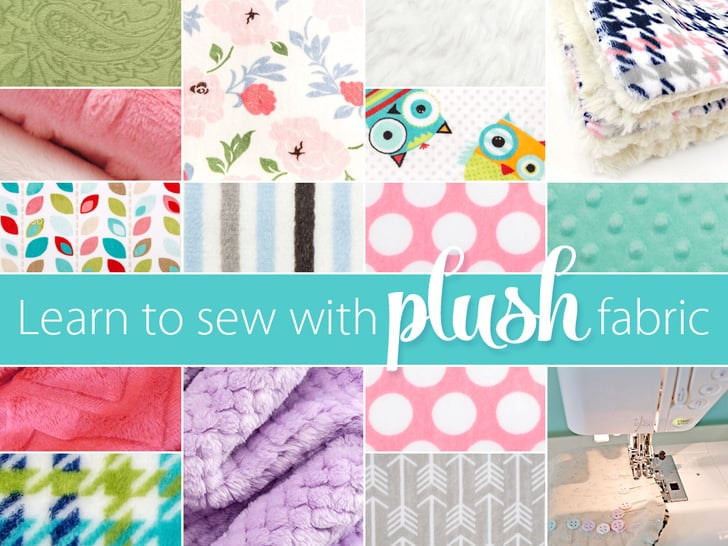 The tips cover everything you need to know about Cuddle and more!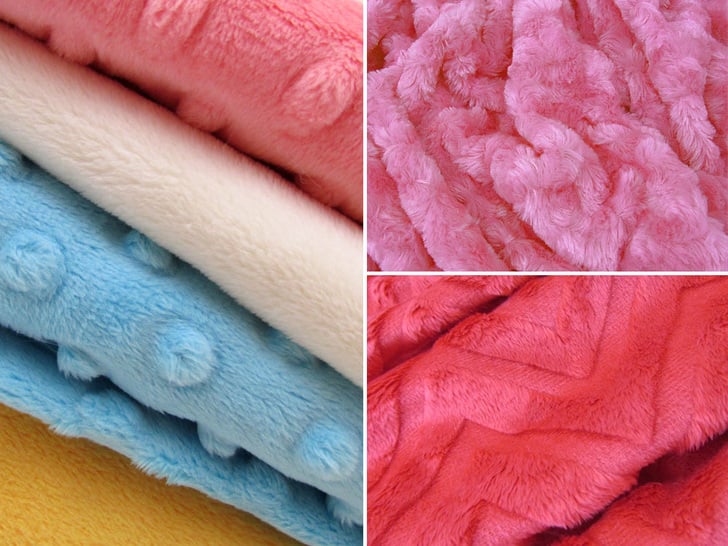 You'll learn:
What is Cuddle and why it is different!
The many types of Cuddle--
Washing and cutting
Machine set-up and stitching
Combining Cuddle with other fabric types
Pressing (or not)
Here are a few pretty examples of our Embossed and Textured Cuddle: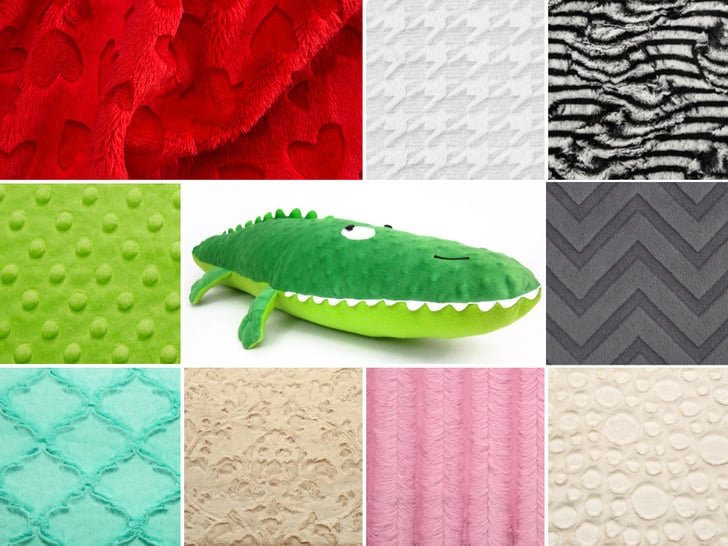 And, here are some examples of the wide variety and huge selection of Cuddle- in solids and of course prints!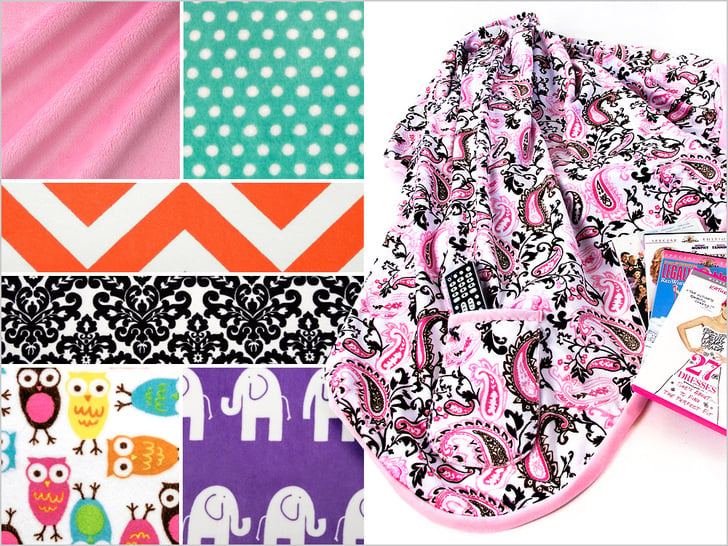 We even have double sided Cuddle in solids, prints, and in many different textures like our new Cloud Spa Cuddle.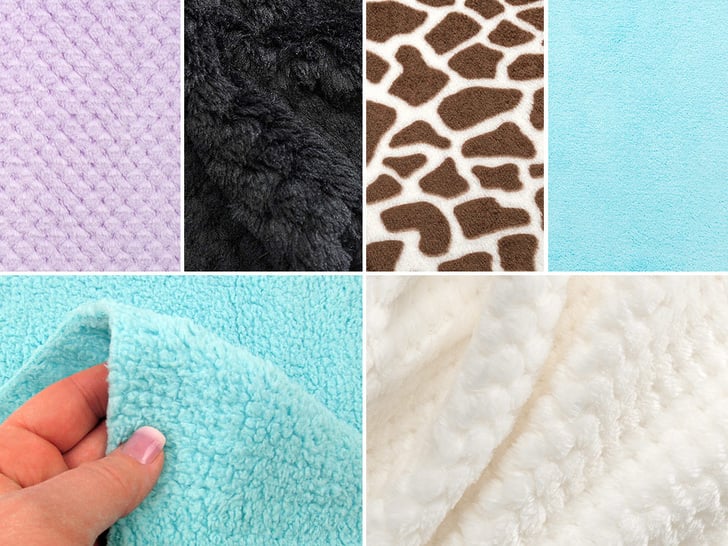 And, if you have pets, they'll love Cuddle too (even if they don't sew)! #catsonCuddle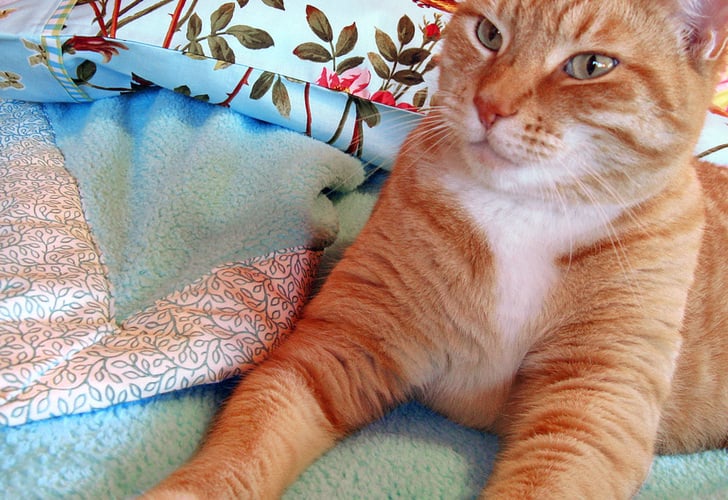 So, head on over to Sew4Home and view the tips and links to the tutorials here: Sewing with Plush Fabric
Please comment below and let us know what you'd like to see next on our blog so we can Make Your World a Softer Place™.
Hugs,
Ellen
PS You can find Shannon Fabrics at many local quilt shops and fabric stores, and online too.
You can also use our NEW Store Locator to find shops near you! To use it, click here: Store Locator.
If you like giveaways, tutorials, tips, videos and free patterns, Follow our blog and Subscribe to our mailing list. Connect with us on social media. Like us on Facebook, follow us on Pinterest, Twitter, YouTube, Google +, Instagram, Tumblr, and more…