We have a new video tutorial! Make a Charmed To Meet You Scarf. This easy tutorial by Fleece Fun has just a few steps and you're done. A perfect holiday gift. But wait, there's more! We're having a giveaway for a Cuddle Charm pack so you can make a scarf! See below for details.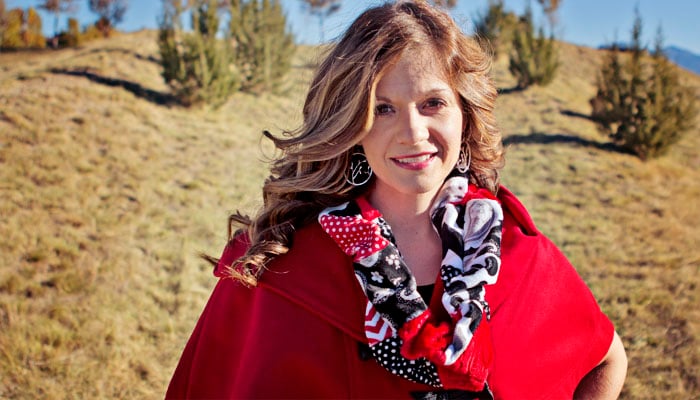 Doesn't it look soft and warm?
It's quick, easy and fun to make! Make it with one pack of Cuddle Charms precuts in Maddening Monochromatic. Or, make a few scarves and use a variety of Cuddle Charms.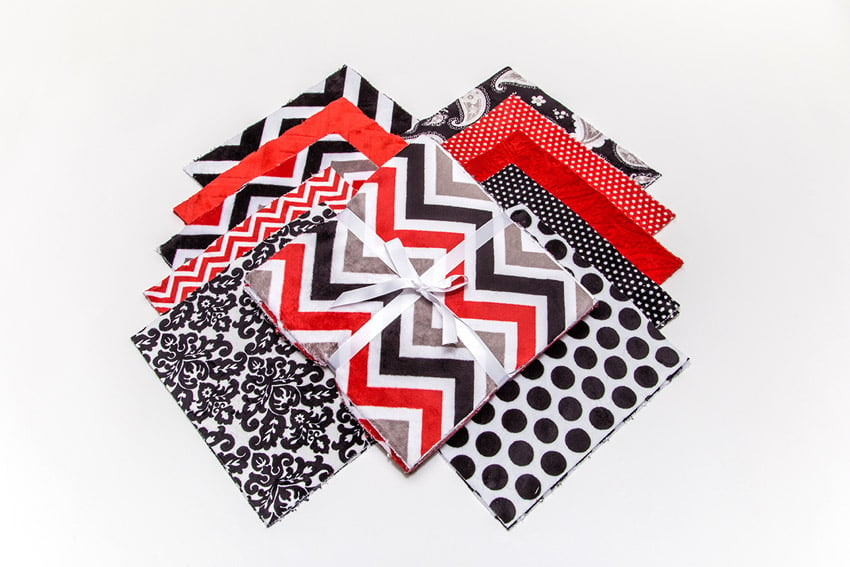 Maddening Monochromatic features a yummy selection of prints, textures and embossed Cuddle fabrics.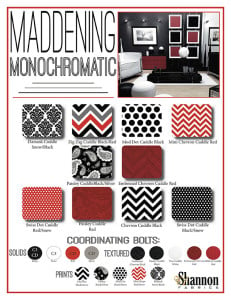 Watch the scarf video here.
To enter for a chance to win a Maddening Monochromatic Cuddle Charm pack, comment below with why you like the scarf and use the hashtag #CharmScarf. There will be 3 winners! Winners will be announced one week from today.
For more free patterns, tutorials and other fun, subscribe to this blog. You can also sign up for our newsletter to get information on contests, giveaways, new products and more.
Warm Hugs with Cuddle,
Ellen