Our Mar Bella Cuddle™ Neck Pillow and Travel Shawl, by Lindsay Conner of Lindsay Sews, is featured in the Spring 2014 issue of Quilts and More magazine!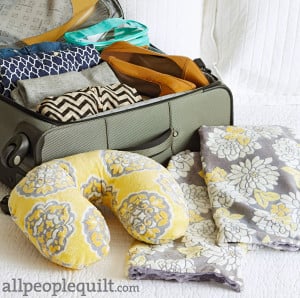 This easy project, named 2 for the Road, features fabrics from our Mar Bella Cuddle collection in our new colorway: Limon.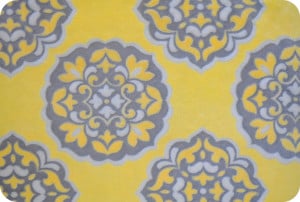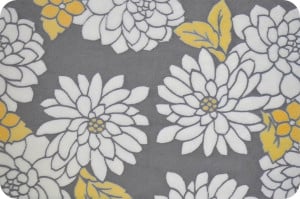 Look for the Quilts and More Spring 2014 issue soon; set to hit newsstands officially on February 4.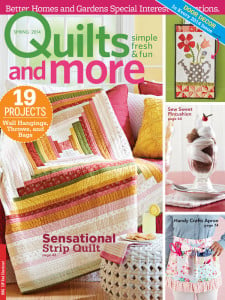 As an added bonus, you can get a kit with instruction sheet to make this project at CuddleSoftKits.
All images used with permission from Quilts and More (TM) magazine. Copyright 2014 Meredith Corporation. All Rights reserved.
Happy Travels!
Cuddle Hugs,
Ellen