Our friend Heather at The Sewing Loft recently worked on two fun Cuddle™ projects. Based on her experience, she then put together some great tips for sewing with Cuddle™.
She gathered her favorites and wrote a post on her Top 10 Tips! In the post, she also shares her 2 Top Takeaways for sewing with Cuddle. Would you like to know what they are?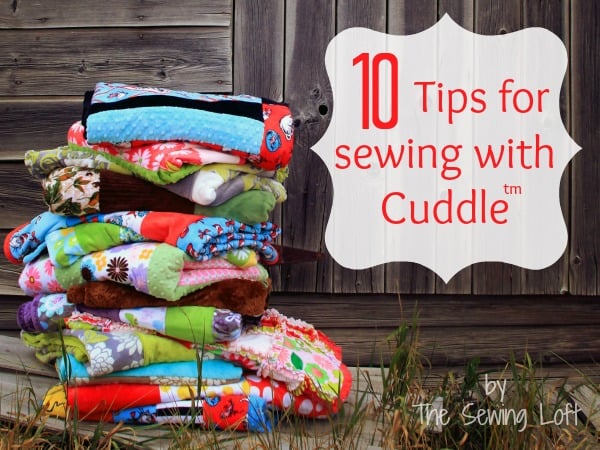 To see the post at The Sewing Loft "Sewing with Cuddle. Tips & Tricks", click here.
Happy Sewing!
Cuddle Hugs,
Ellen