We thought it would be fun to tell you a bit more about Cuddle, Shannon Fabrics, and our company history. But, our friends at SCHMETZ needles have already done a great job for us! They created this special issue, #20, of SCHMETZ Inspired to SEW, their digital magazine that goes to shops.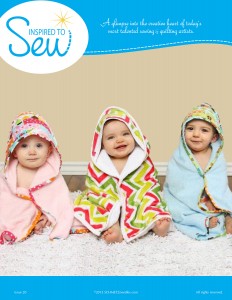 Per Rhonda Pierce, Marketing Director, Euro-notions & SCHMETZneedles.com, and avid Cuddle fan, their newsletter has a mission, "to inspire others to sew while blending in SCHMETZ needle education." This special issue is intended to introduce shops and their customers to Cuddle. SCHMETZ is super excited about our product and we feel the same way about theirs!
You might find some great inspiration and tips in the issue! Here's a link to a handy tip sheet on their site all about the types and uses of different needles. Download it here: SCHMETZ Needle Guide
Did we tell you how much we love needles from SCHMETZ? Their Stretch Size 90/14 are our faves!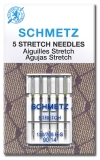 Here's more about these needles:
Stretch Size: 65/9, 75/11, 90/14, Twin Color Code: Yellow Feature: Medium ball point, special eye and scarf. Fabric Use: Elastic materials and highly elastic knitwear. The medium ball point, specially designed eye and scarf prevent skipped stitches.
We made this sweet quilt from our Fabulous 5 Cuddle Kit Chickadee, .... of course, we used a SCHMETZ Stretch 90/14 machine needle.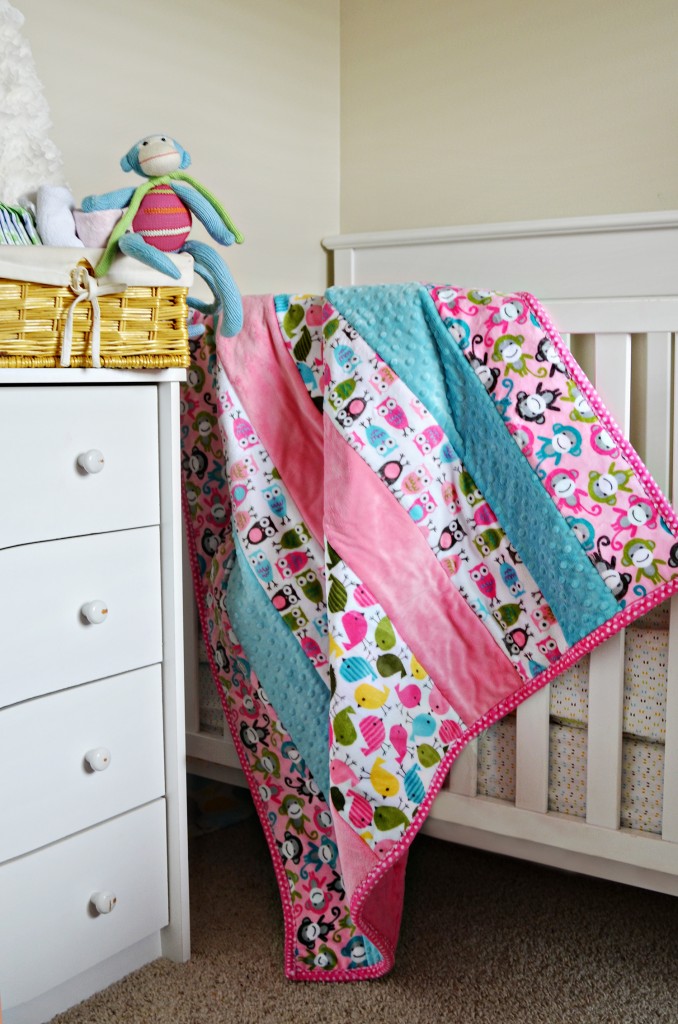 To view the issue, click on this link: Cuddle - So Soft and Plush. If you are a shop owner, feel free to send Inspired To Sew to your own customers!
Which is your favorite needle from SCHMETZ? And, what inspires you to sew?
Hugs with Cuddle,
Ellen
You can find Shannon Fabrics at many local quilt shops and fabric stores, and online at fabric.com, theminkyboutique.com, and fabricdepot.com.
You can also use our NEW Store Locator to find shops near you! To use it, click here: Store Locator.
To stay up-to-date on what is happening, Join our mailing list and Subscribe to My Cuddle Corner, our blog. In addition, follow us on social media! Like us on Facebook, follow us on Pinterest, connect with us on Twitter, YouTube, Google +, Instagram, Flickr, and more…