Just returned from International Quilt Market. Wonderful seeing everyone- meeting new friends and reconnecting with old. This is the first of a few posts on market. Enjoy!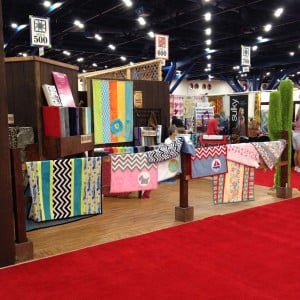 First was set up. We were tired: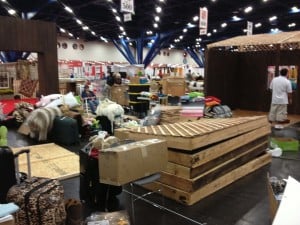 Next, we had a booth at Sample Spree; it was crazy!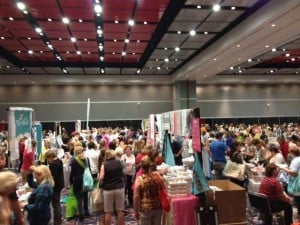 Did a Schoolhouse with ADORNit and even shared Dana's yummy cookie recipe: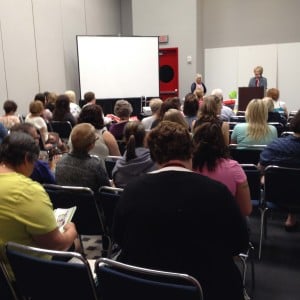 Taught two fun Take & Tech classes featuring the Quick Points Ruler: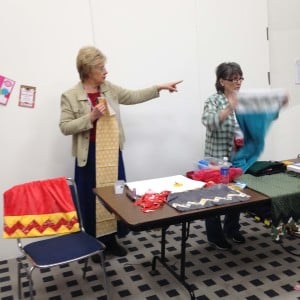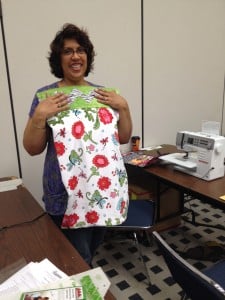 Had a demo booth; showed projects by hand and by machine (thanks to Bernina, Kai Scissors, Olfa and Clover):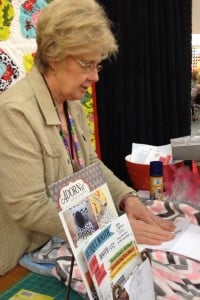 Debuted some new kits: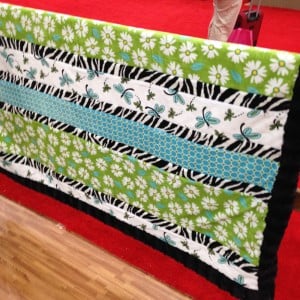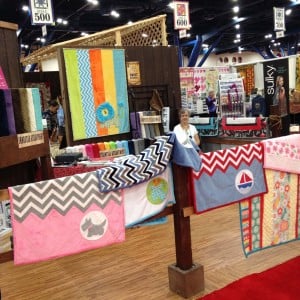 And had fun with the animals in our barn yard:
...Everything in our barn yard was custom made, one-of-a-kind, featuring Cuddle, Faux Fur, Shaggy Cuddle, and more. Gayle Camargo, our Cuddle Specialist, designed and made them all by hand with the help of artist Brandon. (The piglets are a modified Carol's Zoo pattern.)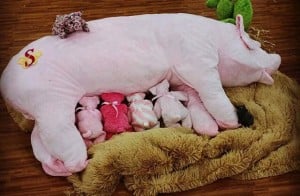 We'll be sharing lots more with you on the blog about Market, so stay tuned...
Cuddle Hugs,
Ellen