Hi, I'm Emilee. I love to sew and create fun projects. I just recently joined the Shannon Fabrics team as the Account Manager for South and North Dakota. I love traveling from shop to shop seeing all of the great projects while helping customers and shop owners with Shannon Fabrics. Machine embroidery and Shannon Fabrics are the perfect pair! When I saw the new set of the Stitch 'N' Turn Easter on Embroidery Online I knew I wanted to make them out of Cuddle®!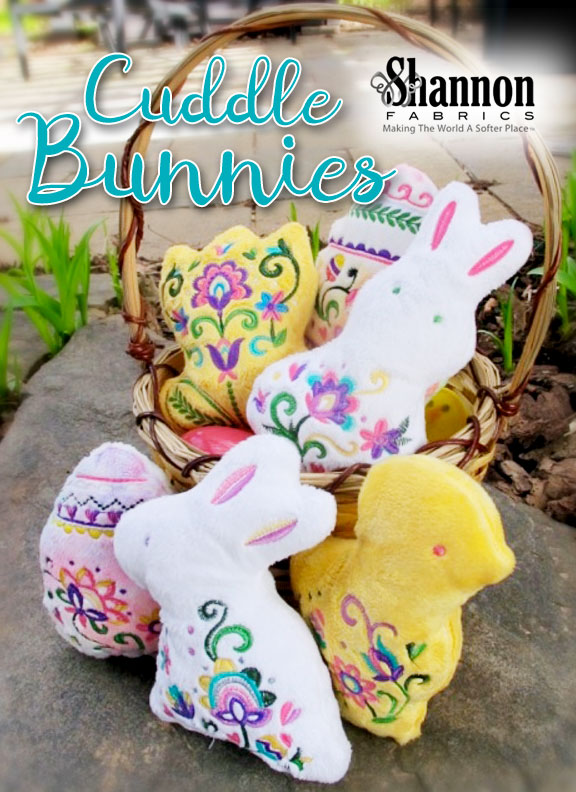 This project is a great use of small cuts or scraps! I used three fabrics, but you could make each one a different color if you wanted.
I choose Cuddle® 3 in Snow White, Solid Cuddle® 3 Sunshine and Tie Dye Cuddle® Pastel.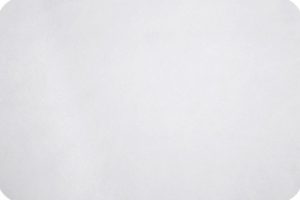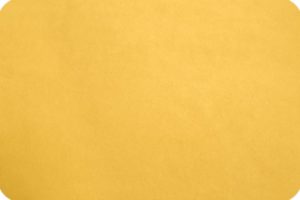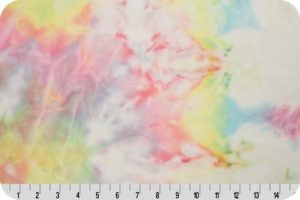 You can find them all at these shops near me: The Sewing Center, The Fabric Bin, and Quilt Essential.
After I chose my fabric I was ready to select my threads. I went with a brighter palette than what was suggested to compliment my fabric. I used Isocord embroidery thread.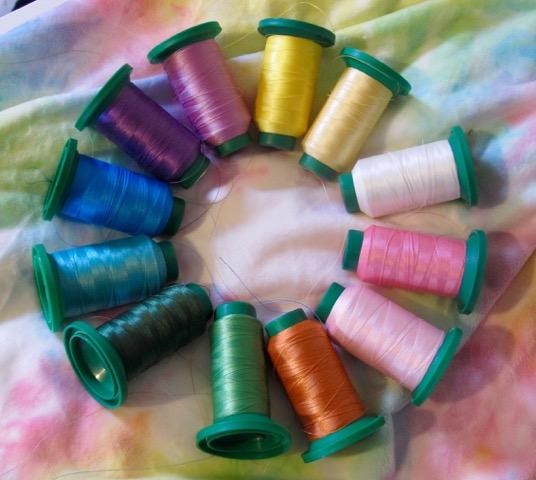 This project comes with very detailed instructions that include which stabilizer to use and how to create this little stuffies. It is well written and easy to follow.
One of the best parts about the project it that 95% of the sewing is done in the hoop--you only need to hand stitch about 2 inches closed at the bottom after you have stuffed it. When working with plush Cuddle® fabric you do want to add one layer of water soluble topping to make the stitching pop. After you have cut and turned the project, just rinse in warm water until all of the topping has disappeared. Then allow to dry before stuffing.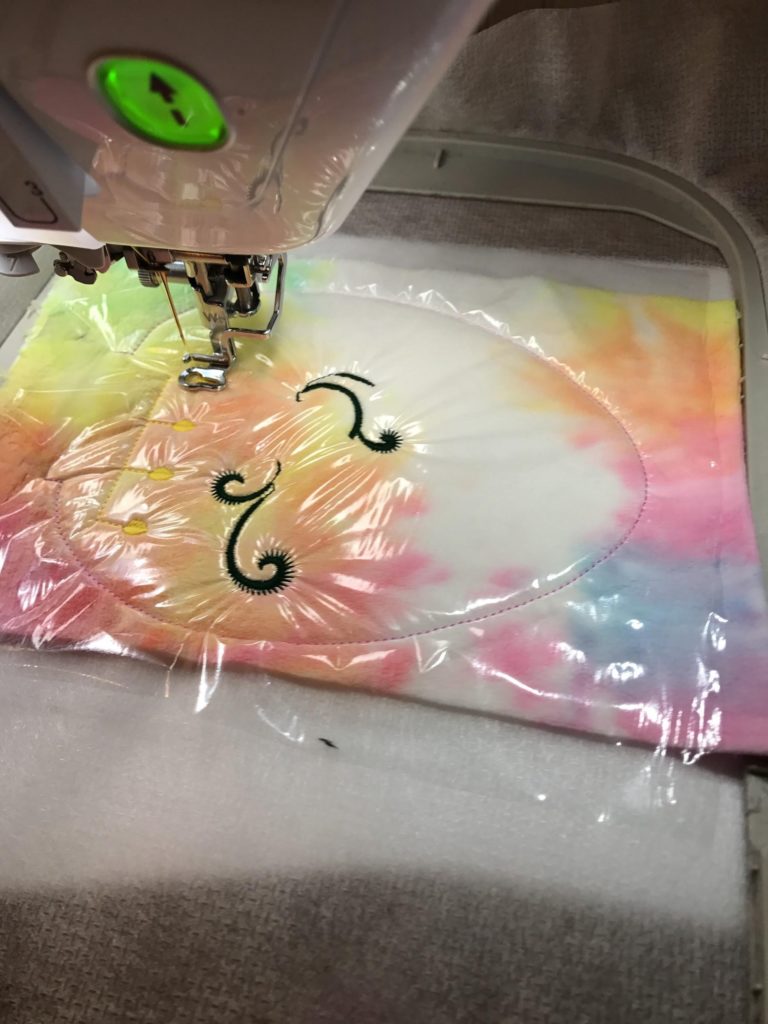 Another thing to consider when using Cuddle® fabric is your foot height--make sure that you are not dragging on the fabric which can cause your fabric to bunch or/and break a needle. Also, because the fabric doesn't need to be hooped-- the instructions call for spray adhesive--make sure to do that away from your embroidery machine.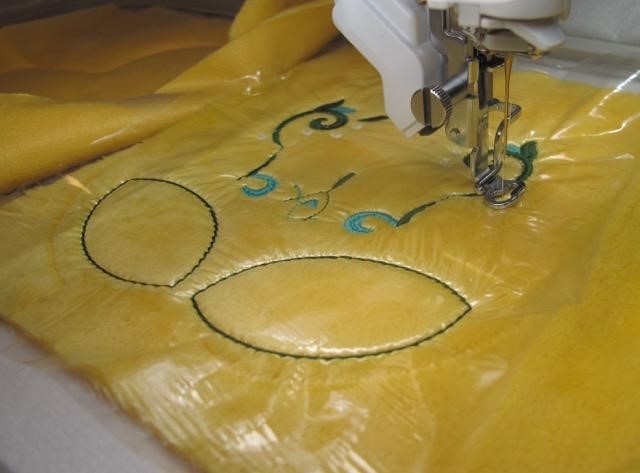 Based on the size of my embroidery hoop I was able to do two of the little stuffies at a time. Creating all six of them took me about 3 hours.
This little set makes a great gift and a cute decoration on any table!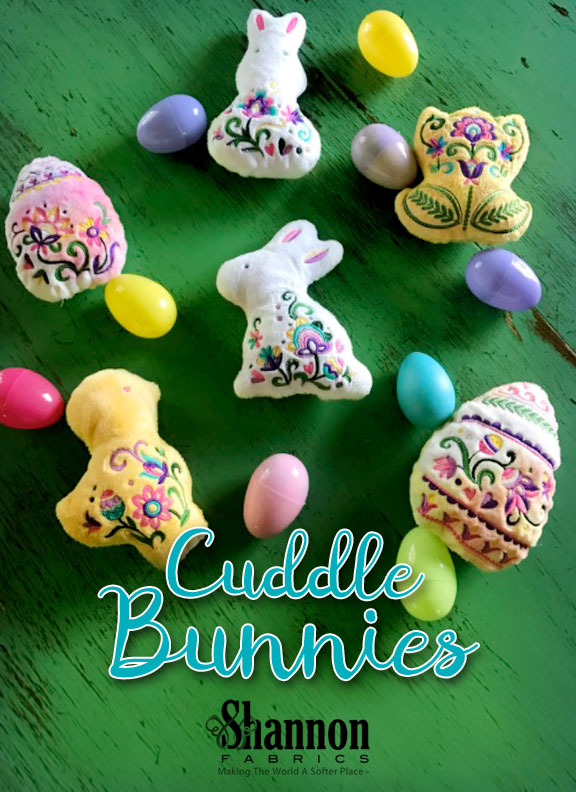 This set was immediately claimed and snuggled off to bed by my funny bunny. Oh--that bunny jacket is also made of Shannon Fabrics Cuddle® also! From the book Wild Things to Sew and Wear by Molly Goodall. Hmmm...maybe that should be my next post?!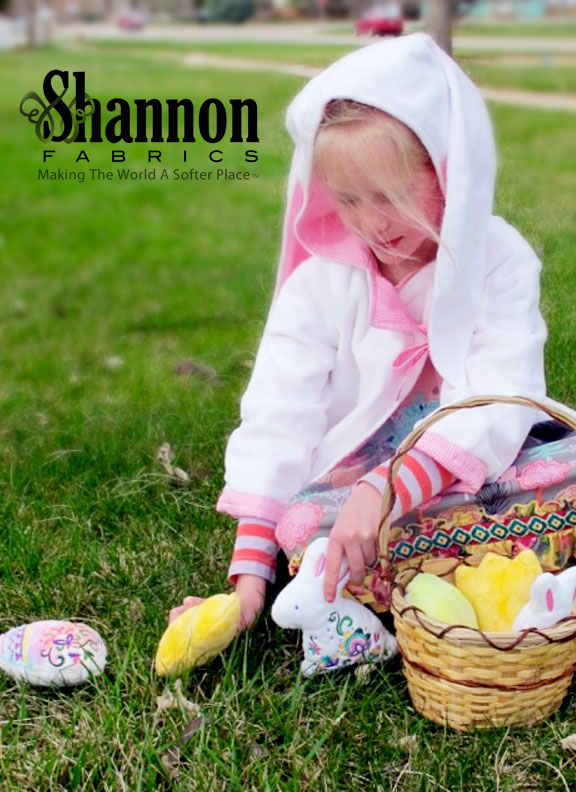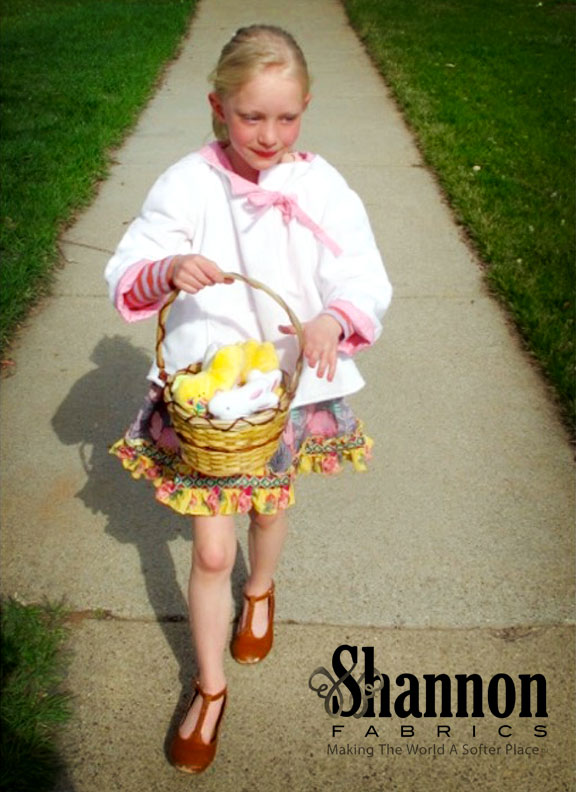 Want to make a set?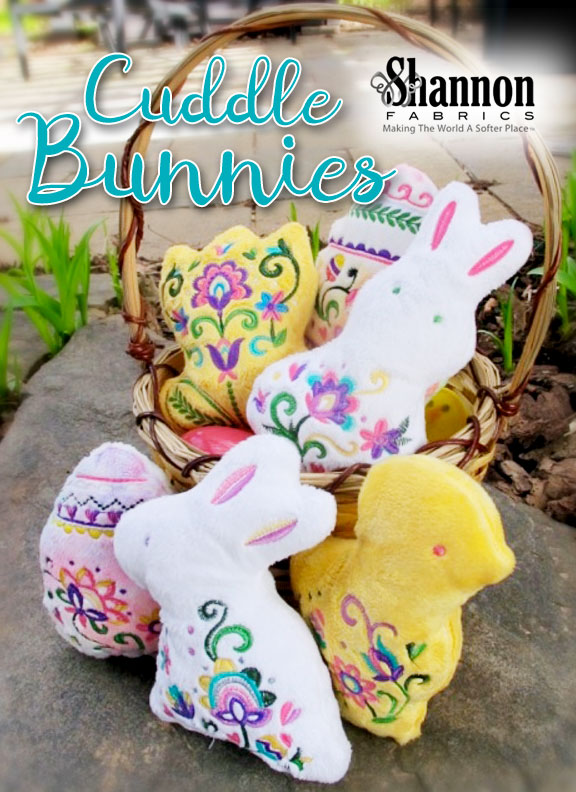 Here is some information to get you started: Find the project here: Stitch 'N' Turn Easter.
Embroidery Design Studio from OESD is a great way to support your local quilt shop while still getting your designs online. Use this link to find your shop.
Some of the shops that carry Shannon Fabrics in my area are The Sewing Center, The Fabric Bin and Quilt Essential. To find your local shop that carries Cuddle® check here.
Please let me know what you think of my project in the comments below. You can subscribe to follow the Shannon Fabrics blog here. Thanks for letting me share my project and I hope to be back with more soon.
Happy Sewing,
Emilee