We are partnering with Martha Pullen Company for their live-and-in-person Martha Pullen licensing events and thought we'd update you on what's happening. What is a licensing, you ask? They are fun retreat-style events that blend the love of sewing, serging and embroidery with friendships, skill-building and business opportunity. Oh, and by the way, we're having a joint giveaway for an Embrace® double gauze 100% cotton Swaddle Blanket 3 Pack kit!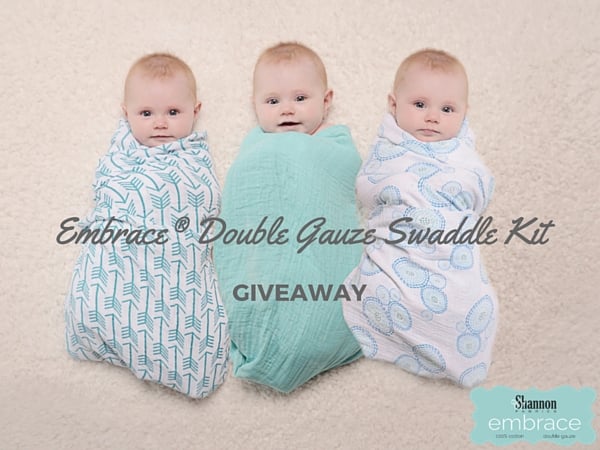 Here's a bit more on what we are working on together. Connie Palmer has taught a Cuddle® Blanket Workshop at some of the recent Original Sewing & Quilt Expo events. Connie shares some great tips about working with Cuddle fabric here.
Martha Pullen Company will also have a sweet Cuddle Blanket project for students in the upcoming Heirloom & Beyond: Essentials to Indulgences licensing.
Now for the Easy Breezy Embrace® Giveaway!
We're giving away an Embrace® double gauze 100% cotton Swaddle Blanket 3 Pack kit! This precious kit includes a sweet swaddle blanket pattern and enough Embrace Double Gauze cotton fabric to make not one, but three swaddle blankets! Embrace double gauze is pre-washed 100% cotton – it's breathable and so soft… and gets even softer over time. In the pack, you get the following fabrics: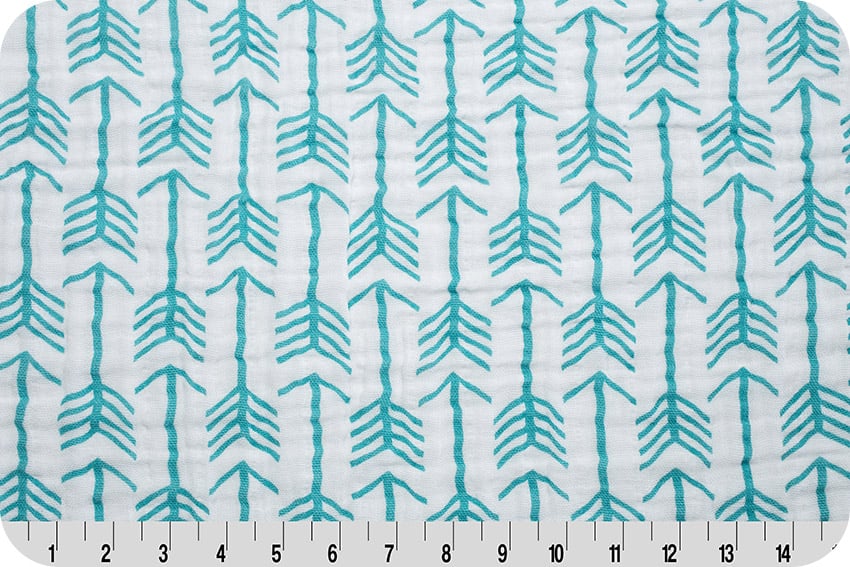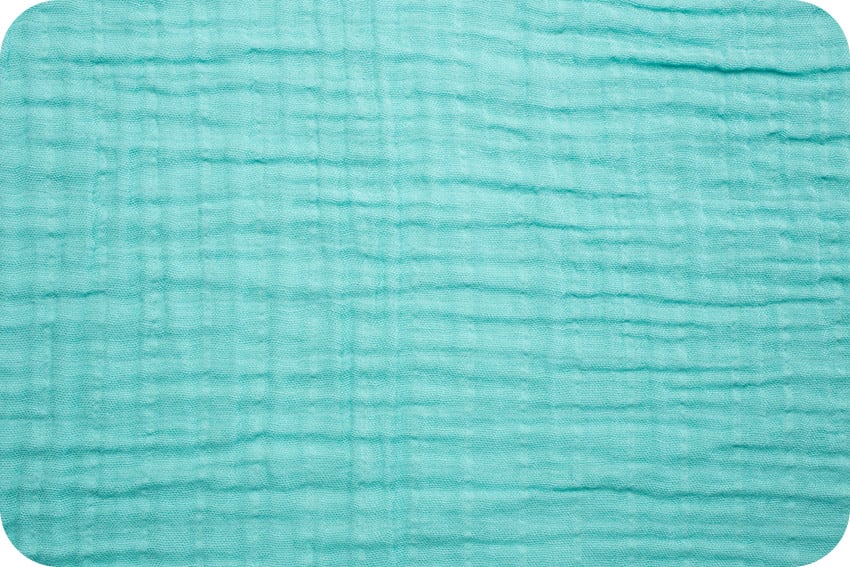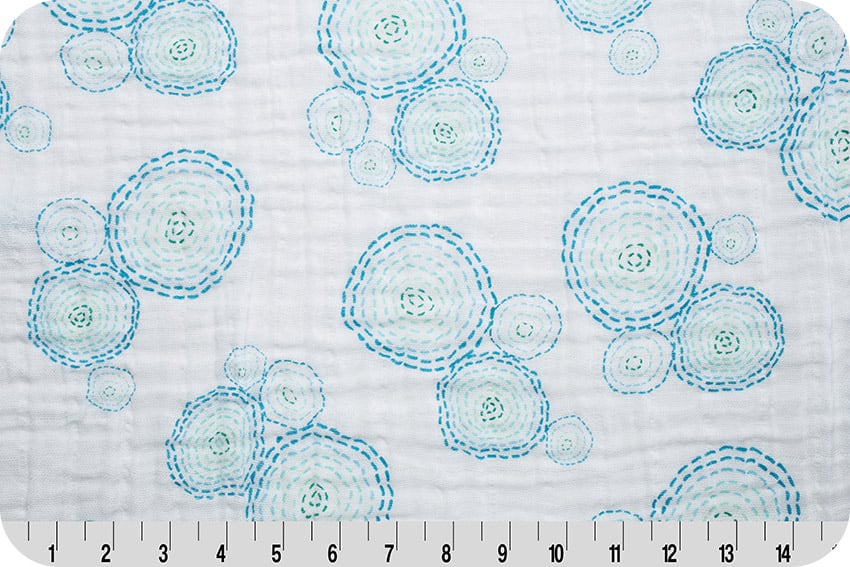 A bit more about Embrace® double gauze. Embrace Double Gauze has a very soft hand. It's pre-washed and so soft and breathable- making it ideal for many projects. It comes in a variety of beautiful cotton prints and coordinating cotton solids. It is available in 100% cotton and also in 100% bamboo rayon. Embrace is perfect for baby, swaddle blankets, accessories, garments and more.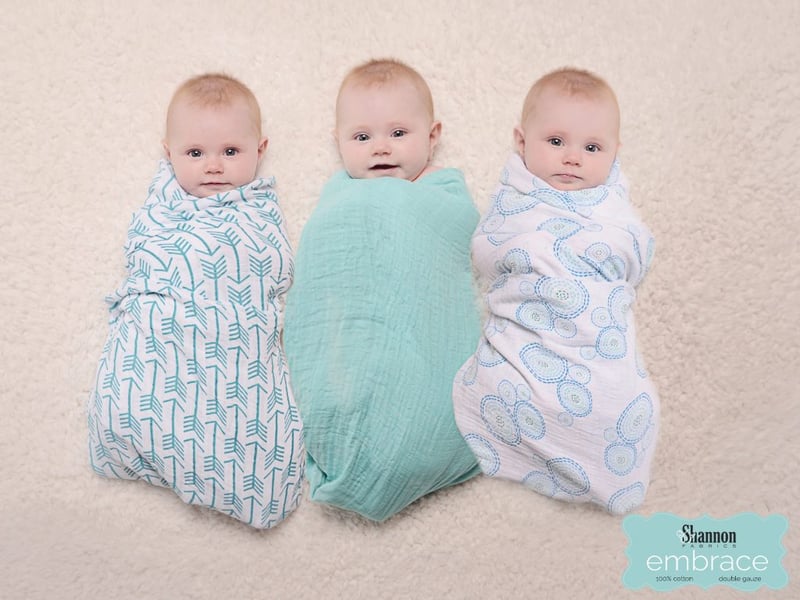 To enter to win a kit, comment below with the hashtag #EmbraceSwaddle. Be sure to comment by midnight on June 22, 2016 for your chance to win. Winners will be chosen randomly and announced here. There will be two lucky winners, one from Shannon Fabrics and one from Martha Pullen Company. Head over to the Martha Pullen Company blog for a second chance to win- Follow this link. Good Luck!
Making The World A Softer Place™
Ellen
PS You can find Shannon Fabrics at the Original Sewing & Quilt Expo and Martha Pullen events--- as well as at many local quilt shops and fabric stores, and online at fabric.com, theminkyboutique.com, and fabricdepot.com. You can also view our Store Locator to find shops near you and more online shops too: Store Locator.
To stay up-to-date on what is happening, Join our mailing list and Subscribe to our blog, 'Sewciety.'
And, remember- connect with us on social media here: Facebook, Pinterest, Twitter, YouTube, Google +, Instagram, and Flickr!