Hi everyone! A quick post today to let you know we have a new tip sheet. It's on making and applying Cuddle™ binding.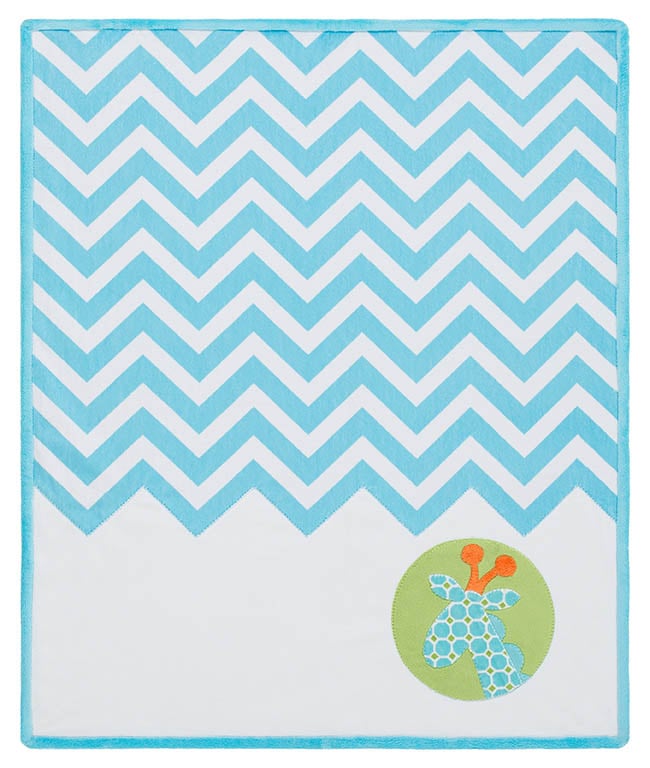 Look how cute the binding turns out when using our tips... and it's easy to do! Below, we're showing a finished quilt with Cuddle binding made from our Ziggy Giraffe Cuddle Kit. (This is one of our new kits and it comes Complete with a free pattern, as well as fabrics for the top, backing, AND binding!)
Download the binding tip sheet here: Cuddle Binding Tips. It can also be found on our Tips & Tricks page, along with other tricks, techniques and tutorials for Cuddle.
We hope you like it. And, if you have your own tips or special techniques on binding with Cuddle, please leave a comment.
Cuddle Hugs,
Ellen